Spot on
As witnessed by the introduction of the royal prince, polka dots are an ever fashionable design motif in women's clothing.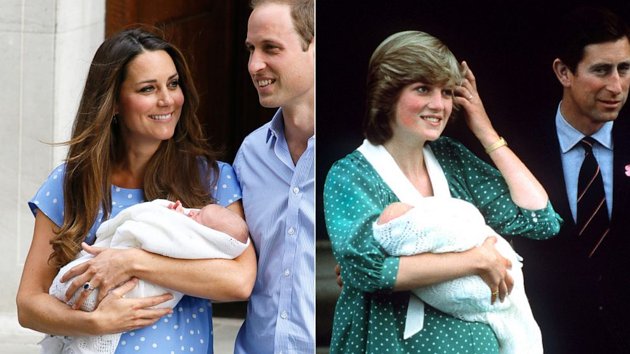 The same can be said for home design as well.  The term "polka dot" turned up in the mid 1850's and while pattern shares its name with the polka dance form there is little evidence that the two are linked.  It is most likely that the name was settled on merely because of the dance's popularity at the time the pattern became fashionable.  It appears that it has really never gone out of style.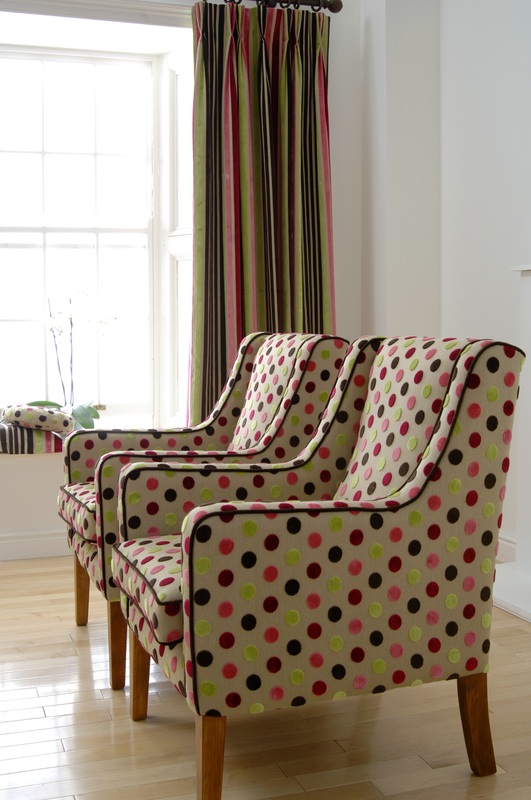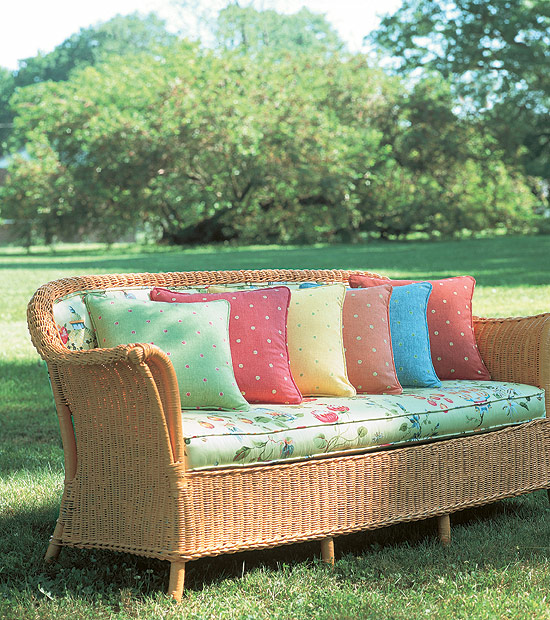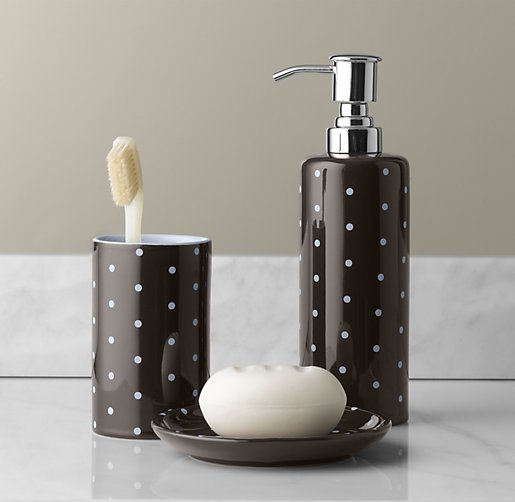 Mr. H says: The royal road to a man's heart is to about the things he treasures most-Enjoy!