Top Five Interior Design Mistakes
From too much furniture to improper lighting, these are the interior design pitfalls I see in homes all the time.
Buying paint before furniture
While soft neutrals are the easiest colors to design around, I don't recommend painting a real color on the walls before you select your furniture, fabrics, and area rugs. By choosing your furnishings first, you'll have an easier time selecting the paint colors that work with the items that are going to be in the space.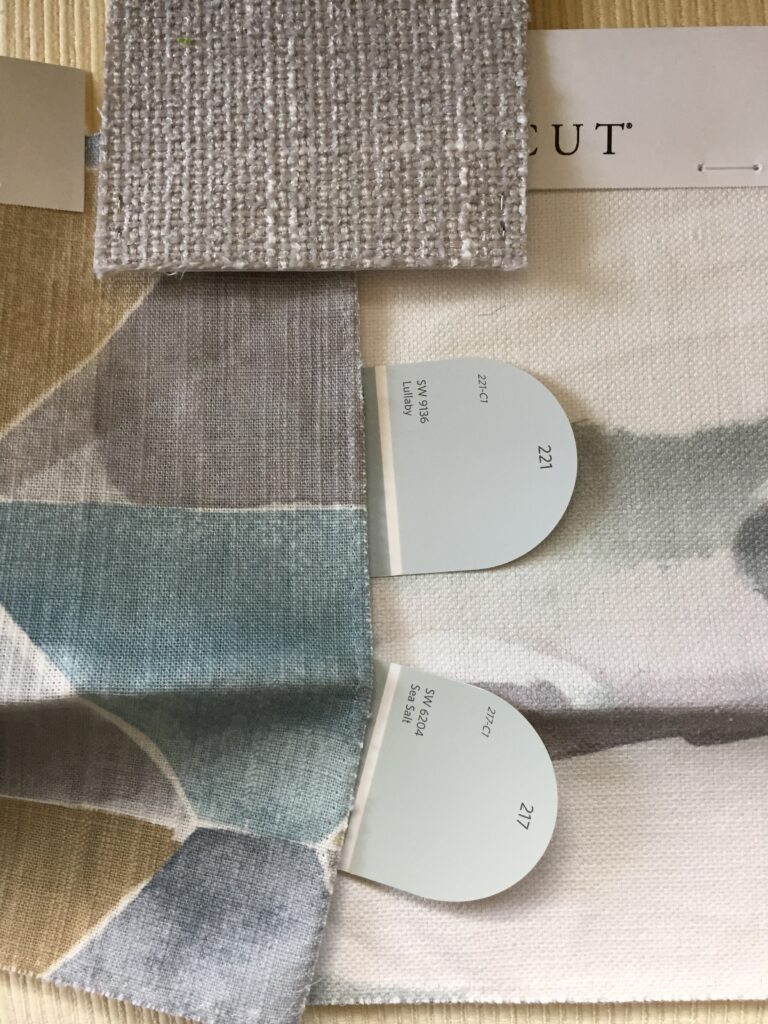 Investing in recessed lighting
While recessed lighting has its place when creating your lighting plan, too many design their spaces with only this type of lighting.  Aim for layered lighting approach including ambient, accent and task sources of light.  Check out my blog on recessed lighting for better solutions to lighting your home.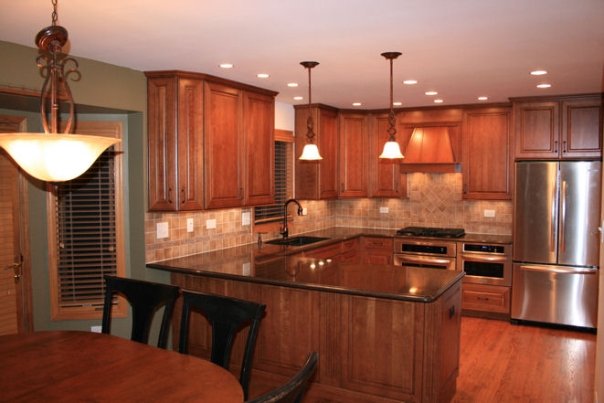 Shopping without a plan.
If you're the kind of person that loves buying things on impulse, it might be a good idea to stay away from your local antique or home décor store while you are in the process of deciding how to furnish a space. There are plenty of sources online to create a dimensioned, furnished floor plan. By taking the time to complete one for each space you are designing you'll have a handle on what purchases need to be made.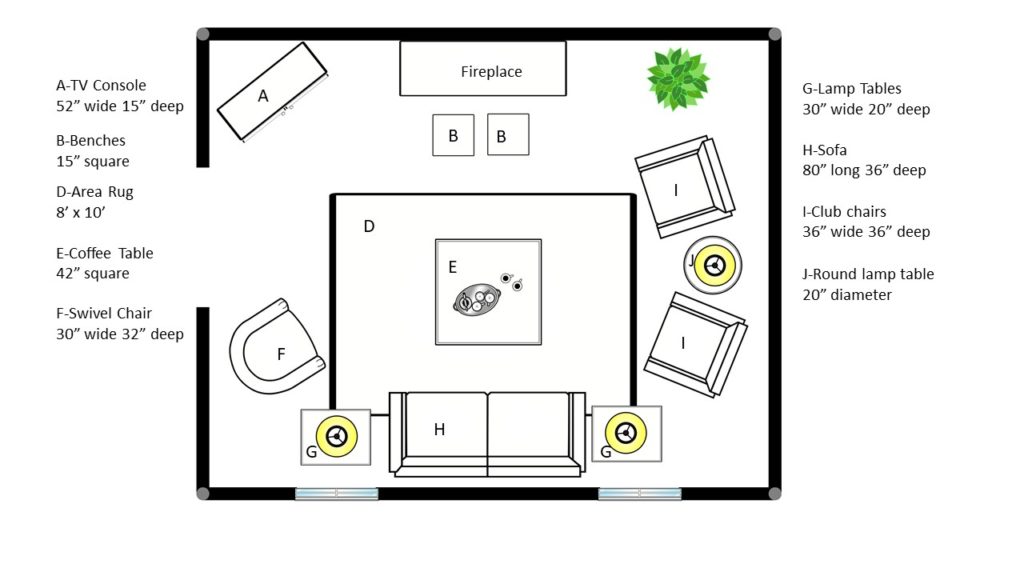 Too much stuff
If you're a pack rat (no judgement) make sure you've created a place to stash or display items that are important to you.  Too many items piled up looks disorganized and has been shown in studies to increase stress and anxiety.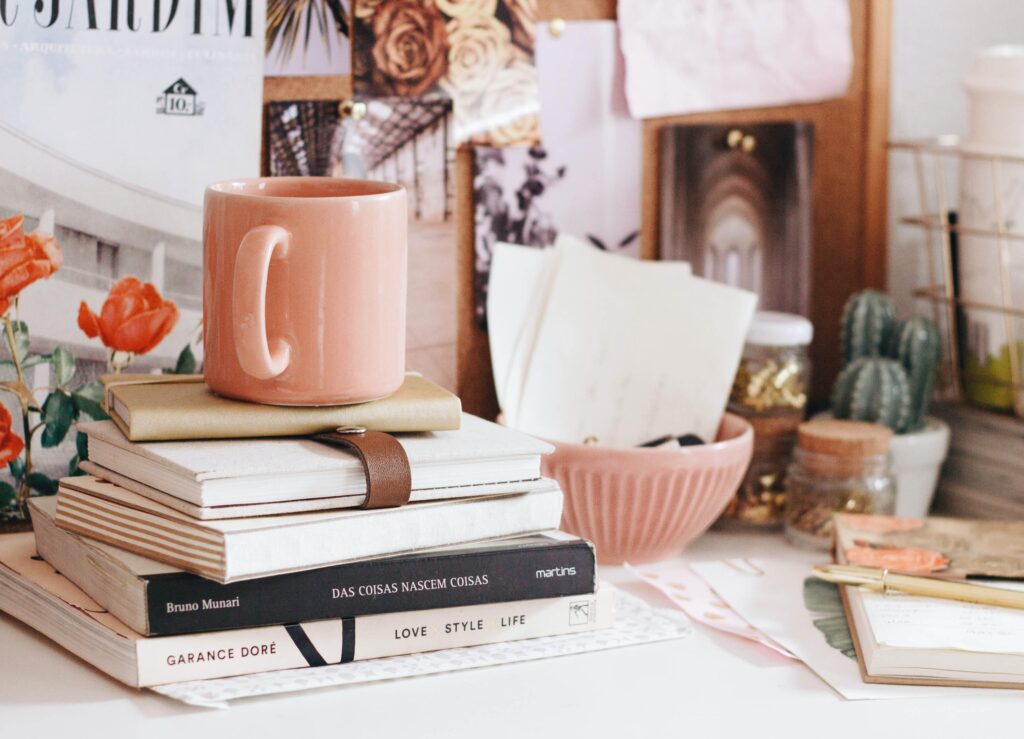 Soliciting advice from family, friends, or even your builder
Are any of these qualified to design your home? Most likely not. Seeking professional advice or trusting your own gut feeling will be less confusing then having five different opinions. It is okay to have ONE trusted, non professional, advisor when making selections though hiring an expert is always best.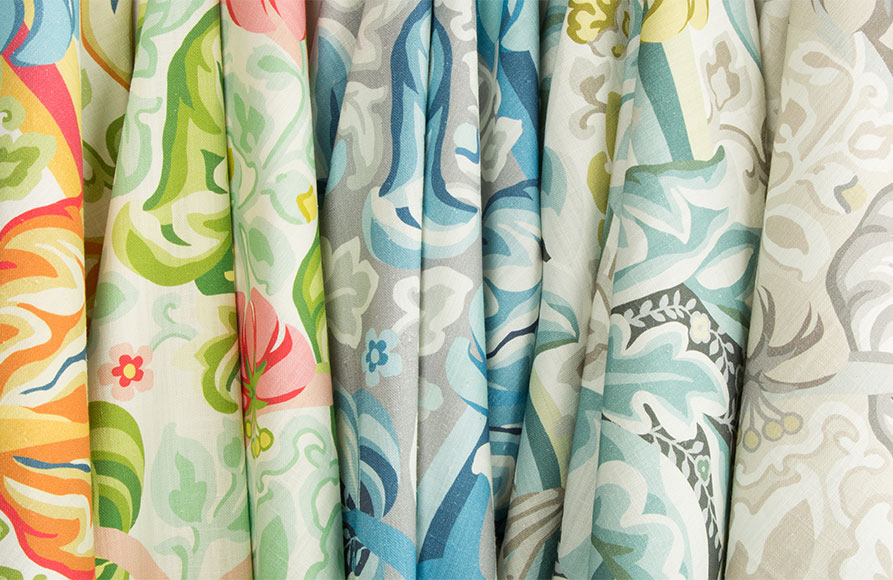 Bonus-Failing to incorporate personality
It's essential that your home's design be tailored to your lifestyle and taste.  Incorporating colors and furnishings that you truly love will make your home so much more comfortable. Your home should bring you joy every day.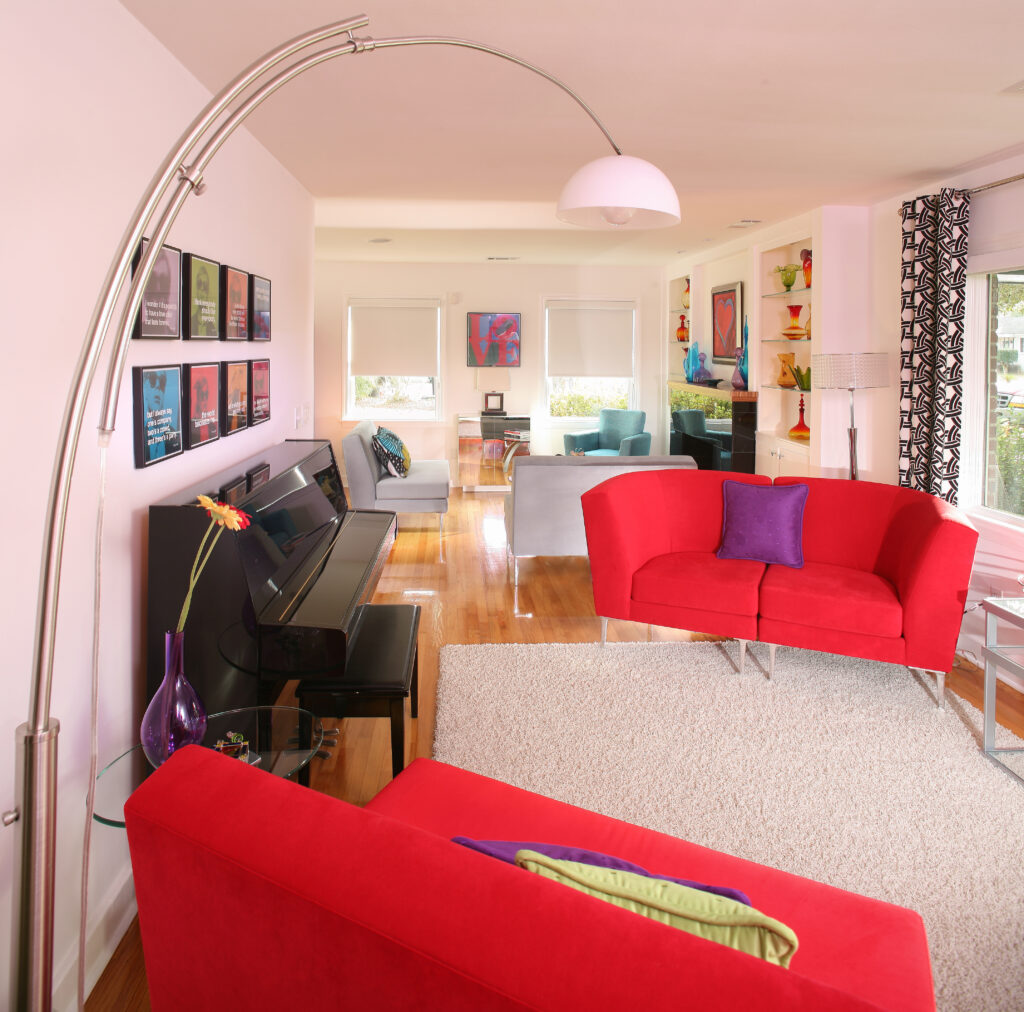 Mr. H says: Home is the place we love best and grumble the most-Enjoy!