Recessed Lighting Mistakes
It is touted for its unobtrusive appearance, blending into the ceiling while lighting up a space. These benefits helped to make the recessed light one of the most common type of fixtures found in many homes. Unfortunately, all those benefits were the cause of its actual undoing. For starters, down lighting make people look bad, almost ghoulish with deep shadows around the eyes. It also a wildly inefficient form of general illumination since a single beam of of high wattage light is forced down causing the vertical surfaces to remain dark. Most compensate for this lack of broad lighting by simply adding more "can lights" creating a ceiling peppered with a spots of glaring holes.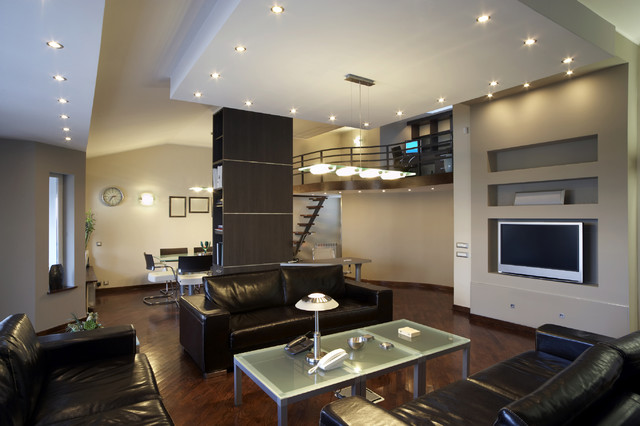 Fortunately with a little planning there are better ways to light a space. While not all recessed lighting should be banned from lighting planning, it is best not to consider them as overhead fixtures. Used as accent lighting, recessed fixtures can highlight art, architectural details or a decorative window treatment.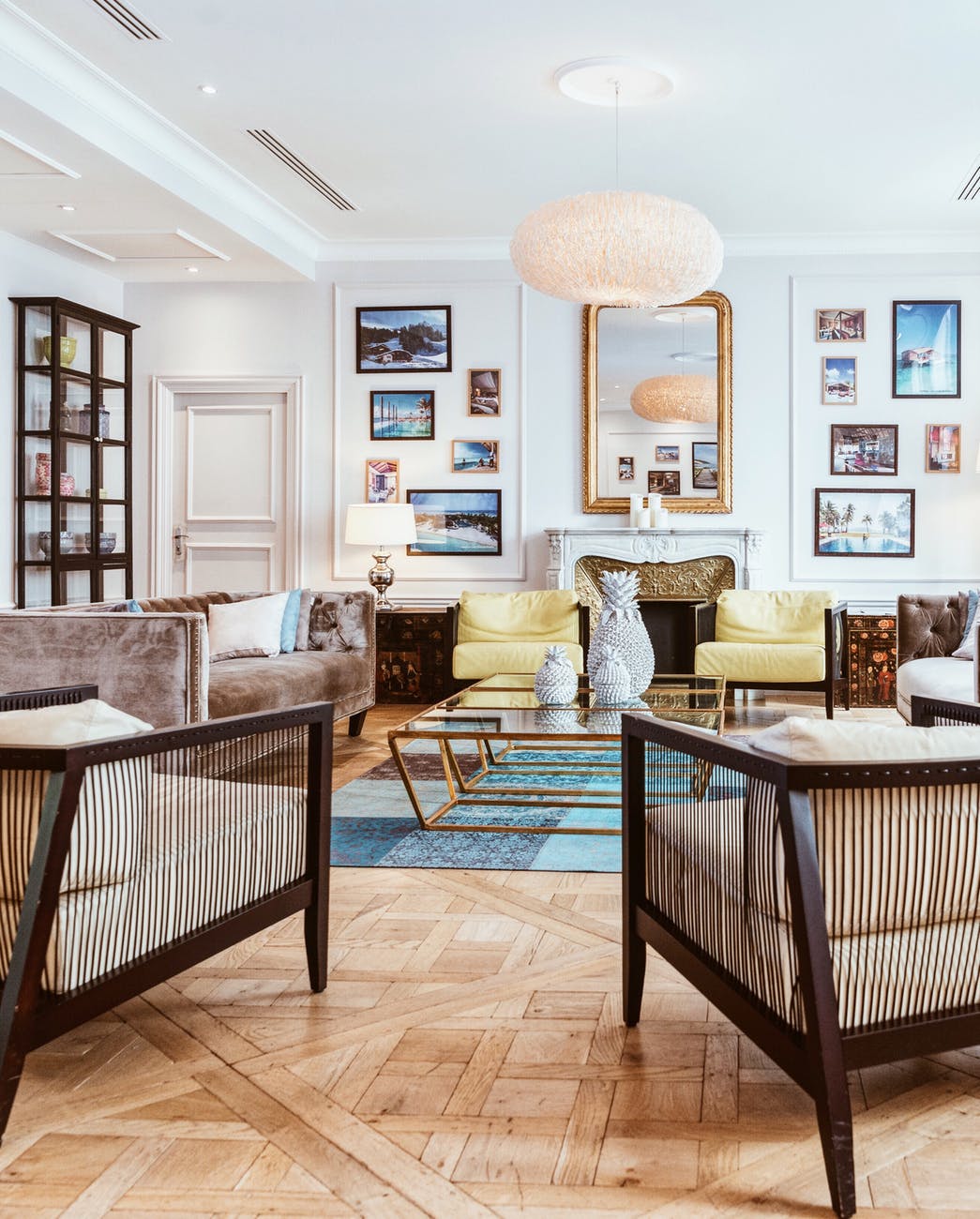 Utilizing a layered approach is best when lighting up most rooms. A combination of recessed, up-lights, hanging and portable fixtures allow lighting levels to be adjusted based on the time of day or mood of the occupant. Dimmer switches allow for complete control of lighting levels.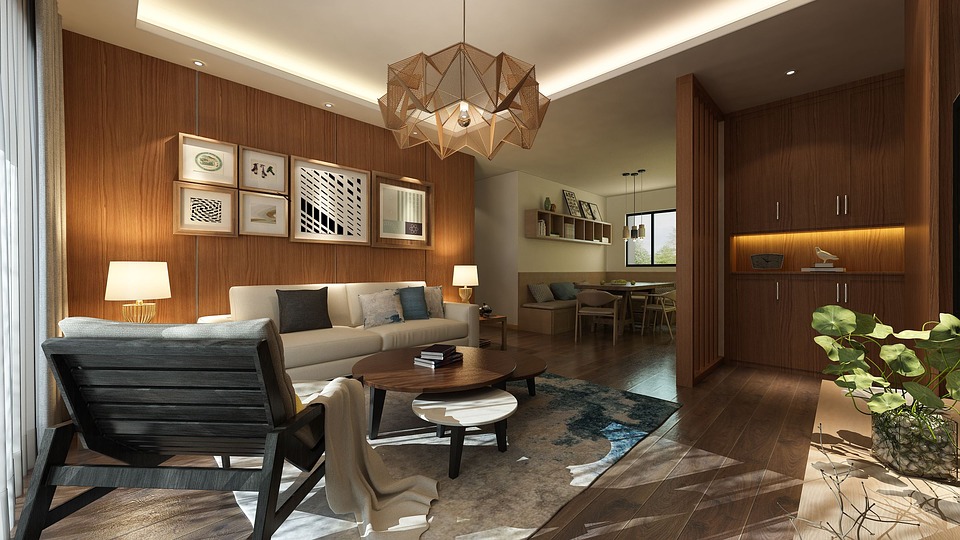 Kitchen plans tend to be the largest abusers of recessed lights. One substantial center fixture would have eliminated the majority of these down lights.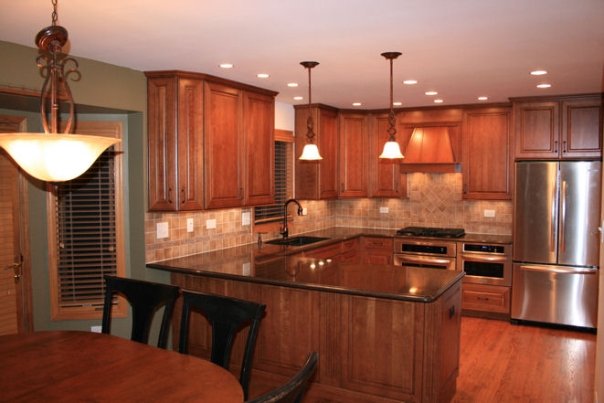 Better illumination is achieved with semi flush and hanging fixtures such as pendants and chandeliers. Under cabinet lighting light up counter task areas.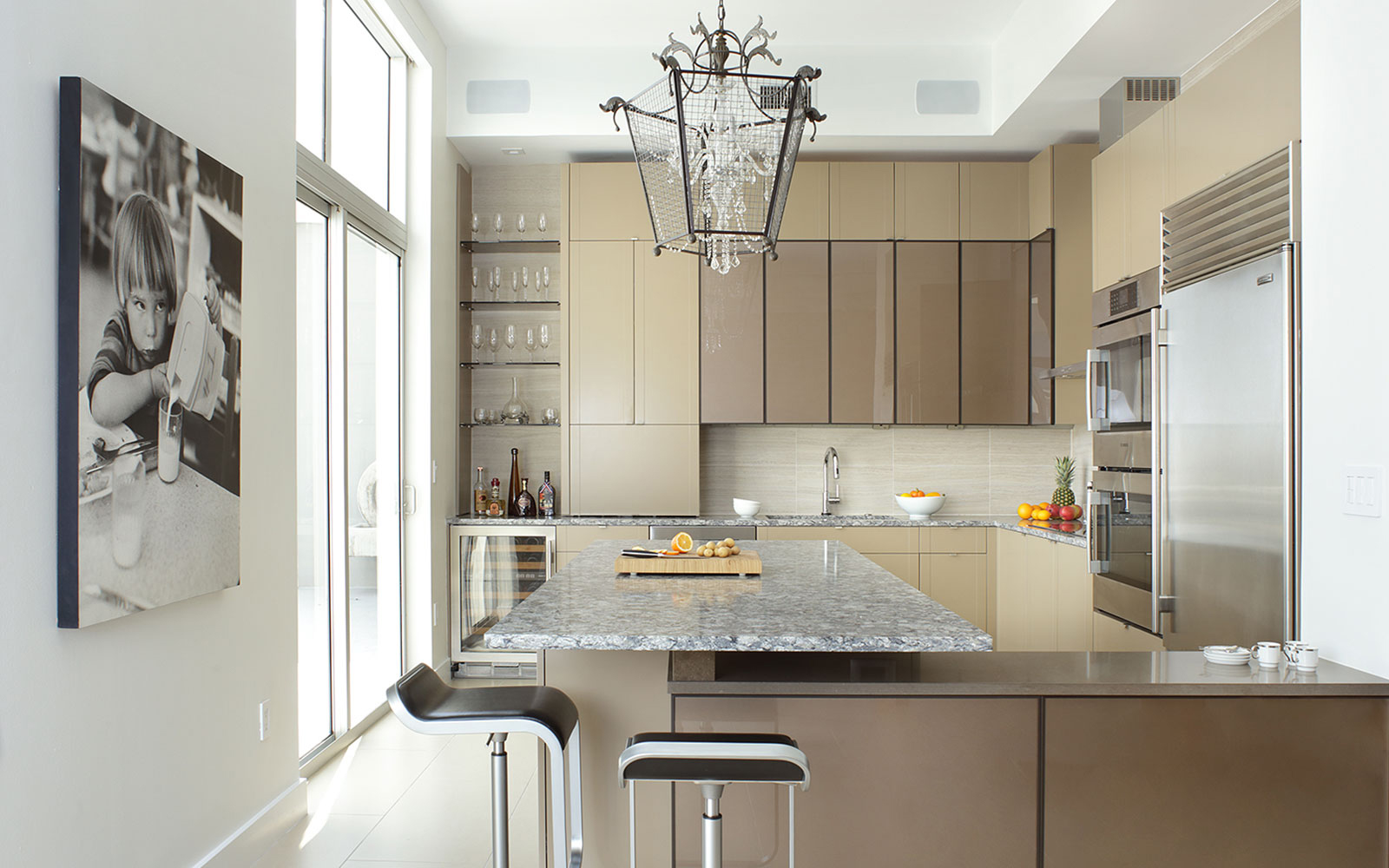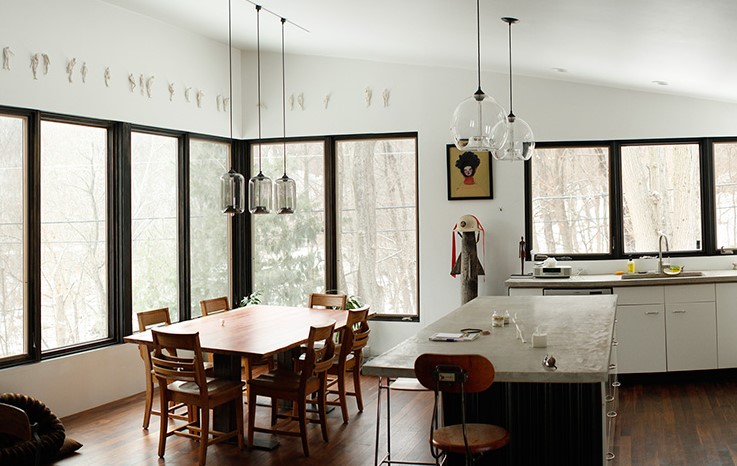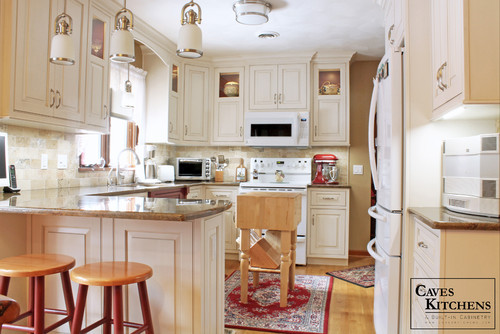 Bathrooms should almost never utilize recessed lighting. Using downlights over the vanity without adding side lights creates exaggerated and unflattering shadows. Wall lights installed at eye level is the best light for tasks like shaving and applying makeup.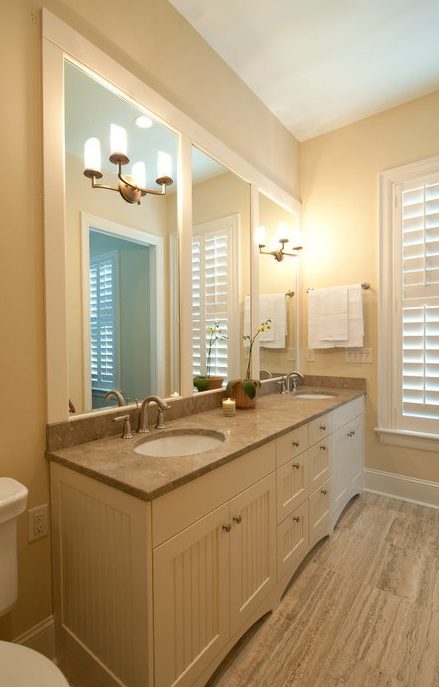 A decorative chandelier provide general illumination in this transitional style bathroom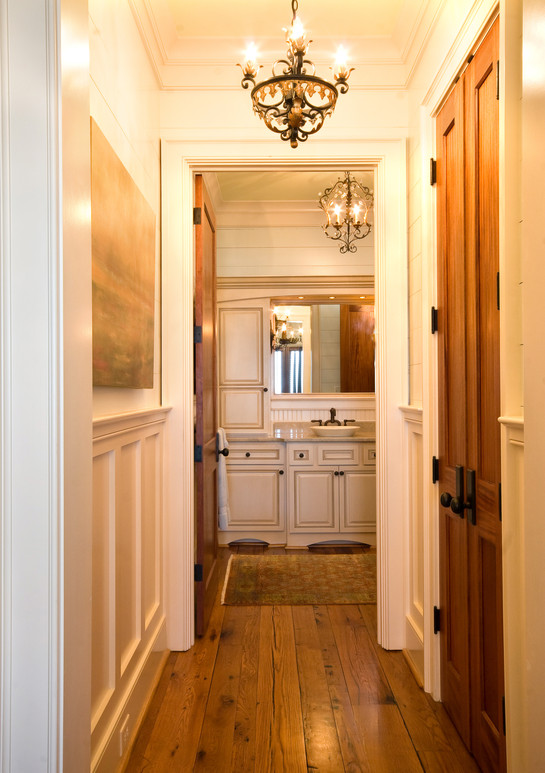 Bedroom lighting should follow the same rules of light layering.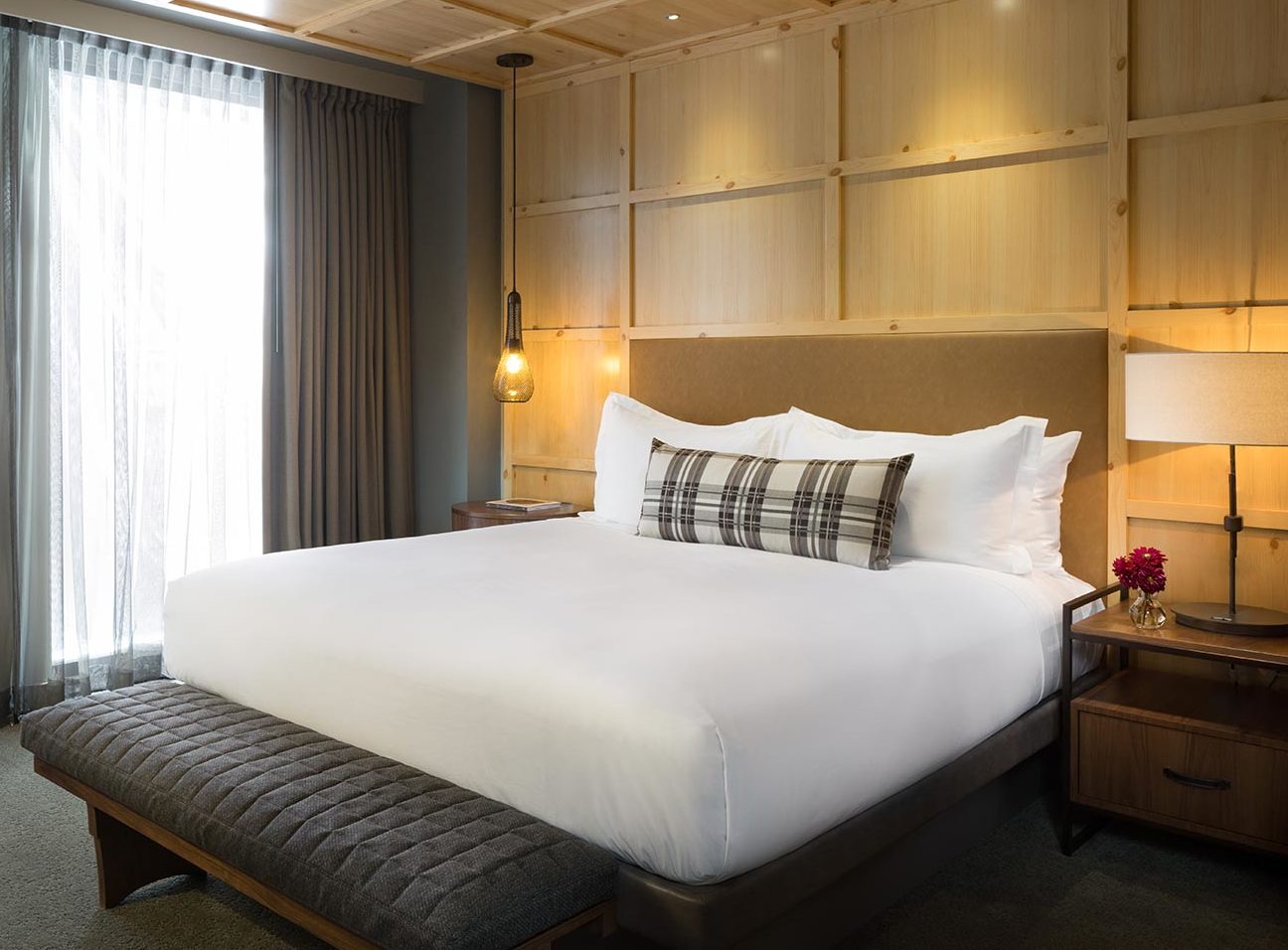 A center chandelier makes a statement in this bedroom. Imagine the vaulted ceiling with "can" lights in it.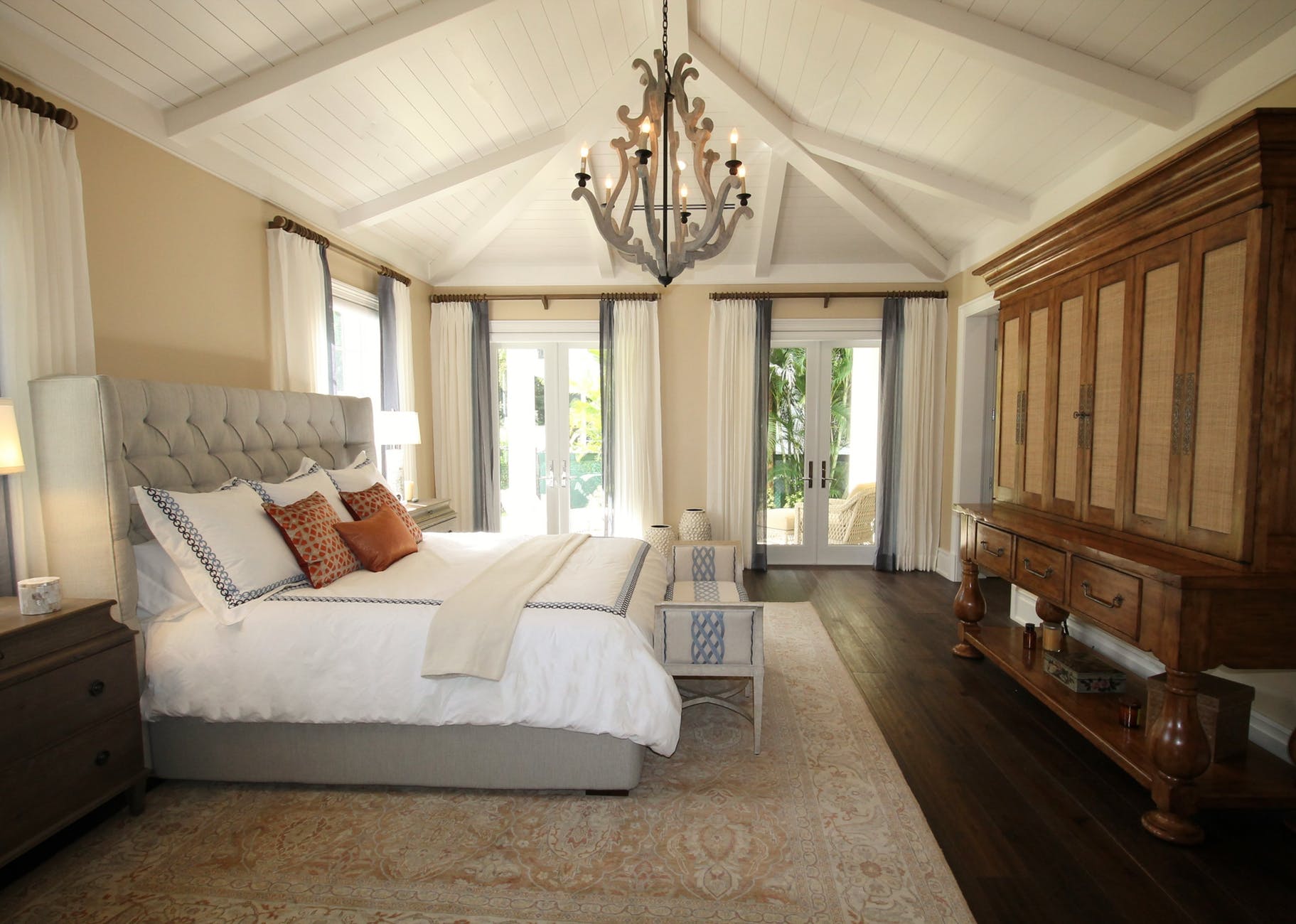 Mr. H says: Those who fear darkness have no idea what the light can do-Enjoy!