Magnetic Minneapolis
With edgy art museums, indie theaters and a multi cultural dining scene Minneapolis has a lot to offer from it's mid western prairie locale. With mild summer temperatures, the outdoor party atmosphere of the city caught me by surprise on my recent first time visit.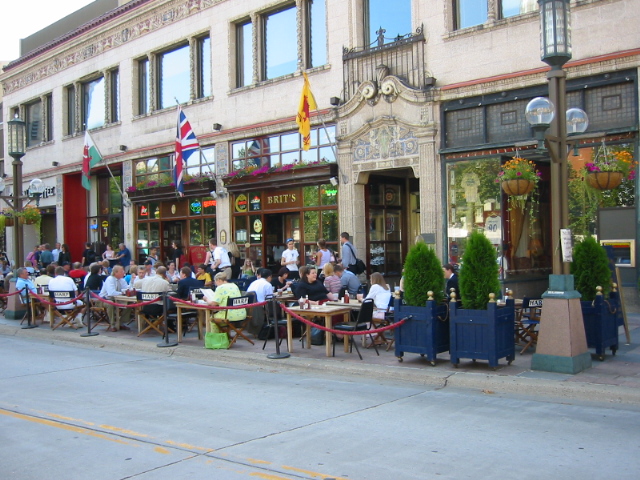 Refurbished old street fronts line the newer sky scraper skyline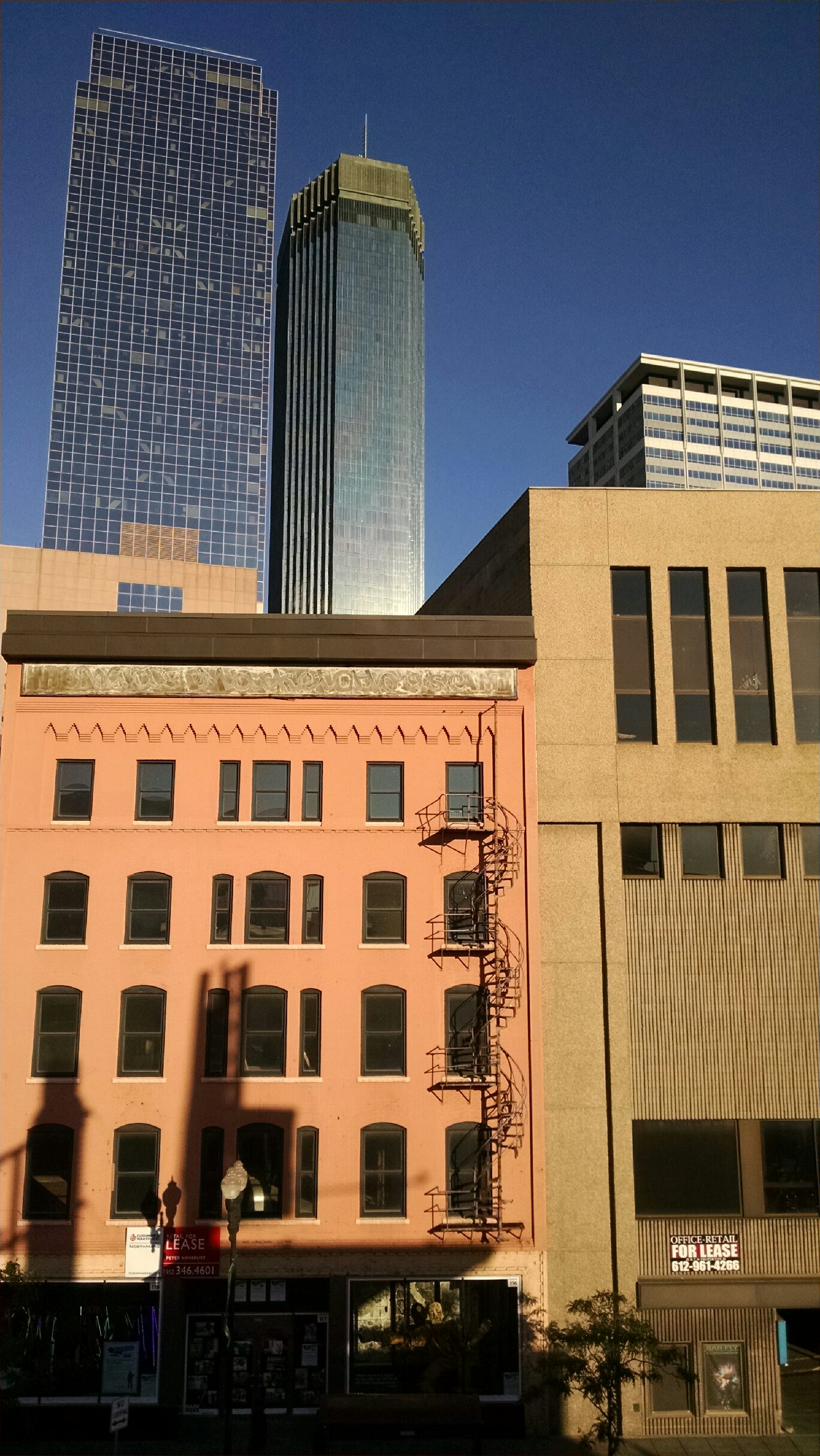 Modern glass and steel structures mingle with the older stone high rises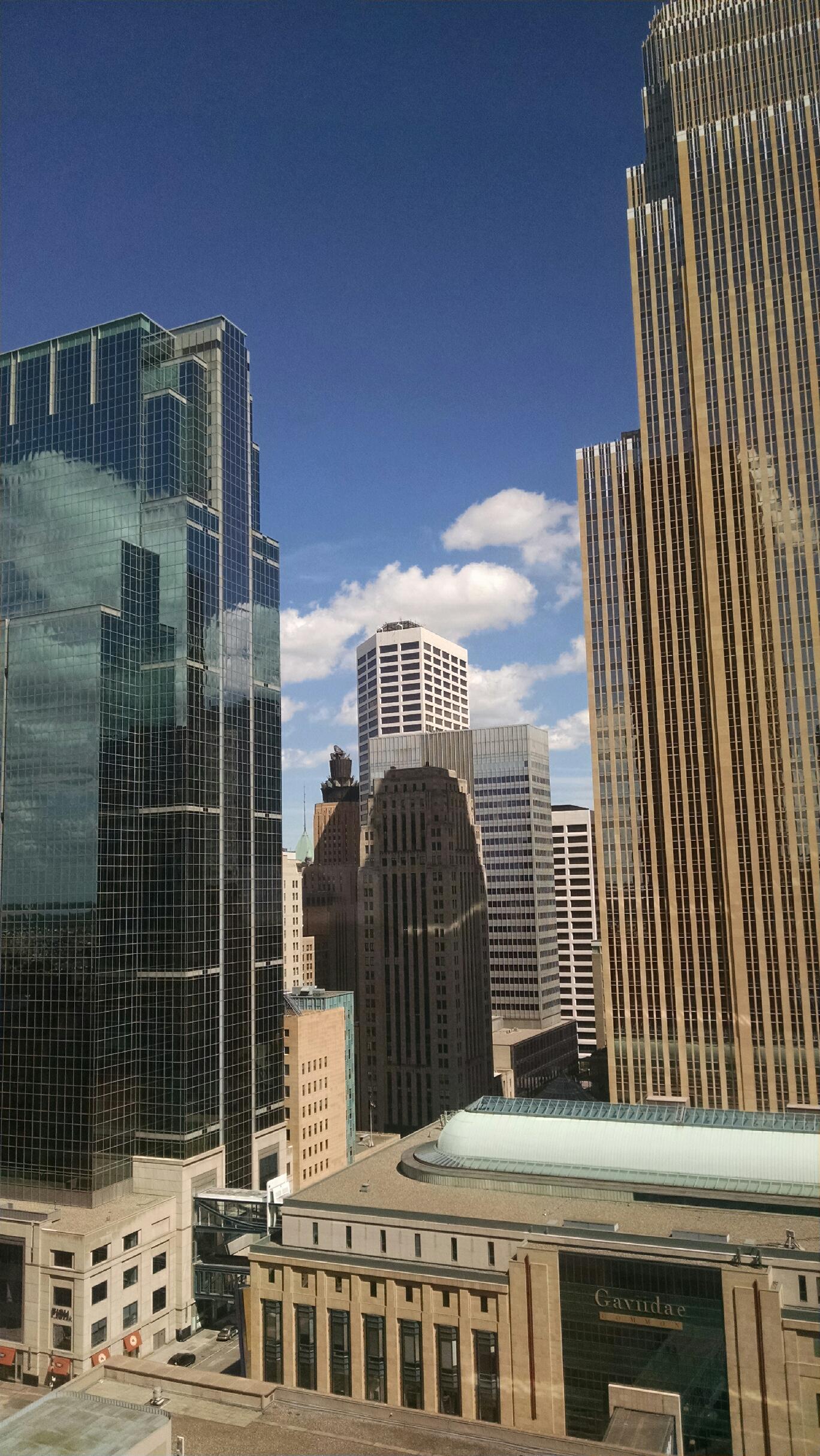 Temperate summer days and inevitable afternoon thunderstorms allows plantings, like these at Seven Sushi Lounge rooftop, flourish.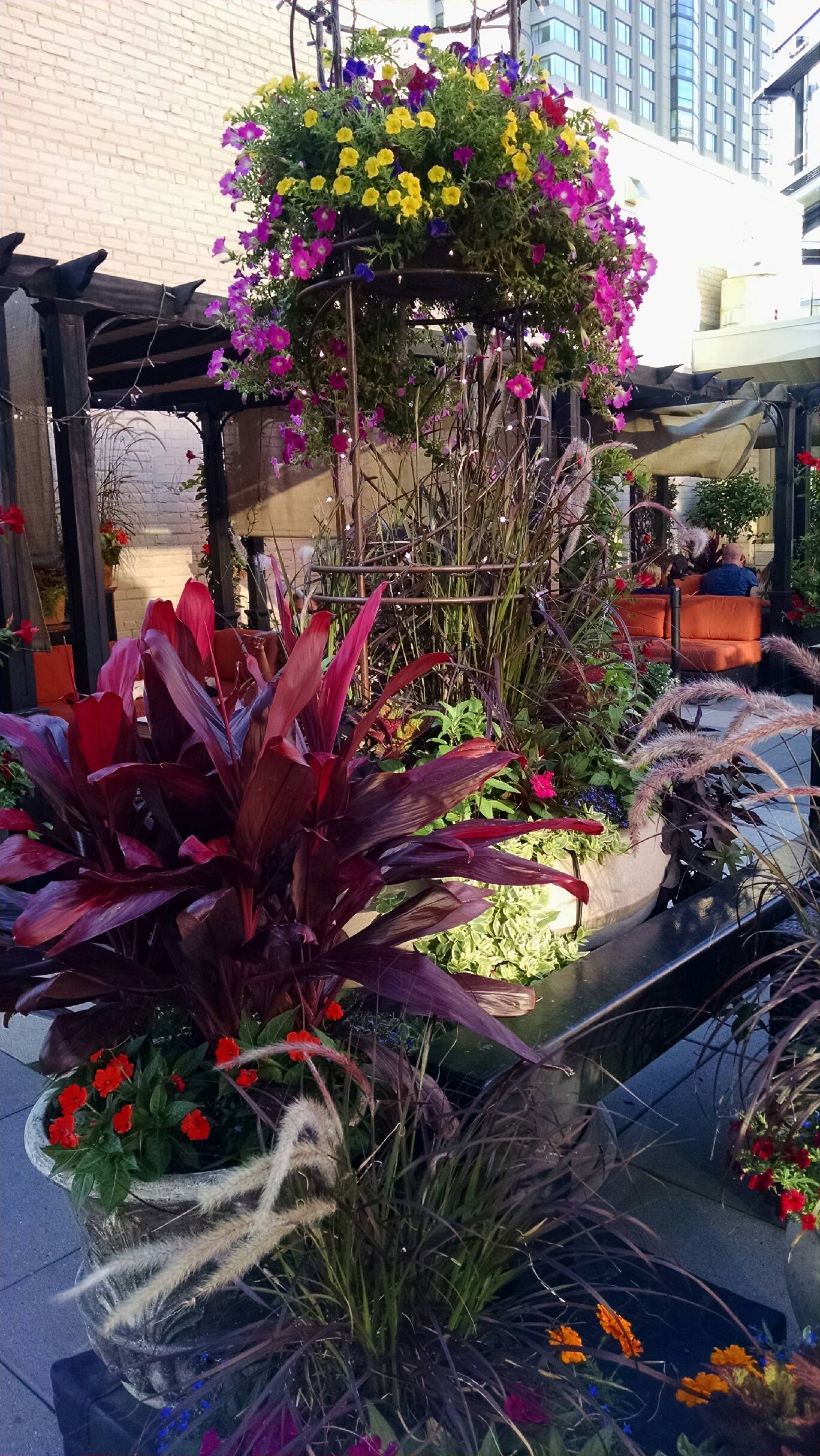 While there we were treated to a private party at the First Avenue night club known as "The House that Prince built"
The modern Guthrie Theater was the setting of another private party.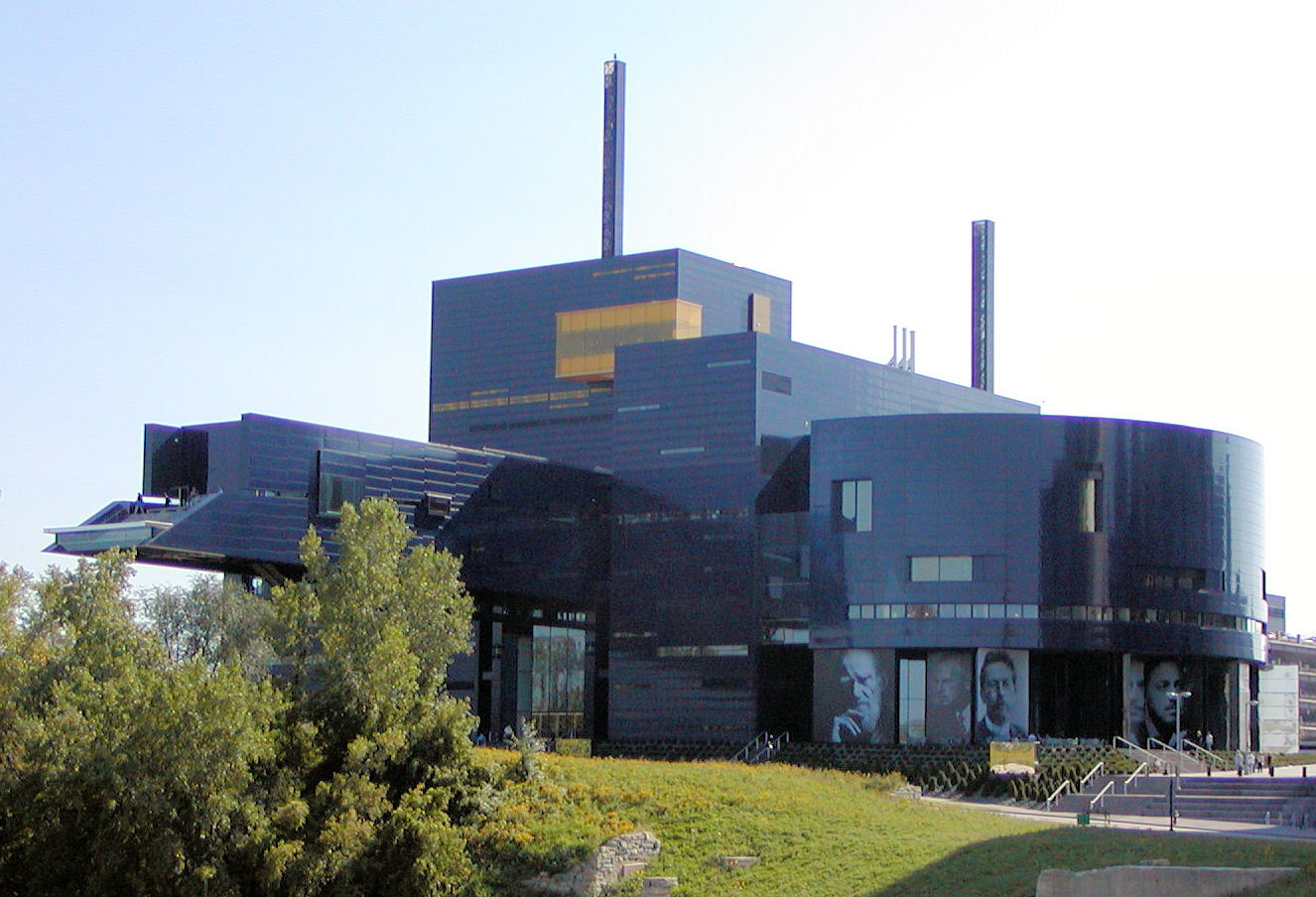 The Guthrie's Dowling Studio housed on the 9th floors boasts views of the stone arch bridge and the mighty Mississippi River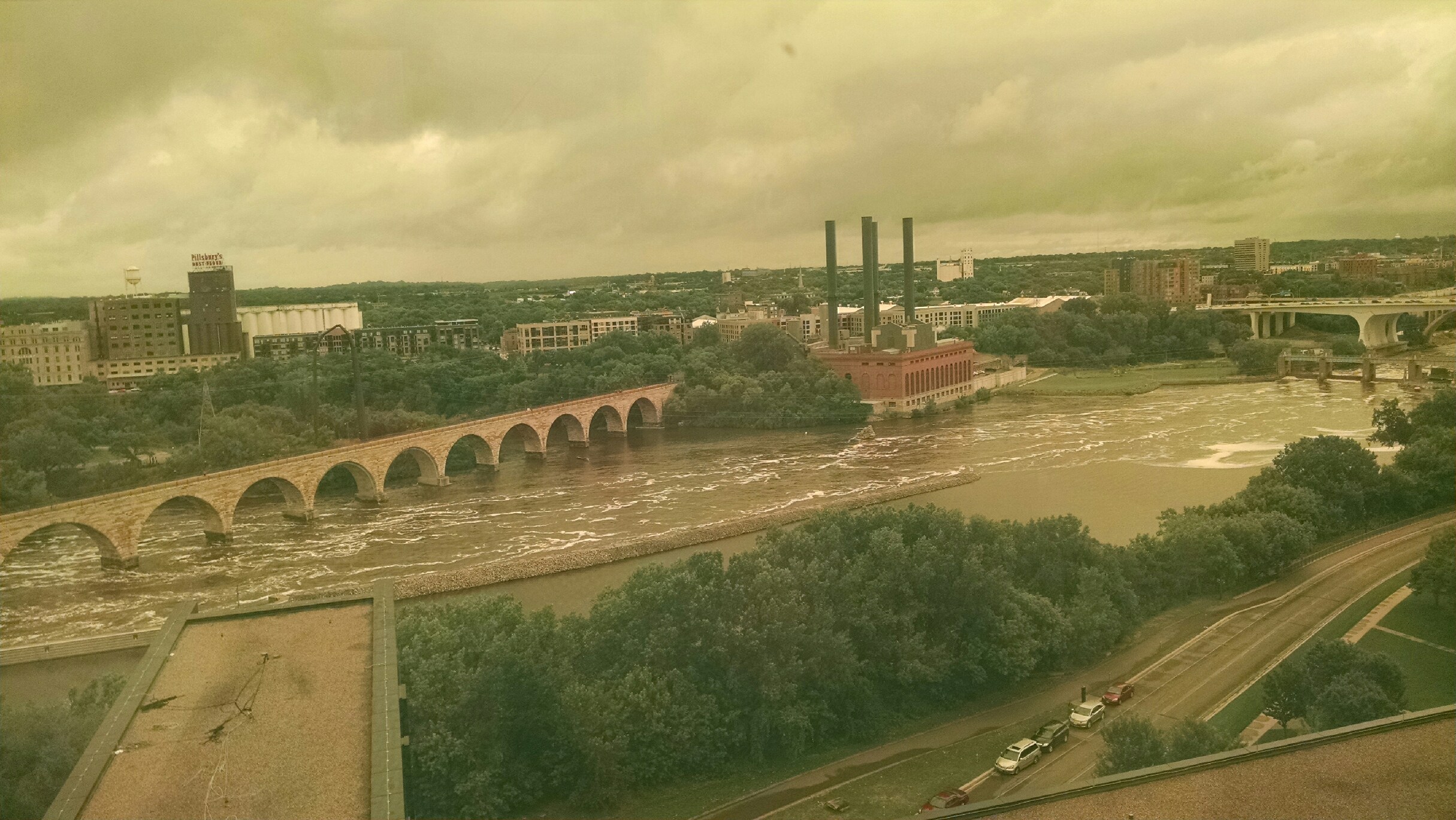 Mr. H (Channeling Prince) says: No one can dictate who you are to other people-Enjoy!