Big Cat Fabrics
Inspired by this surprising photo of adorable bobcat cubs, captured on a Kiawah Island home security camera, I felt compelled to explore the Big Cat fabric trend in interior fabrics.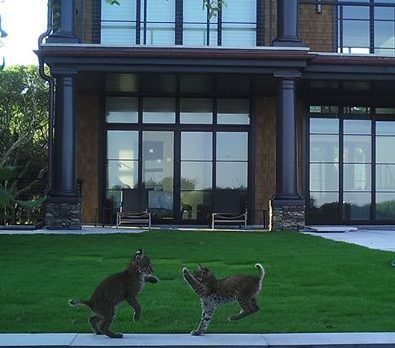 Humans have been covering their bodies and floors with animal fur since we began walking upright. Around the 18th Century, fabrics with patterns and colors emulating animal fur were made fashionable in home furnishings.
Touted as the worlds first interior decorator, Elsie De Wolfe crafted trend setting rooms during her entire career. In the sunroom of the Villa Trianon, her French country house near Versailles, she opted for a double dose of leopard print applying the pattern on both the loveseat and the rug.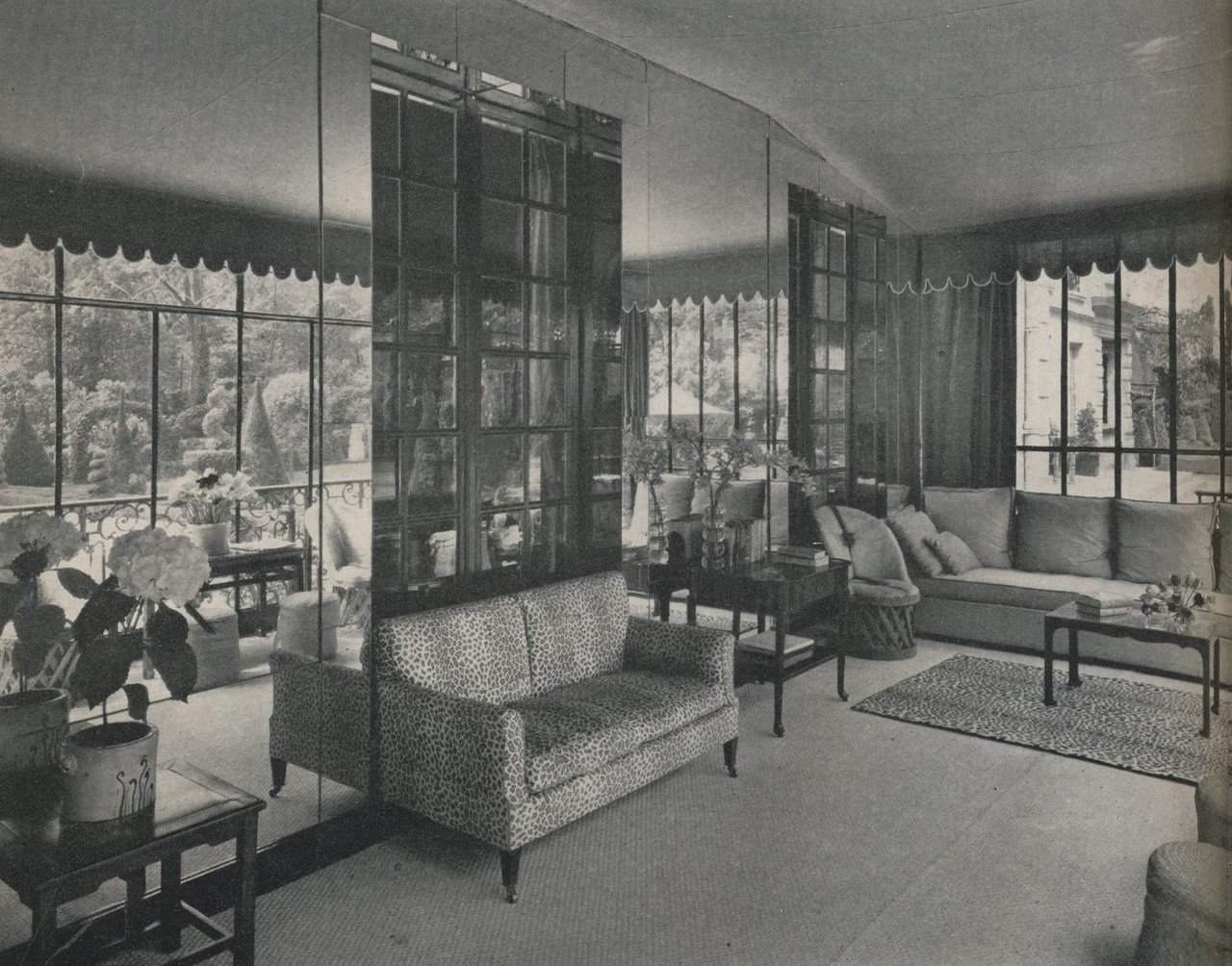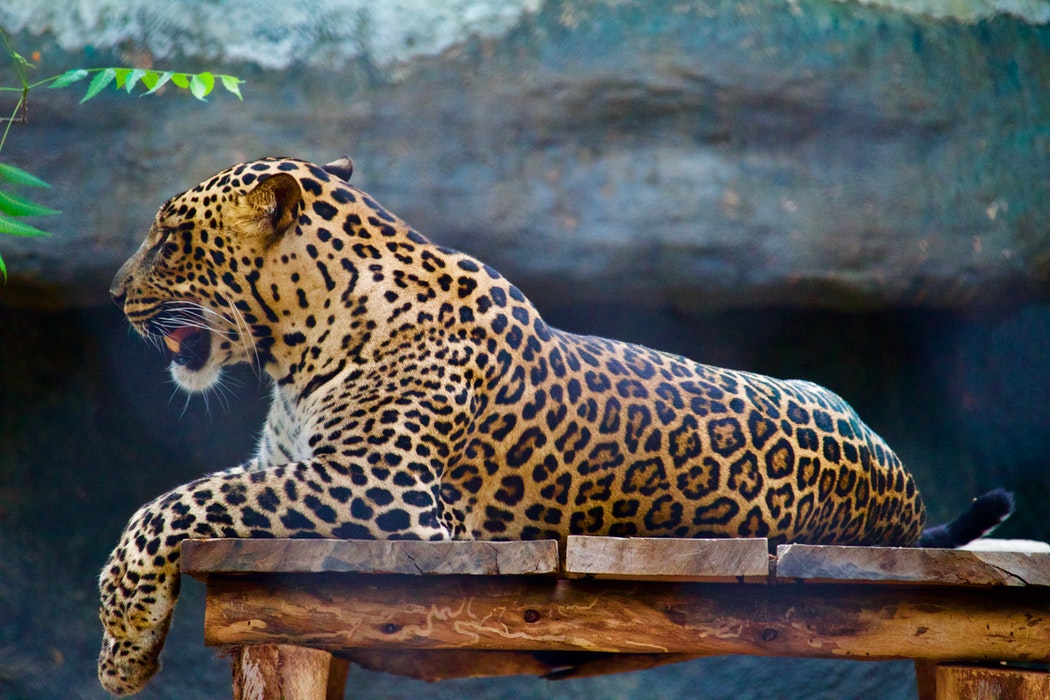 21st Century interior designers, continue to use the classic leopard spot in their room schemes. Designer Tobi Fairly, covered the Elle Chair from her CR Laine furniture line in the iconic fabric.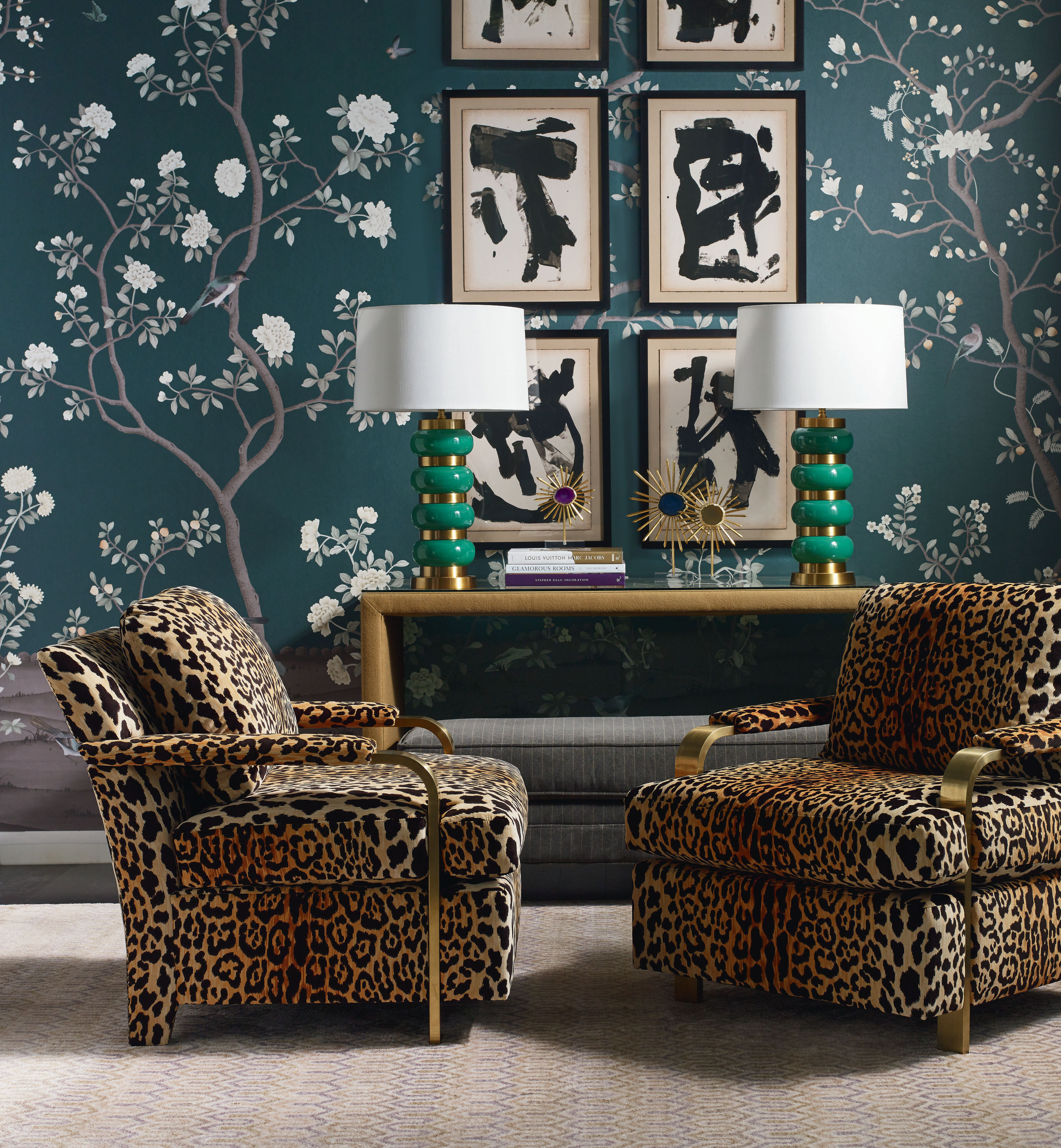 A John Richard bench upholstered in a leopard print.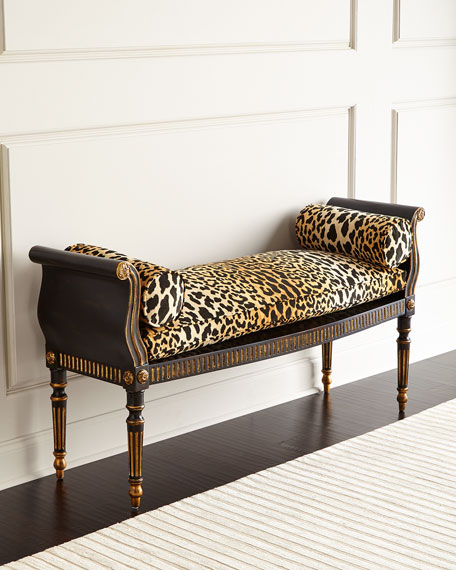 While often confused and misnamed leopard, cheetah spots actually resemble polka dots on the animal's fur.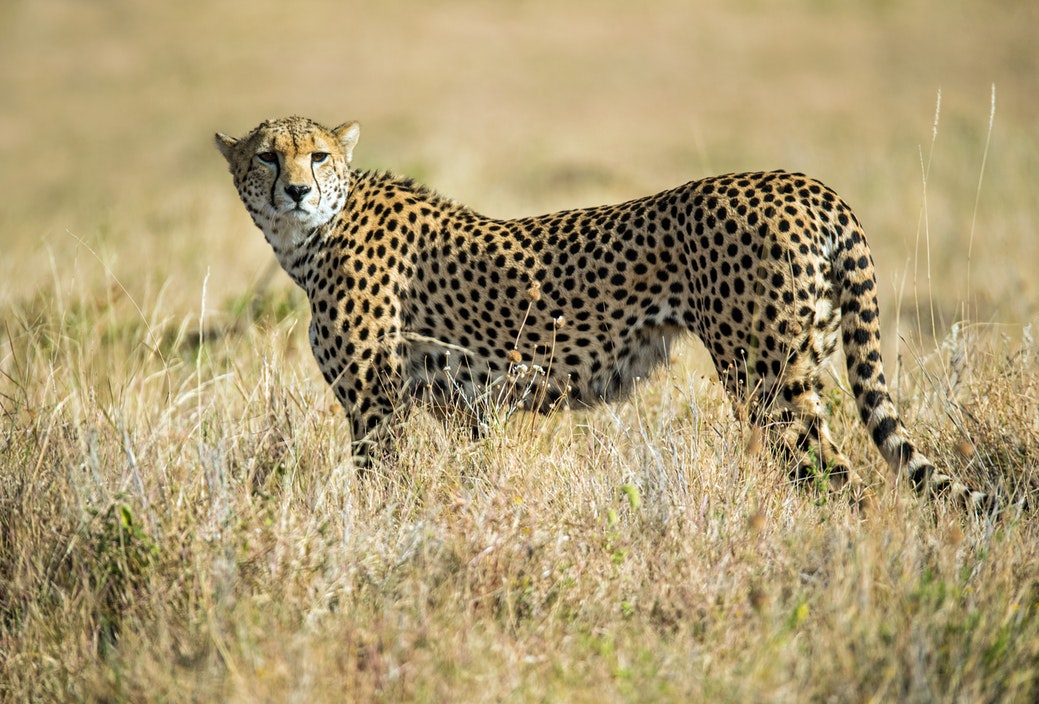 Kravet's "Baby Cheetah" velvet fabric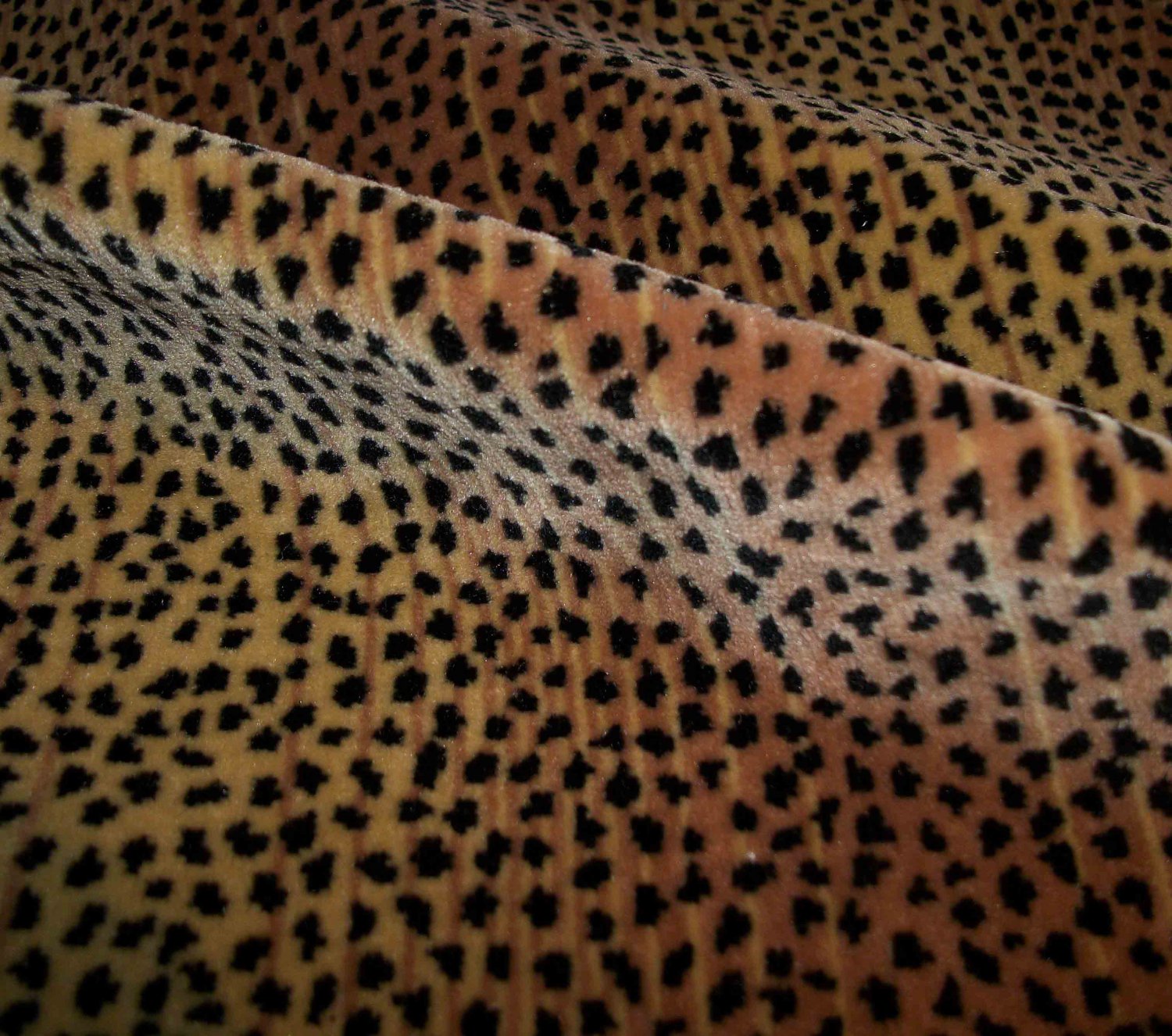 If it's color you prefer, cat fabrics need not be neutral or natural, as this Robert Allen velvet in lacquer red proves.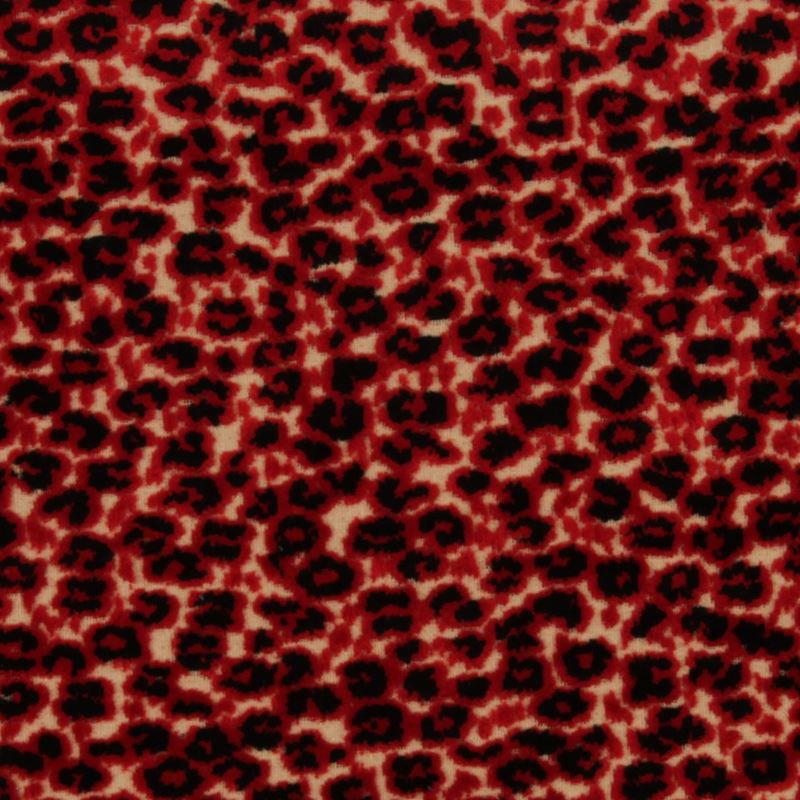 Thibaut "Panthera" fabric in Navy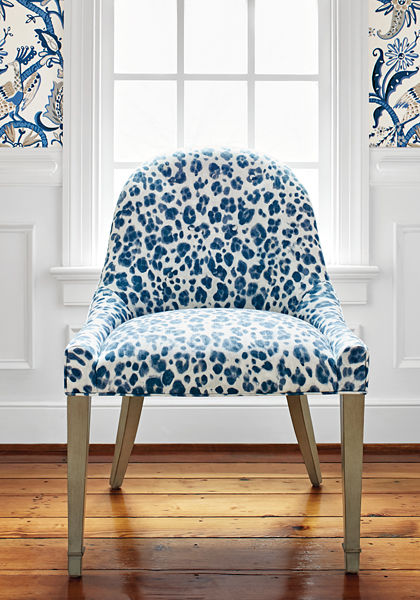 While leopard fabrics dominate the market, majestic tiger stripes have their appeal in home decor.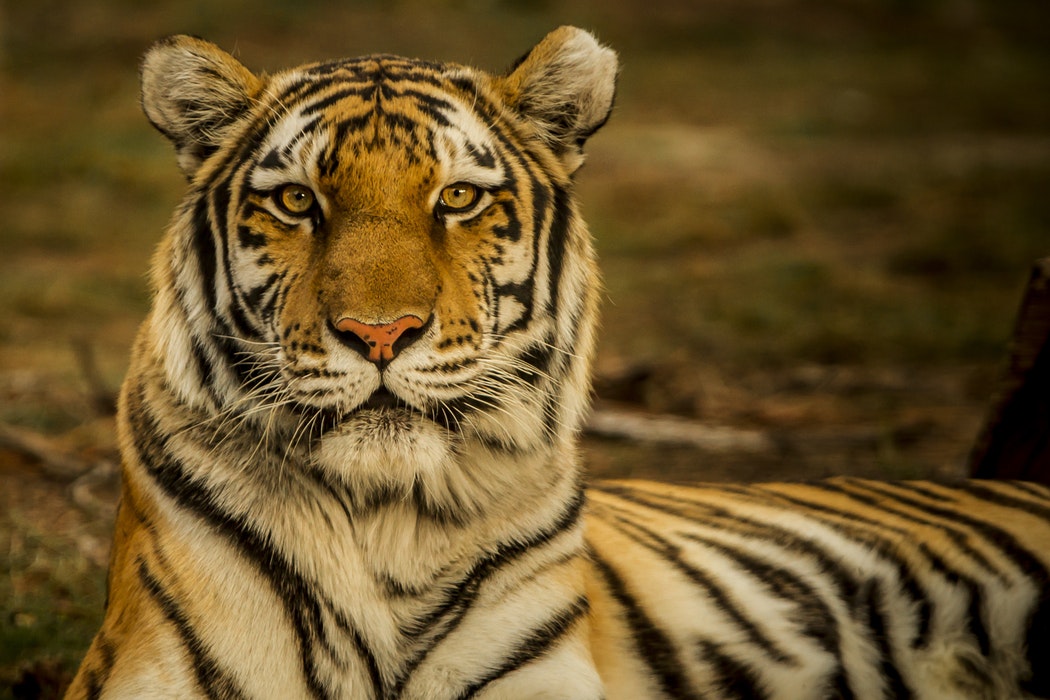 Milo Baugham's Mid-Century teak recliner with tiger velvet upholstery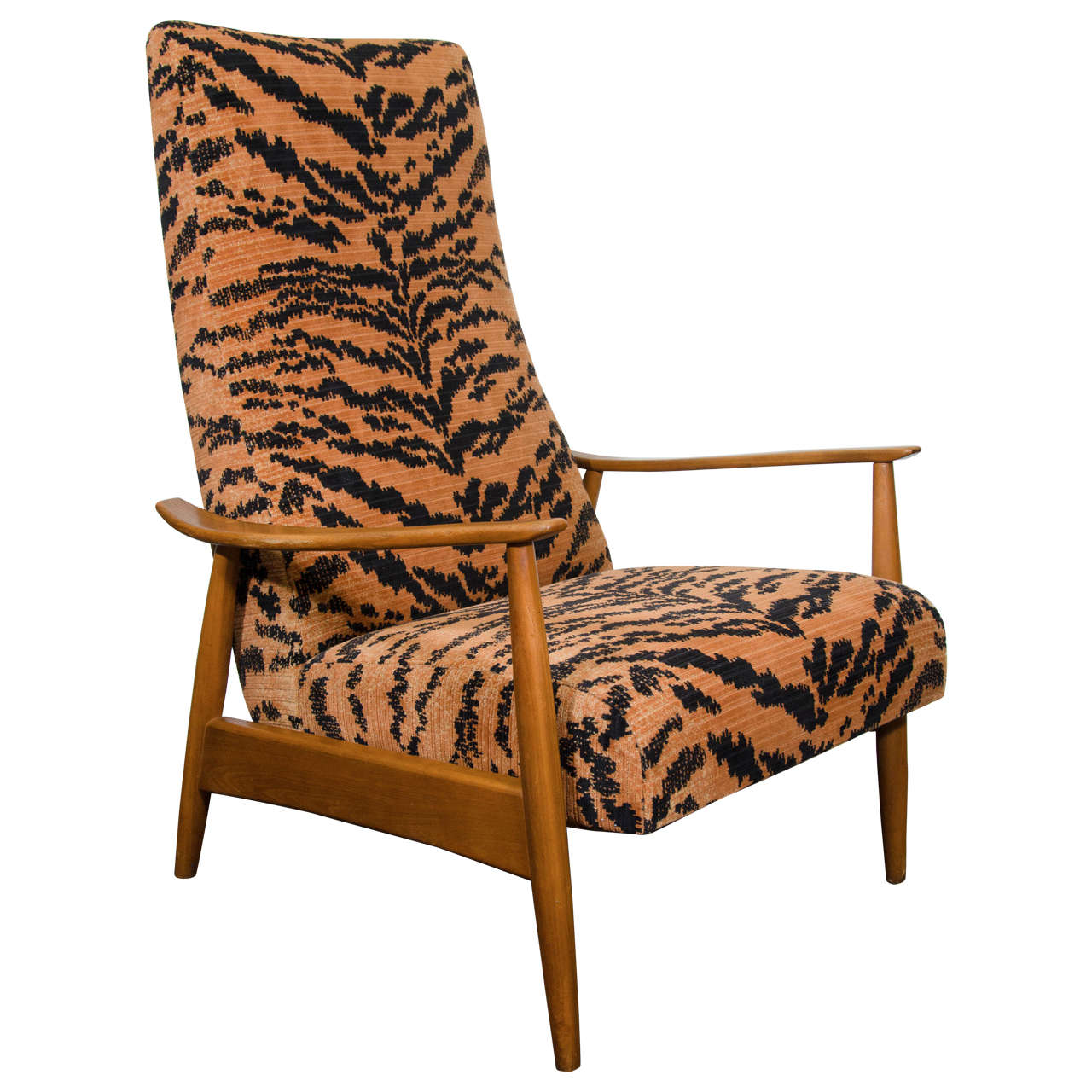 Don't forget that dogs like big cat prints too!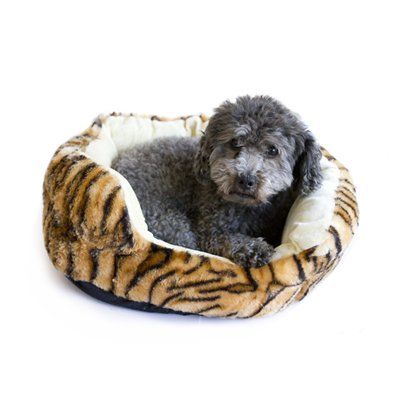 Mr. H says: Cats follow the principle that it never hurts to ask for what you want-Enjoy!