Charleston Fall Home Show
As the Charleston temperature and humidity have dipped ever so slightly these last few days, our thoughts turn to the cooler months ahead. It is this time of year that I encourage my clients to embark on their design projects in order to have them complete as the holiday season ramps up.
Just in time, the Charleston Fall Home Show makes it annual appearance at the newly refurbished Gaillard Center in downtown Charleston.

Presented by my friends at Charleston Home + Design Magazine, it is chock full of not to miss events and exhibits.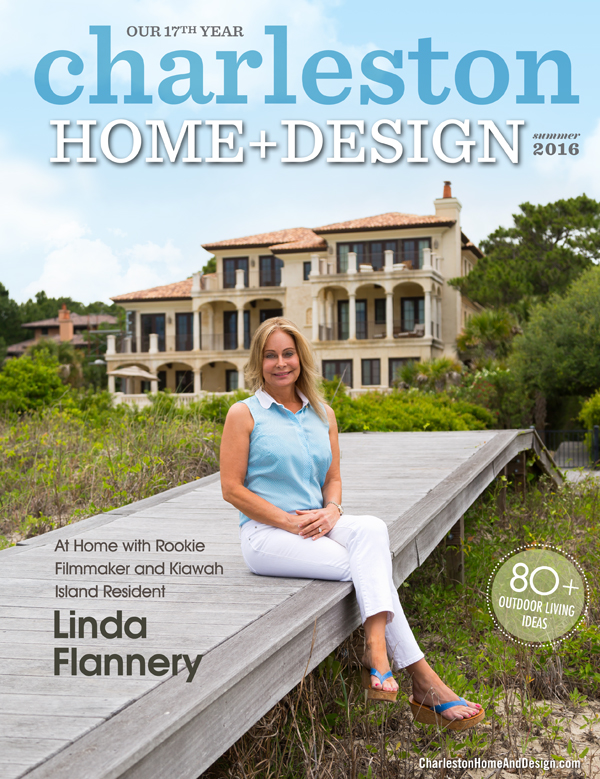 Highlights from the show to include:
Antique appraisals by South Carolina native Miller Gaffney and star of TV's Art Breakers

A chance to win a $15,000 Dream Backyard Makeover
An architects symposium featuring presentations of homes along with insights into each project
And best of all FREE Interior Design Consultations.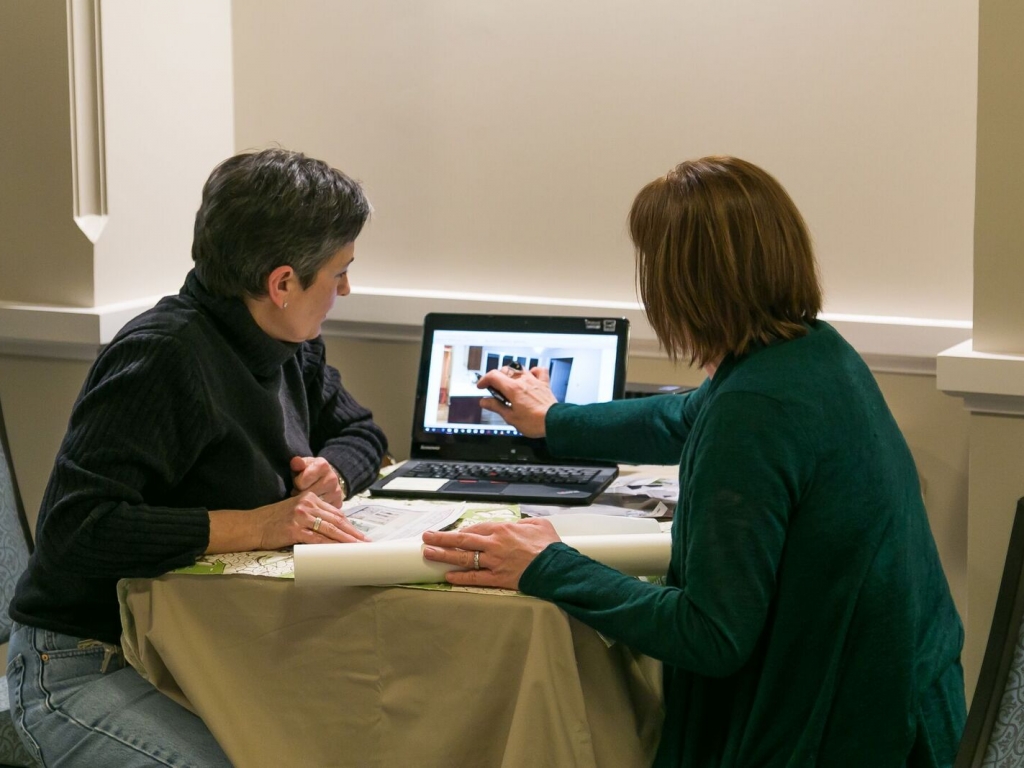 Come see me between 2 and 4 on Friday at the Gaillard!
Mr. H says: Never neglect and opportunity for improvement-Enjoy!