Traveling through Provence
Even though recent travels through Provence were devoid of blooming lavender and lush vineyards, the vistas were still stunning in this     beautiful and charming region of France.  Sweeping views of olive groves and snow capped mountain peaks in St. Remy de Provence.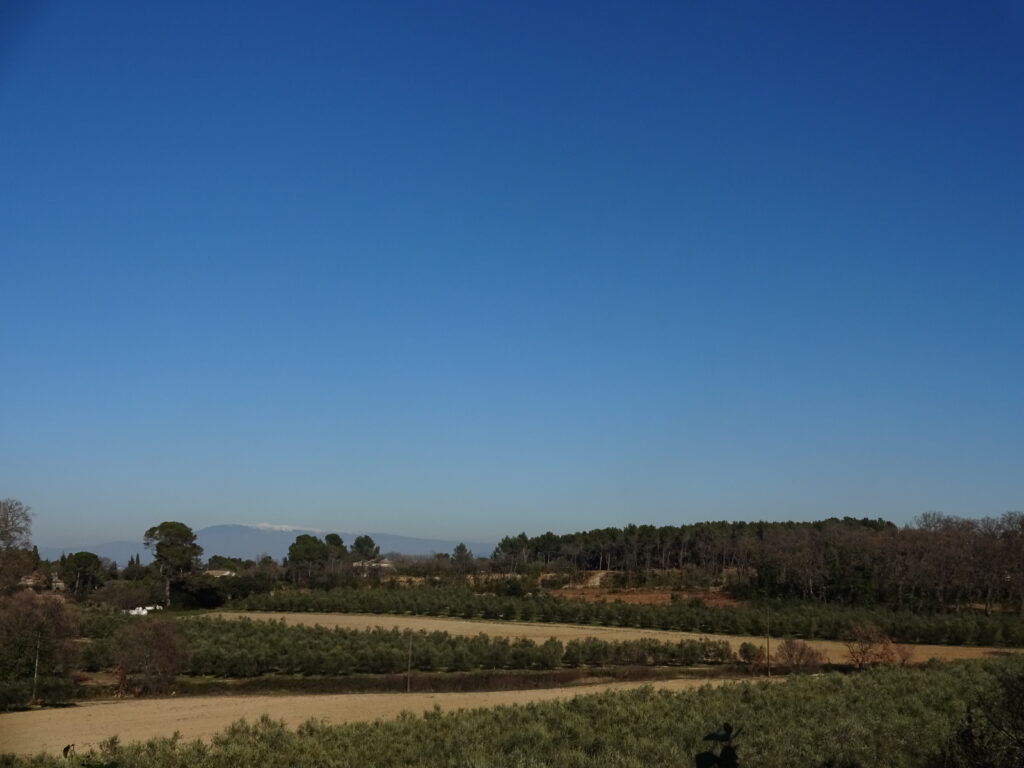 The tiny town of Les Baux de Provence boasts a medieval castle ruin atop a rocky outcrop of the Alpilles mountains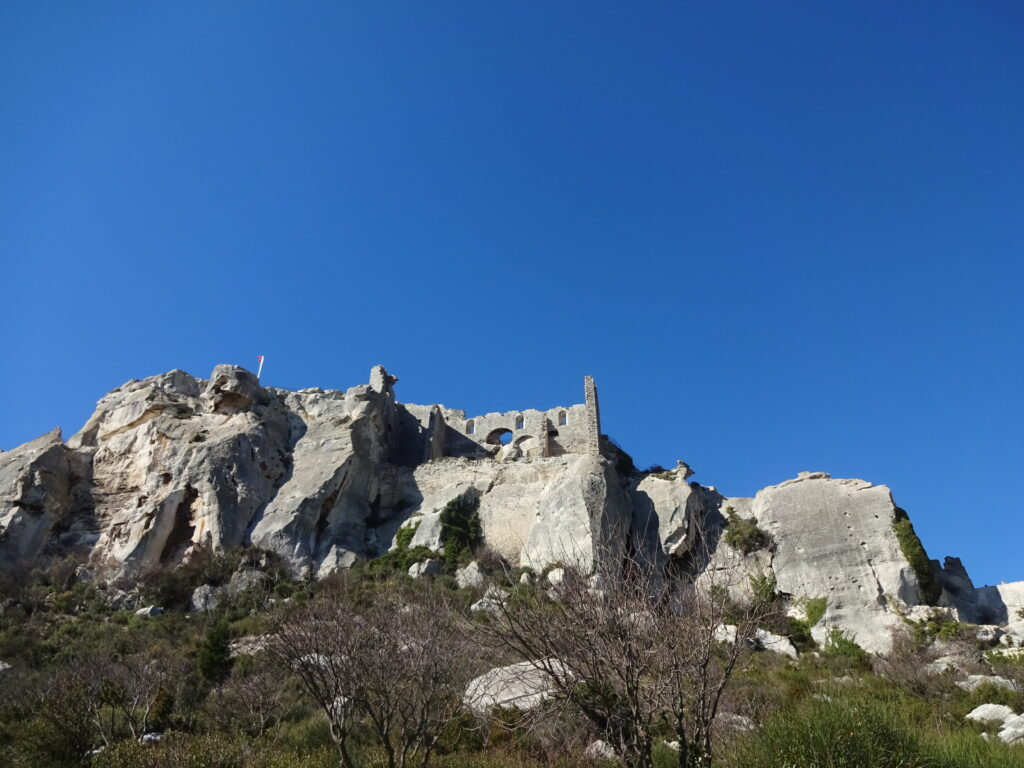 The 14th Century fortress of St-Andrè Villeneuve les Avignon as viewed from the Pope's Palace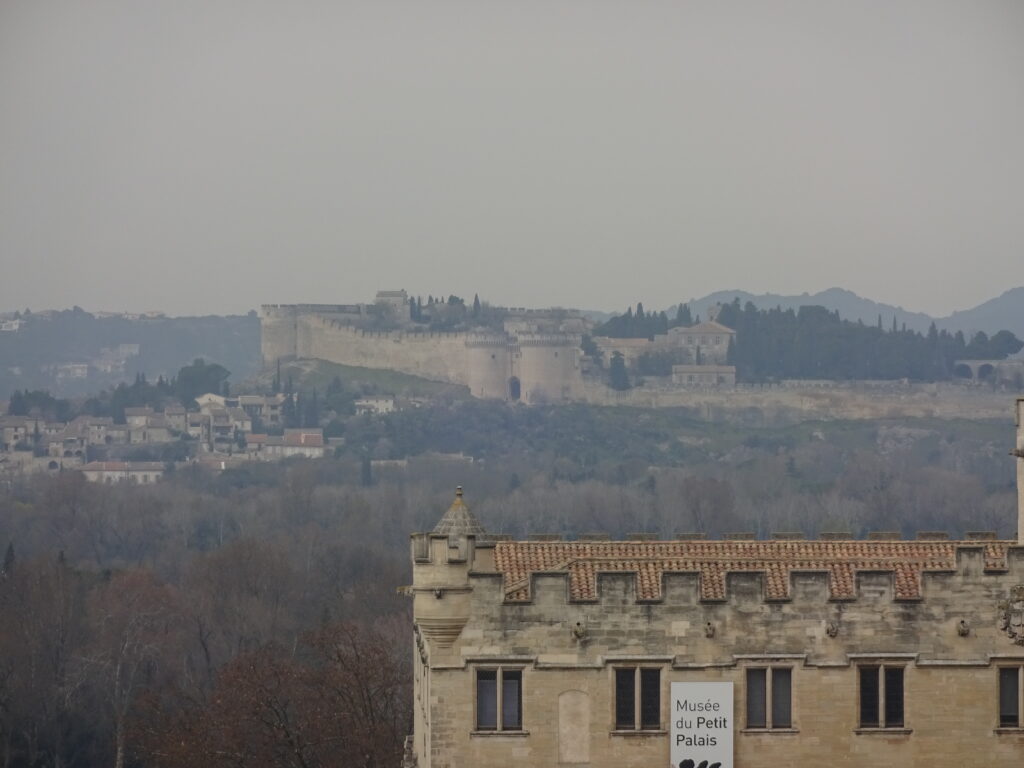 A typically narrow street in Arles, France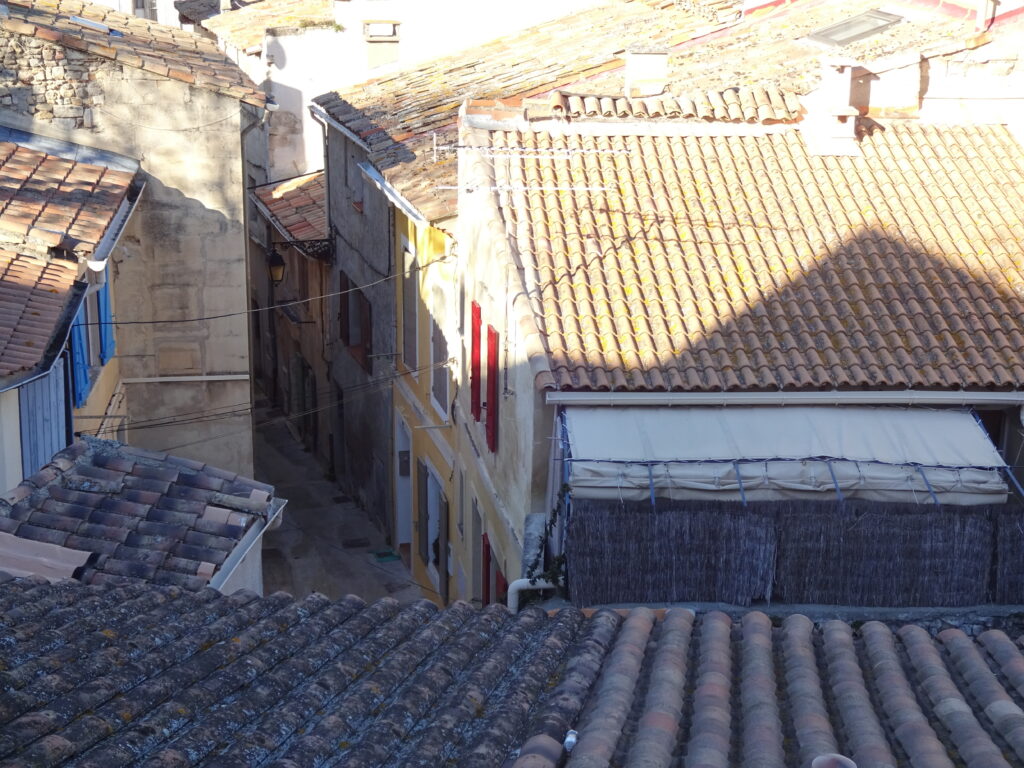 The 14th century sprawling Palais des Papes (Palace of the Popes) in Avignon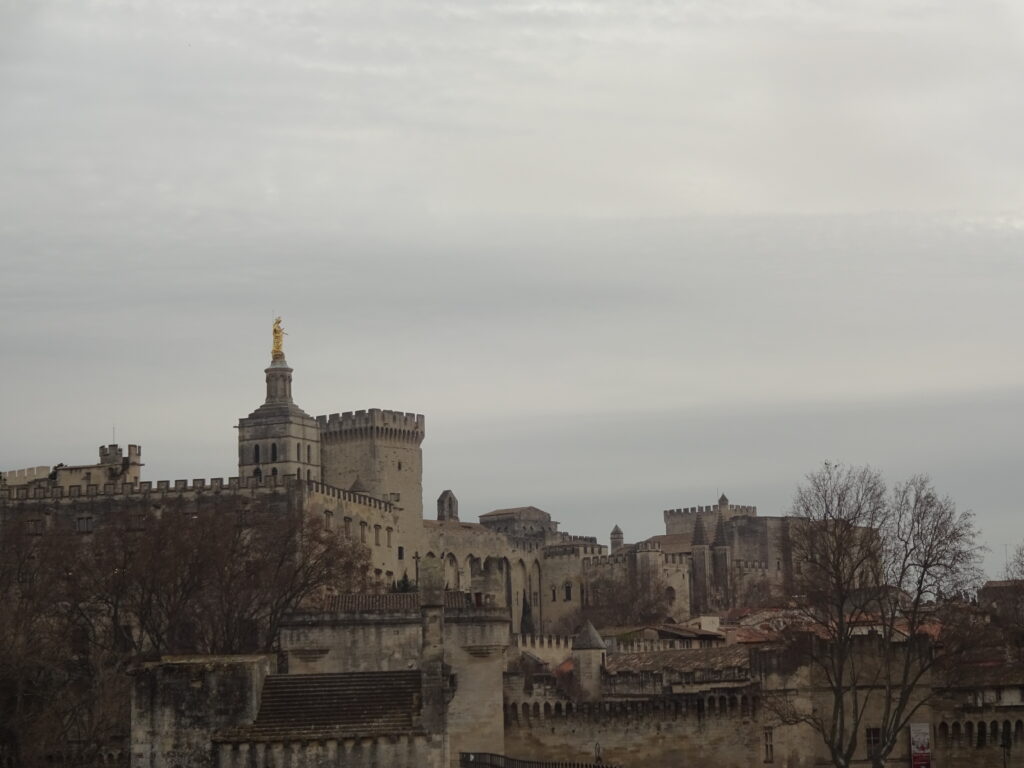 Wine figured prominently into the itinerary.  The wine cave at the Entre Vigne et Garrigue inn and restaurant in Pujaut, France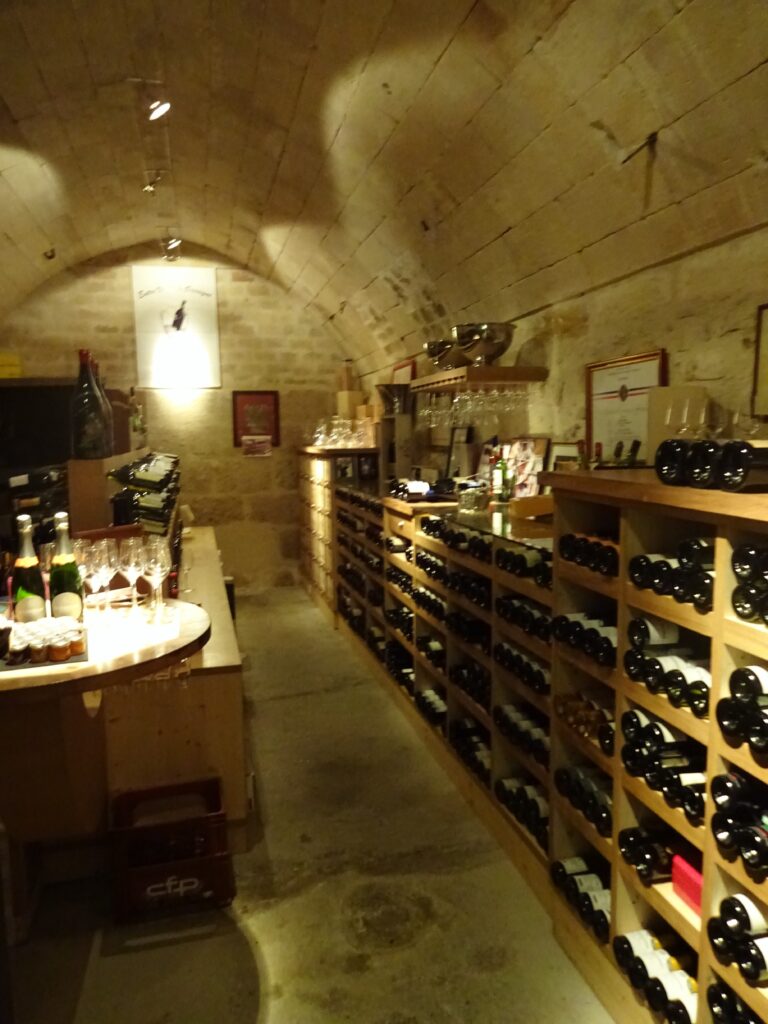 The off season afforded a private wine tasting at the Château la Coste outside the city of Aix en Provence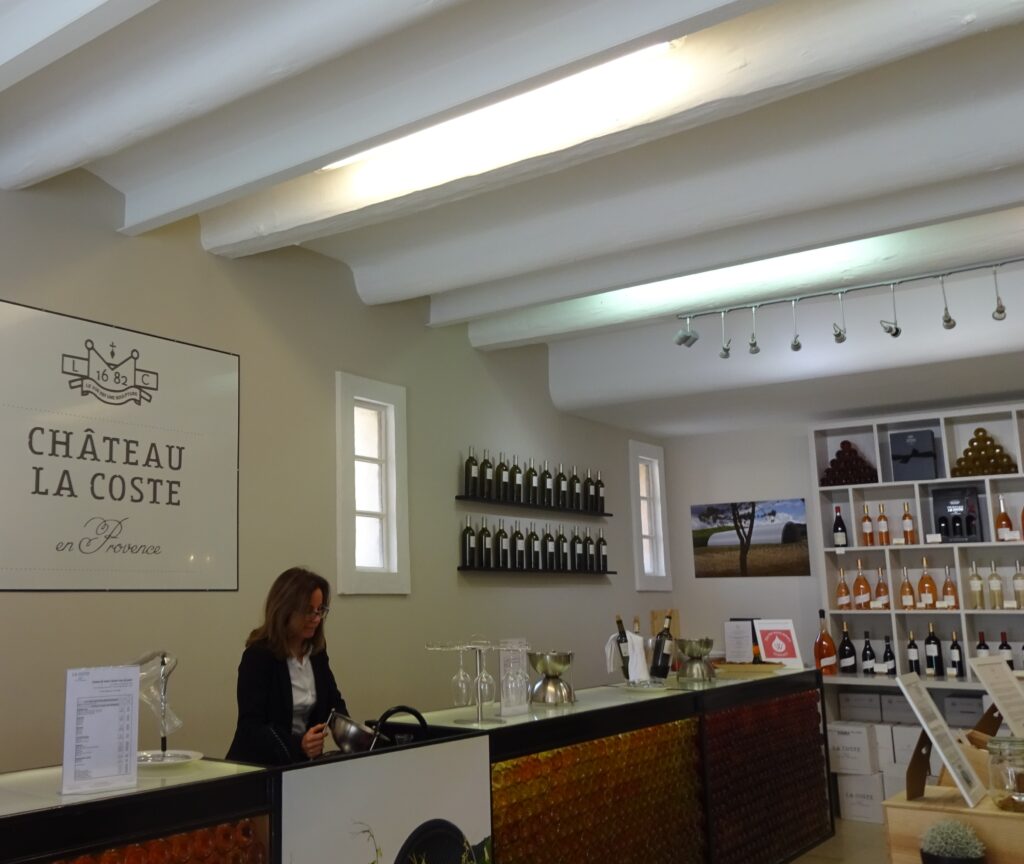 Designed by architect Tadao Ando, the main building at Château la Coste combines concrete, glass and water that interplay between interior and exterior spaces.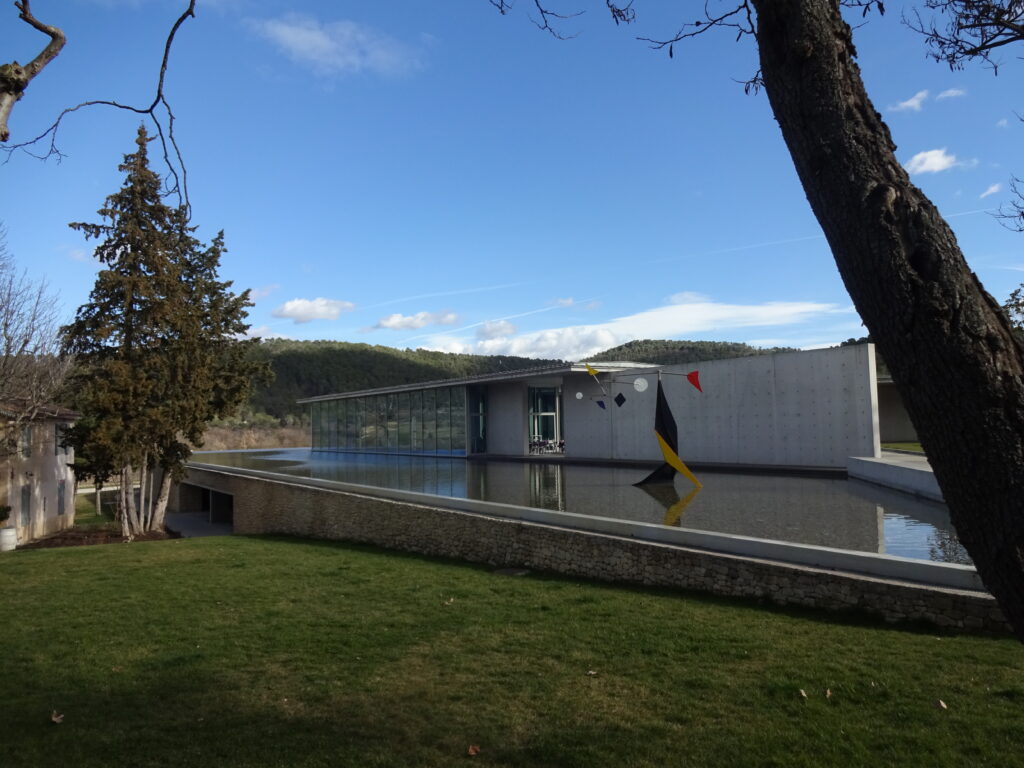 Of course good food figured into the trip-It is France!  One of the many specialty markets found through out Provence.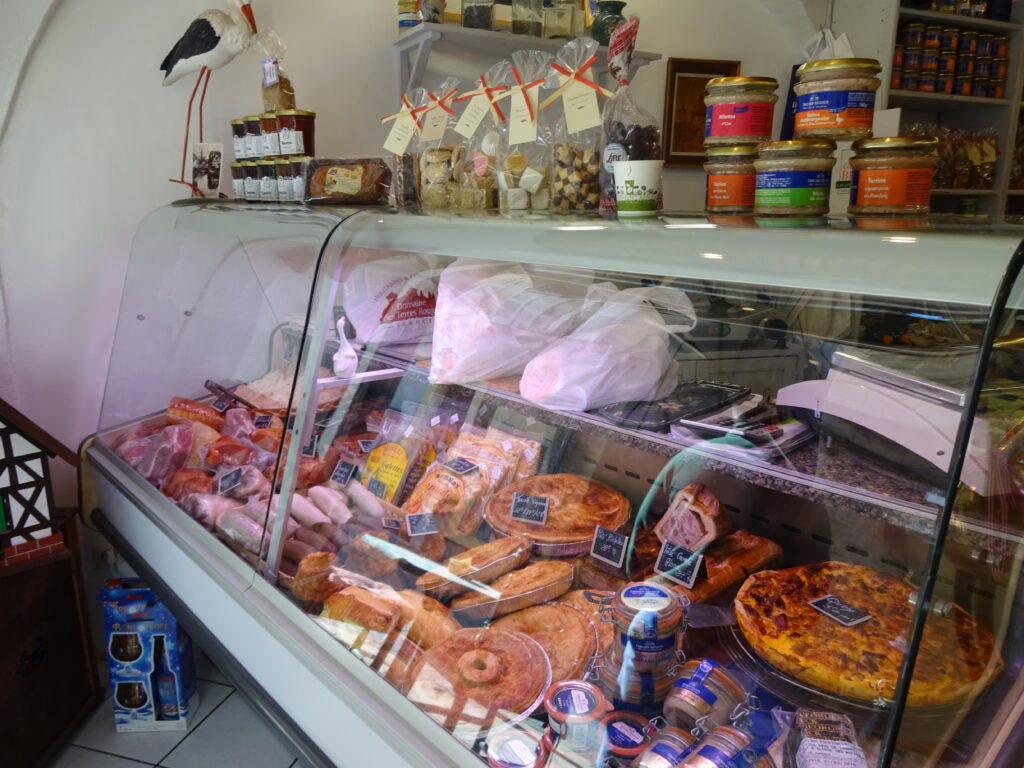 The after supper cheese selection at Entre Vigne et Garrigue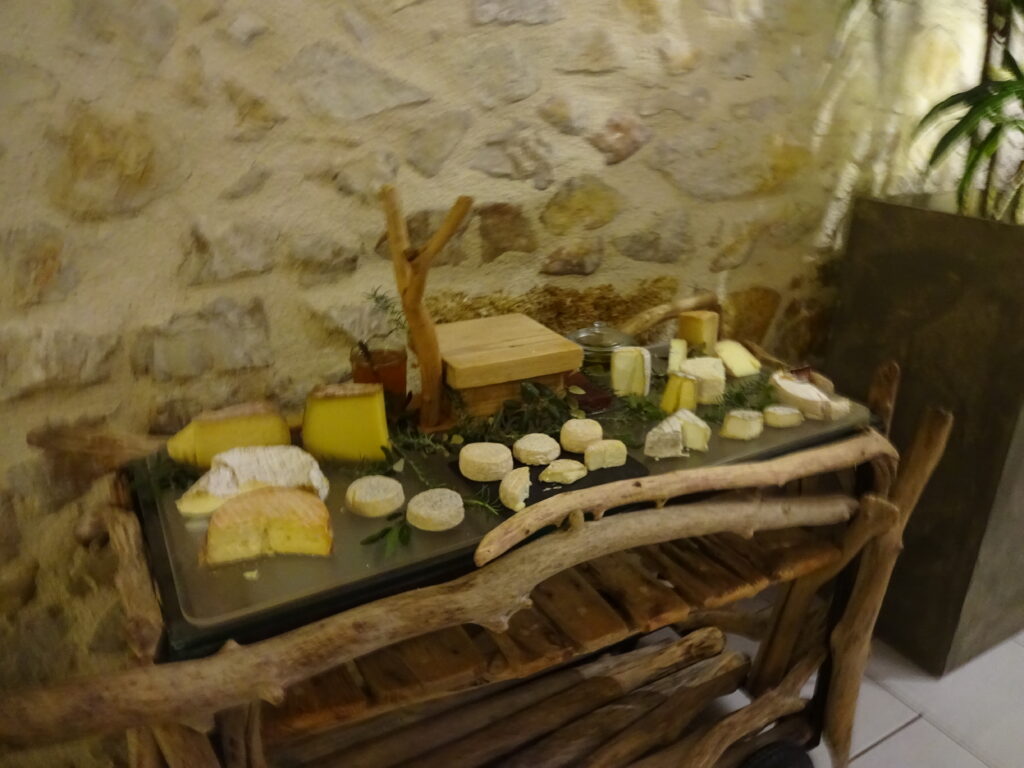 The weekly Tuesday market in Aix en Provence epitomizes the Provincial way of life of fresh foods bought on a daily basis.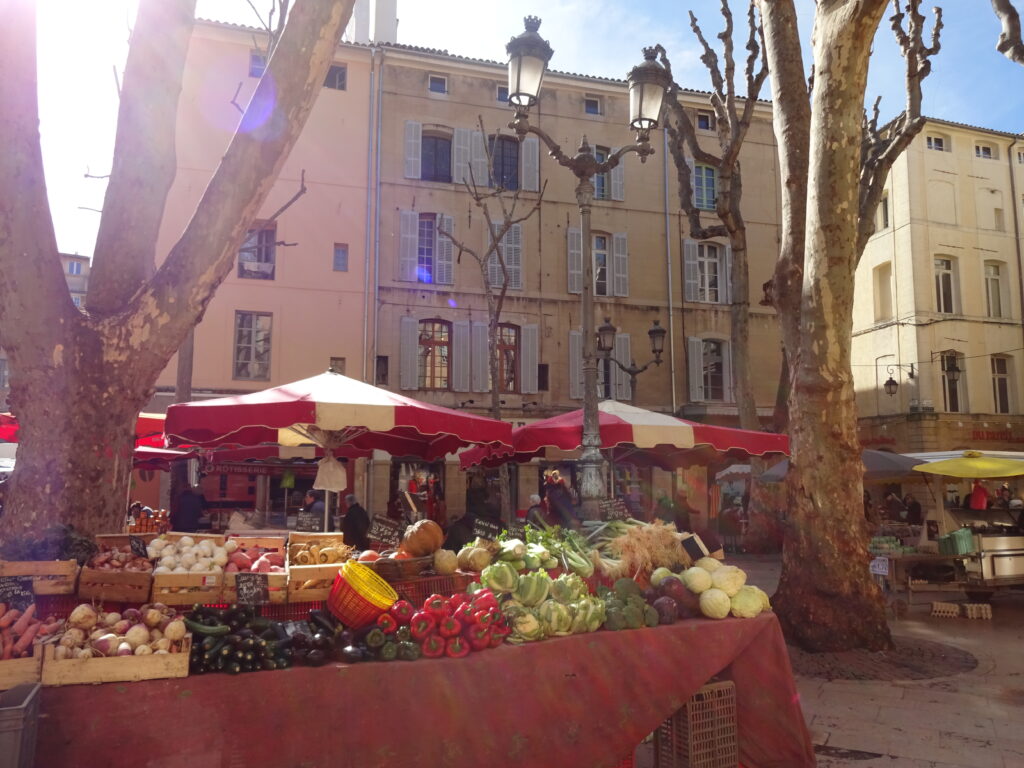 The assortment of flowers was unimaginable as it filled the entire square.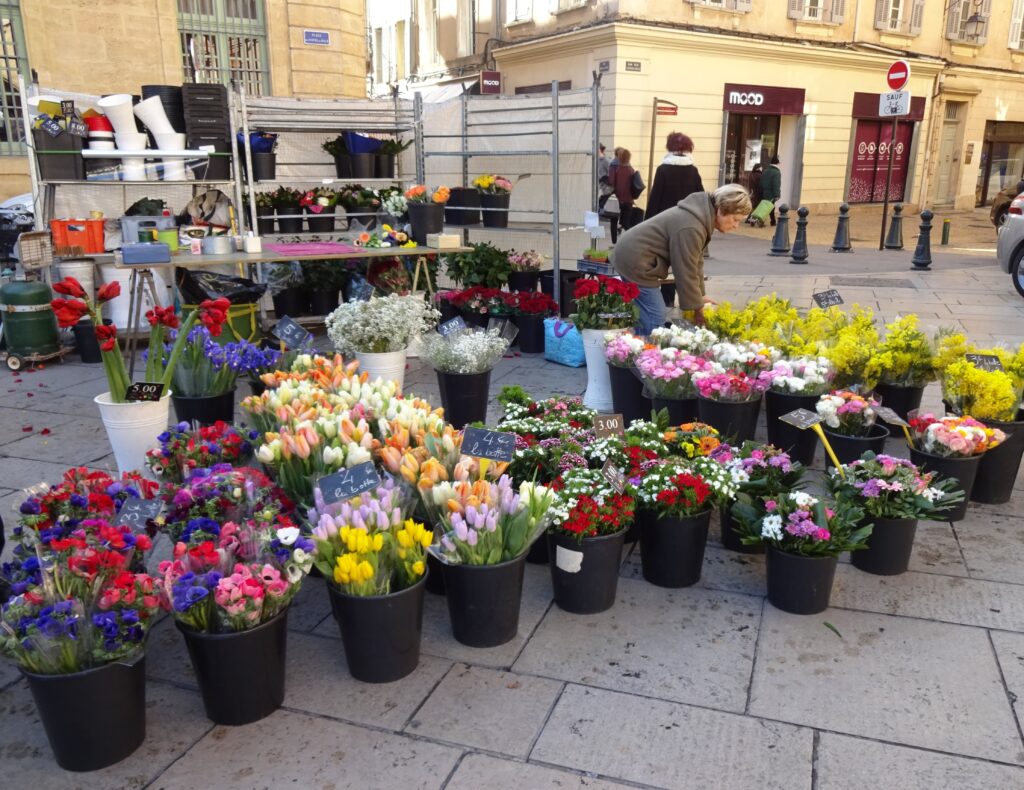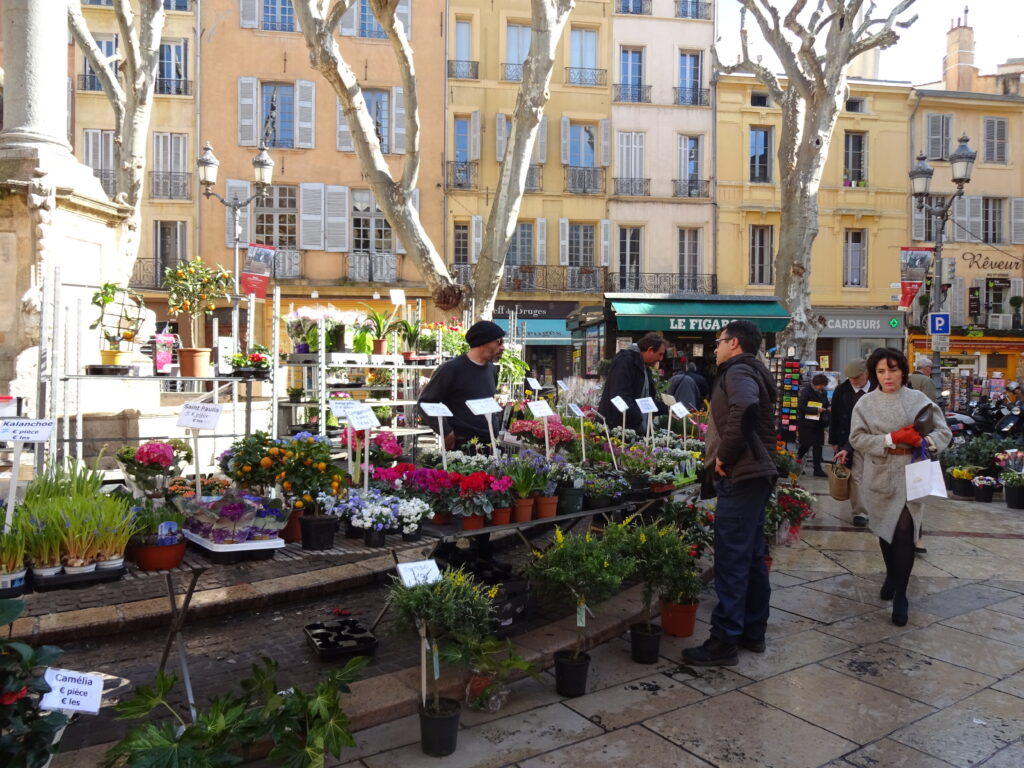 Even the cats have it good in Provence!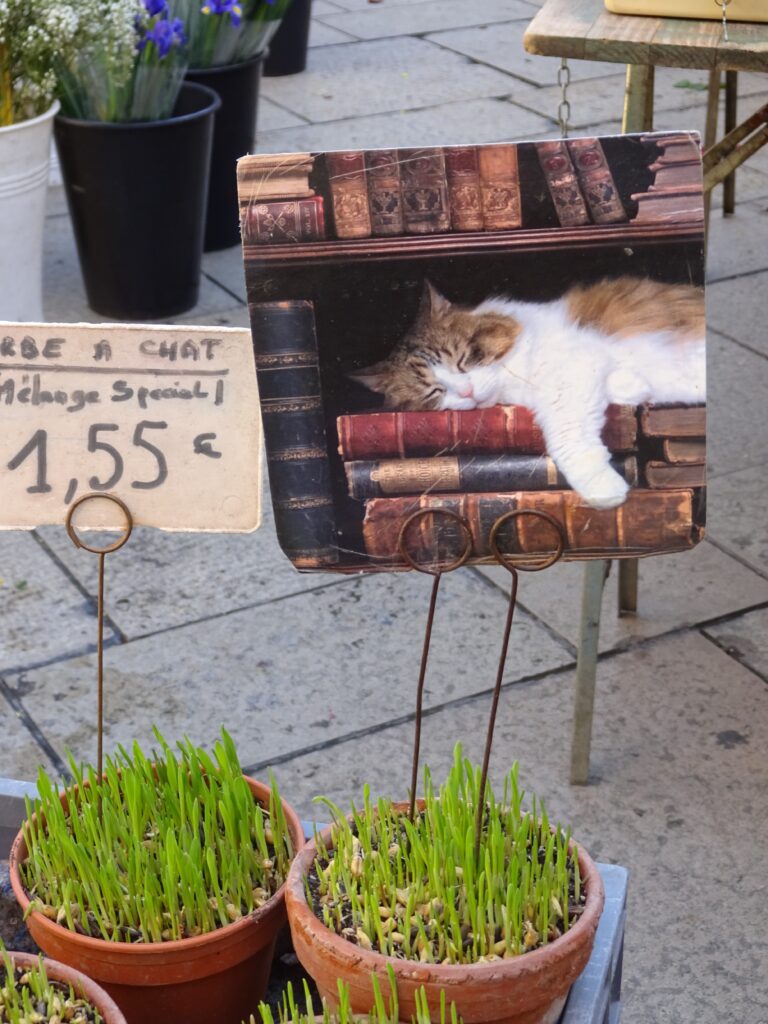 Mr. H says: When God begins to doubt the world, he remembers that he created Provence-Enjoy!