Marvelous Marseille
There was much to enjoy on a recent visit to the ancient port town of Marseille, France.  Considered France's largest city on the Mediterranean coast as well as the largest French commercial port, this bustling city cultivates a relaxed feeling along its waterfront.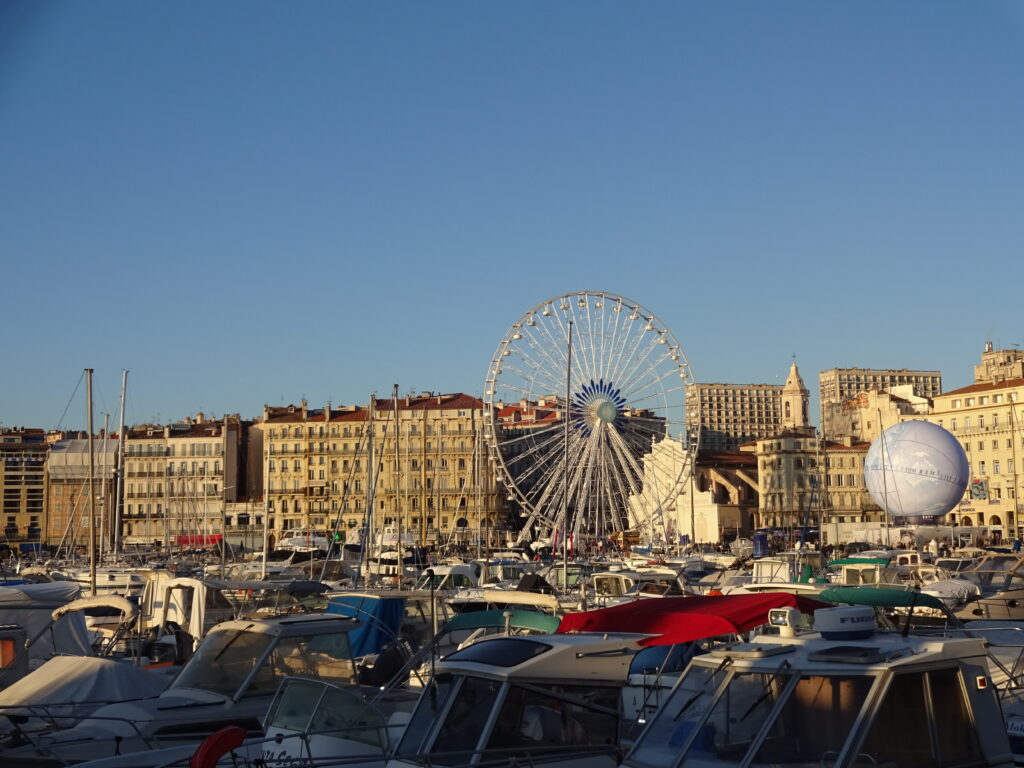 Wedged between the Garlaban and Etoile mountain ranges and the Mediterranean Sea, Marseille is the second largest French city after Paris.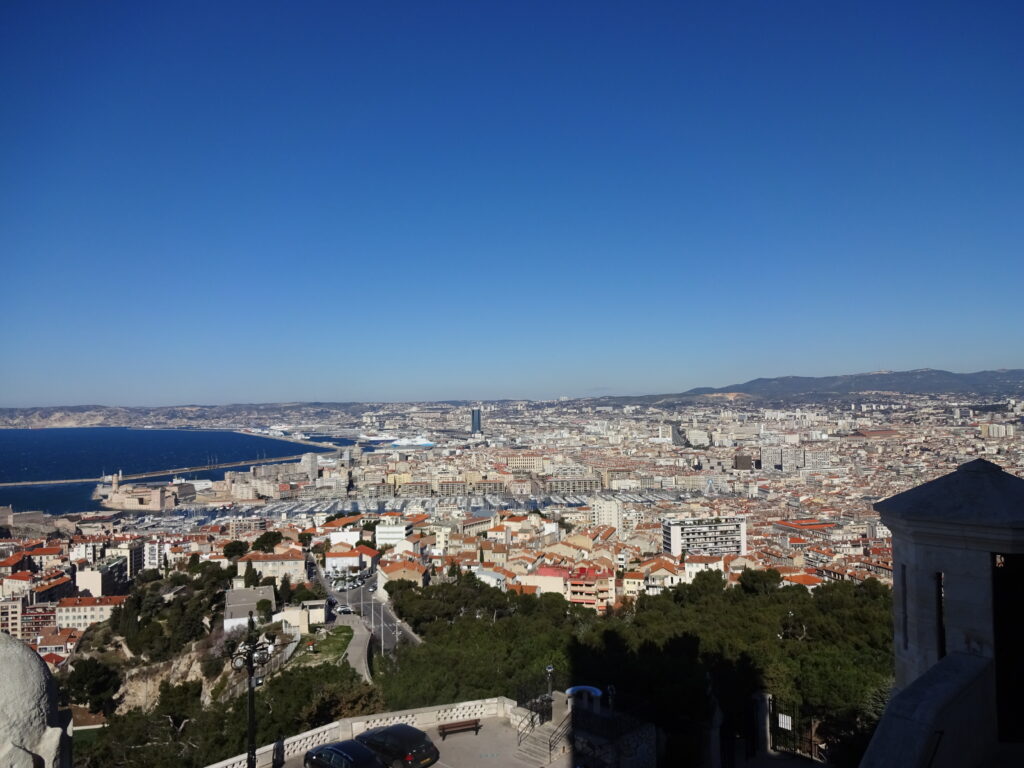 Notre-Dame de la Garde, which translates as "Our Lady of the Guard" has stood watch over the city since 1864.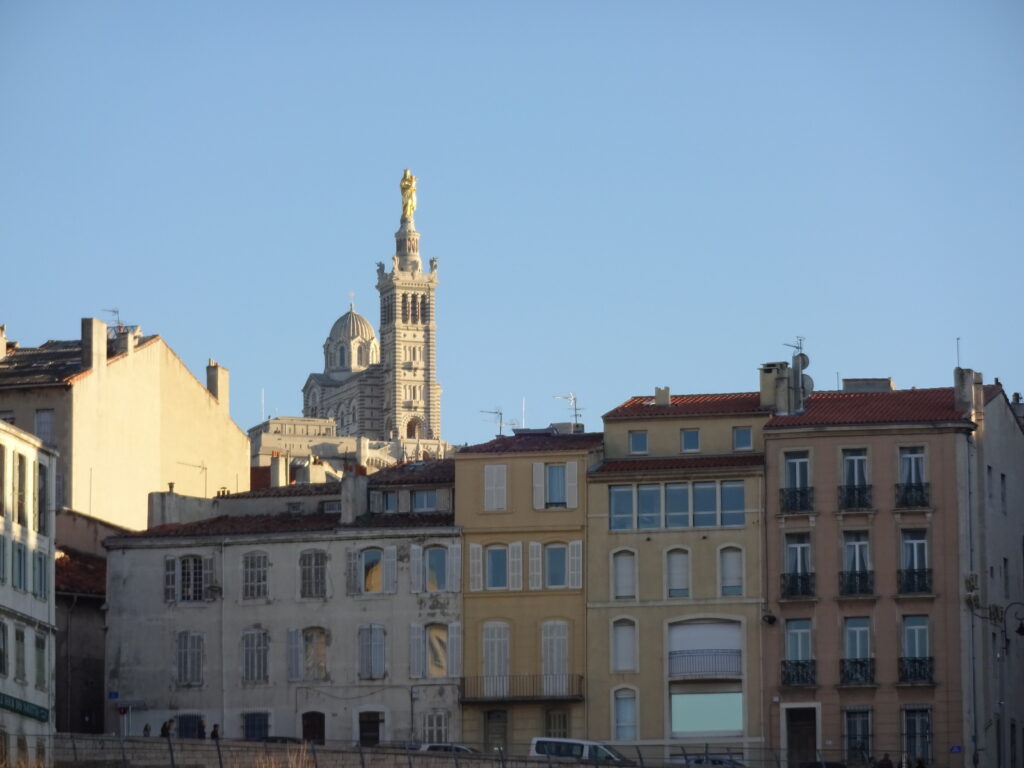 The Byzantine-Roman style Cathedral of Saint Mary Major was built between 1852 to 1896 on the site used for the cathedrals of Marseille since the fifth century.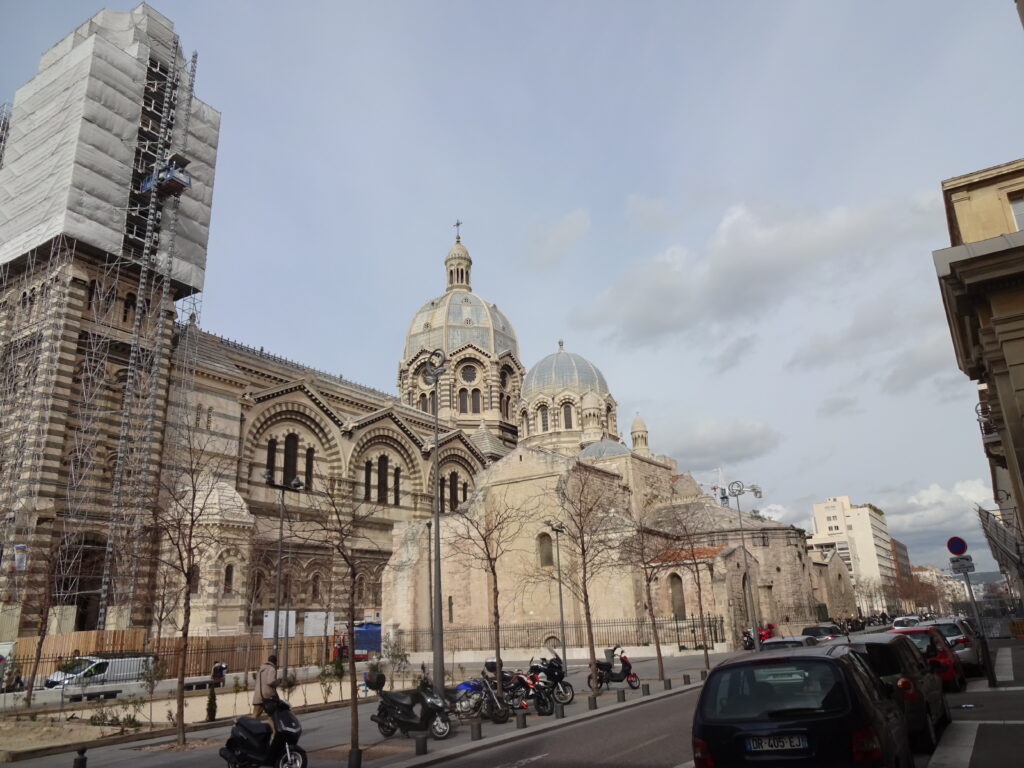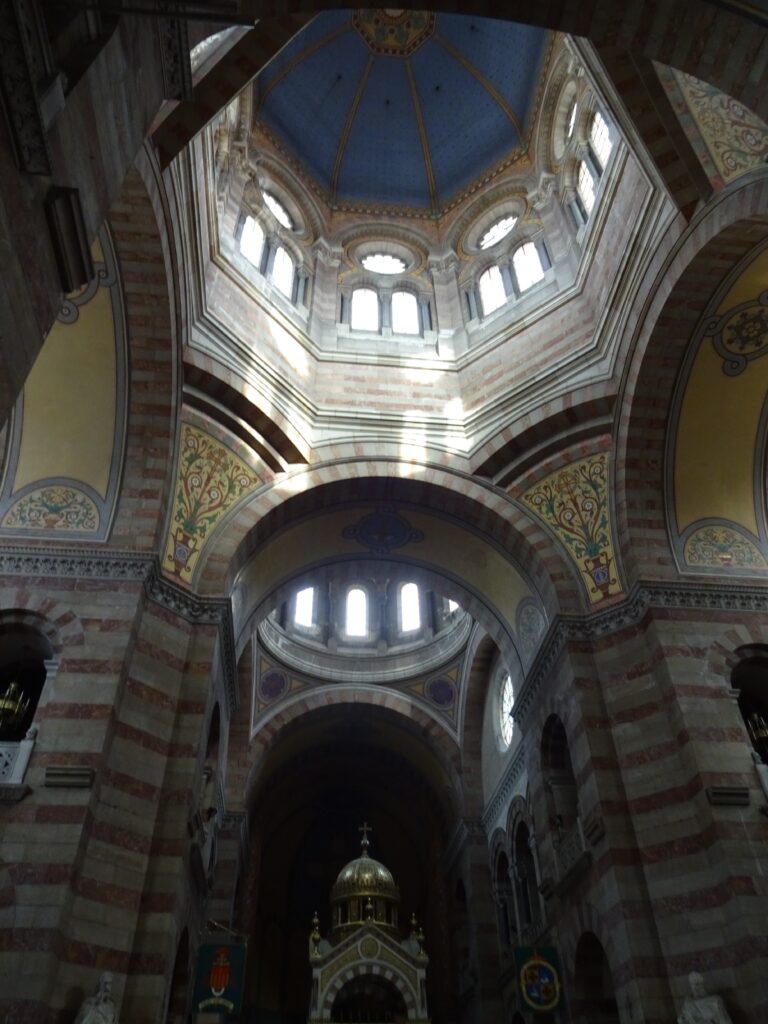 The arcaded galleries of the La Vieille Carité once functioned as a workhouse for the city's poor.  Located in the old Panier quarter of Marseille, this Baroque style complex was designed by the architect Pierre Puget and was completed in 1749.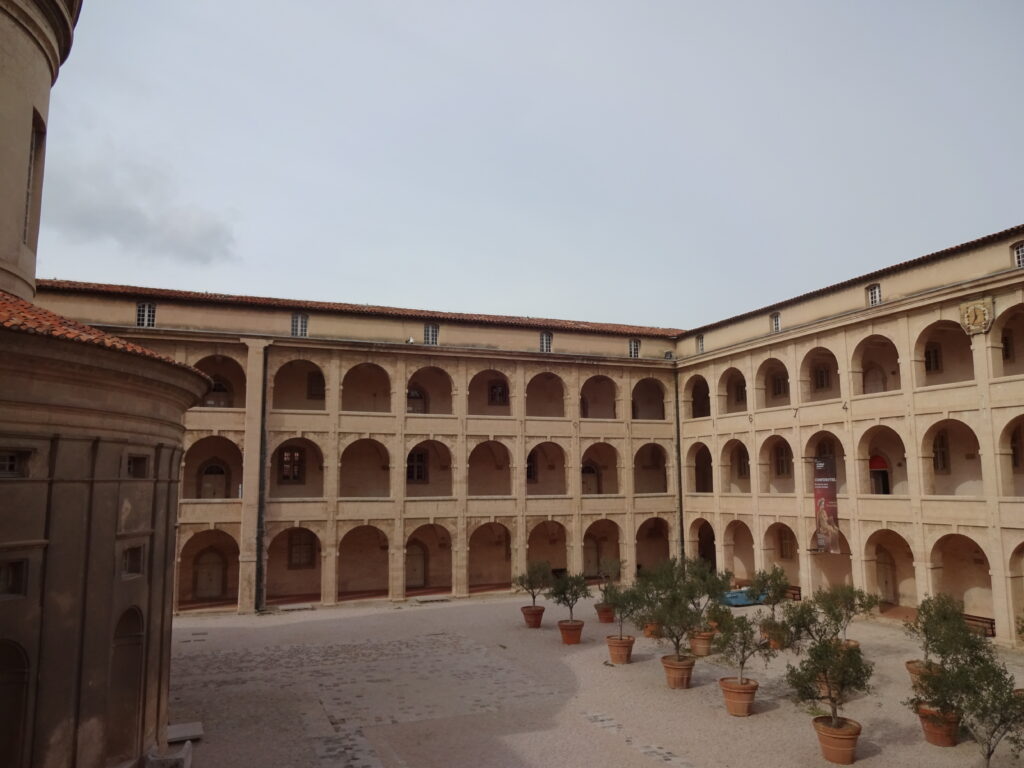 With its distinct ovoid dome, The central Puget chapel was erected between 1679 and 1704.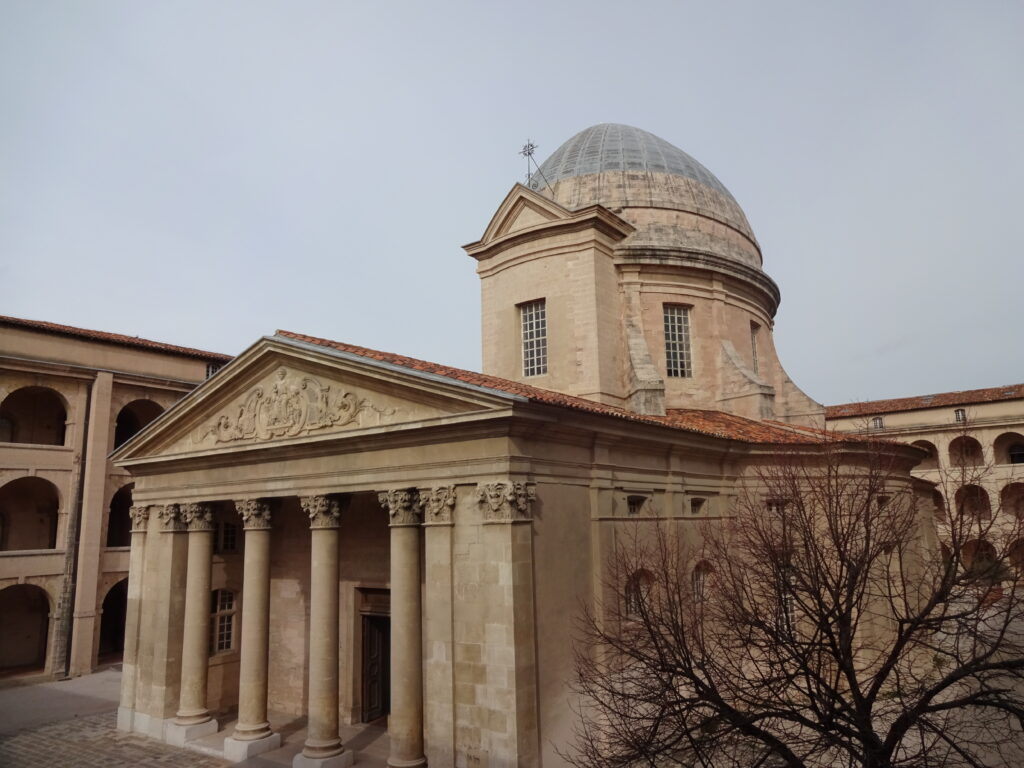 A charming alleyway lead to an impromptu art gallery

Le chien loitering outside the patisserie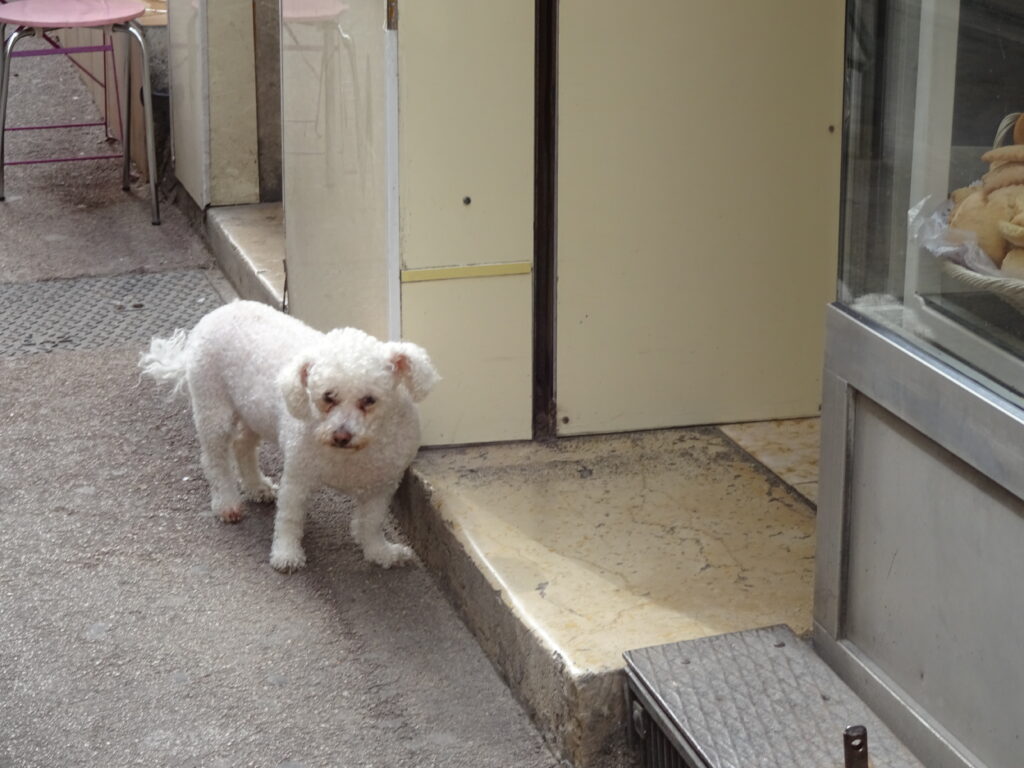 Cold beer can be found tucked into to surprising places too!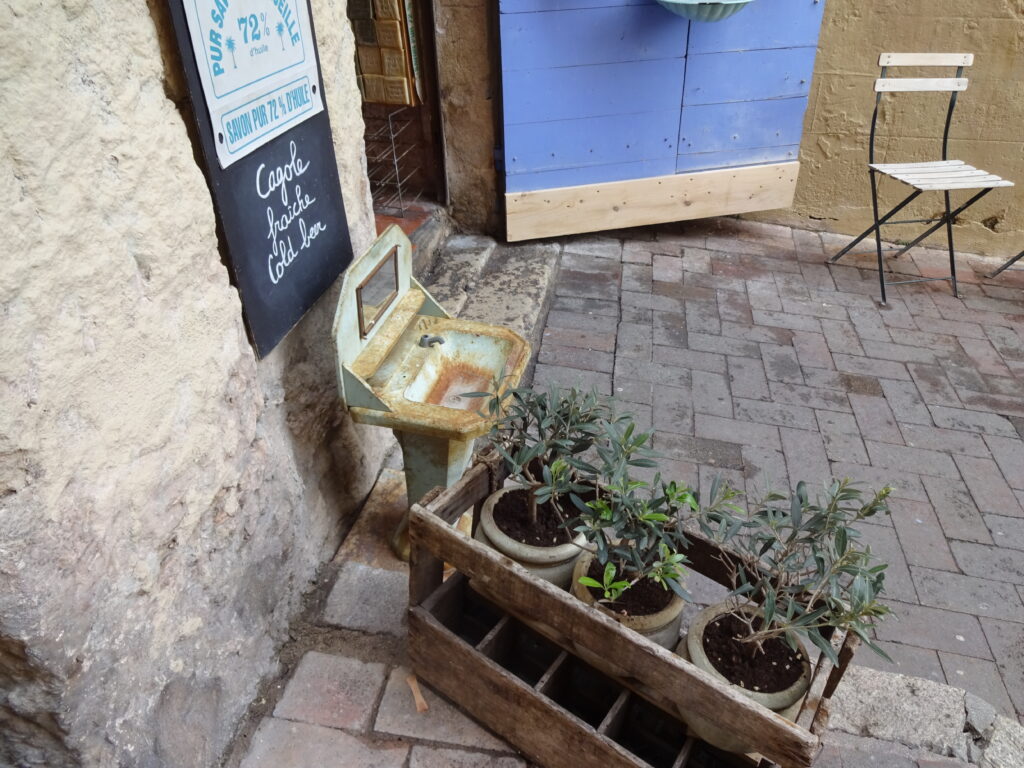 Mr. H says: French is the language that turns dirt into romance-Enjoy!