Summer Colors
Celebrate the Summer solstice with these hues from my favorite paint companies.
Pale blues like Benjamin Moore's "Summer Shower" has the cooling effect of deep shade on a hot afternoon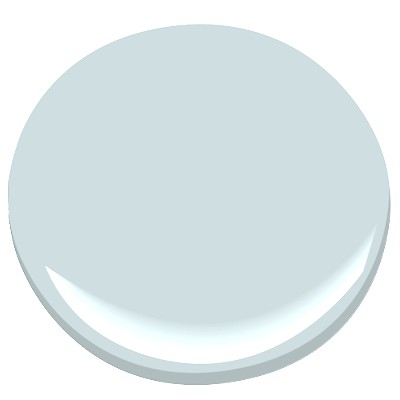 "Summer Shower" bathroom walls create a tranquil retreat.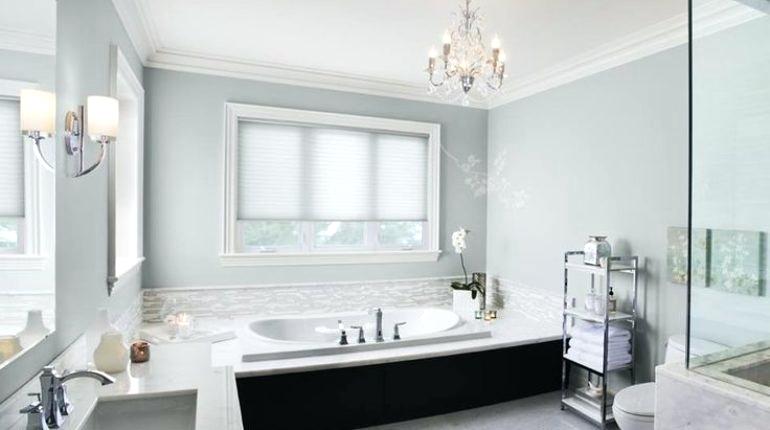 The lemon lime of "Limon Fresco" from Sherwin Williams feels like a frosty Mexican cocktail.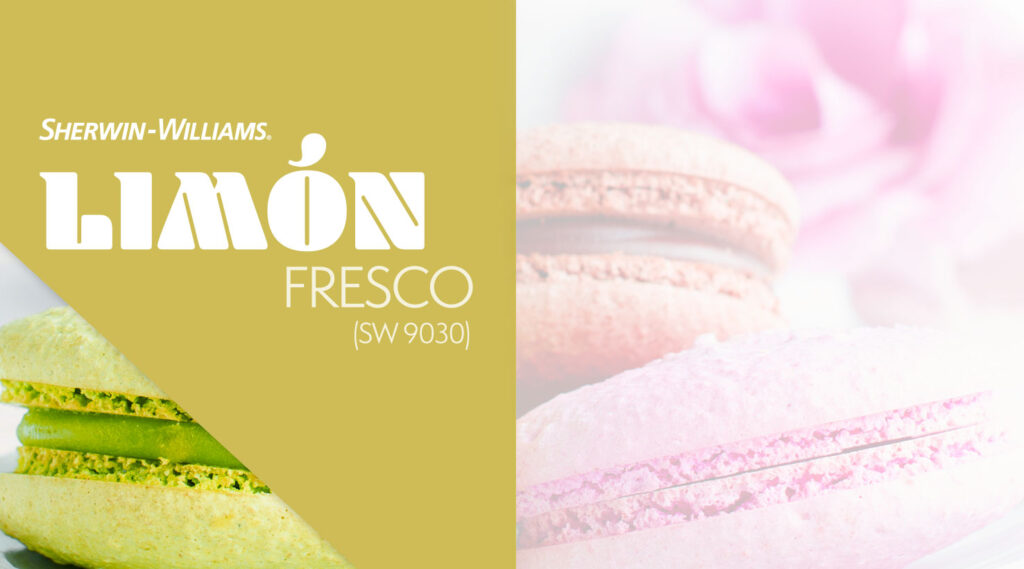 Energizing work space walls in "Limon Fresco"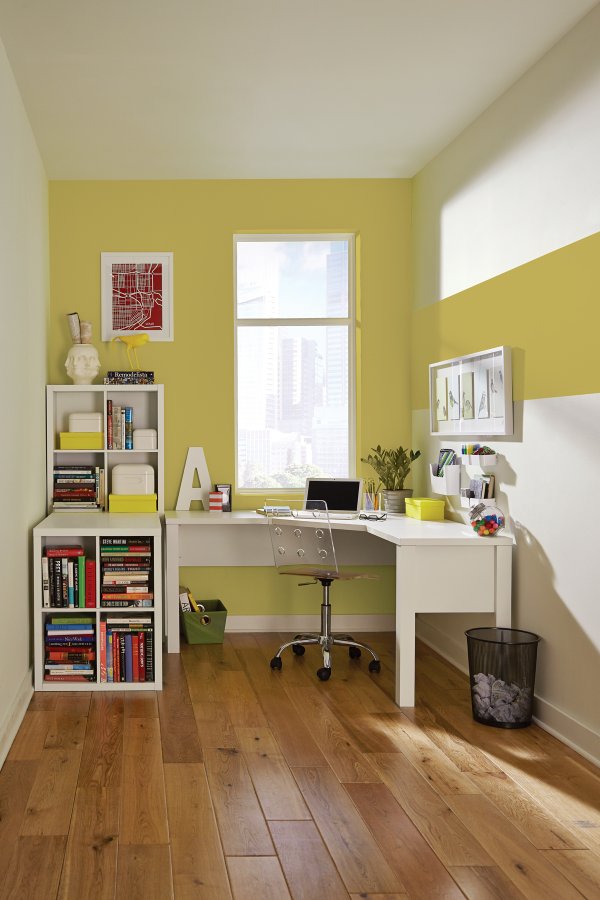 PPG Paints June Color of the Month "Honeysweet" is a cross between peach and pink

Dewy living room walls create a refuge from summer's heat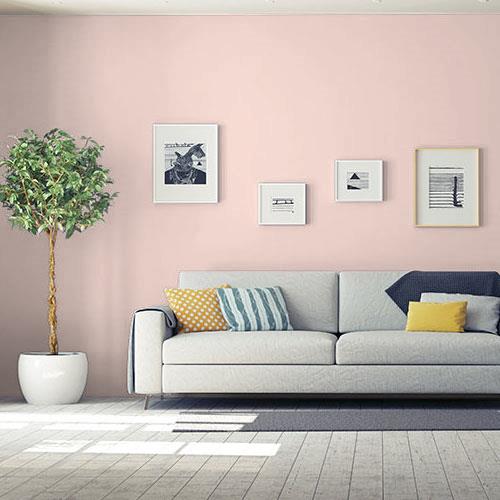 Mr. H says: Summer is the annual permission slip to be lazy-Enjoy!