Summer Fabrics
As temperatures soar in the Charleston area we are looking for ways to both celebrate and avoid summer's heat.
Shimmering metallic wallpaper and ethereal white sheer curtains simulate a desert mirage. JF Fabric's "Magique" wallpaper collection offers a myriad of dazzling pattern choices.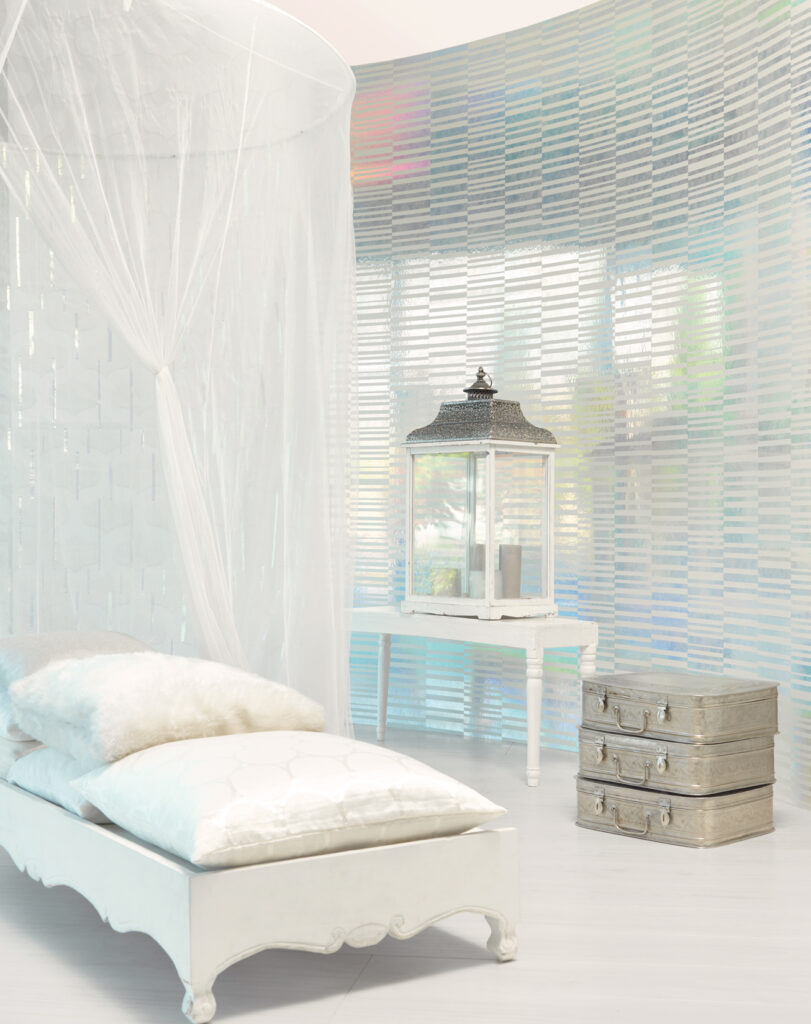 Designer Elizabeth Lamont crafted this living space for Curated Kravet. Reminiscent of the California coastline, it is calm, cool and collected with neutrals and soft blues that create a peaceful oasis.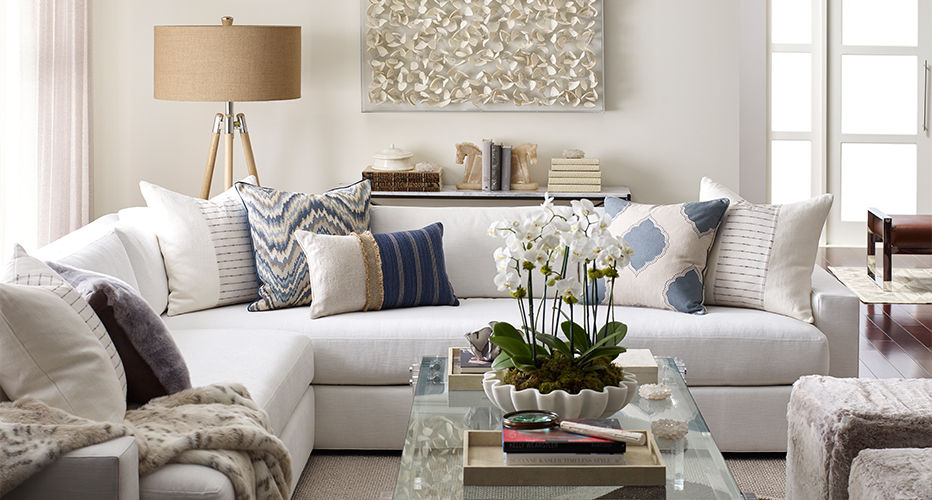 Robert Allen Fabrics newest collection: Madcap Cottage "Into the Garden" is a sophisticated yet carefree take on patterns we all have tucked into our collected summer memories.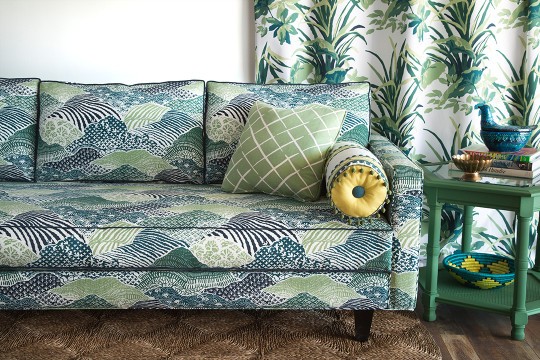 Crisp blue and white from Thibaut's Calypso Sunbrella Collection would be refreshing after a hot day on the beach.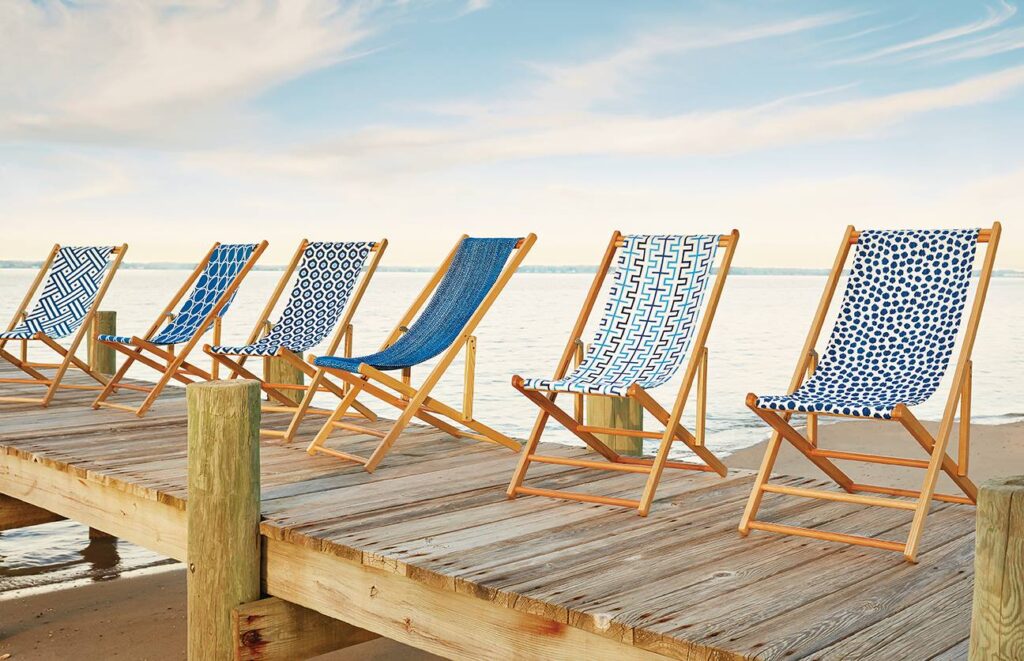 The Pavilion Collection from Duralee feature brights like lime and turquoise that hit the right notes for an alfresco summer party.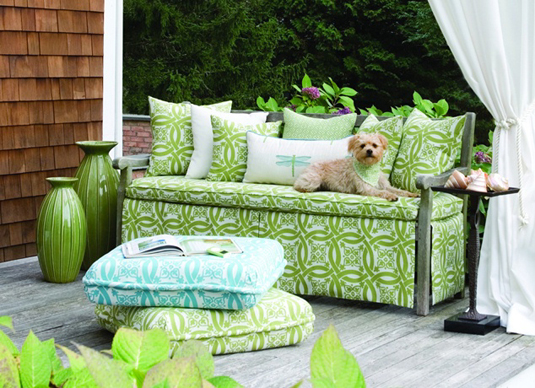 Mr. H says: The tans will fade but the memories will linger forever-Enjoy!