10 things you need to host a holiday party
Pulling off a holiday party at home is made easier by having a few basic things on hand to make your soiree stress free.
1. The list
The key to any successful event is to make lists of all the elements that will go into the party. Include all the food and beverages along with glassware, tables and chairs, etc. that need to be purchased, borrowed or brought out of storage.
2. A coat rack
Clear out a space for your guest's to stash their coats and purses. If you have the room, a temporary coat rack will eliminate having jackets draped over your furniture during your event.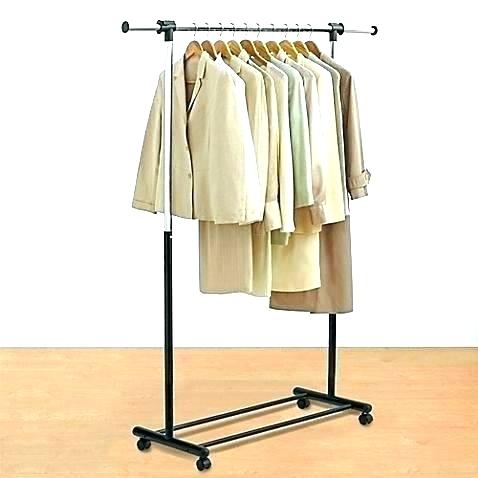 3. All purpose wine glasses
Stemless, dishwasher safe glasses can serve double duty for both wine and cocktails. Keep the boxes and store the clean glasses in a dust free space so they are ready to go for your next party.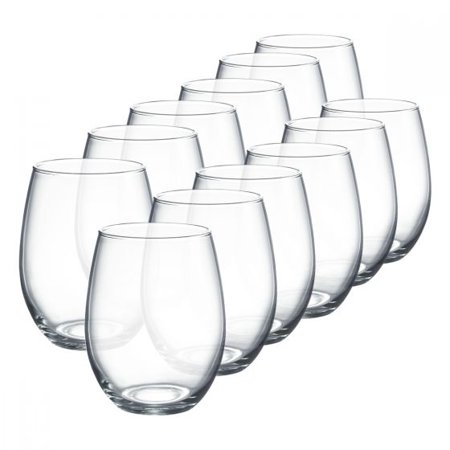 4. Festive paper products
Cocktail parties call for themed paper plates and napkins, making clean up a snap while creating a lovely setting. Use a larger luncheon size for the food table and cocktail napkins at the bar for drinks.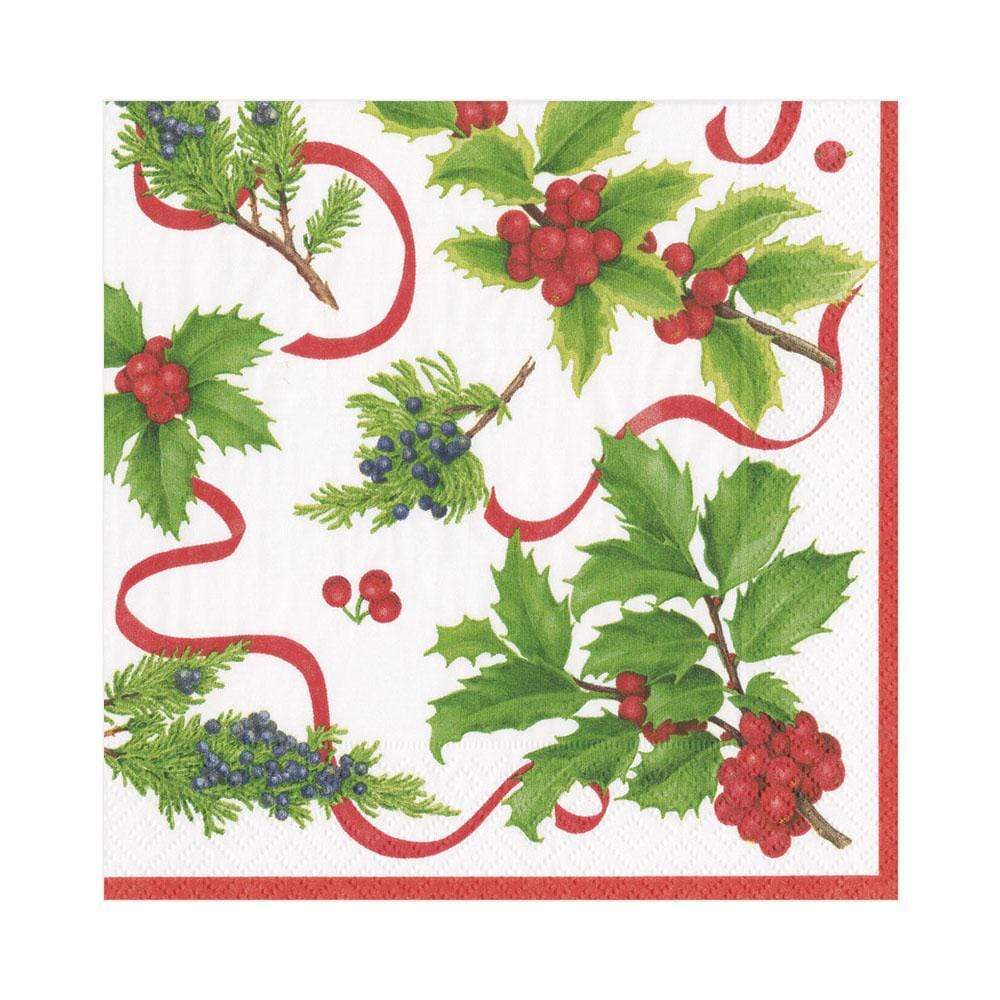 5. An easy menu
Keep the menu simple with a variety of five or six items. Create a festive spread utilizing both store bought items and home made. Stock up on crackers and cookies so that if the food is running low you've got back up. Forgo serving anything that needs a fork opting for pick ups, dips, and veggies.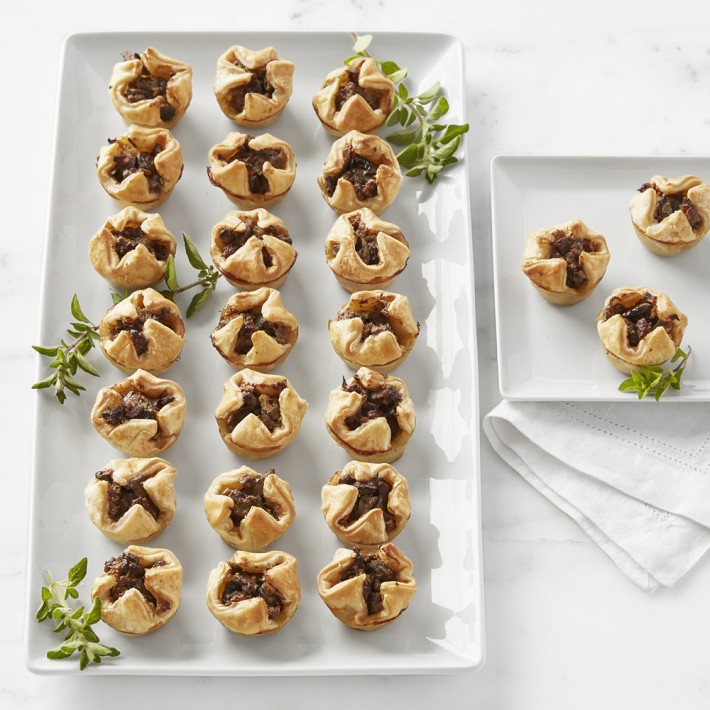 6. The punch bowl
Turn any type of clean vessel into a serving piece. No punch bowl, no problem since a soup tureen can hold a libation with a matching ladle too. Bonus: Having a batch of cocktails premade will make serving easier than making drinks individually.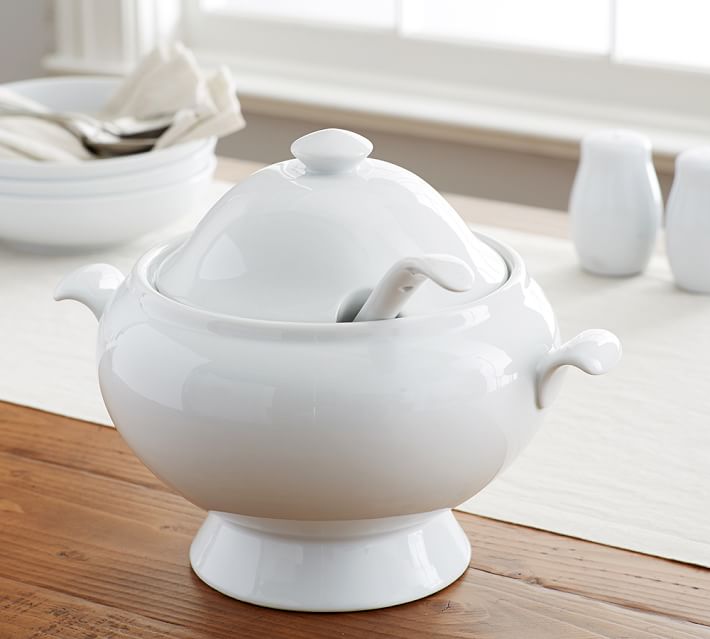 7. Serving pieces
Take inventory of your platters and trays, designating what they will hold ahead of time. Don't forget your cake stands or tiered trays for creating various heights on the table.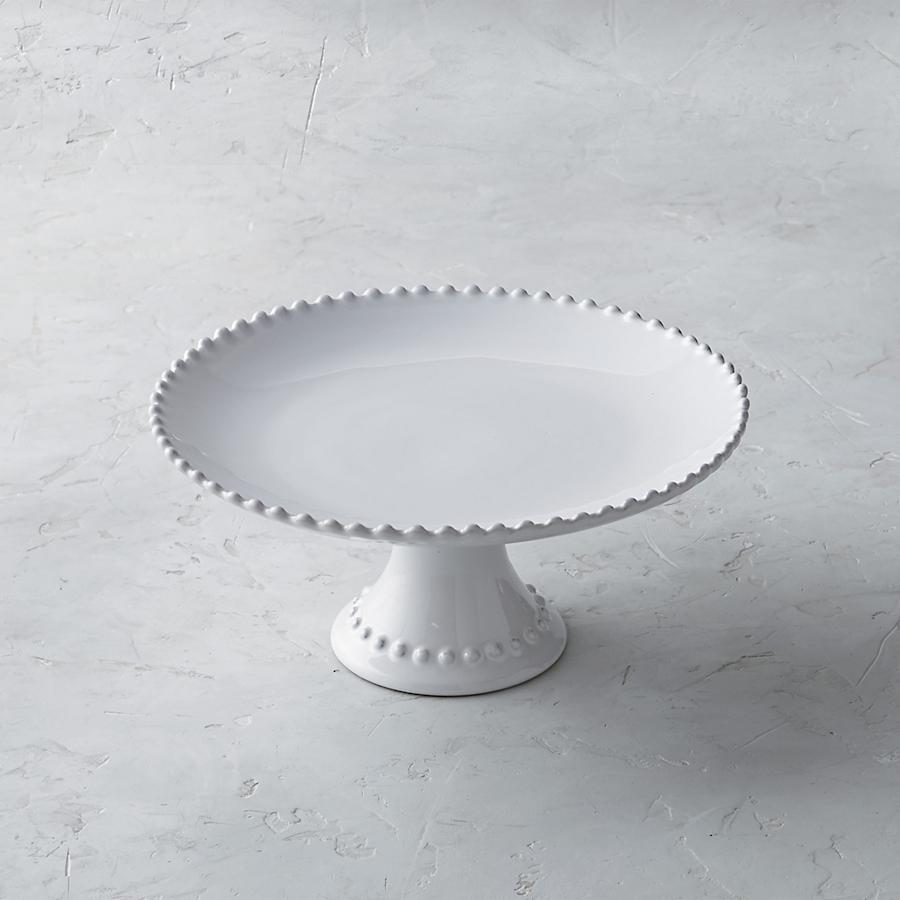 8. Holiday decor
You don't need expensive florist's arrangement to create a holiday setting. Snip greenery from your yard and intermingle with pine cones, berry stems and flame less candles for an easy table top design.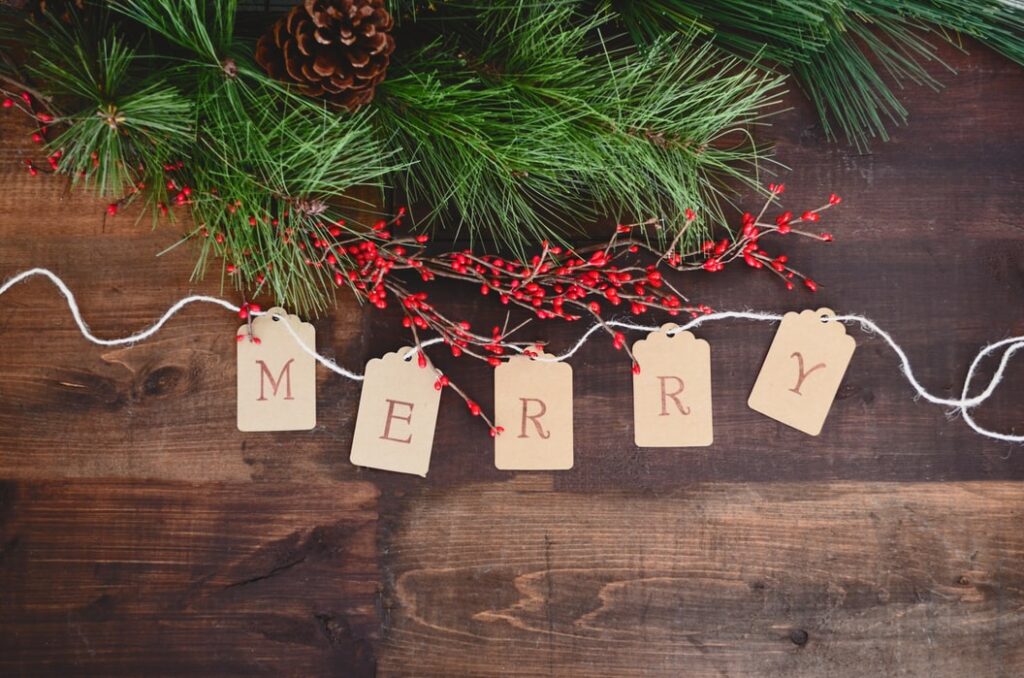 9. Holiday tunes
Never underestimate the power of music. Besides providing background noise, Christmas music elevates everyone's mood.
10. Trash cans
Make clean up easier on yourself by putting out plenty of trash cans for your guests to dump their used paper plates. Ditto on creating a dirty glass station with a tray near the kitchen.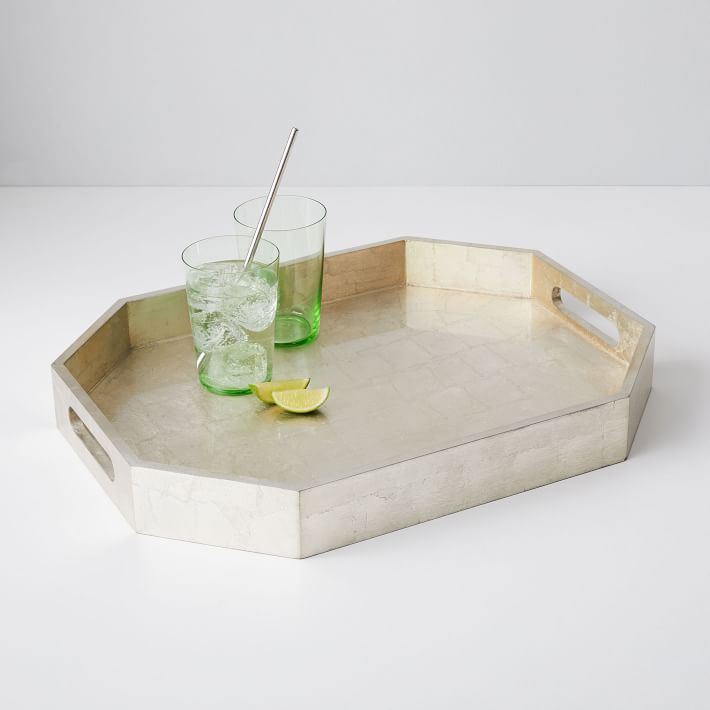 Mr. H says: Tis the season to jingle and mingle-Enjoy!