Real or Faux Christmas Trees-the Facts
The Christmas tree is at the heart of the season's holiday traditions. But as we become more eco-friendly does it make sense to cut down a living evergreen for such a short-lived pleasure? An artificial tree made of plastic doesn't feel too "green" either. So it's time to unpack the facts of both kinds of trees.
The Real
As with most types of farm products, Christmas trees are grown as managed crops. They are not cut down on a large scale in the wilderness. Taking about a decade to grow a six foot tree, farmers generally plant new trees to replace the ones that have been cut down.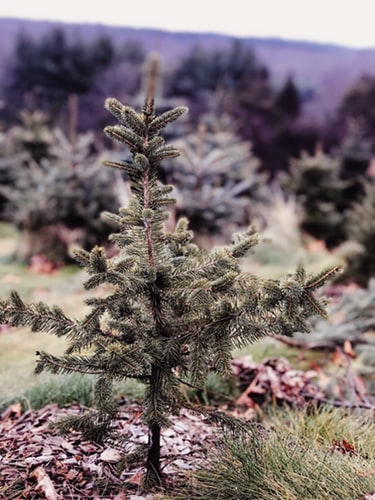 As the trees grow, they provide animal habitats, clean the air, and prevent soil erosion. Rolling hills, that are unsuitable for other crops, are where Christmas trees grow best. At the end of the season, real trees can be composted returning them back into the natural environment.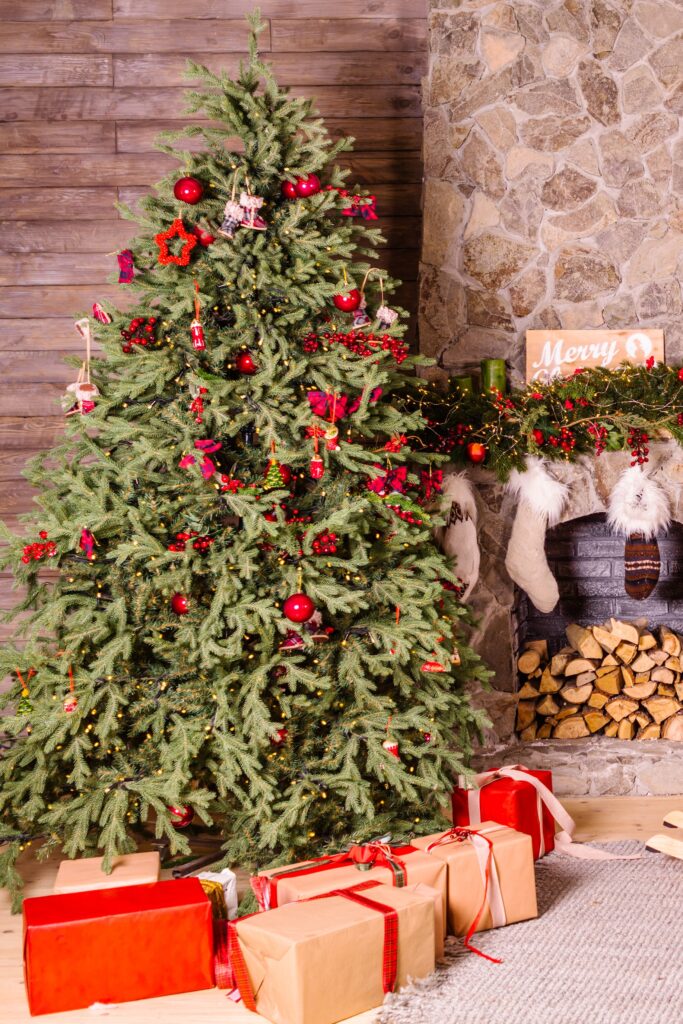 Keep your real Christmas tree looking good through the season by making a fresh cut to the trunk and immediately placing in warm water. Set up your tree away from direct heat sources and be sure to check the water level daily. It is not unusual for a tree to drink 2 gallons of water the first day it is the stand.
The Fake
Most people that opt for an artificial version do so out of convenience. (Disclaimer: Mine is fake!) Since artificial trees are made of metal and plastic they are not biodegradable like real trees. Recycling is nearly impossible since the materials used to fabricate the tree would be need to be separated to do so.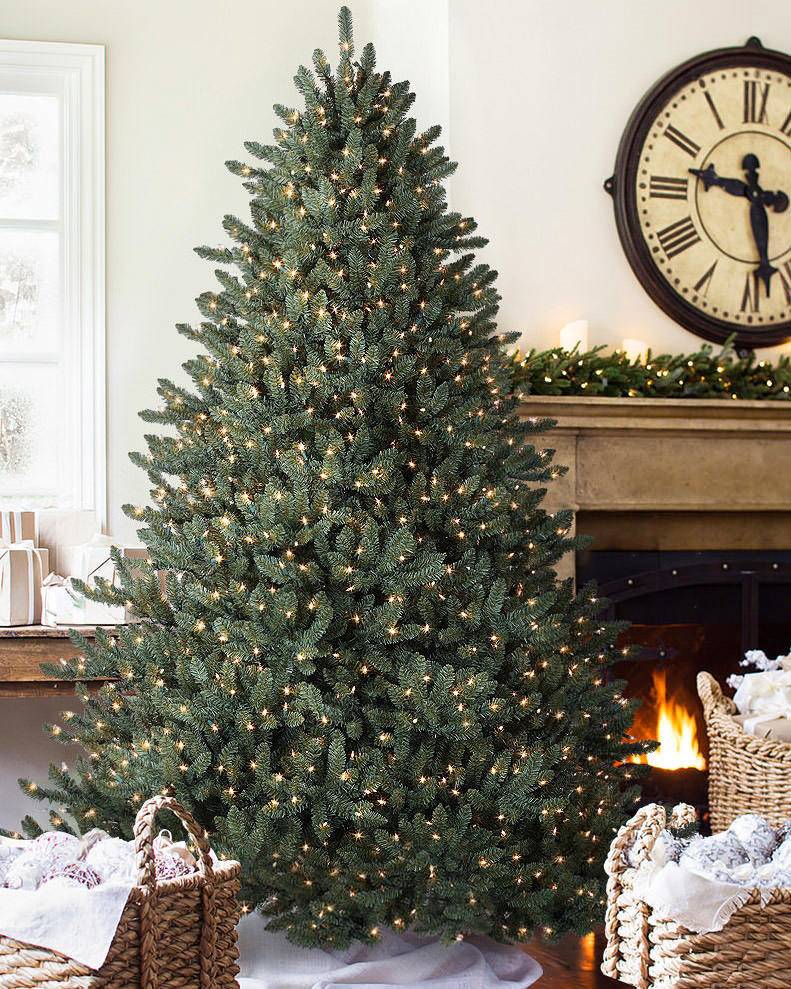 The question of eco-friendliness depends largely on how long you keep your artificial tree. The more seasons you reuse it, the more environmentally friendly it becomes.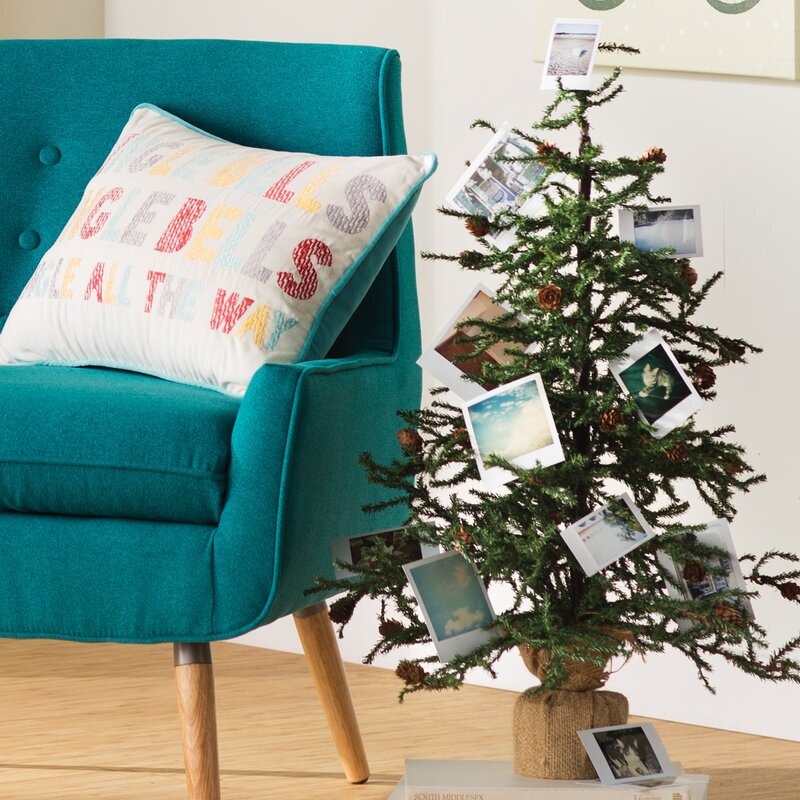 Look for artificial Christmas trees made with polyethylene, or PE plastic, instead of PVC. PE plastic is more durable and also tend to look more realistic. Proper storage in the off-season is key to ensuring that you can enjoy your Christmas tree for many seasons.
So now onto the next debate: white or colored lights?
Mr. H says: It's not what's under the tree that matters but who's around it-Enjoy!