Home chapels and sanctuaries
While royalty and the wealthy have enjoyed for centuries private places of worship, like the Private Chapel at Windsor Castle below, it is increasingly common to find these sanctuaries in all types of homes and settings.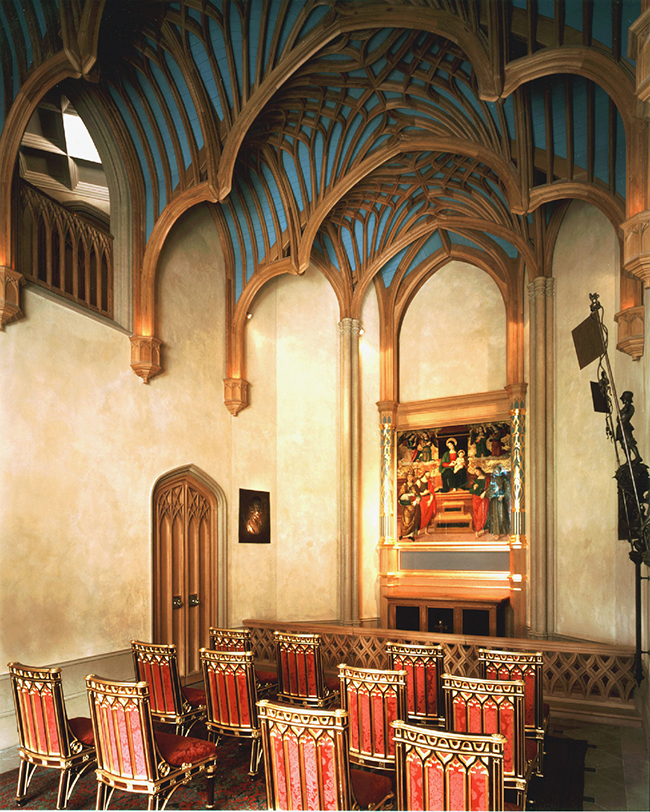 Whether a single room within a home or a freestanding structure, these sacred places can take on a variety of forms.  This Johns Island property features a simple a frame design, with cypress paneled walls and heart pine flooring.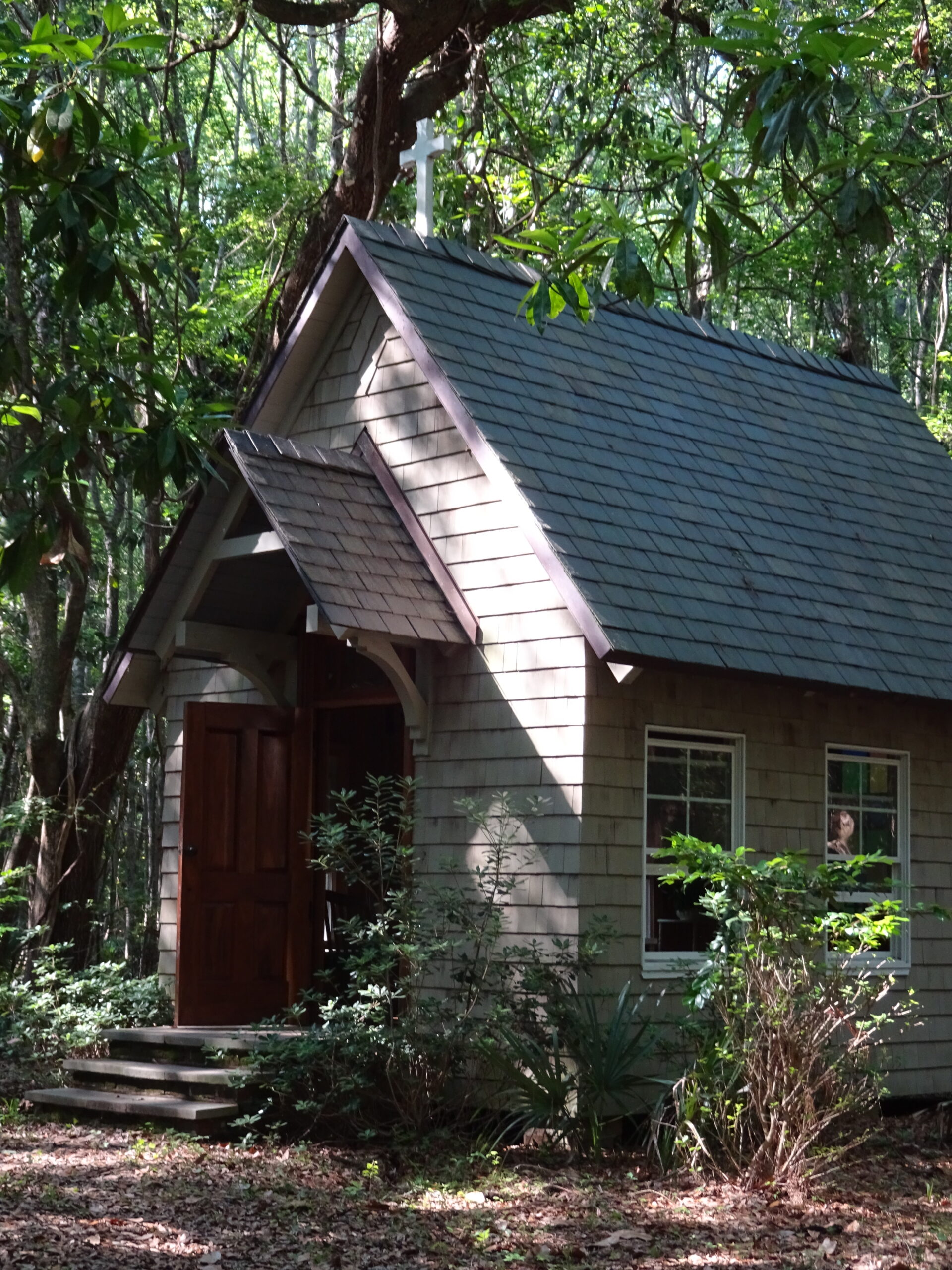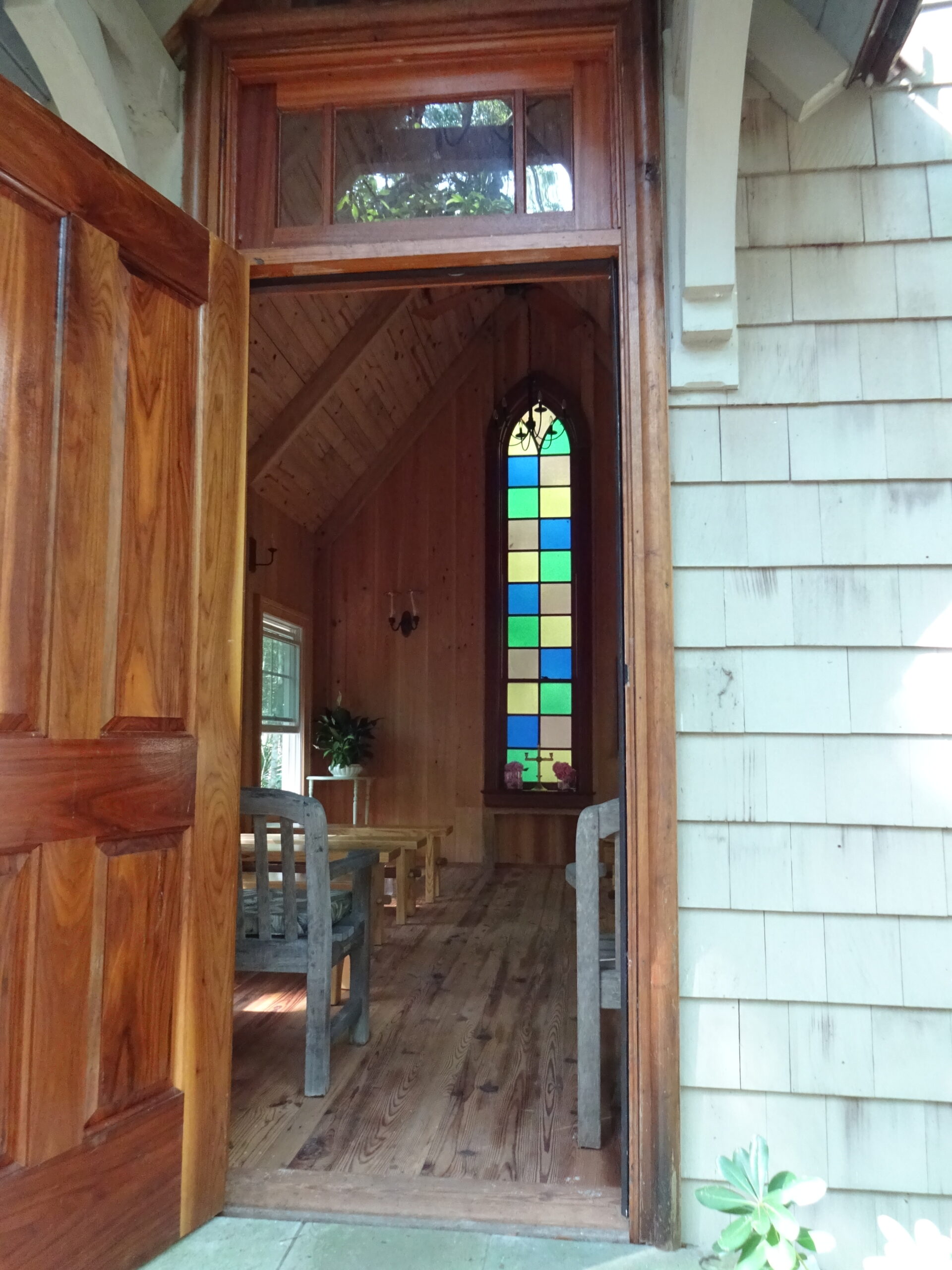 An intimate white washed chapel is a feature at The Villa dei Fiore in Thousand Oaks, California.
A petite stone chapel on the grounds of an estate in Moorestown, New Jersey.
Private holy sanctuaries are not limited to Christian faiths as seen in this Fort Lauderdale, Florida mansion's private synagogue.
Mr. H says: Prayer is the world's best wireless connection-Enjoy!