Top kitchen trends for 2021
The old saying that the kitchen is the heart of a home has rung true, especially during this past year. For many, it's not just the place to prepare meals but also an area to work at home or a place for the kid's homework. A kitchen remodel usually tops the wish list of home renovation projects and a great deal of attention goes into kitchen planning when constructing a new house.
The 2021 Houzz Kitchen Study reveals the top choices and colors when it comes to kitchen design. Read on to see where your preferences fall.
White Prevails. Shades of white are the preferred choice for cabinets, countertops and backsplash material in both renovations and new construction. Light wood cabinetry follows second with gray coming in third for top cabinet colors.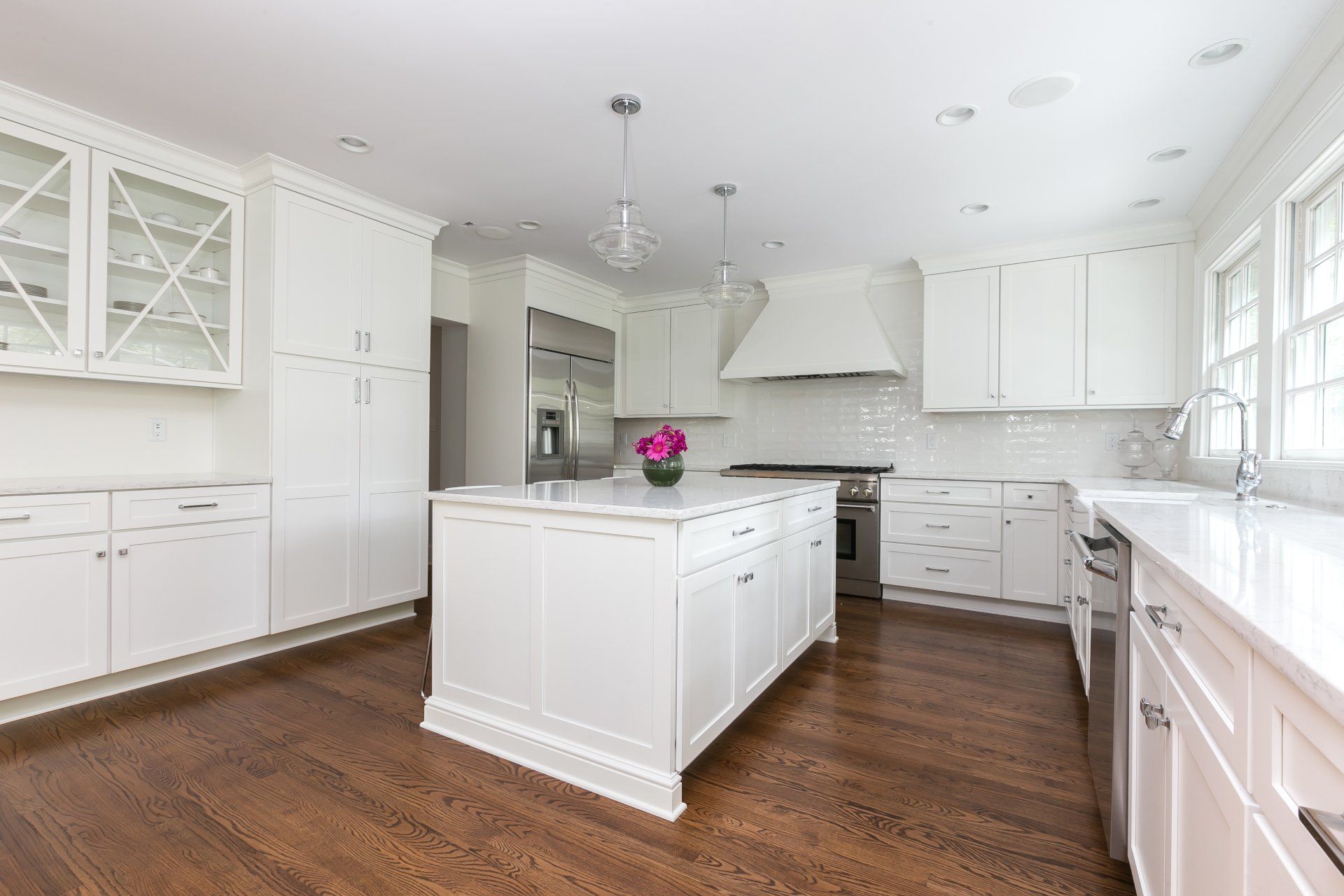 Island of Color. 41% of homeowners prefer a contrasting island, either with a different cabinet color or countertop material.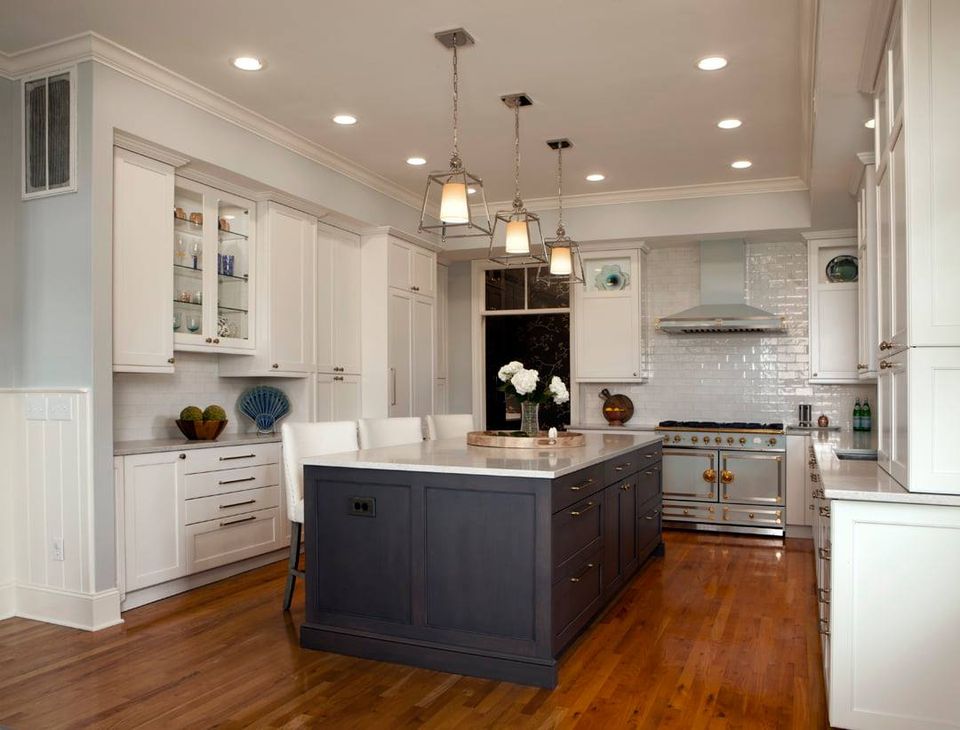 Top of the List. When remodeling, countertops, backsplashes and sinks are the most important upgrades. Engineered quartz is the most popular counter material followed by granite.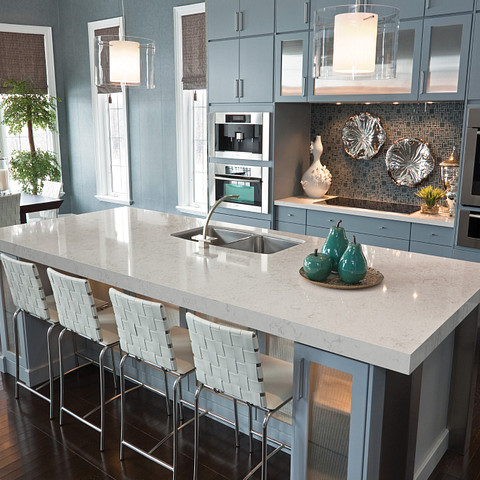 Ceramic or porcelain tile is the top pick for backsplashes and most homeowners bring their tile to up to the cabinets or range hood.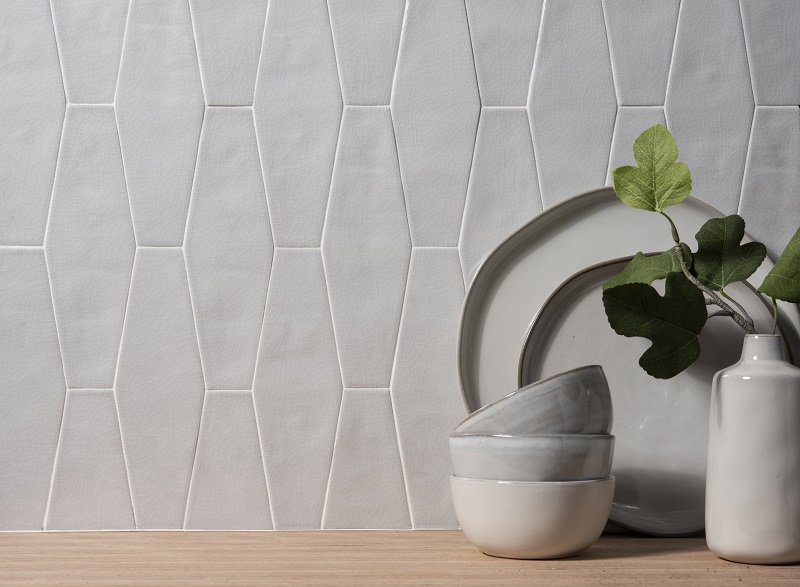 Wood versus Tile. In the survey, tile is the preferred material for floors especially wood look tile. Hardwood floor is still popular though mainly in lighter, natural tones.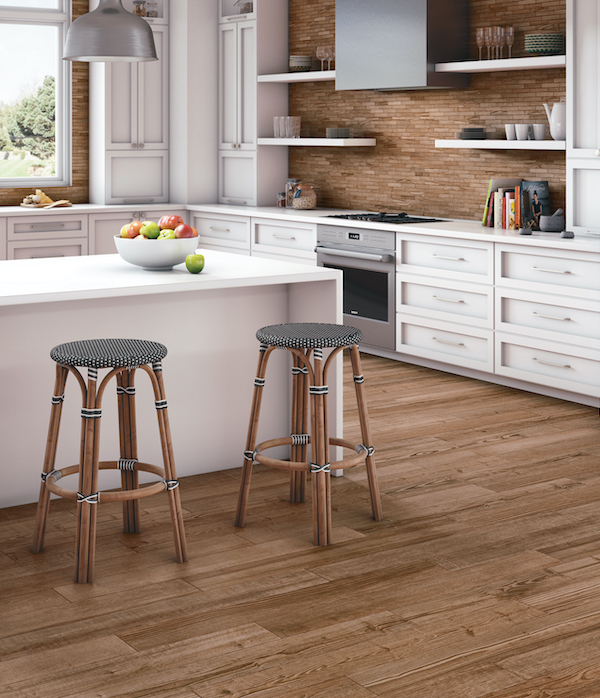 Stainless Reigns. From appliances to plumbing, stainless steel is favored choice among homeowners.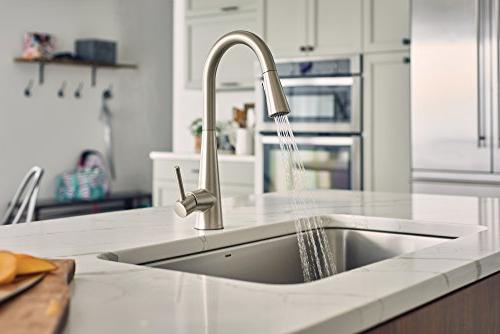 Mr. H says: Good food is what makes a house a home-Enjoy!