Six pieces of furniture you should invest in
Whether you're moving into your first home or tenth home, it's important for some of your furniture purchases to stand the test of time. Resisting the temptation to fill your rooms with every piece you may need at a low price is tough though and it may end up costing you more money in the long run. While a less expensive option will often make a fine choice for a few years, there are six critical items that really are worth the investment.
Sofa-It's possible to find a well made sofa in many price points as many frames are crafted in the same way. It's often the fabric selection that bumps the cost up. A sofa built to last will feature a solid hardwood frame with the legs and arms built into the frame versus attached separately. The seat and back cushion construction will effect both the comfort and the price. My first choice is spring down seat cushions with foam blend down backs which offer comfort and support. High-resilient foam wrapped in a down and feather is a good option too.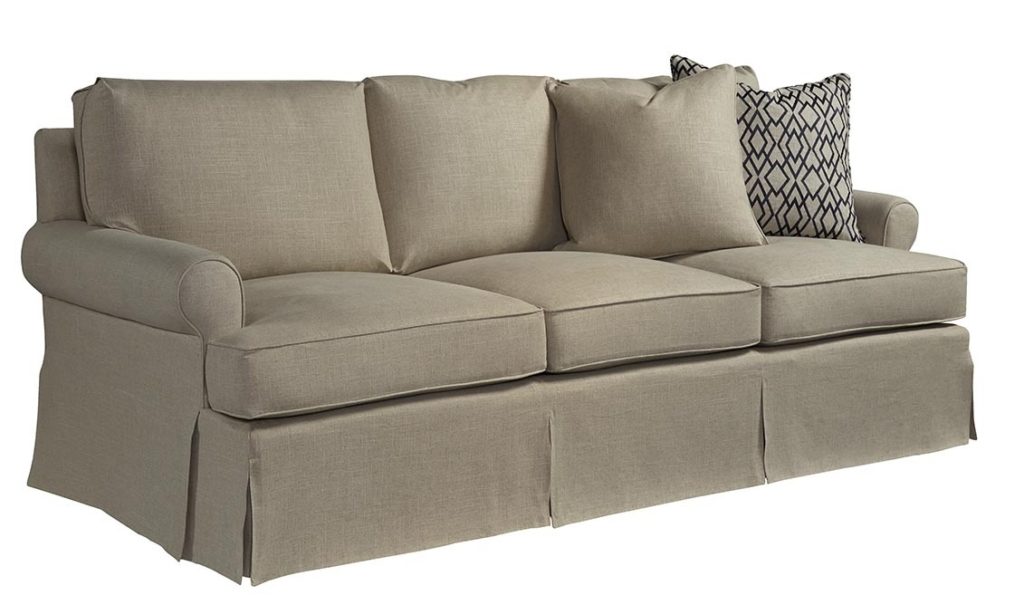 Dining Table-A quality dining table is a must have regardless of your of your lifestyle. Purchase a table that's durable and will withstand the daily use from your family. A solid wood table with clean lines will last for decades and can be refinished down the road. A table with one or two leaves is also worth the extra money as it allows for flexible seating of additional guests.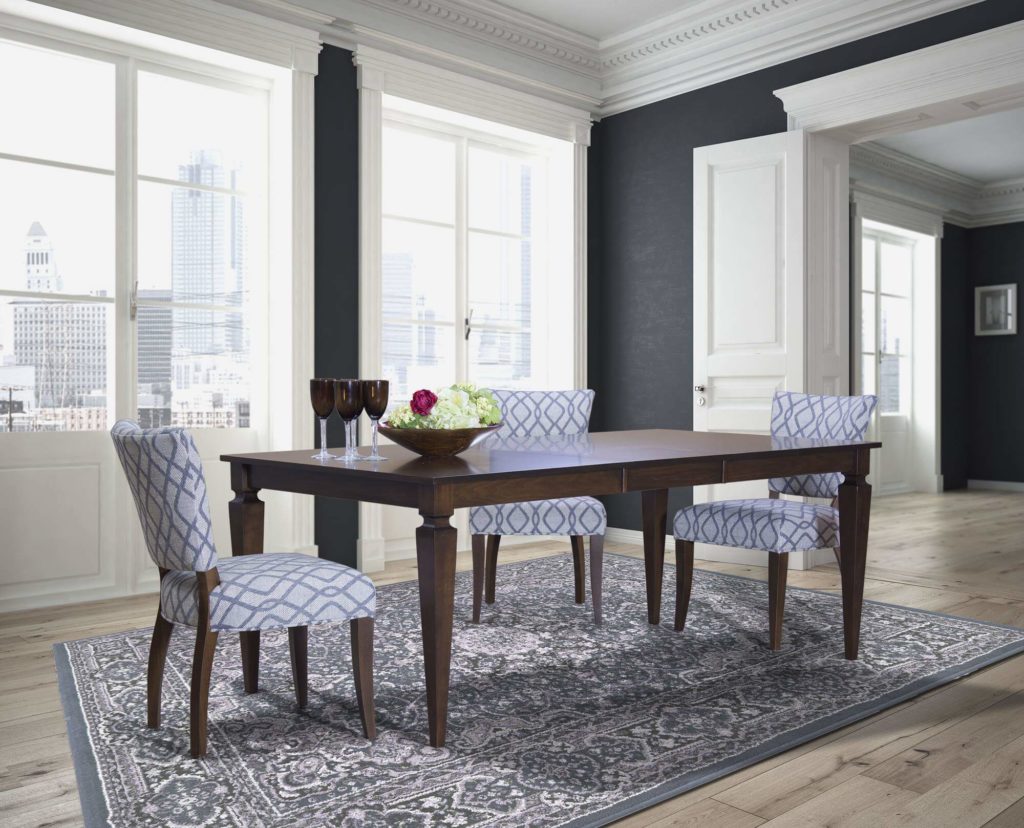 Dining Chairs-While your table top will take a lot of abuse, the chairs you choose will be the dining space work horse. From being pulled in and out, sat on and even stood on, it's a must that your chairs be of solid wood construction that can hold the weight of your family. Make clean up of spills and other accidents easy with a performance fabric that will keep your seating looking great for years.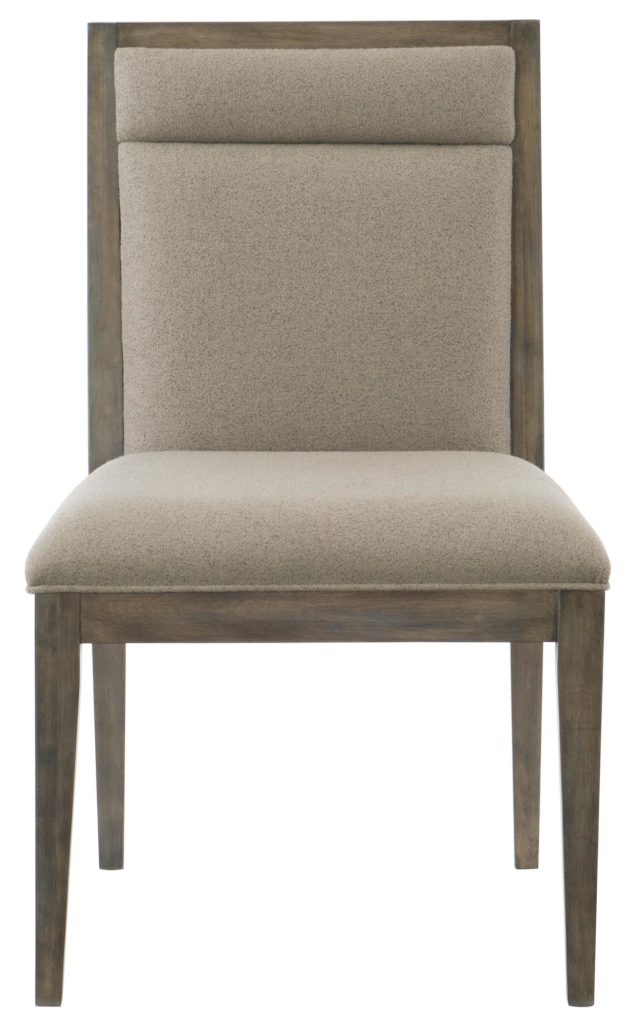 Upholstered bed-A queen size (or king if you have the space) upholstered bed in a neutral fabric can start out in a master bedroom and migrate to a guest room if you upgrade. Select a classic design, with a solid wood frame that can work with a variety of design styles. I prefer a complete bed with upholstered side and foot boards eliminating the need for a dust skirt. Bonus tip: Invest in a high quality mattress. We spend a lot of time in bed and it's important that your mattress lasts for a good seven to eight years.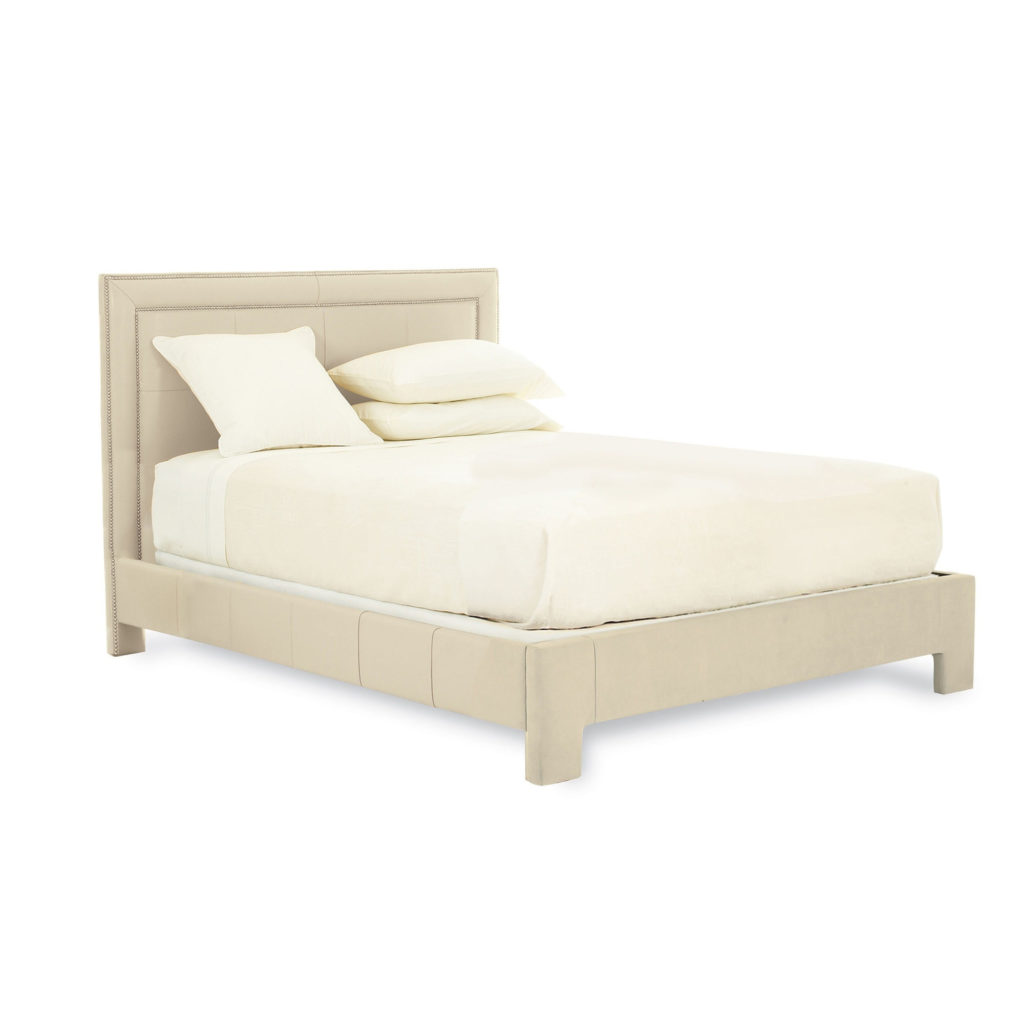 Chest of Drawers-A solid wood chest of drawers can be used in a myriad of places. A simple, classic design can be repurposed to hold clothes in the bedroom, linens in the dining room or be used as a TV center in the family room. Look for dovetail joints on the drawers, with sanded and finished edges. Wood on wood glides and a center rail support will help keep your drawers from sagging.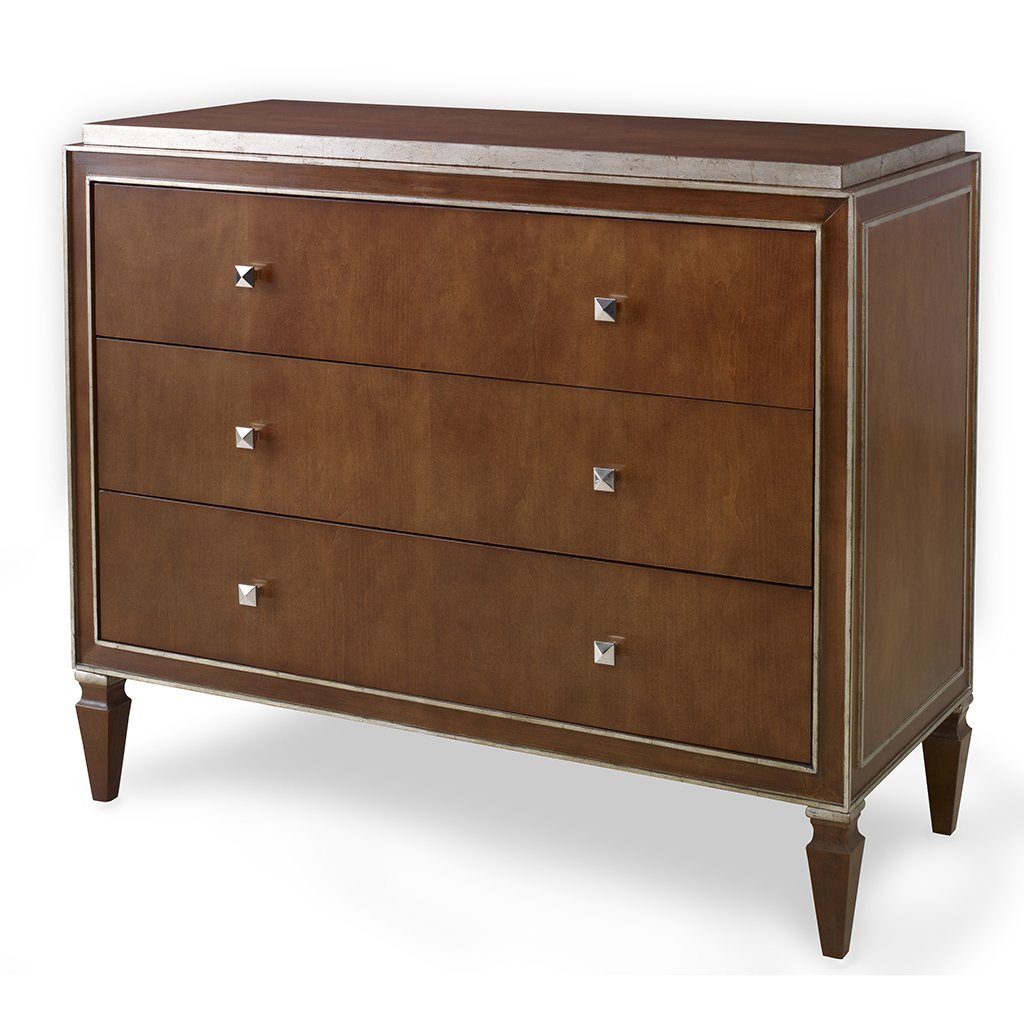 Accent Piece-Your home is a reflection of your personality and lifestyle. Investing in a piece you truly love like a painted desk, an antique mirror, or anything else that strikes the can't live without emotion is worth the money.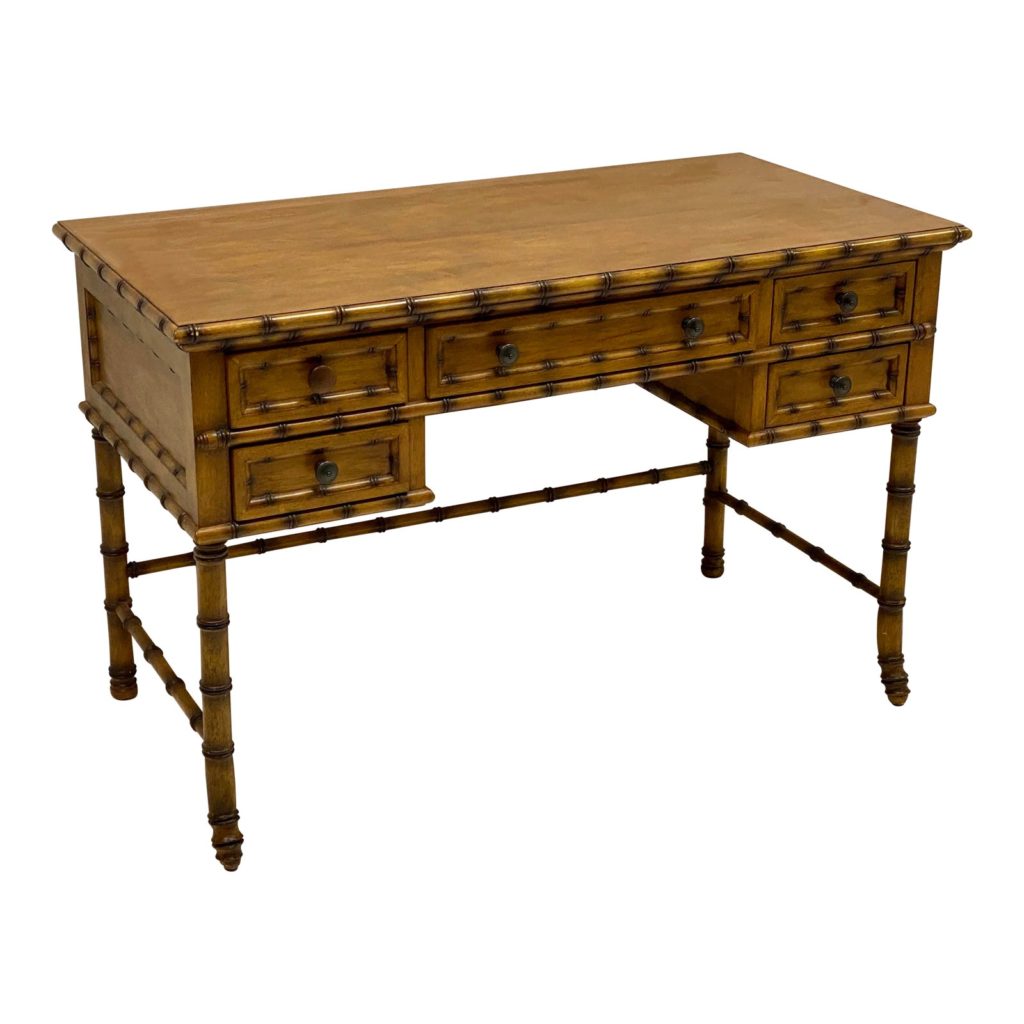 Mr. H says: Your home should be a collection of what you love-Enjoy!