How do you want your home to feel?
It's one of the first questions I ask when I'm working with new design clients. Defining the feelings, you want to have when you're in your home is key to understanding the home's function, creating the experiences that conjure up those feelings. Ideally having all your family members answer these questions will establish a guide to how your home should be designed.
How do you want to feel when you come home after a long day?
What do you want guests to think about your home?
What three feelings come to mind when you think of your dream home?
When you reach a consensus on those feelings these are tips on achieving those emotions.
A Welcoming Home
If feeling welcome is important, then consider what guests may see when they walk in. Is there clutter in your entry? Do you have plenty of comfortable seating for guests? It's not just about guests either, everyone in your family should feel some connection when they come home. Displaying family photos and having your family's favorite things out will create a warm vibe.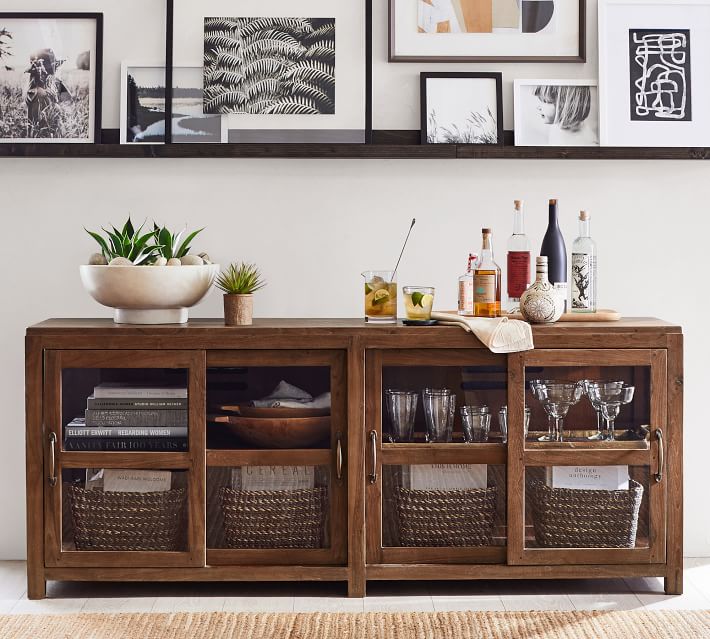 A Relaxing Home
If snuggling the pets on the sofa or having family pizza night in the living room is relaxing to you then expect your home to show some wear. If having your feet on the 19th Century coffee table stresses you out, then you need to rethink your pieces opting for a different look. A relaxing home won't necessarily equate to a perfect home so be realistic with the amount of clutter and dust you're comfortable with and commit to keeping your home at that level.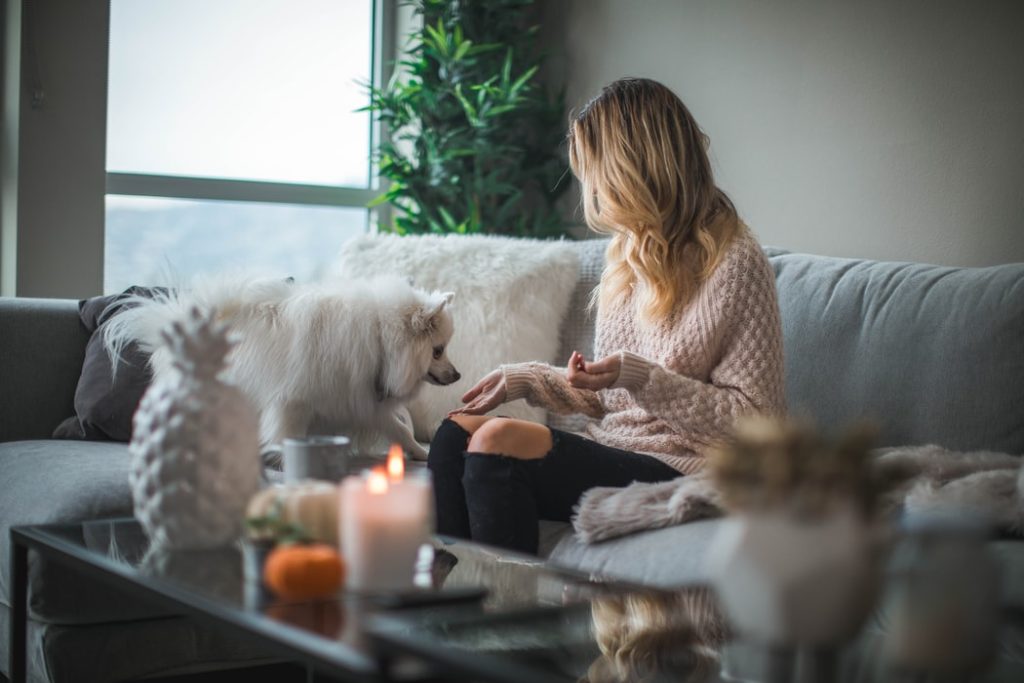 A Peaceful Home
We've heard it many times that your home should be a sanctuary, especially in these trying times. Leaving the outside world at your doorstep can be attained with minimal clutter and soothing neutral colors. Thick drapes and blackout shades help eliminate outside noise and annoying streetlights.
A Creative Home
If you're an artist, quilter or even an occasional crafter design a home that inspires you. Have your supplies readily available and easy to set up. If it's creative cooking you're into, arrange the kitchen so that your knives and equipment are within easy reach. Communing with nature and playing music is symbiotic with generating creative energy.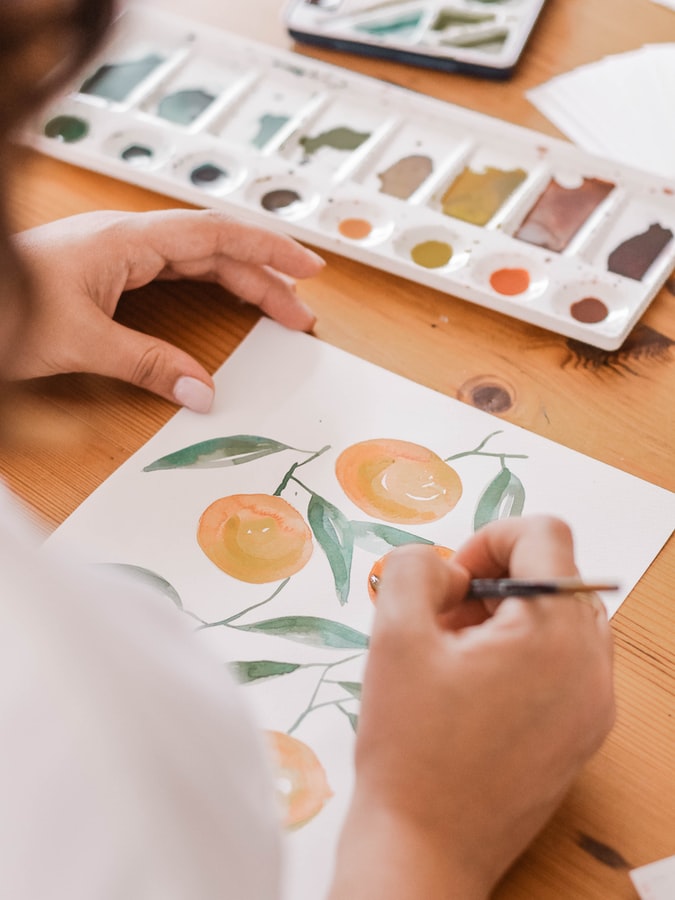 A Fun Home
Commit to having more fun at home with family activities like game night or happy hour with your neighbors. Don't overthink a new bold paint color and colorful curtains creating a youthful home that feels fun.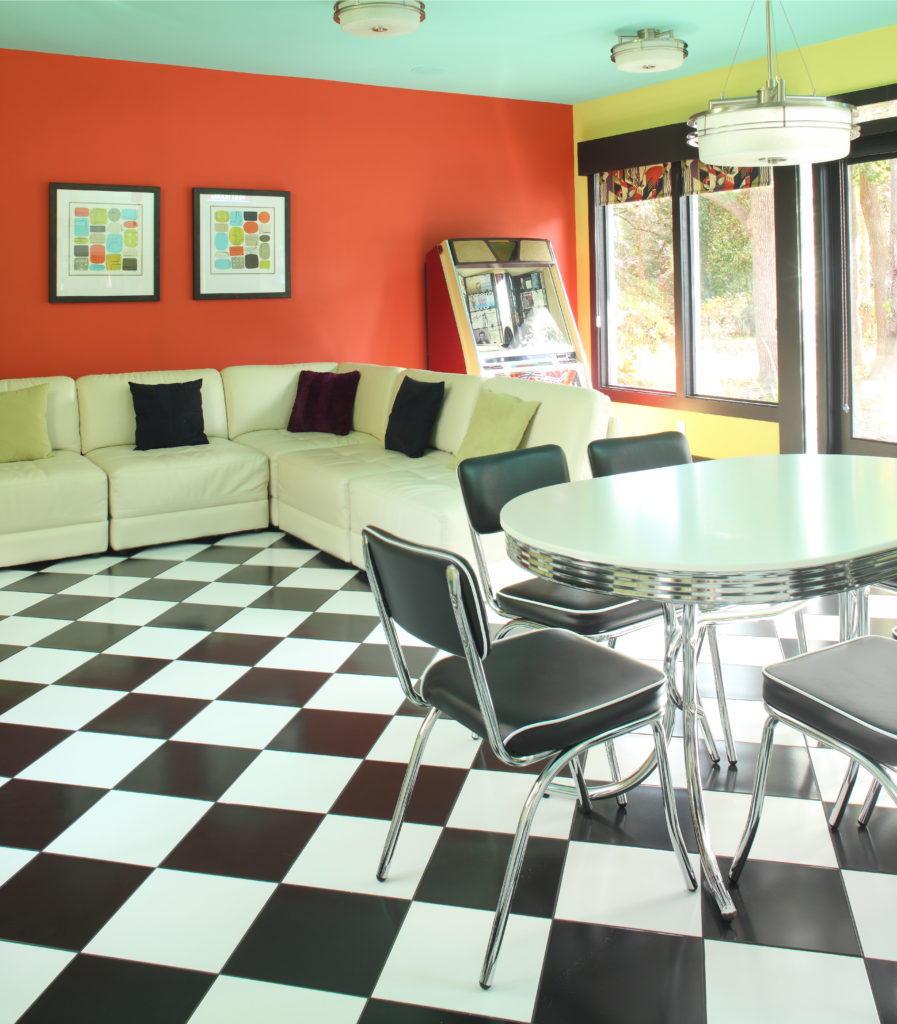 A Safe Home
You don't need to invest in an expensive security system to feel safe at home. Get to know your neighbors, install good quality window and door locks. Operable window coverings boost privacy and make a home feel more secure.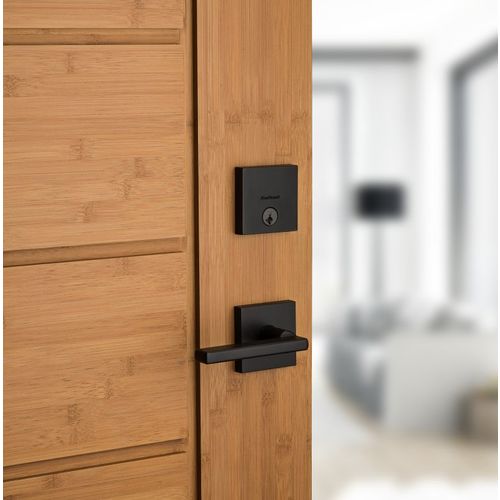 Mr. H says: The magic of home is that it feels good to leave, and feels even better to return-Enjoy!