Practical Pantries
According to a recent "Home of the Future" study by the National Association of  Home Builders, 94% of designers, builders and other industry experts surveyed rated a walk-in pantry as an important amenity in high-end homes.
This darling pantry that my Kiawah clients just carved out of a closet during a renovation houses a wine refrigerator and adjustable shelves of differing depths.  Replete with bead board walls and a stone counter top it is in keeping with the design style of their home.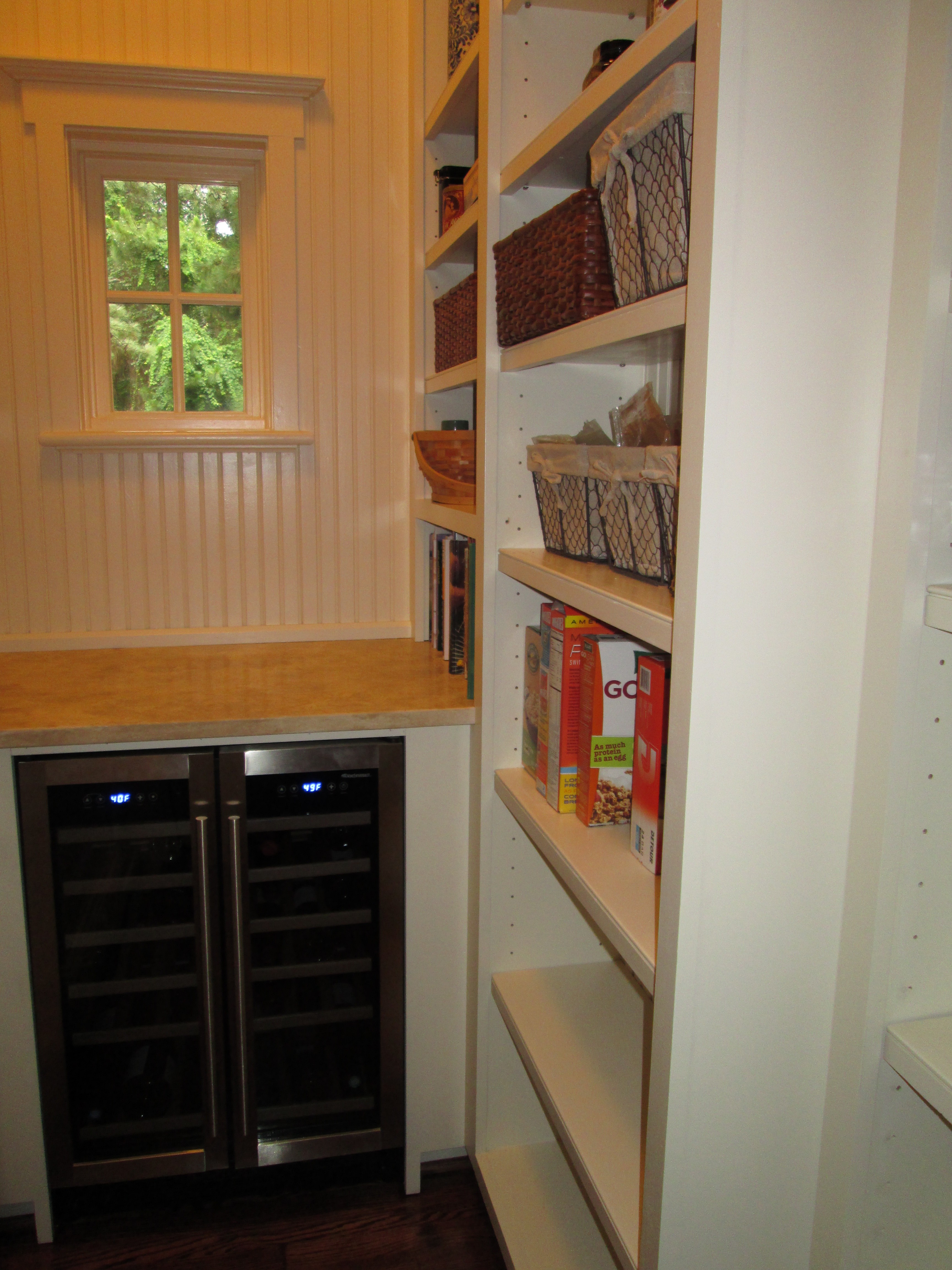 Expensive built-ins are a luxury but aren't the only way to get organized.  Reach-in, freestanding,  portable, swing-out, wall-mount, pull-out, the list goes on… pantries come in all shapes, sizes and styles.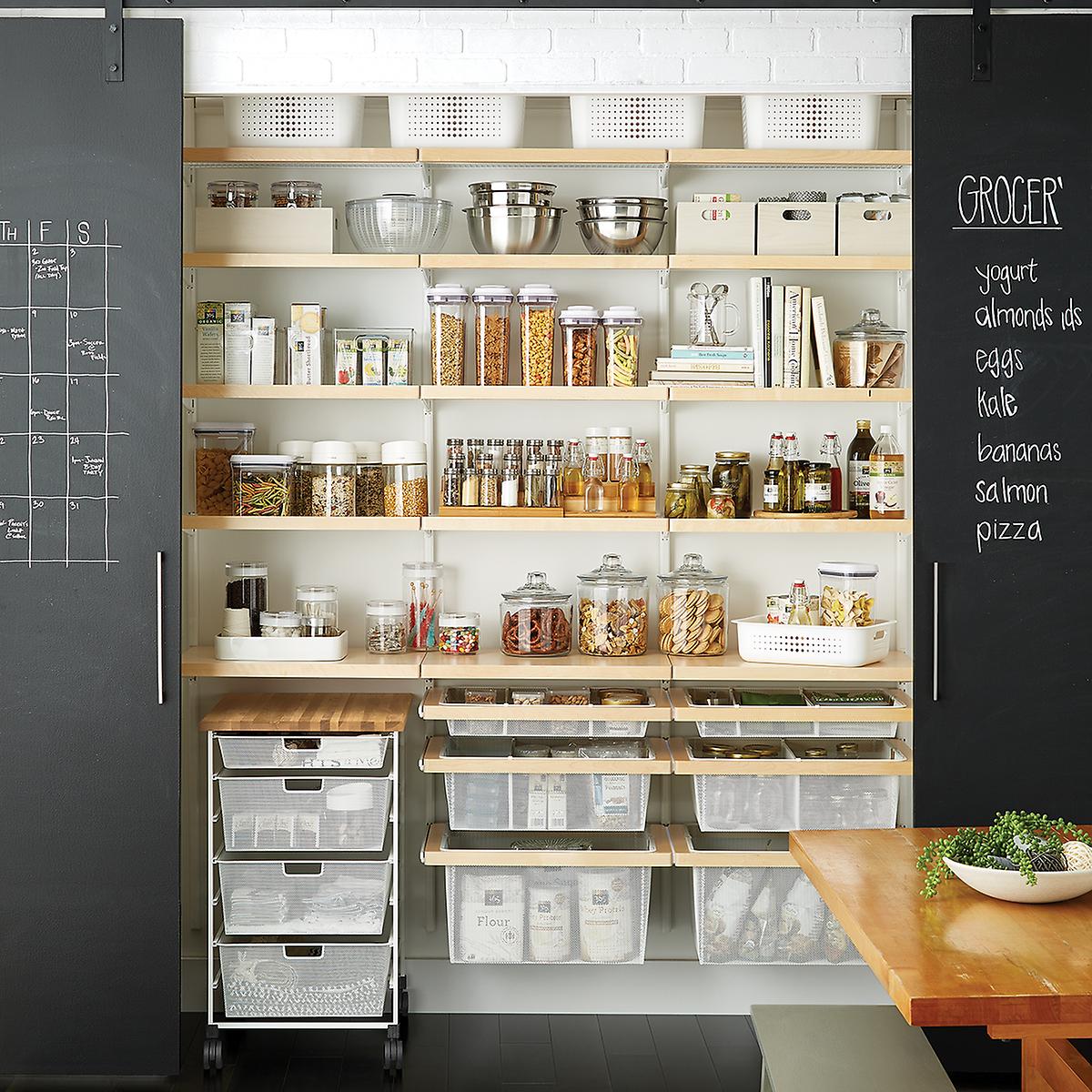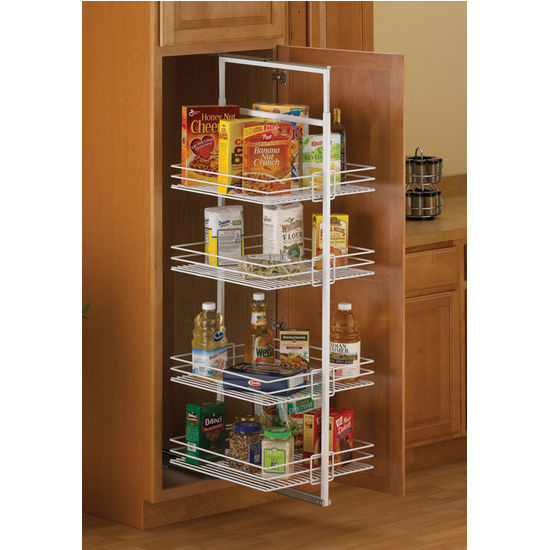 Repurpose a piece of furniture into a freestanding pantry…think old TV armoire
Some design tips to consider when planning for a pantry:
Shallow shelves work best, but installing sliding shelves for deeper areas or a corner lazy susan allows for accessibility.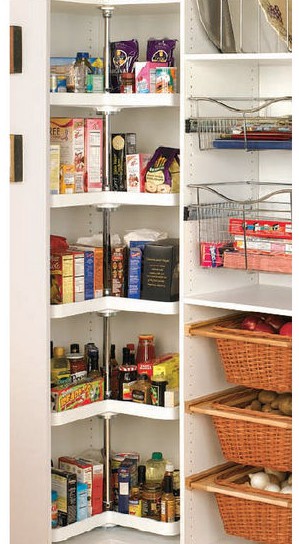 Use every square inch of space by installing Install adjustable wire racks underneath shelves, or hang an organizer on the back of the door.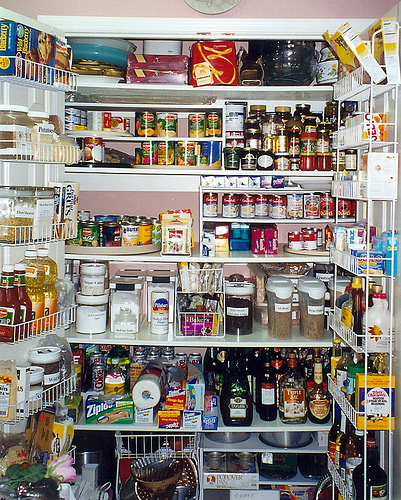 Baskets with tags keeps everything in its place.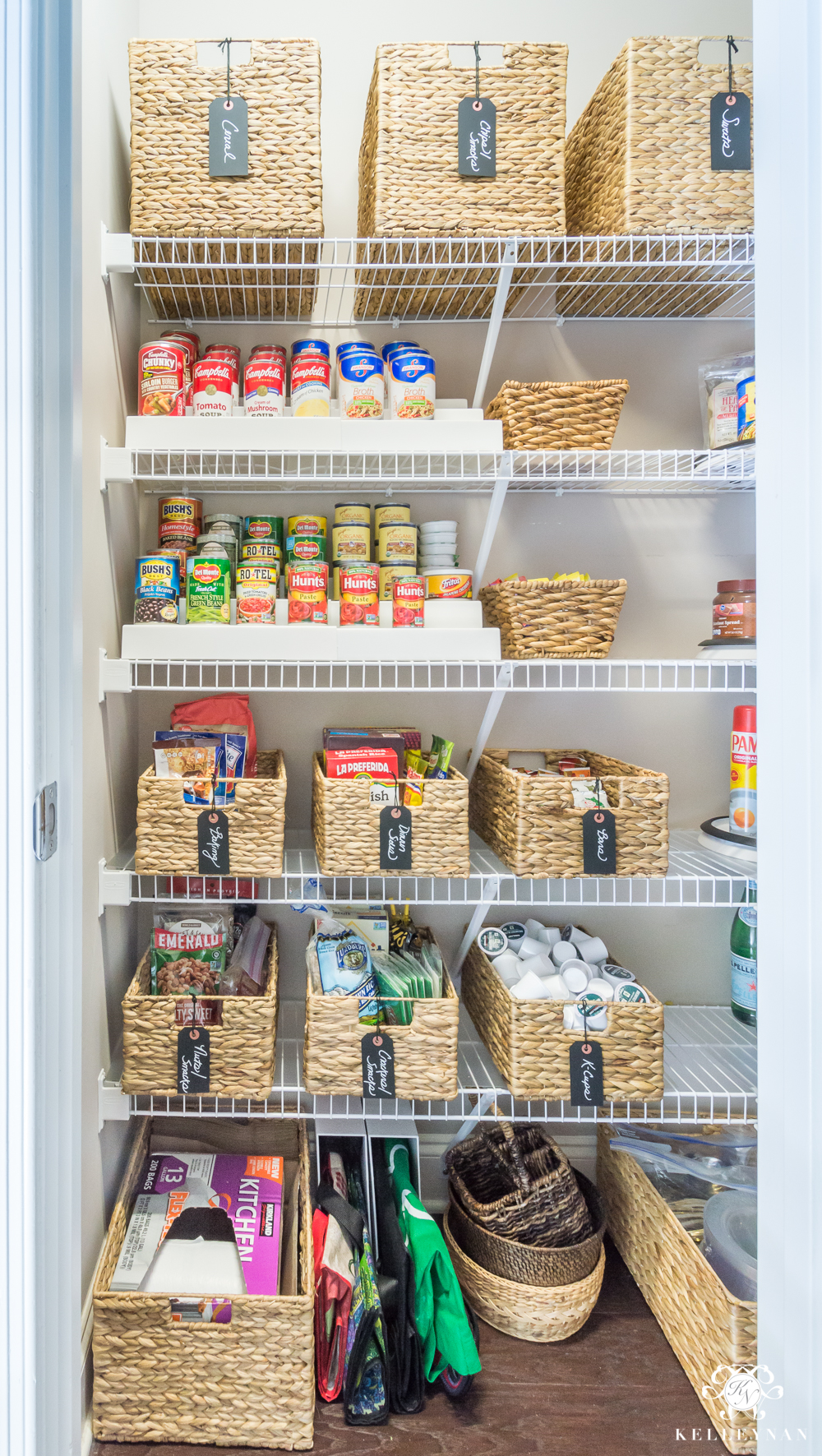 Mr. H says:  Apartments are so small in the city that New Yorkers use their ovens for storage-Enjoy!