Ruins in Ireland
Besides the rolling green hills and cliffs plunging into the sea, the ruins around Ireland were most intriguing to me.  Found along isolated roads and major highways, these structures tell the story of Ireland's glorious past.
Built between 1402 and 1433, the Quin Abbey has housed a friary and a college.  With an intact cloister, and many other surviving architectural features making the abbey a significant historical ruin.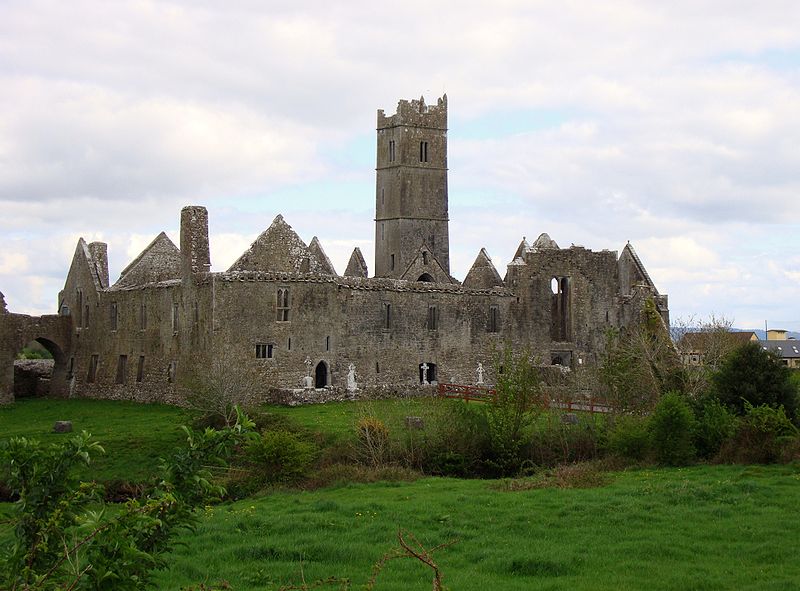 The unique western area of Ireland known as The Burren is home to a number of ruins.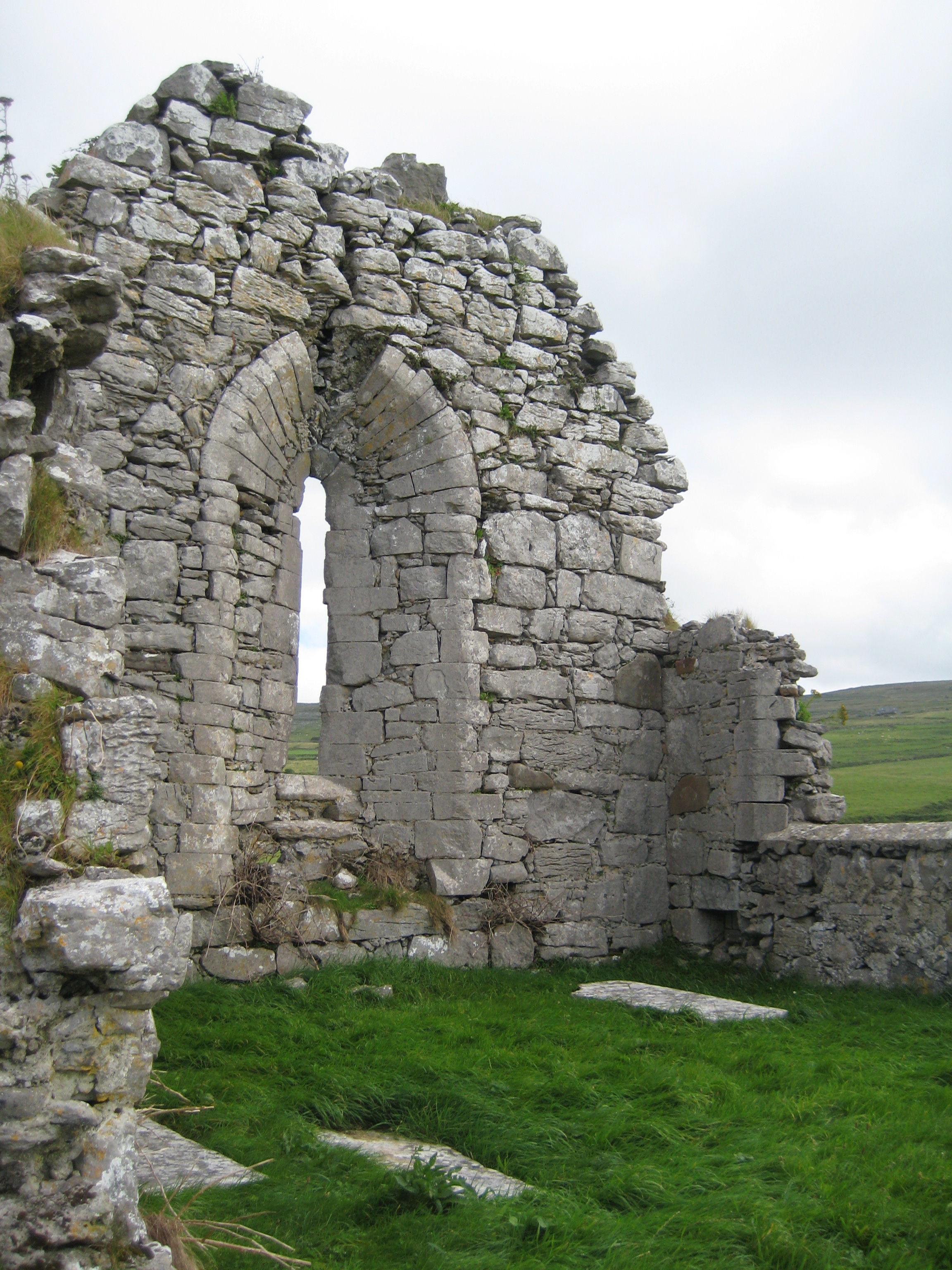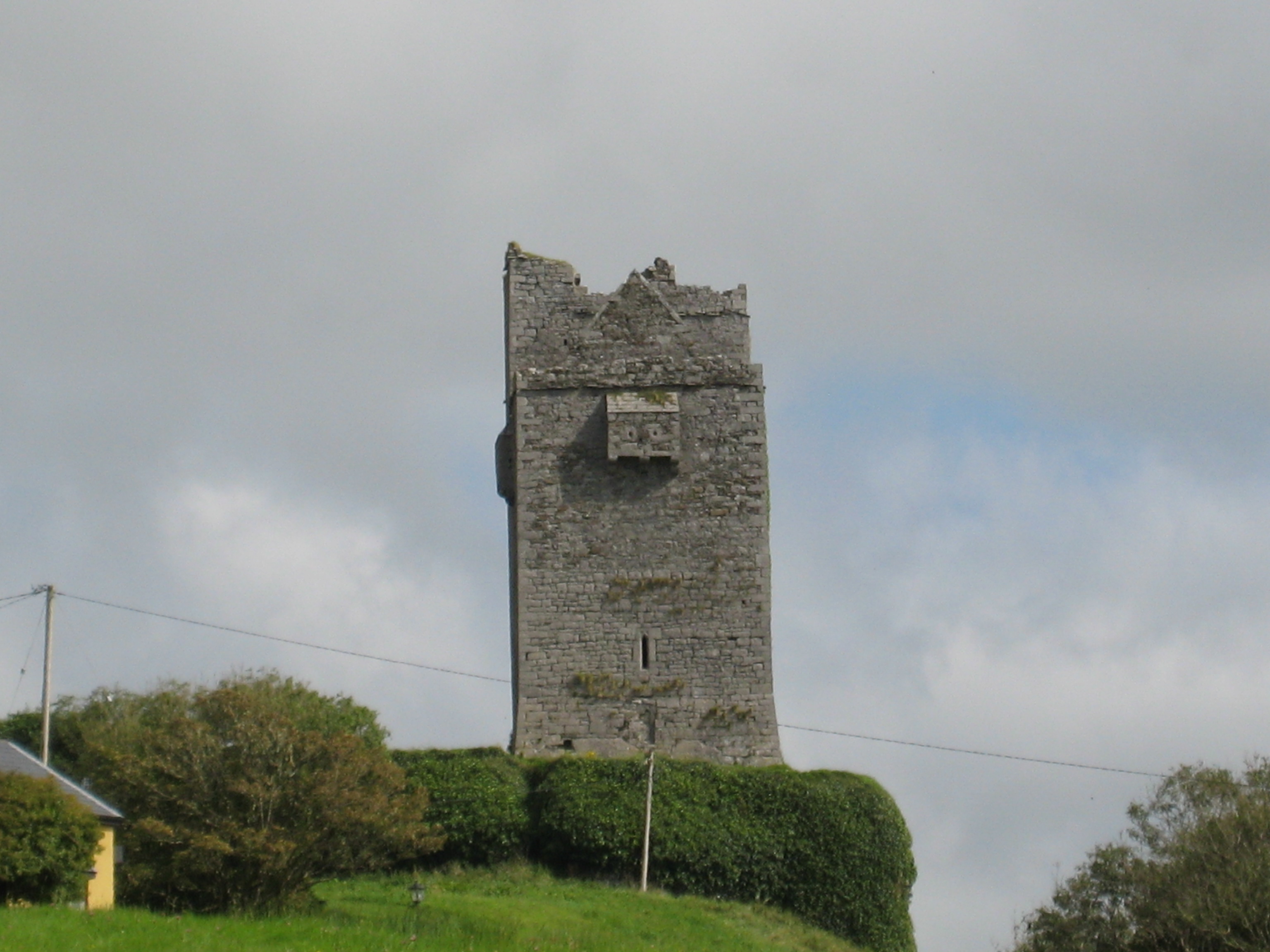 Located in The Burren, in County Clare, the circa 1480 Leamaneh Castle fell into ruin in the late 18th century.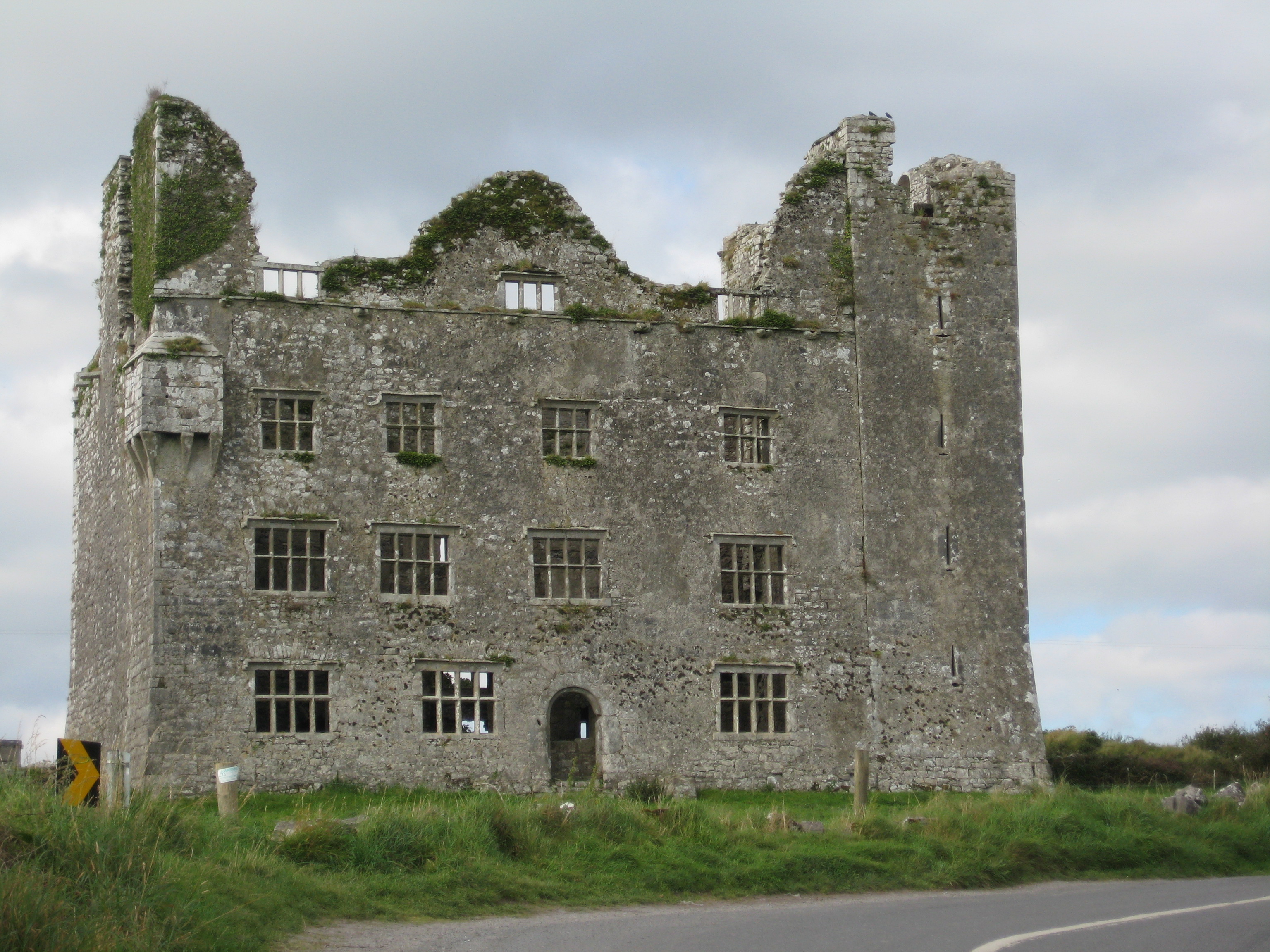 Constructed in 1242, the Ennis Friary features intricate stone window mullions.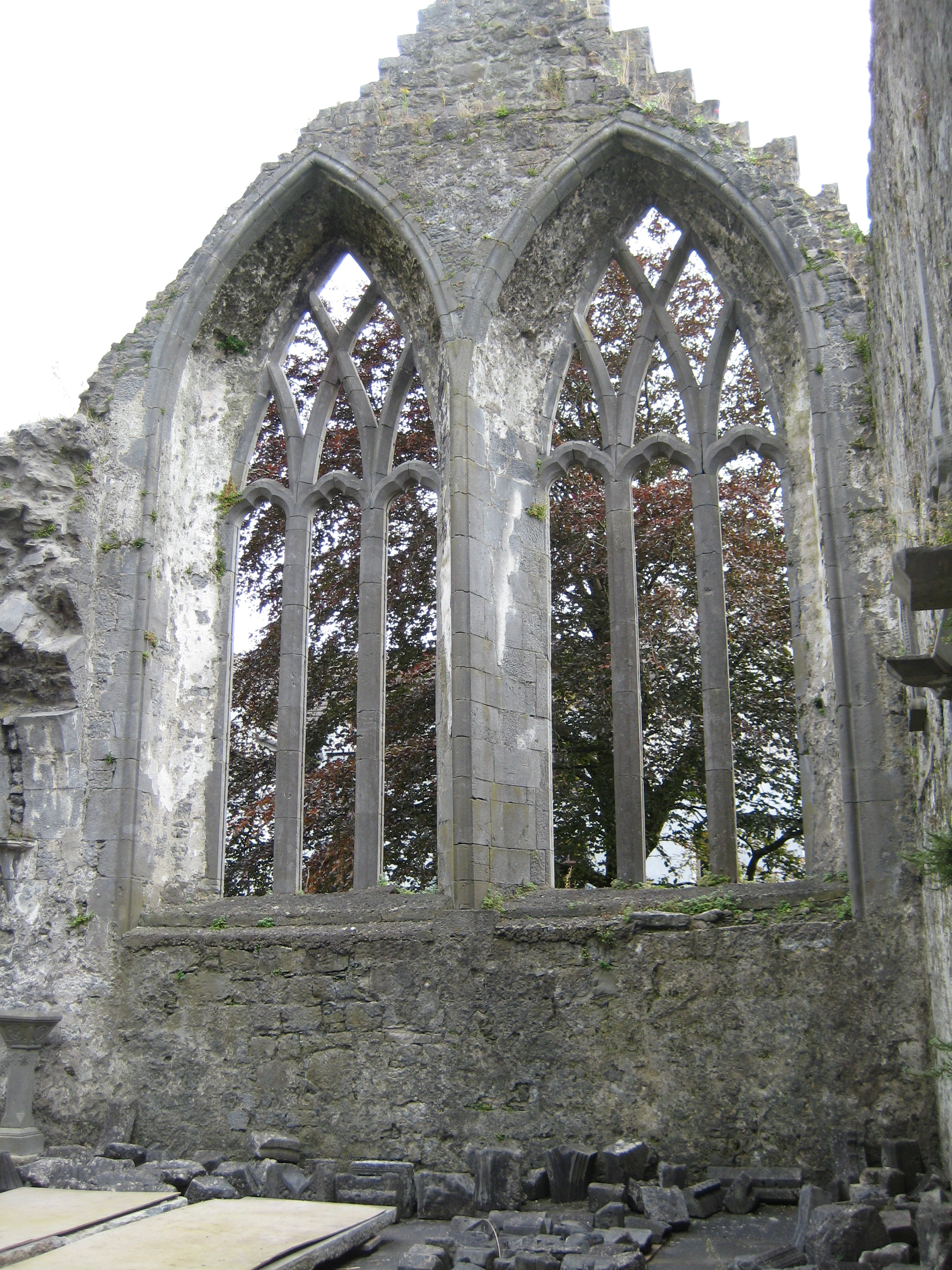 Charming Gothic details on this ruin on the grounds of the Adare Manor house.
The Blarney Castle is probably Ireland's most famous ruin where one may kiss the infamous Blarney Stone.
Mr. H says: All things human hang by a slender thread; and that which seemed to stand strong suddenly falls and sinks in ruins-Enjoy!