Pub Life
What makes up an irish village?  Four houses and a pub.  Pubs abound throughout Ireland and are often the social heart on any town.  Whether it's imbibing in a pint or enjoying a cup of tea, pubs are fundamental to the culture of Ireland.
Interiors vary from the elegant and cozy to the familiar family room as with the Hi-B Bar in Cork City.
An old school pub at its finest, The Poet's Corner in the Ennis Old Ground Hotel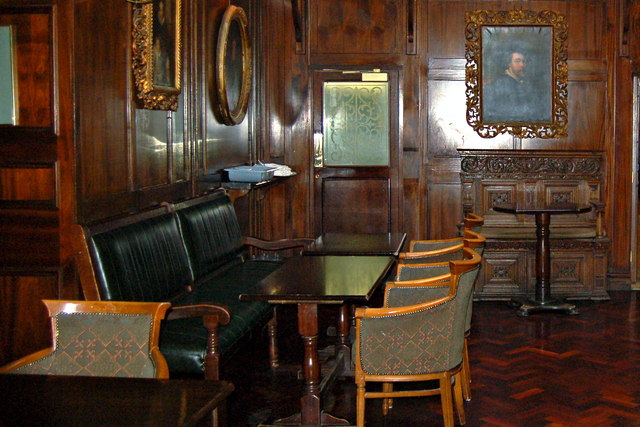 A cozy nook in Kenmare at Crowley's where traditional Irish music can be found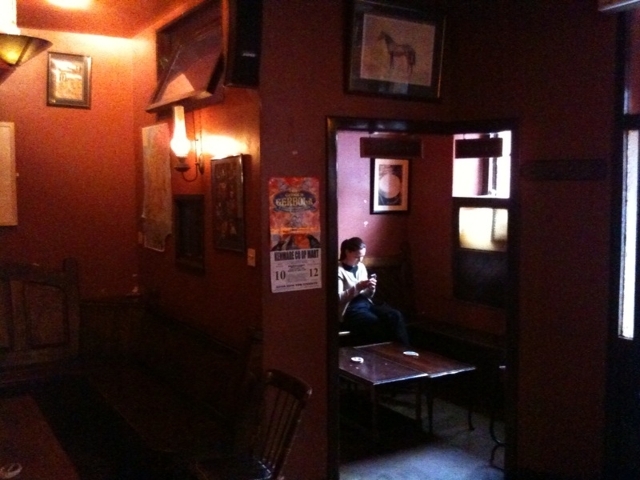 Room and board are offered at Davitt's in Kenmare along with a lovely, modern pub
A feast for the eyes, the ceiling in the Preacher's Pub at the Temple Gate Hotel in Ennis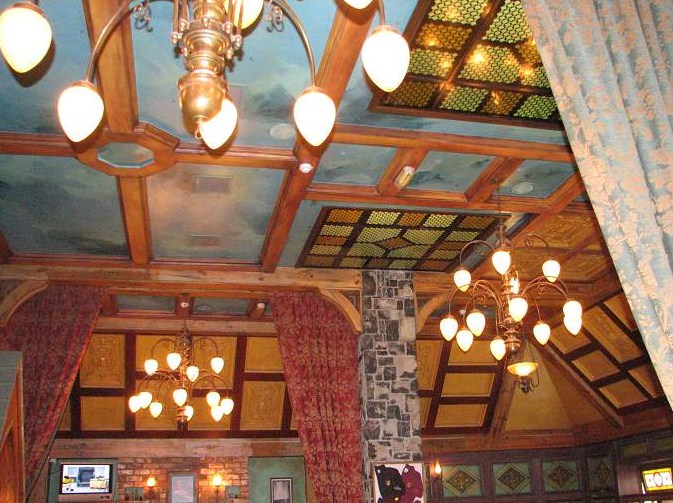 The famous music venue in Doolin is Gus O'Connor's pub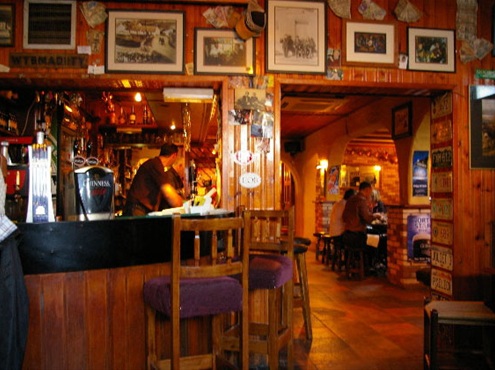 Mr. H says: Few things are more pleasant than a village graced with good music, a good meal and a good pub-Enjoy!