Design School: Georgian Style
On a recent trip to gorgeous Bath, England, it was easy to see the architectural importance of this city the moment one stepped off the train.  A World Heritage Site, Bath is a triumph of the Georgian style of architecture.  Named for the four Georges that ruled England from 1714 to 1830, the Georgian style encompasses several trends in British architecture through the 18th Century.
Similar to the neo Classical style, elegant Georgian residences were typically built as terraces or crescents as seen in Bath, England.
Designed by John Wood, the Elder in 1735, Gay Street features Mansard roofs and stucco exteriors typical of the style.
Comprised of three equal townhouse segments, The Circus is named for the Latin word 'circus', which means a ring, oval or circle.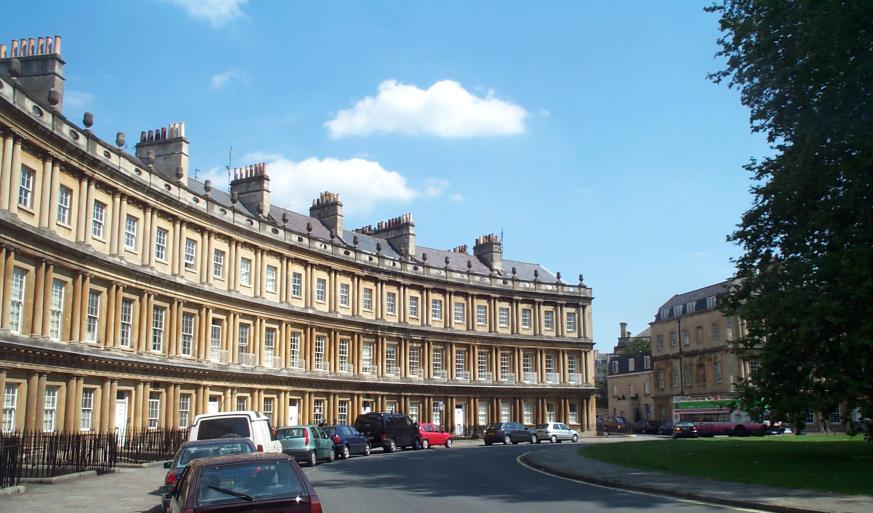 One of the greatest examples of Georgian architecture in Bath is The Royal Crescent in which townhouses were grouped together around a sweeping curve creating a palatial feel.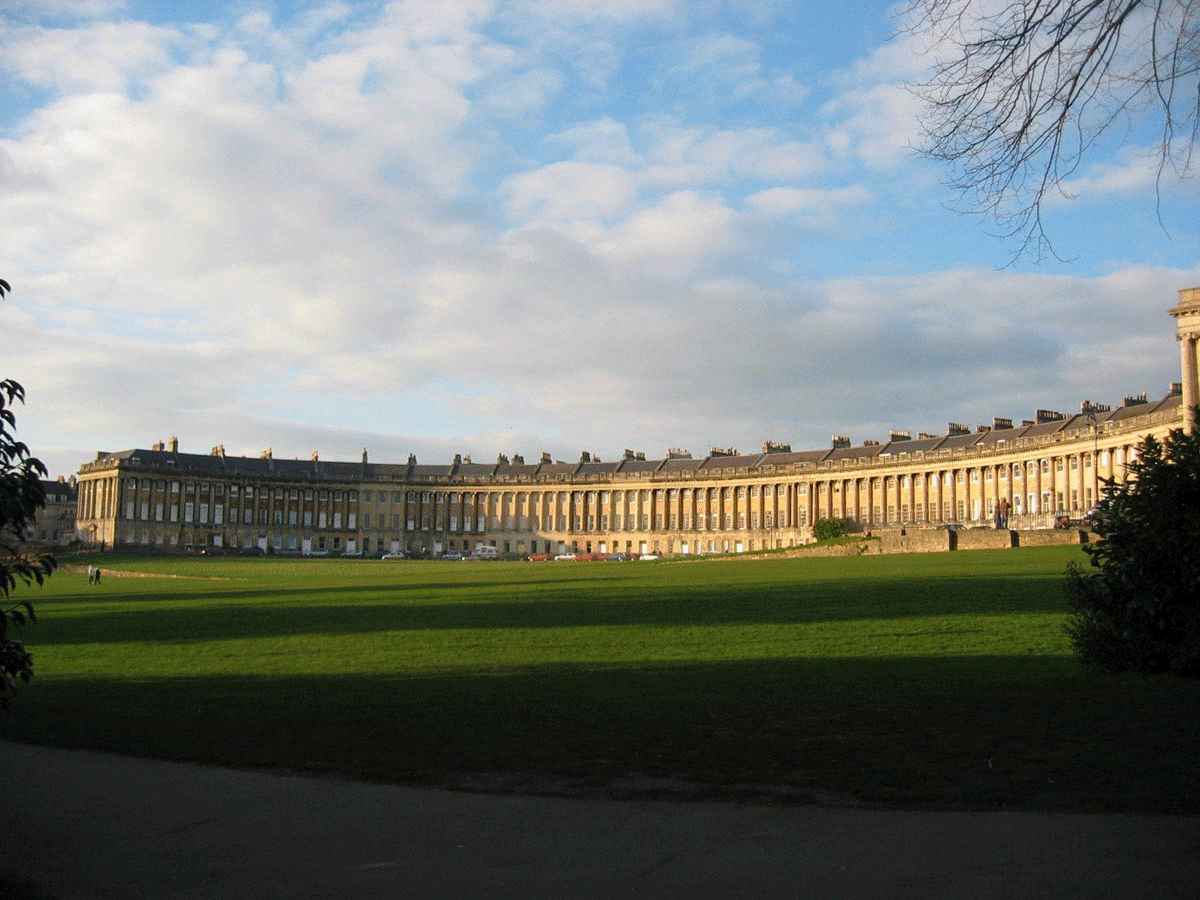 The architects John Wood the elder and his son, John Wood the younger, laid out Bath's 18th Century streets and squares.  In this aerial view, The Circus and the Royal Crescent are most prominent.
Symmetry and repetition are common Georgian characteristics as seen with the Pulteney Bridge.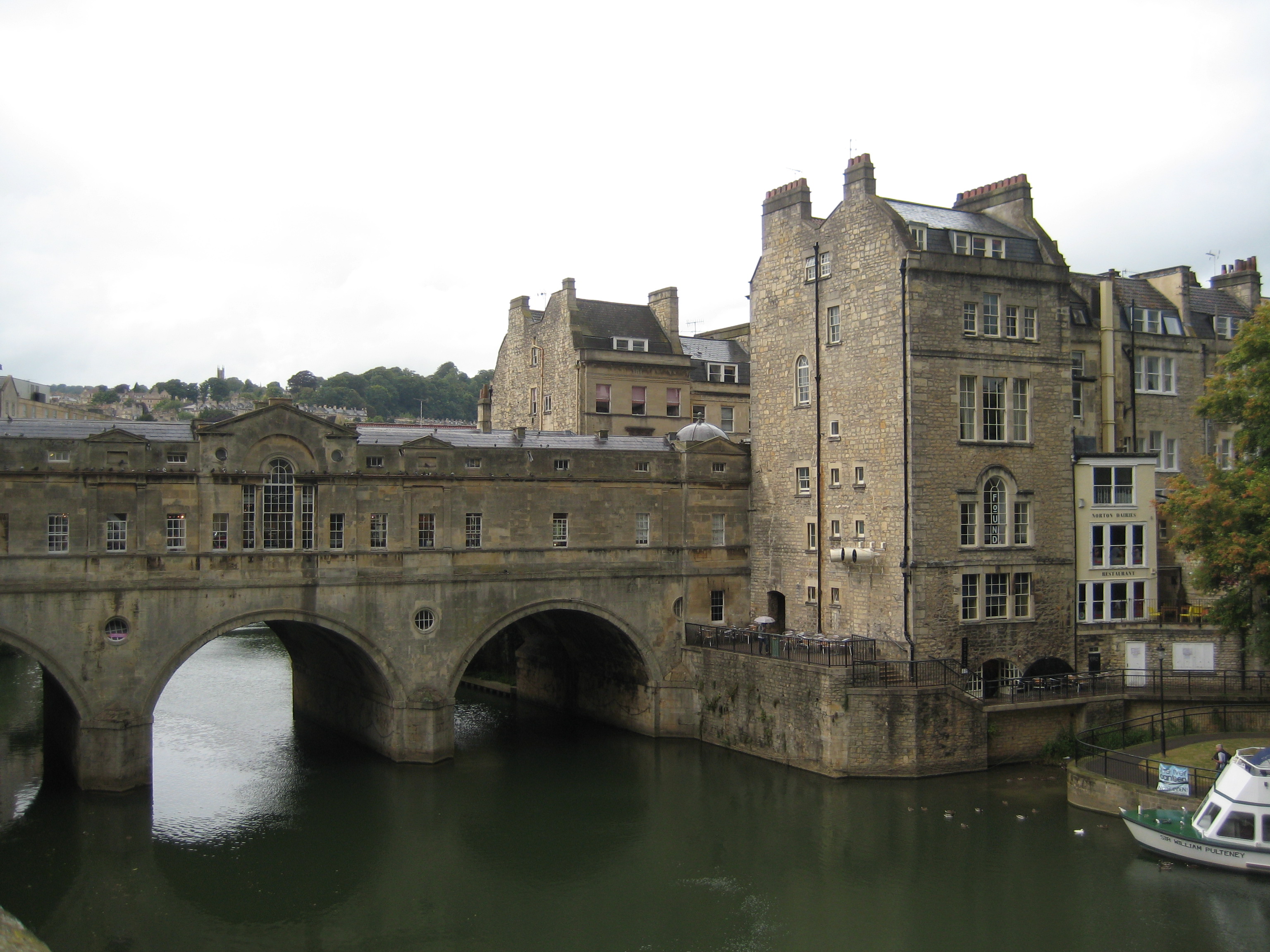 Mr. H says: Meaningful architecture should not parody history  but articulate it-Enjoy!