Comfortable Copper
Warm, rustic, refined.  Copper appears to be enjoying a resurgence in interior products.  Perhaps the copper petals forming this year's Olympic torch has literally fueled this hot metal trend.
Copper's warm red-orange color is at home in any decor
The metal's distinct blue-green patina makes a desirable decorative statement
Forged copper lanterns have graced many Charleston front doors for centuries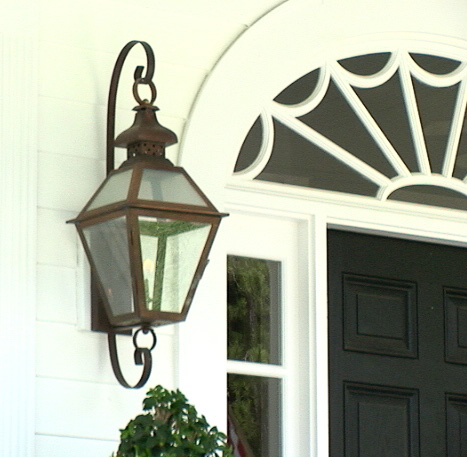 Carolina Lanterns is our go to local source for copper outdoor lighting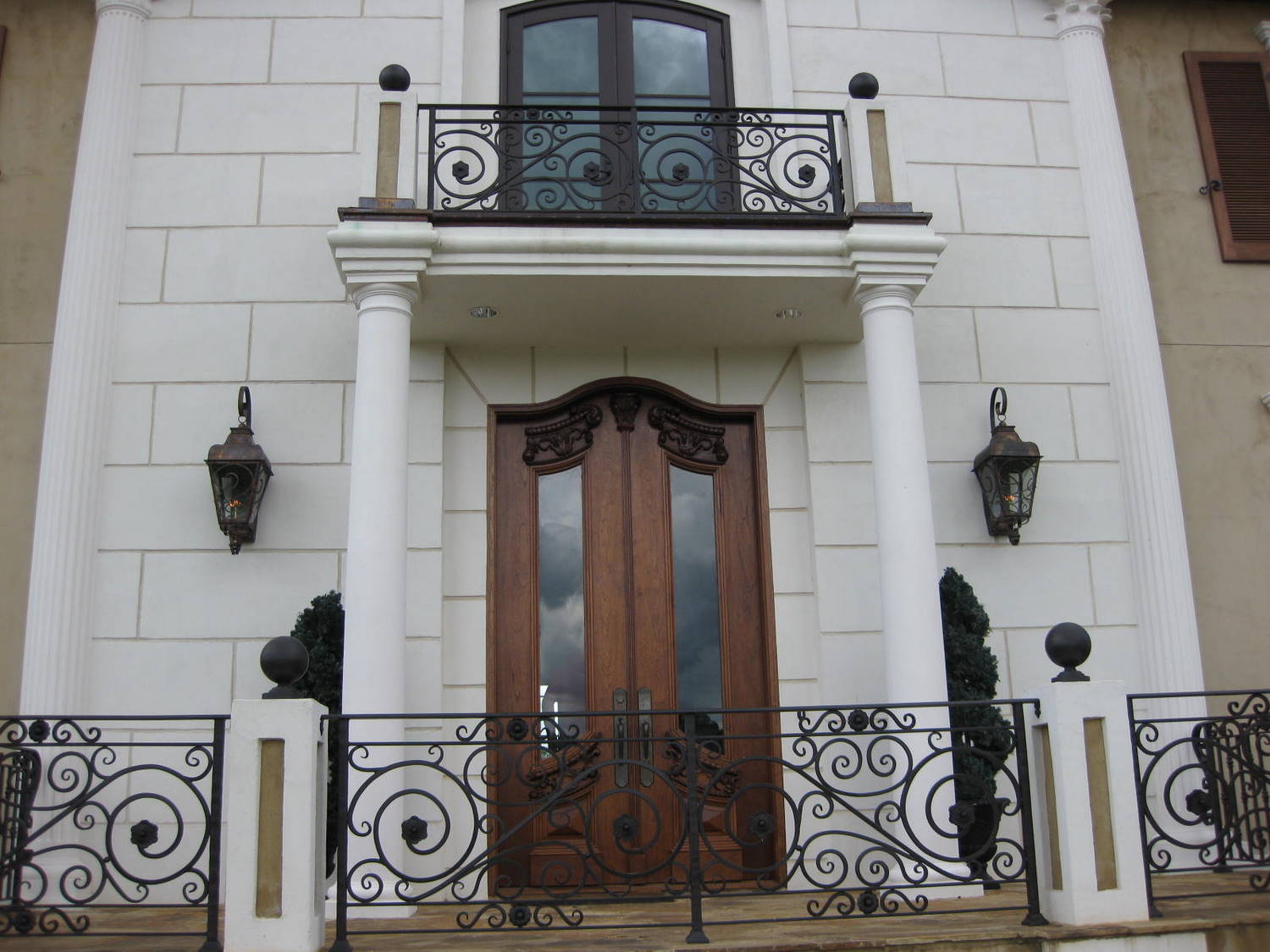 Due to its ever-increasing street value, copper is often seen as an accent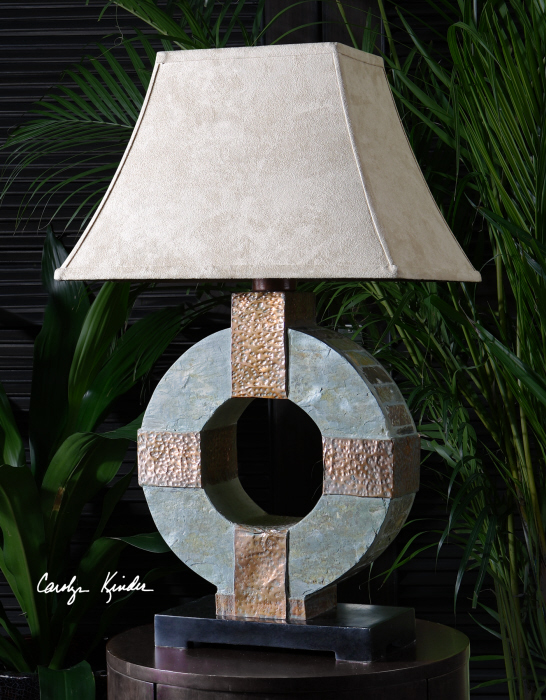 Mr. H says: Life should be like a precious metal, weigh much in little bulk-Enjoy!