Great Ghent
On a recent trip to Virginia we visited friends in the charming Norfolk neighborhood of Ghent.  This historic area is full of stately turn of the Century homes and delightful pocket parks.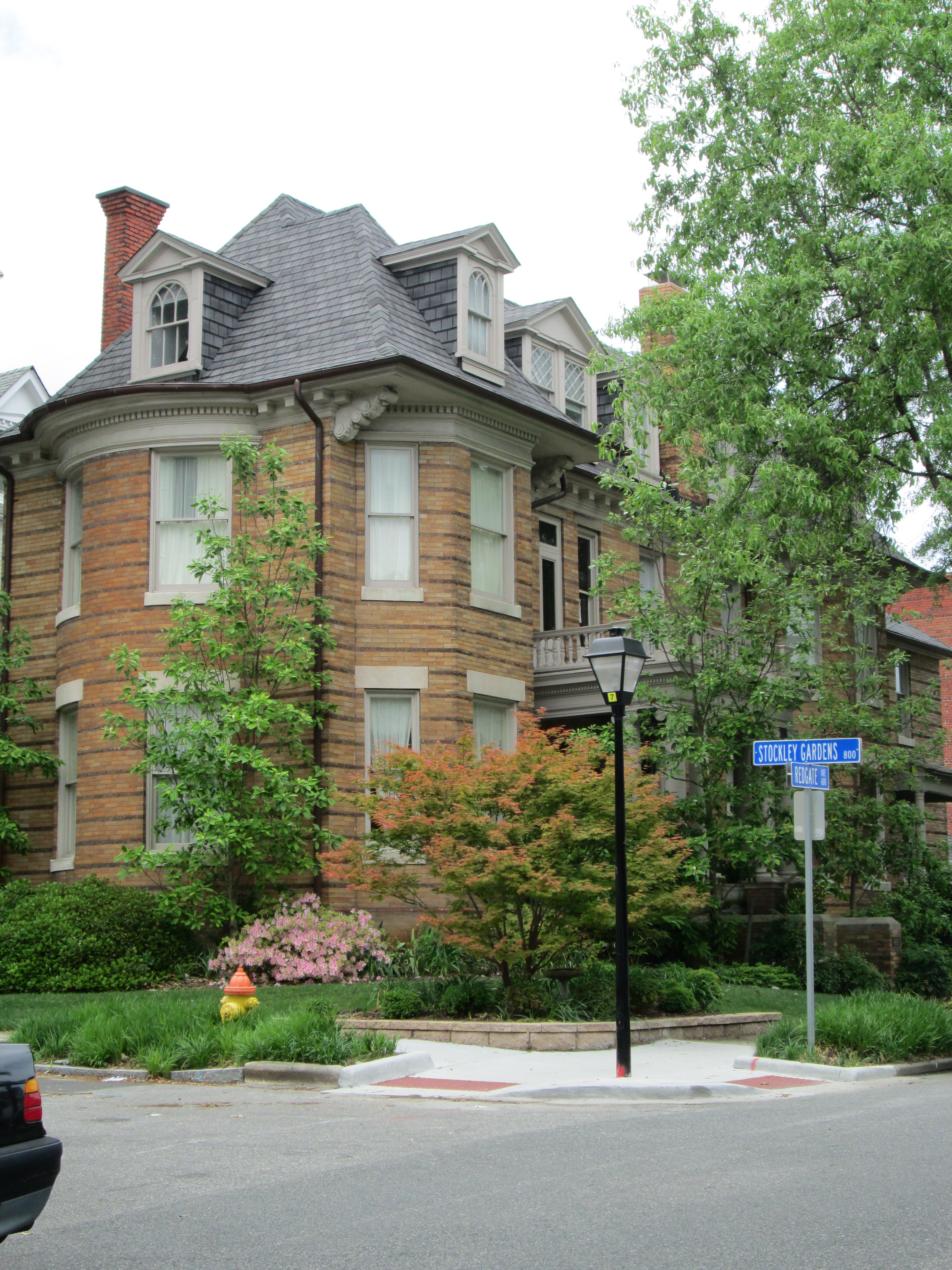 The Ghent area began its development in 1890 with most construction occurring between 1892 and 1907. It is named for the 1814 Treaty of Ghent that ended the War of 1812.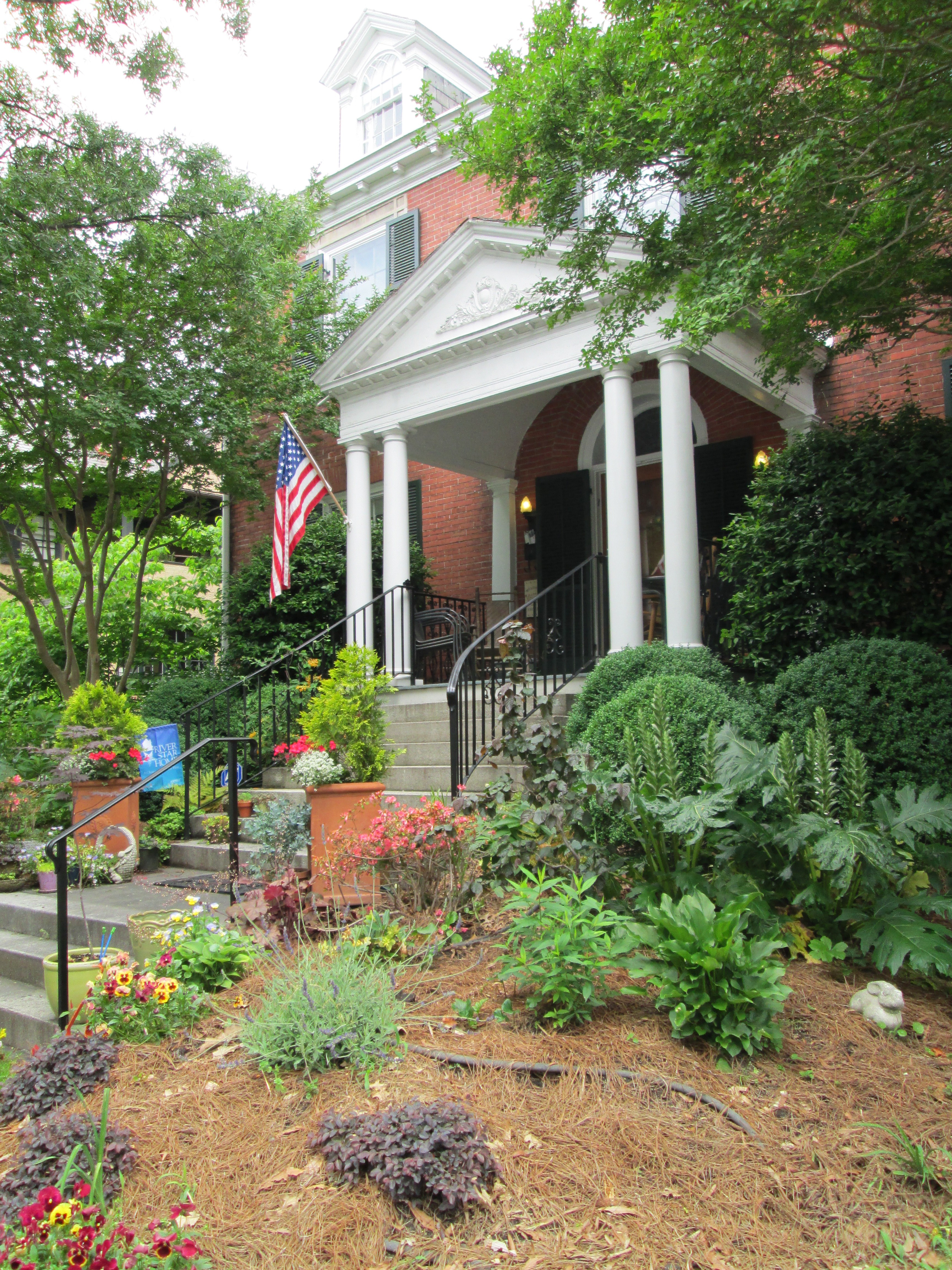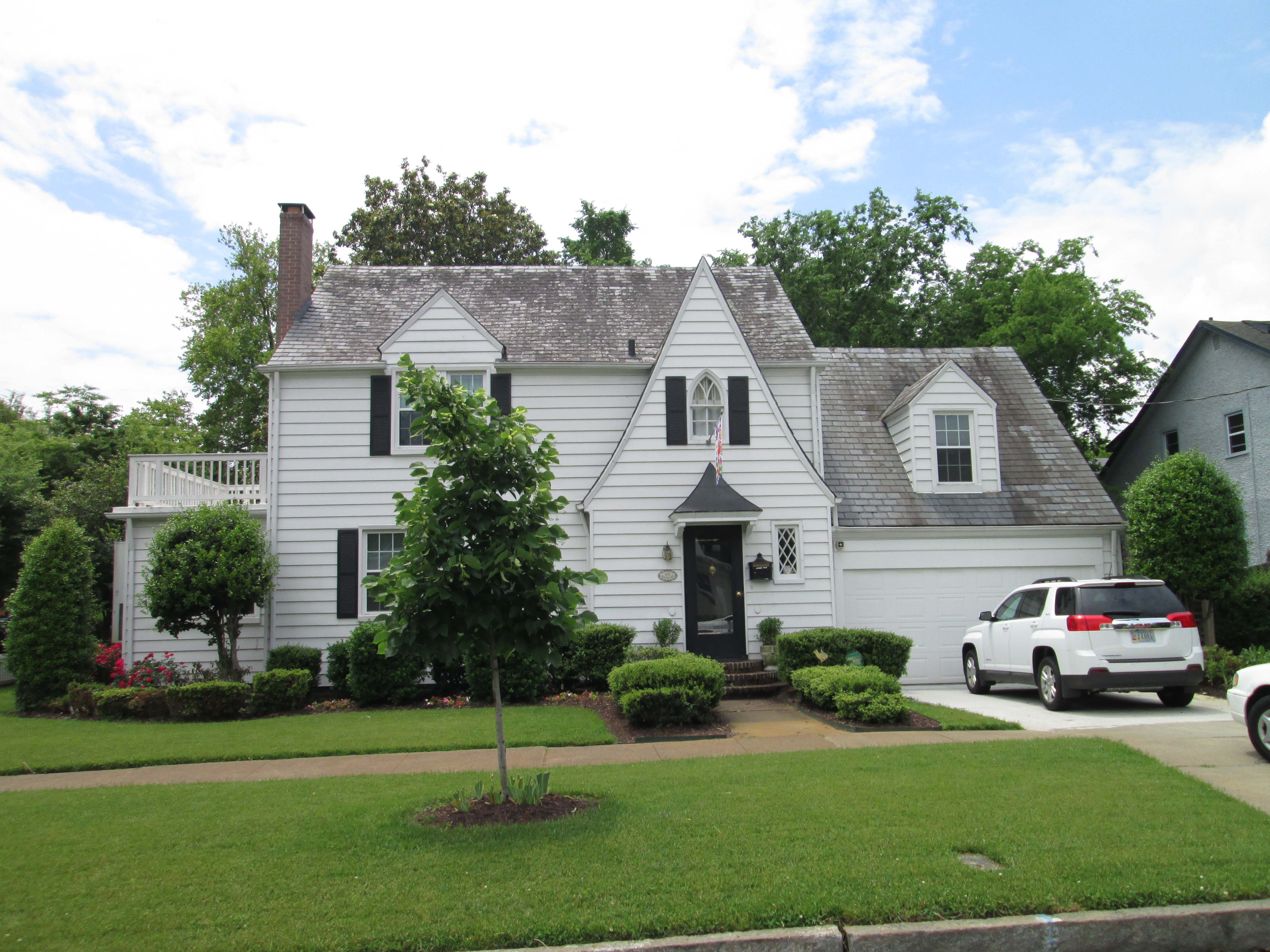 Due to the age of the community, renovation is ongoing, throughout.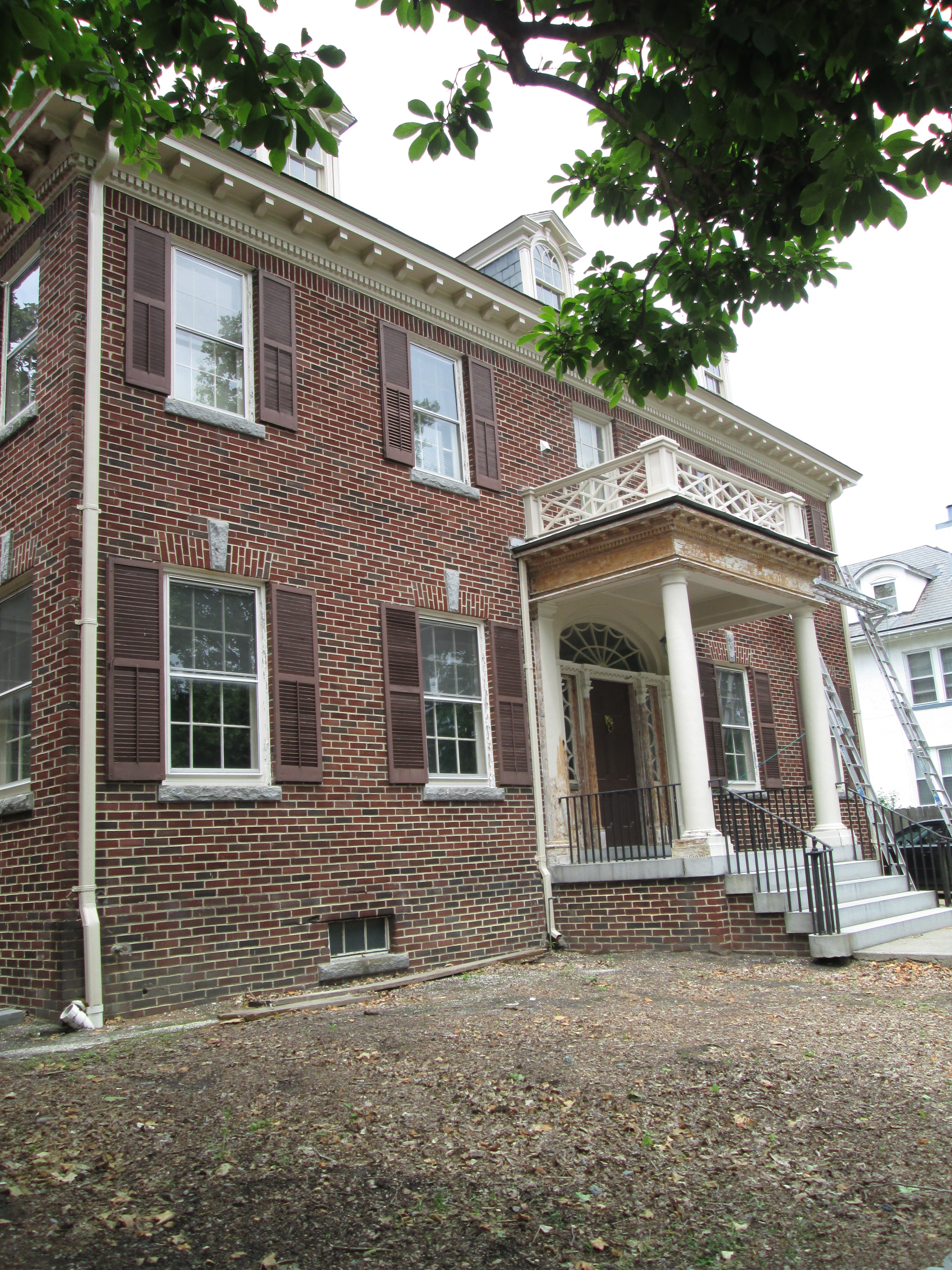 A lively place, the streets are full of surprises.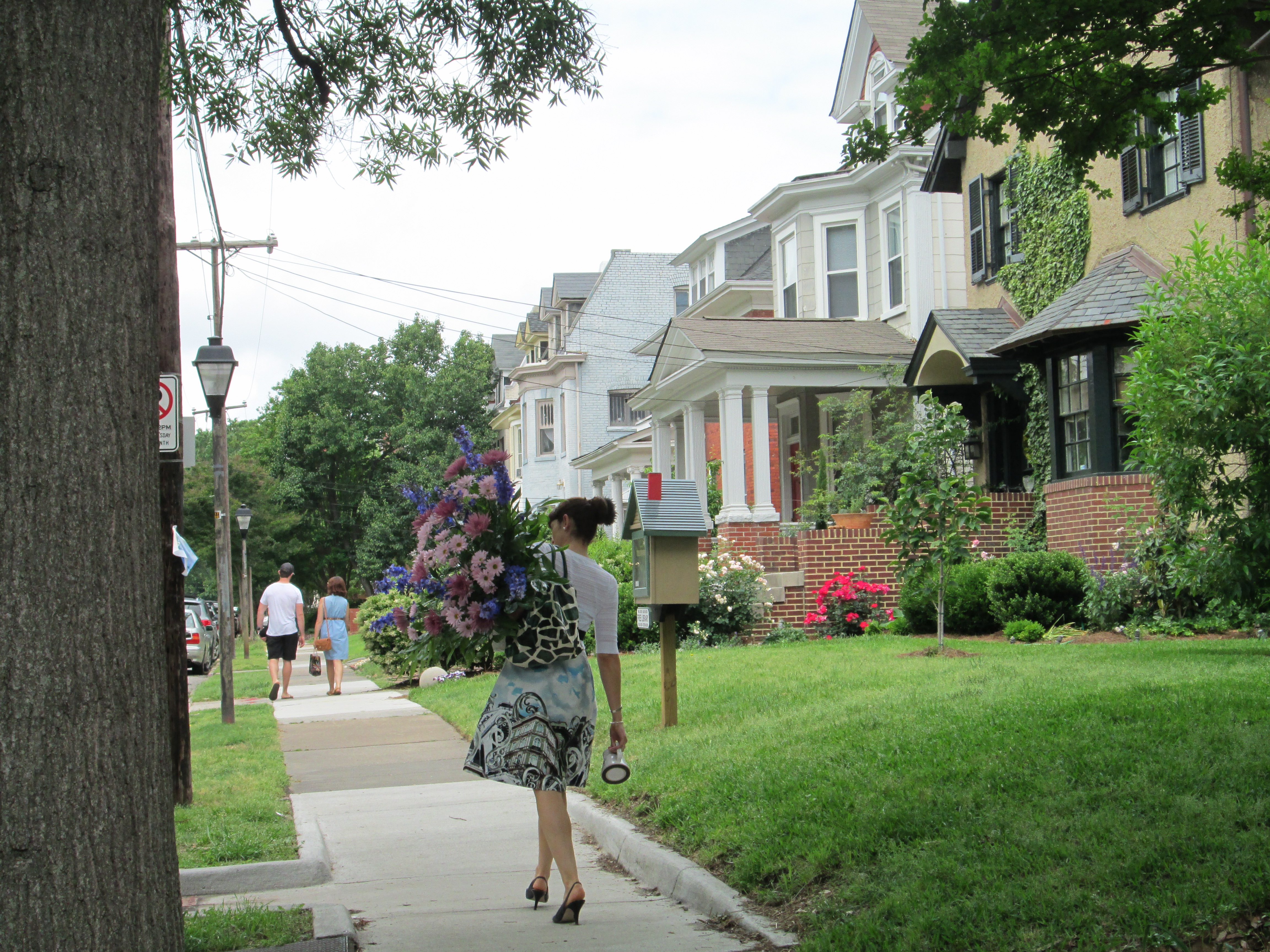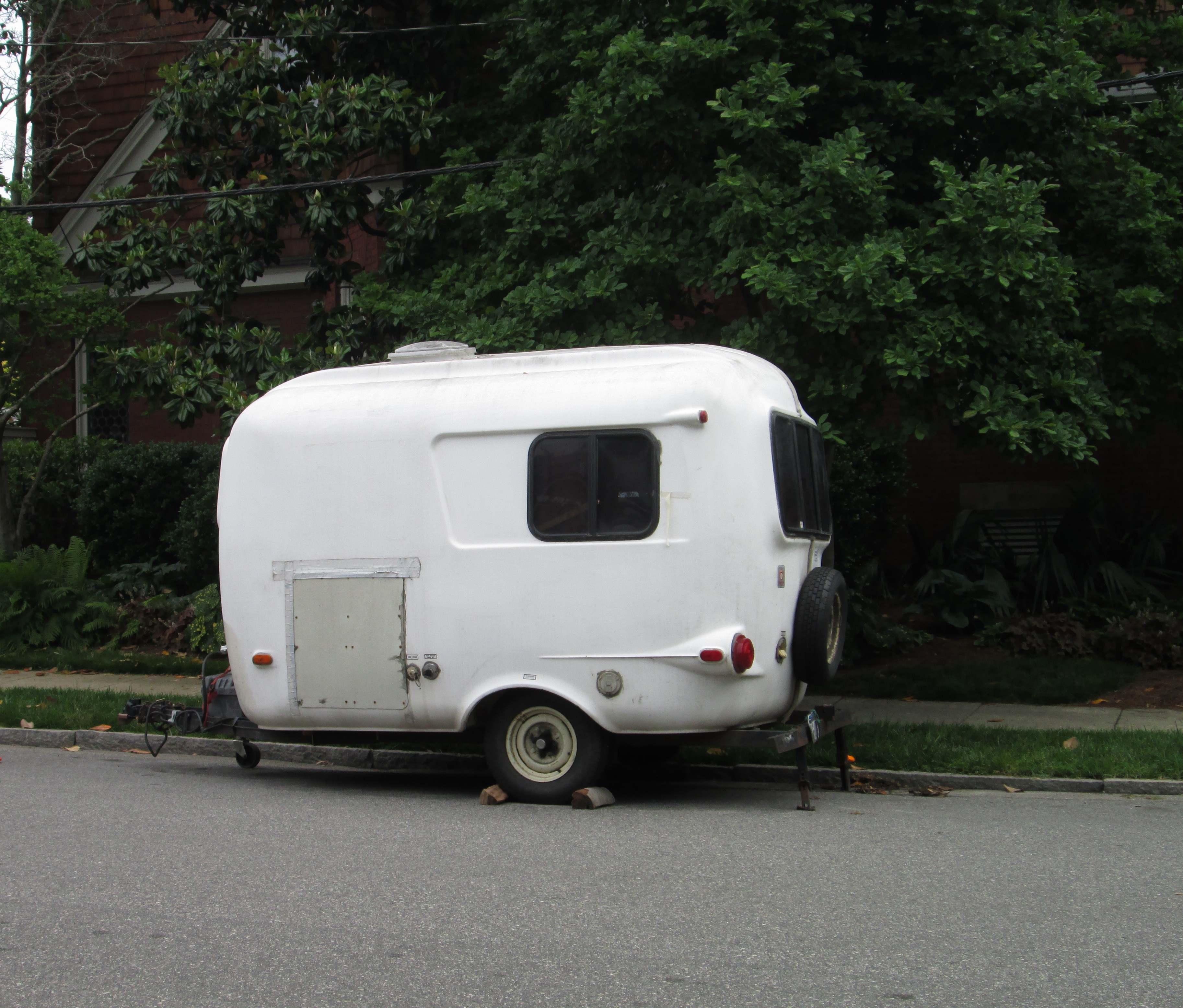 Mr. H says: Don't buy the house, buy the neighborhood-Enjoy!