Friday Five: High Point Market Trends
Check out these five trends from the Fall 2013 High Point Market
1. Gray-THE neutral
I've said it before-Gray is glamorous yet solid and stable, creating a sense of calm and composure.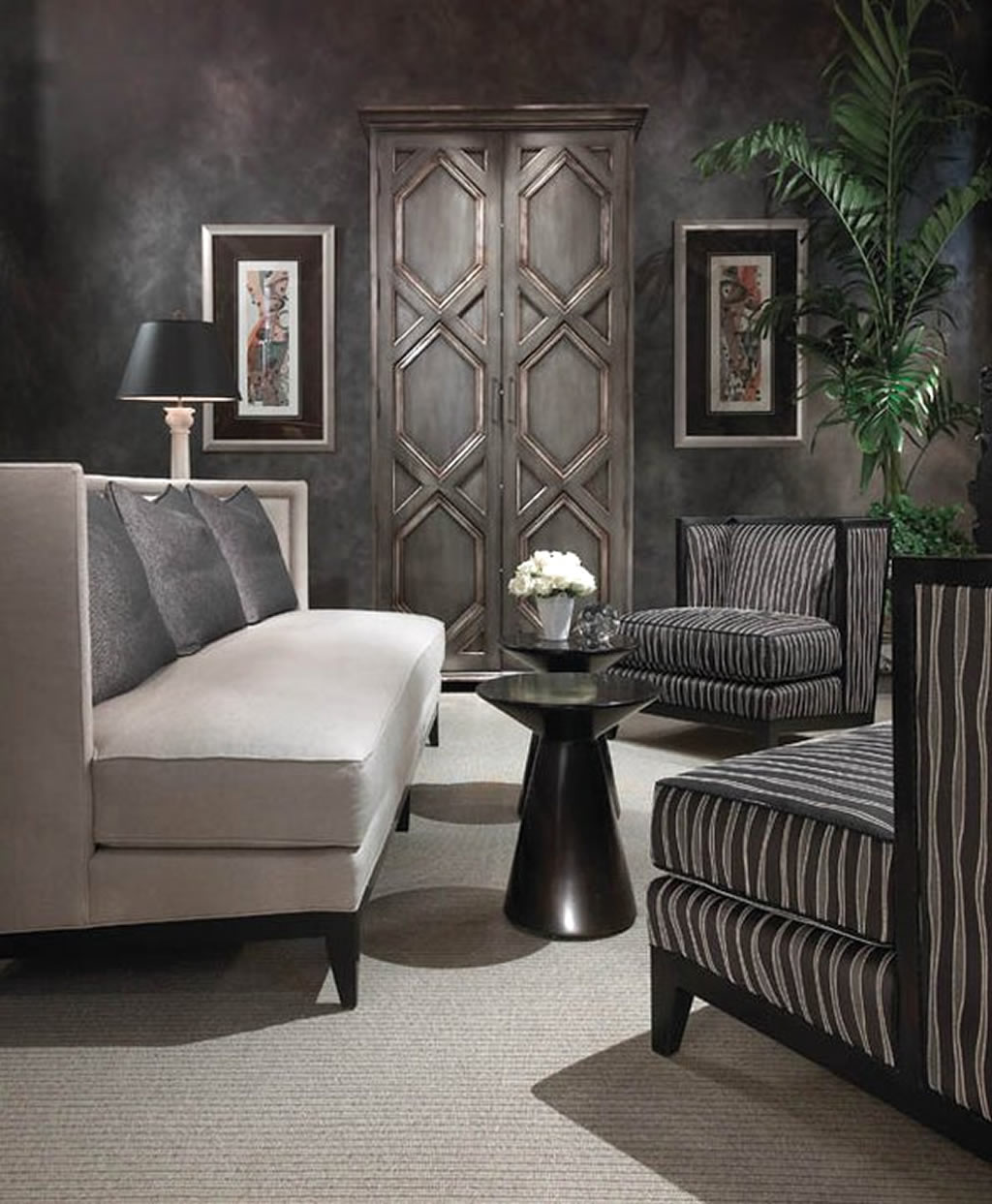 2. Mid-Century Modern
A trend I appreciate living in a 1954 house, this style characterized by clean simplicity and integration with nature, is at the height of a resurgence.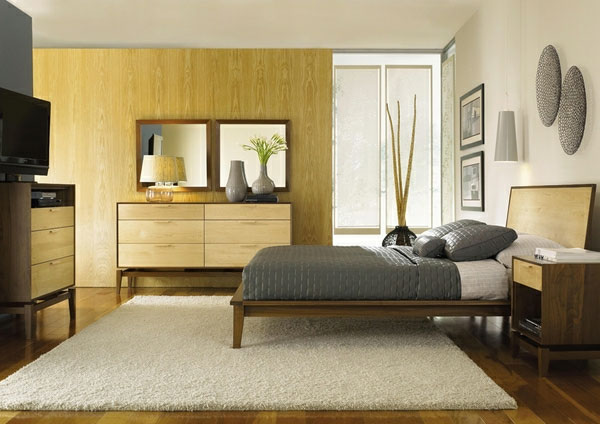 3. Gold Metallic
Embrace the 1980's with this warm shiny finish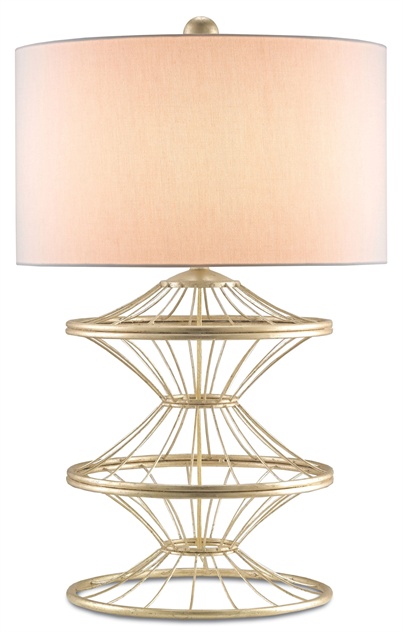 4. Washed Wood
White washed woods, also known as cerusing, highlights the grain of such woods as teak and oak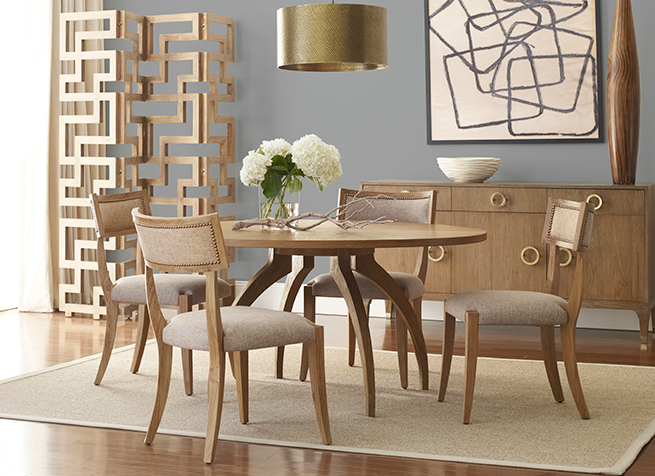 5. Treasures of the Earth
Natural elements such as coral, shells and quartz have an organic feel that connects us to the Earth.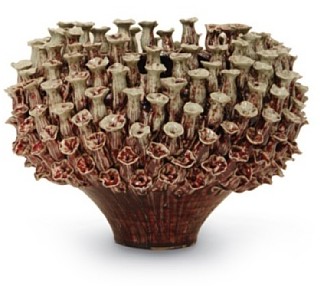 Mr. H says: Trends, like horses, are easier to ride in the direction they are going-Enjoy!