Chicago Architecture
Chicago's world famous architecture was on grand display against an azure sky on a recent visit to the Windy City.   Known for its beautiful skyline, Chicago holds a wealth of architectural gems.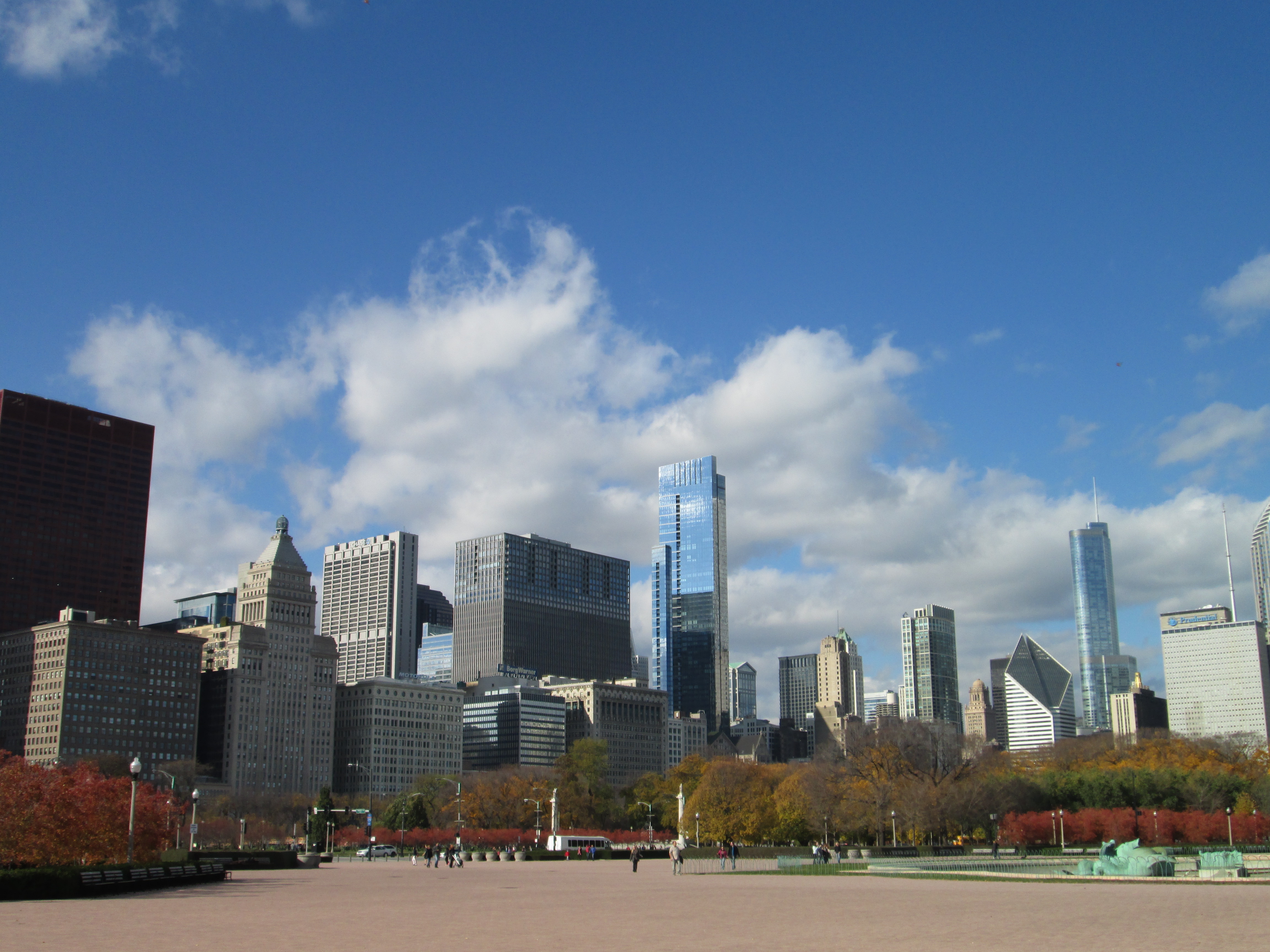 The Chicago School architects were innovators in the construction of the world's first skyscrapers.  Utilizing steel fame construction techniques allowed for buildings to reach soaring heights.  Architects such as Louis Sullivan and Mies van der Rohe are some of the famous Chicago architects that revolutionized modern architectural design.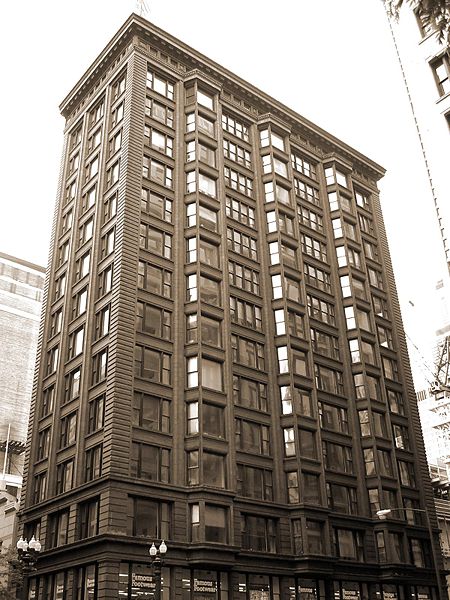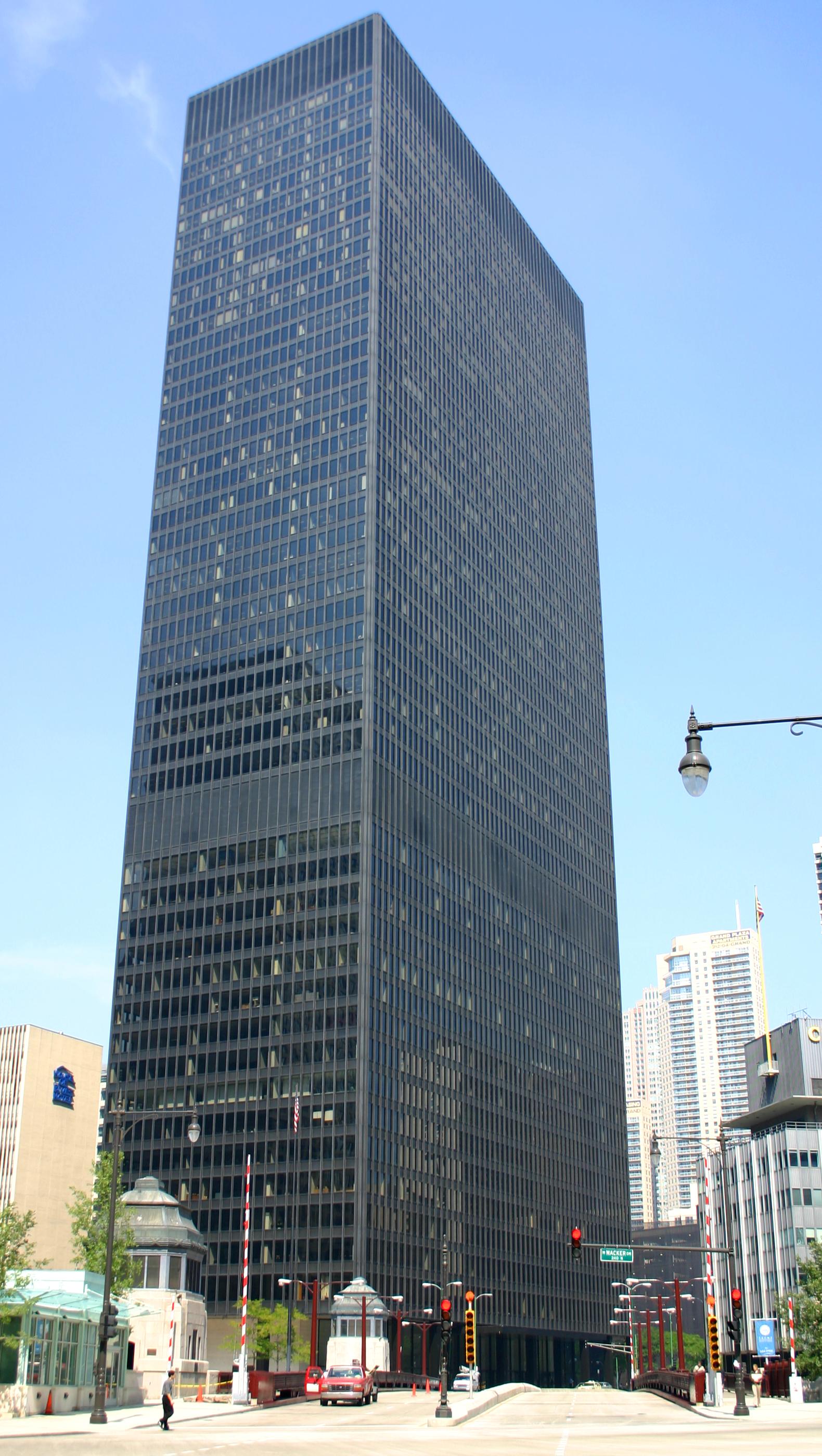 A great way to appreciate the city's wealth of buildings is by boat along the Chicago River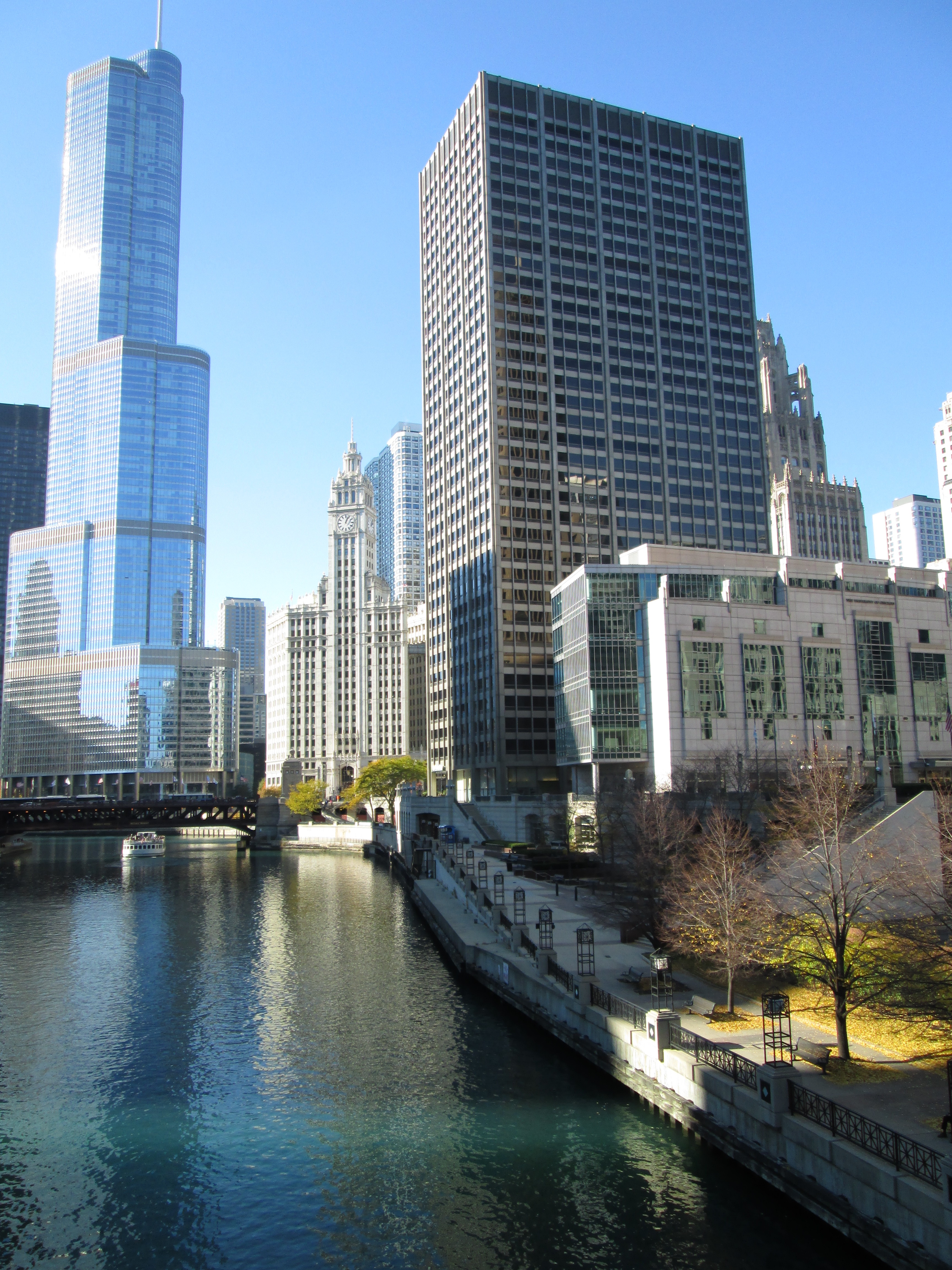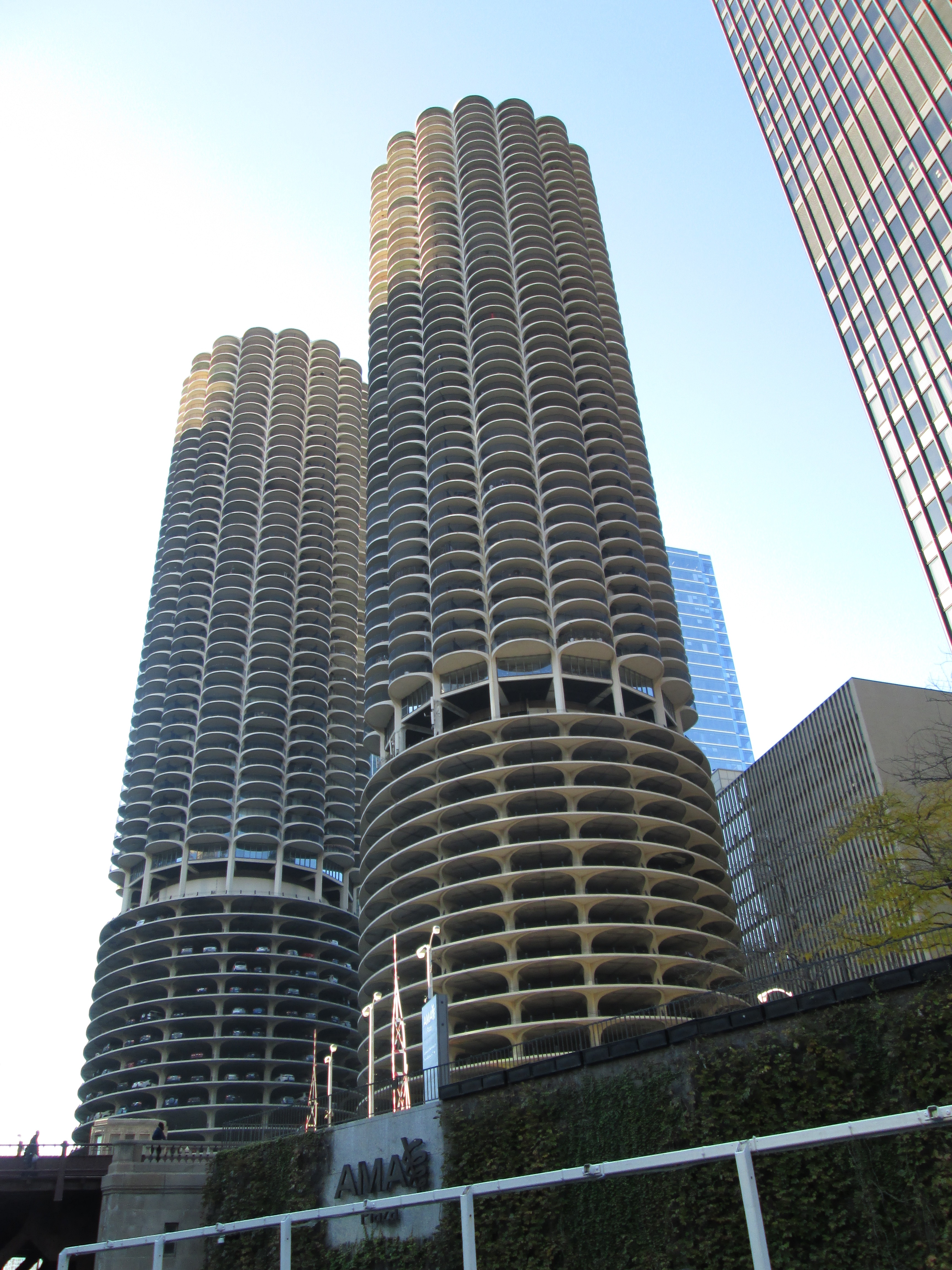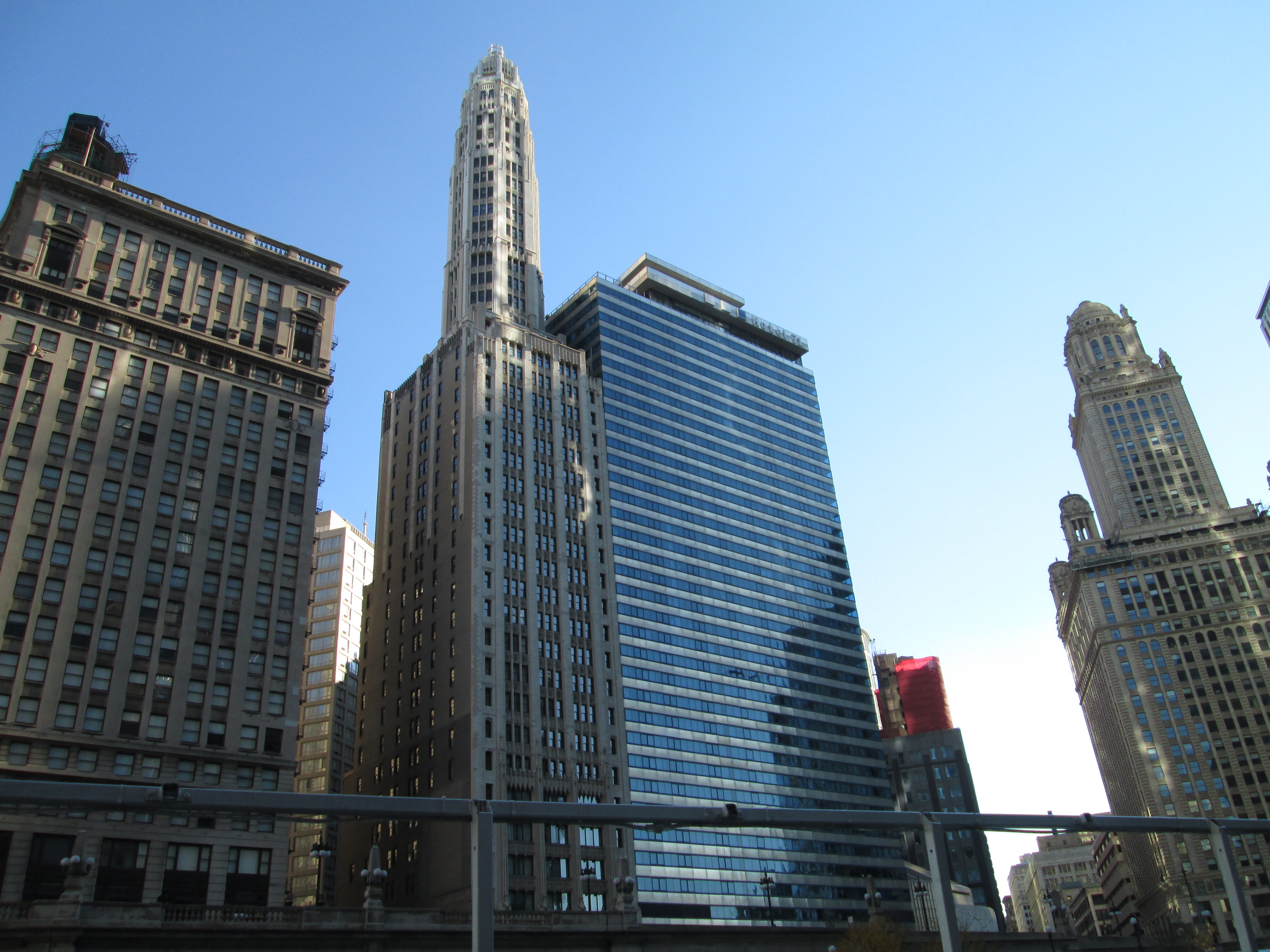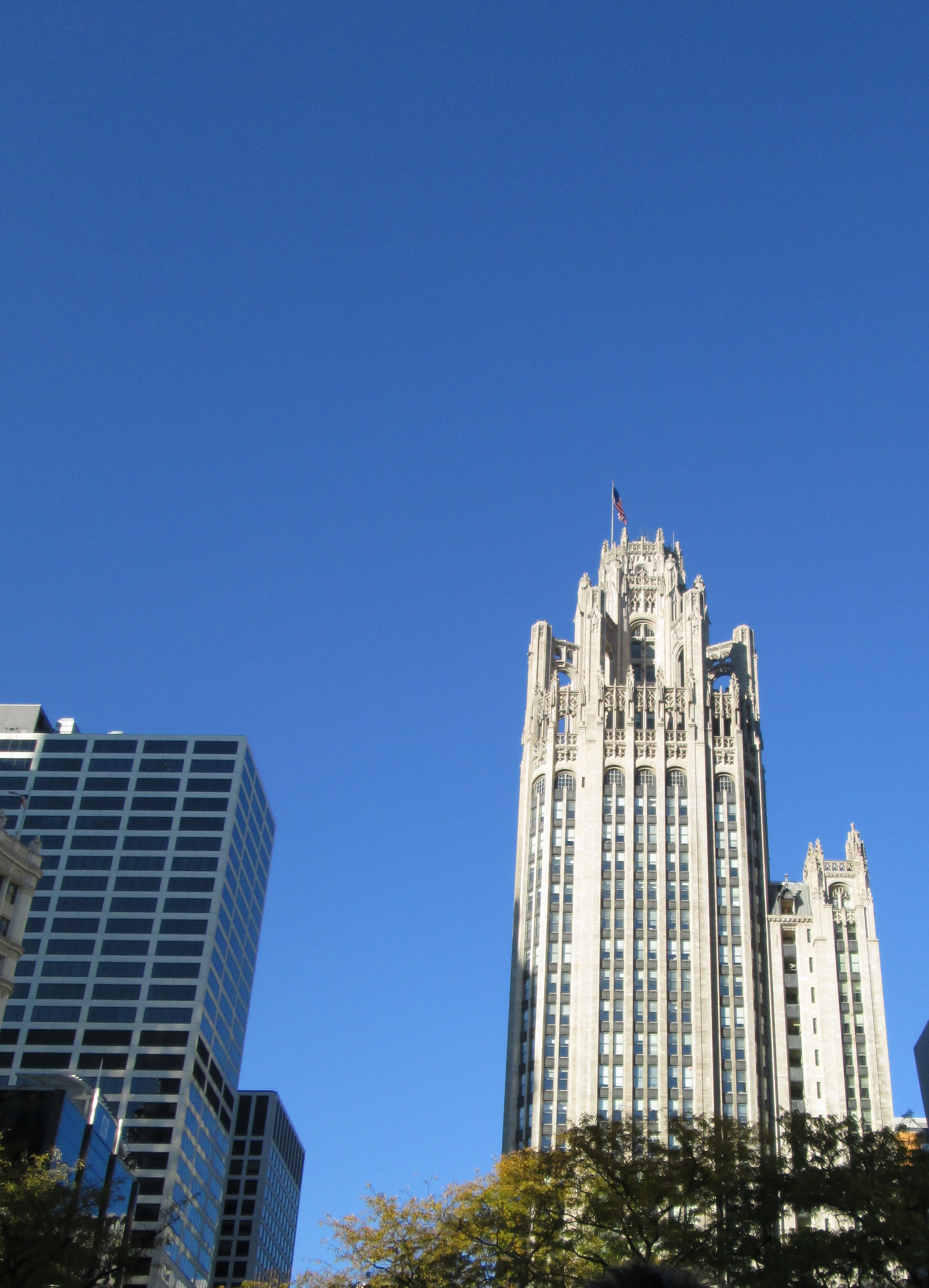 We also enjoyed the sunset and martinis in The Signature Room on the 95th floor of the John Hancock Building.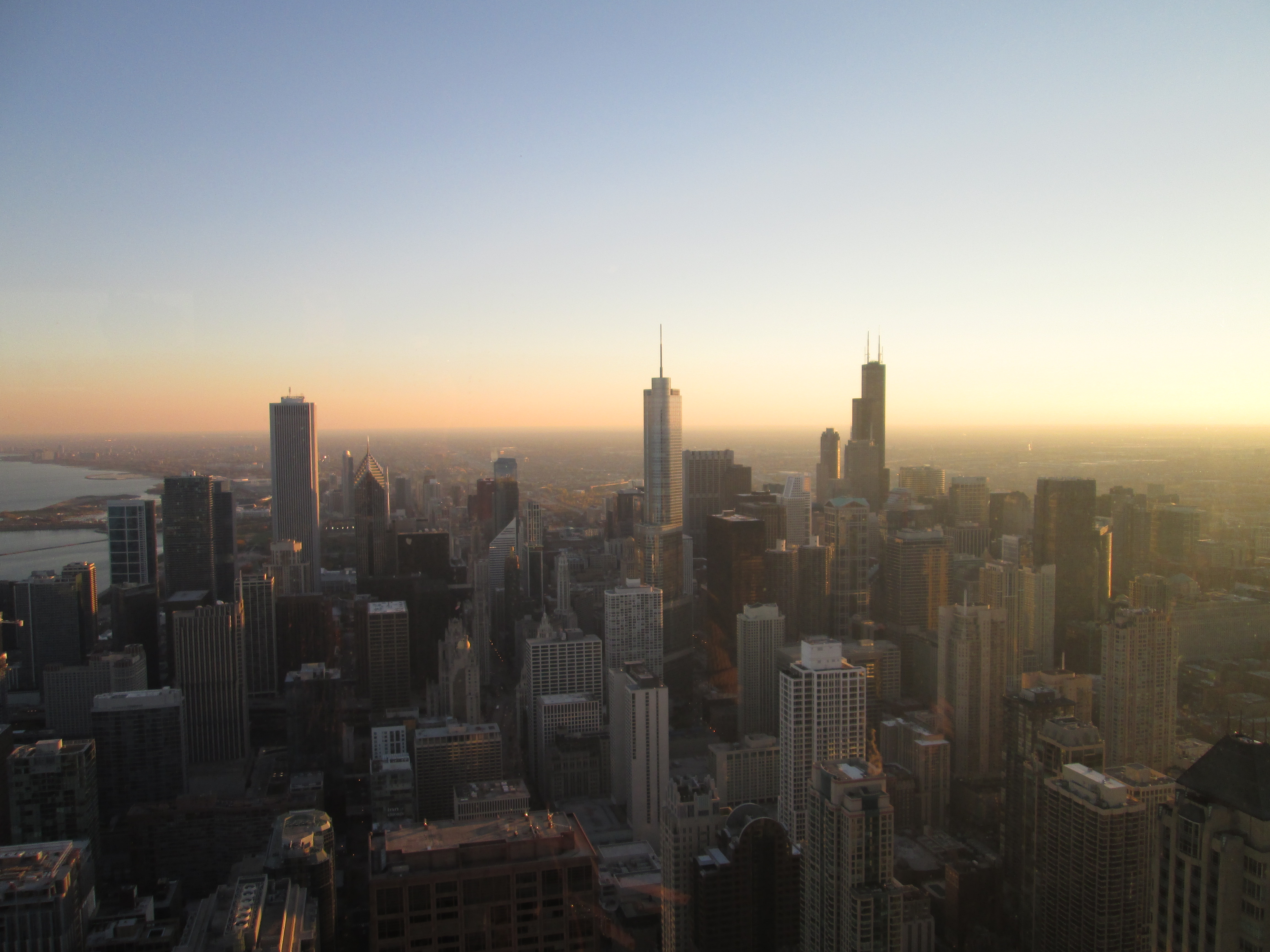 Mr. H says: When contemplating Chicago, you feel like an ant-Enjoy!