Friday Five: Gracious Greenville
Our recent visit to Greenville, South Carolina for an ASID Carolinas gala weekend, certainly changed what I thought about this upstate city.  Vibrant,  youthful and completely walkable it is the perfect blend of big city excitement and small town simplicity.
Here are my top five picks on this remarkable Southern city.
1-Main Street Renaissance
Once a four lane, blighted roadway, Greenville's Main Street is now a beautifully designed, bustling hub for shopping and dining, due to a redevelopment project begun in the 1970s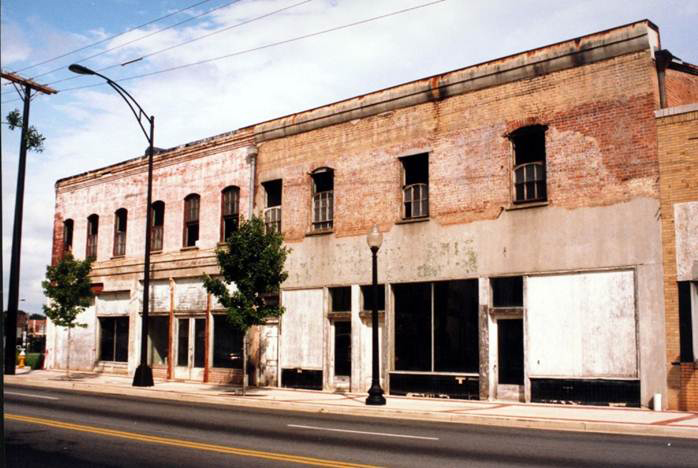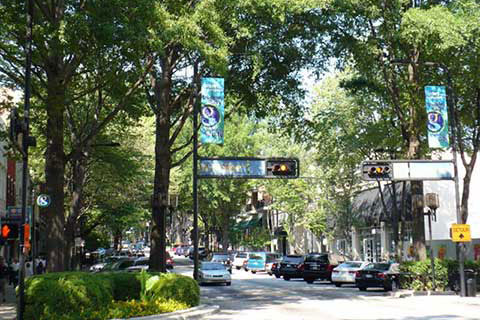 2-Repurposed Textile Mills
Known as "The Textile Center of the South", Greenville's many mills languished in the 1960s due to the import less expensive goods from overseas.  Many of these immense buildings still sit vacant while some have been developed into housing with many of the unique architectural elements of the building kept intact.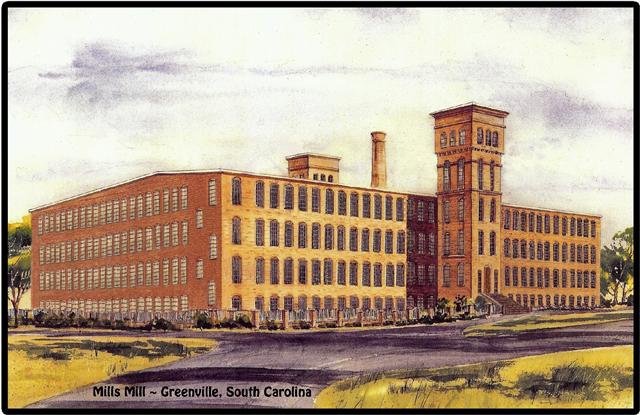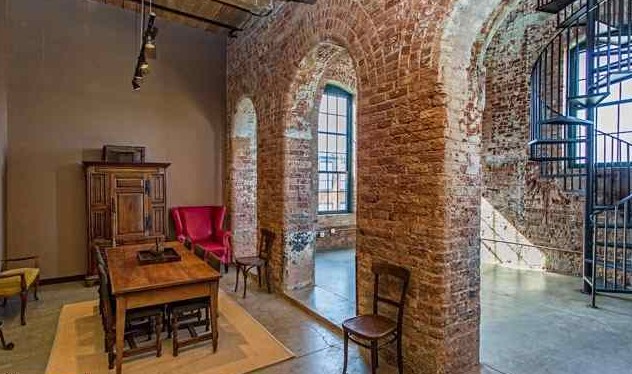 3-Arts and Culture
Whether enjoying a performance at the Peace center, visiting the Greenville County Art Museum, or enjoying the public works around the city, Greenville has the arts and culture covered.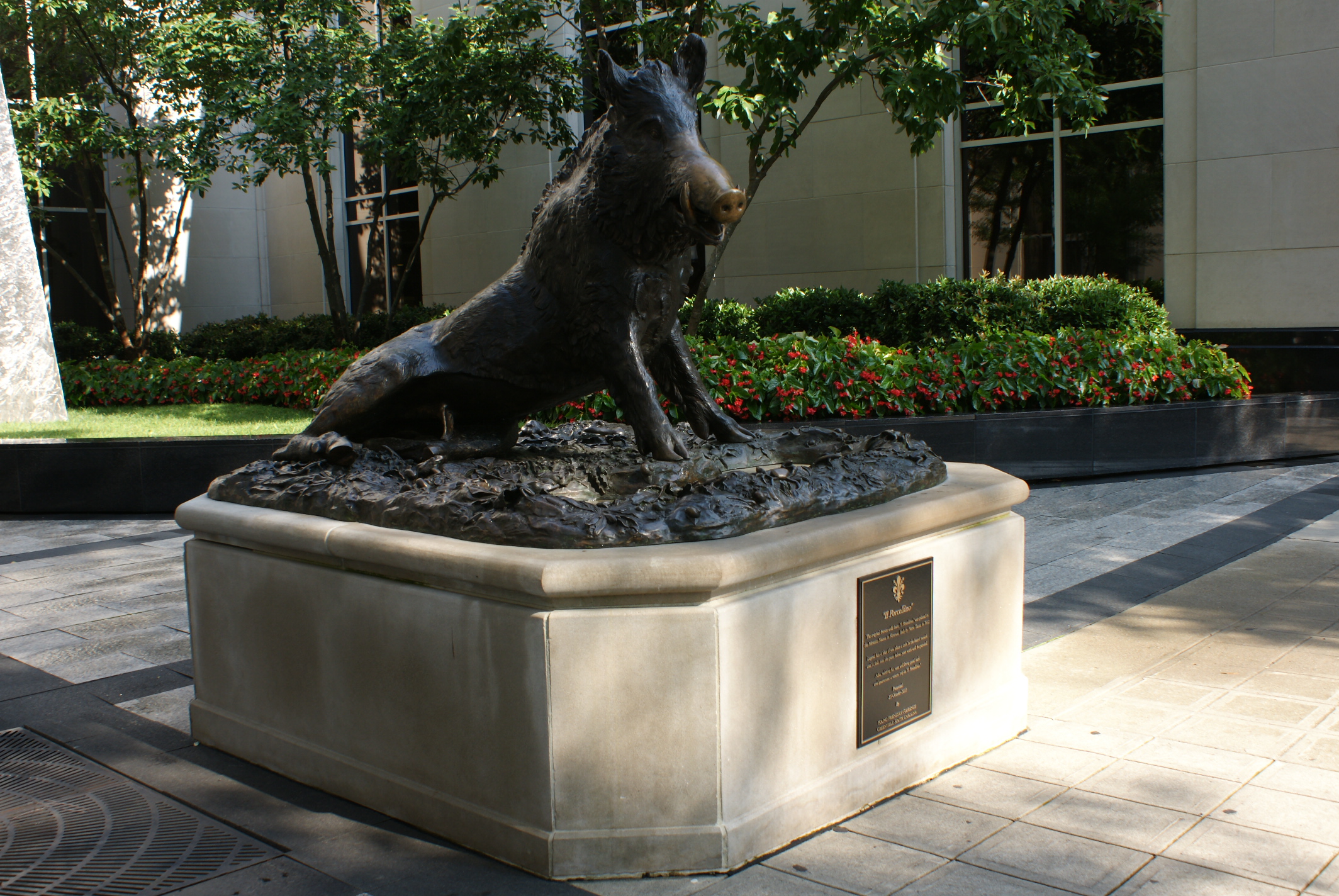 4-Waterfalls in the middle of town
An urban oasis, the Falls Park boasts a wooded valley park containing the falls of the Reedy River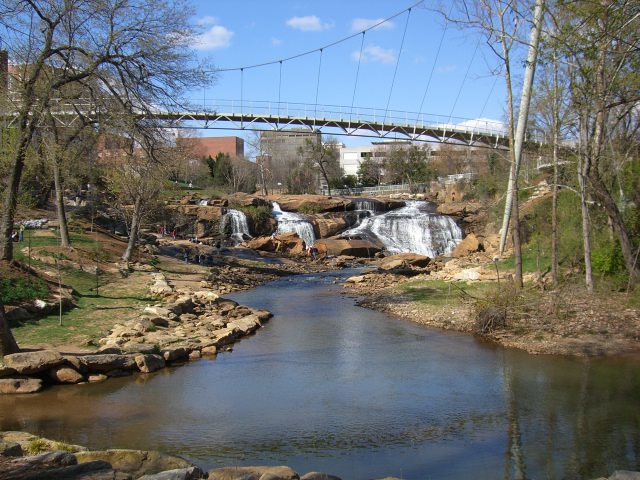 5-Innovative Interior Design
Greenville designers take liberty in mixing traditional and contemporary elements, as we saw in the home of Katie Skoloff, ASID.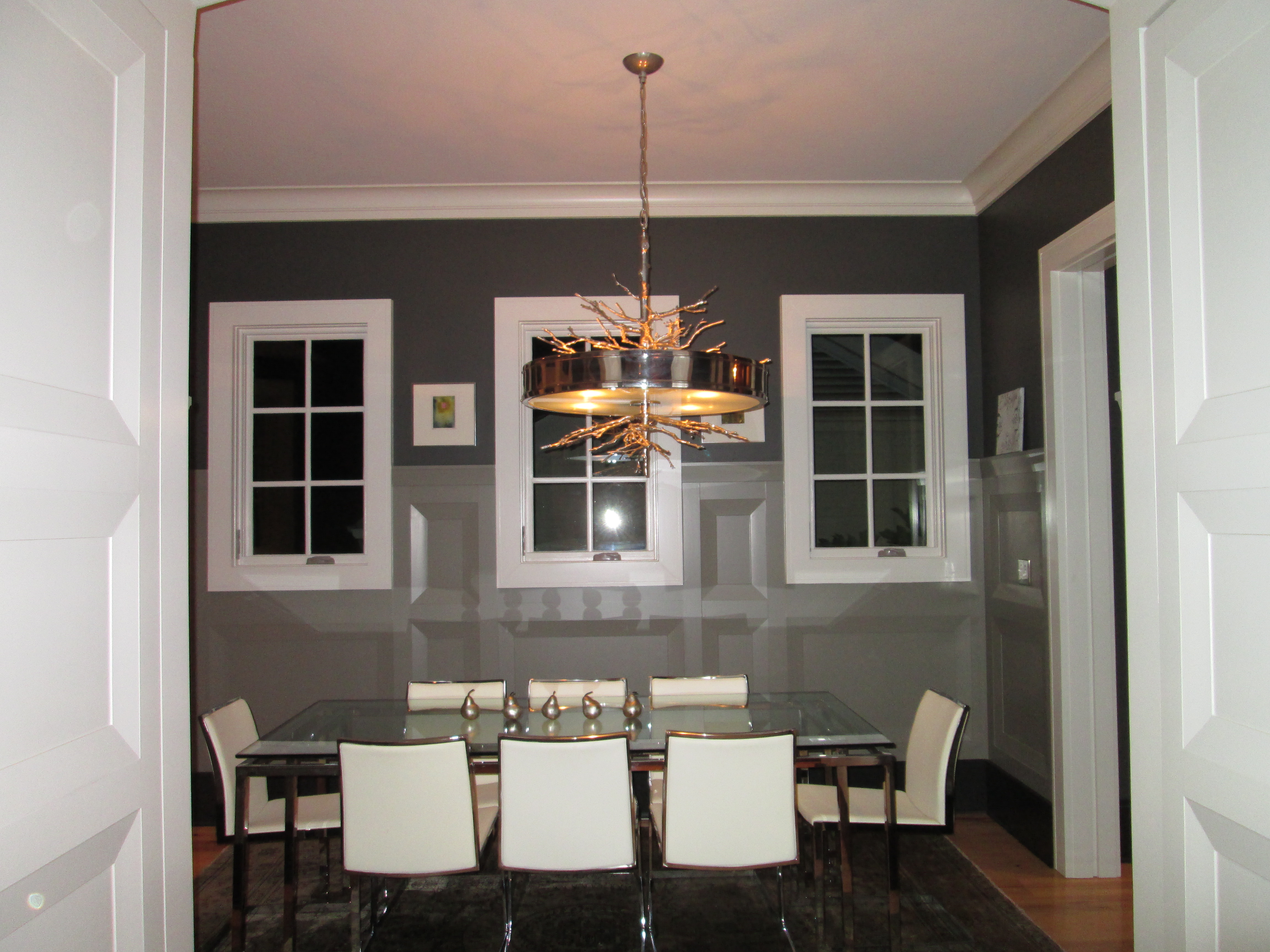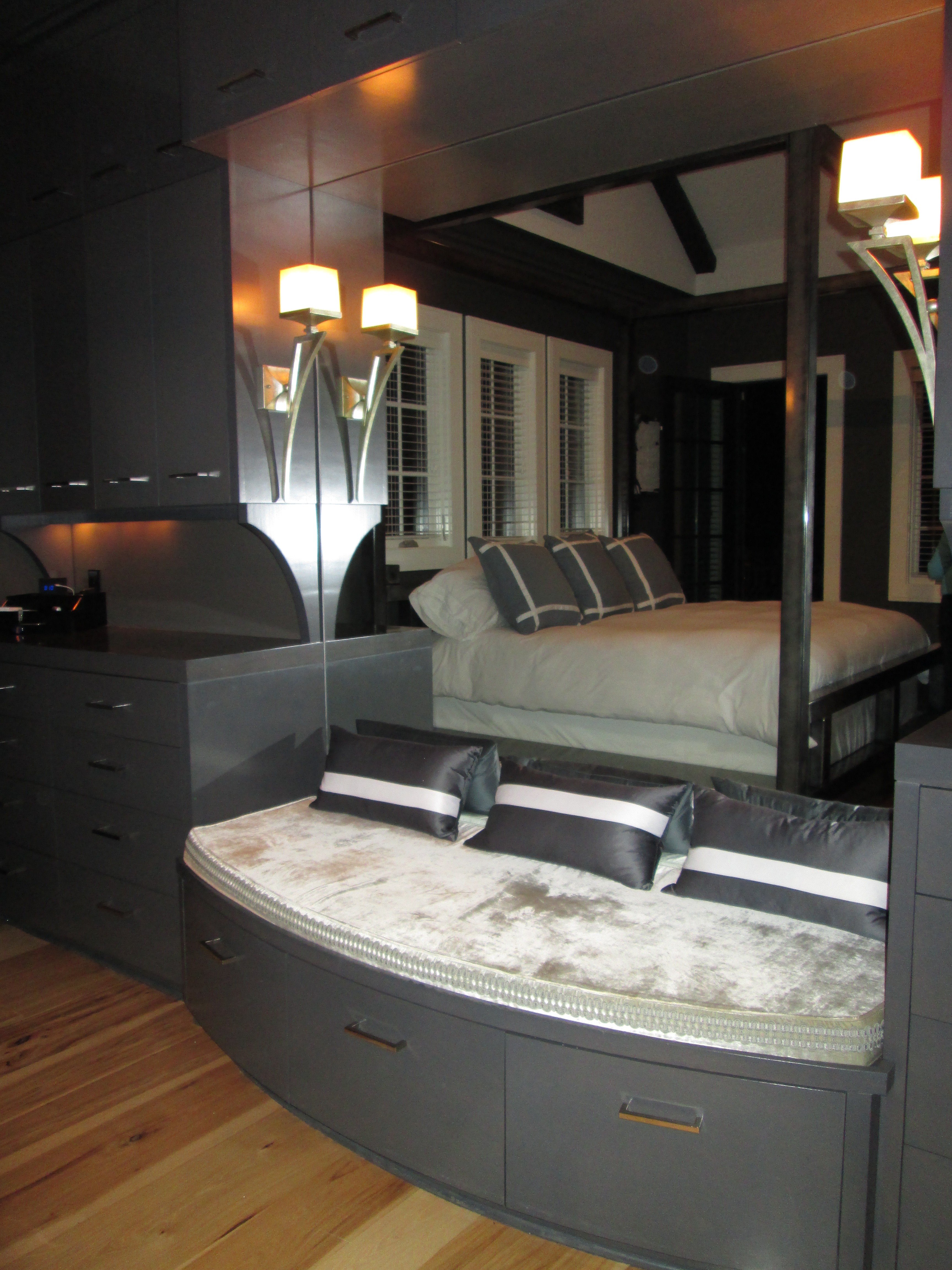 Katie's home was the spectacular back drop for an evening cocktail party where we sipped on "Kickin Mules"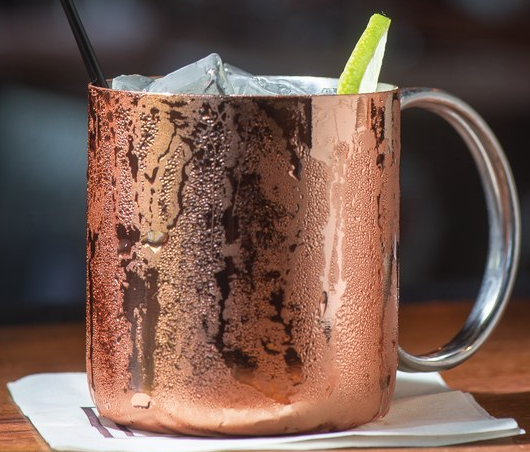 Here's the recipe: In a copper mug filled with ice combine 1 1/2 ounces vodka, 1/2 ounce lime juice and 3 ounces of ginger beer.  Add a lime for garnish and a napkin to mop up condensation.
Mr. H says: We all hope for breakthrough rebirth moments-Enjoy!