Ten Holiday Entertaining Tips
Throwing a holiday get together doesn't have to be stressful or feel improbable during this busy time of year. Follow these ten no fail tips to host a memorable holiday gathering.
Traffic Flow
To avoid traffic jams, place the bar and the food in two different areas. Spreading people throughout your home make for better mingling. Create a plan for managing coats and wraps as well as gifts you may be receiving.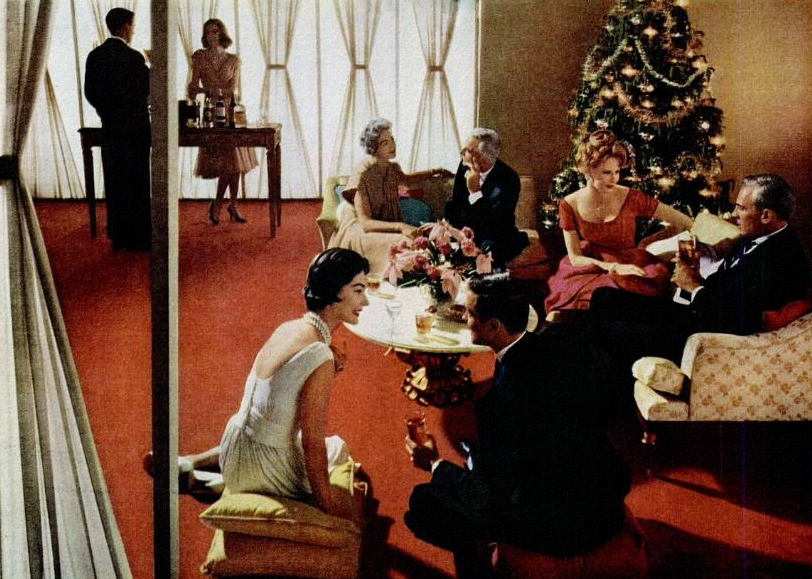 Easy on the Food
There is no need to go overboard on the types of foods you serve. Having five or six items to choose from, mixing hot and cold, on a beautifully decorated table will make for an exceptional party. Abundance is everything during the holidays, so be sure to have enough nibbles to satiate all your guests.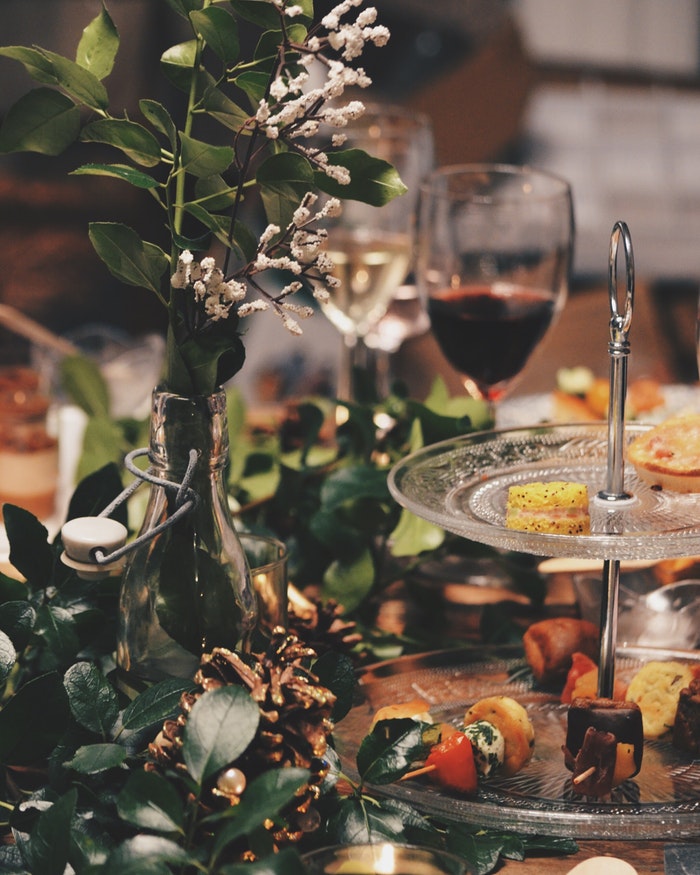 Serve in Style
Eschew the paper plates and stock up on durable white melamine plates that go straight into the dishwasher. Choose a neutral white color and cool shape so that they can be reused throughout the year.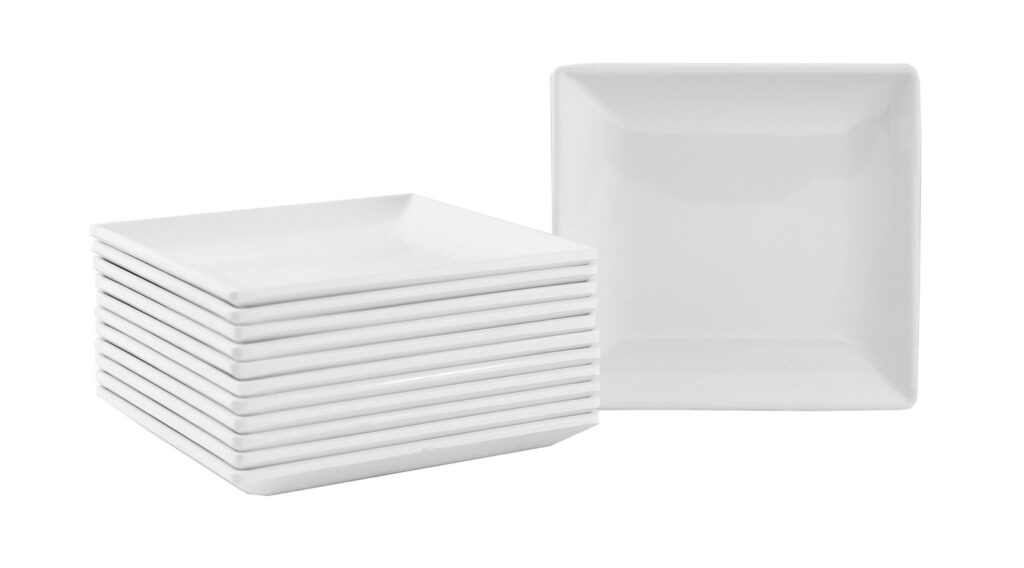 Glassware too!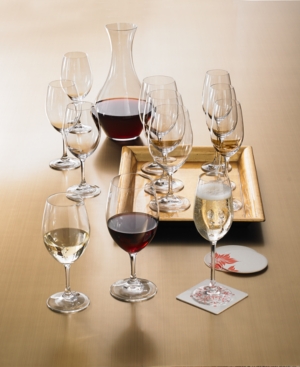 There are economic sources for stocking up on multiples of bar ware, including Riedel stems, that can be reused time and again. Save the boxes they come in for easier storage after the pieces are washed and dried.
Use Unscented Candles
Since scented candles mingle with other aromas, including food and your revelers perfume, use unscented candles in your holiday decor. Keep candles in the center of the table or placed up high. We don't want guests catching on fire by reaching over an open flame or backing into a low placed pillar.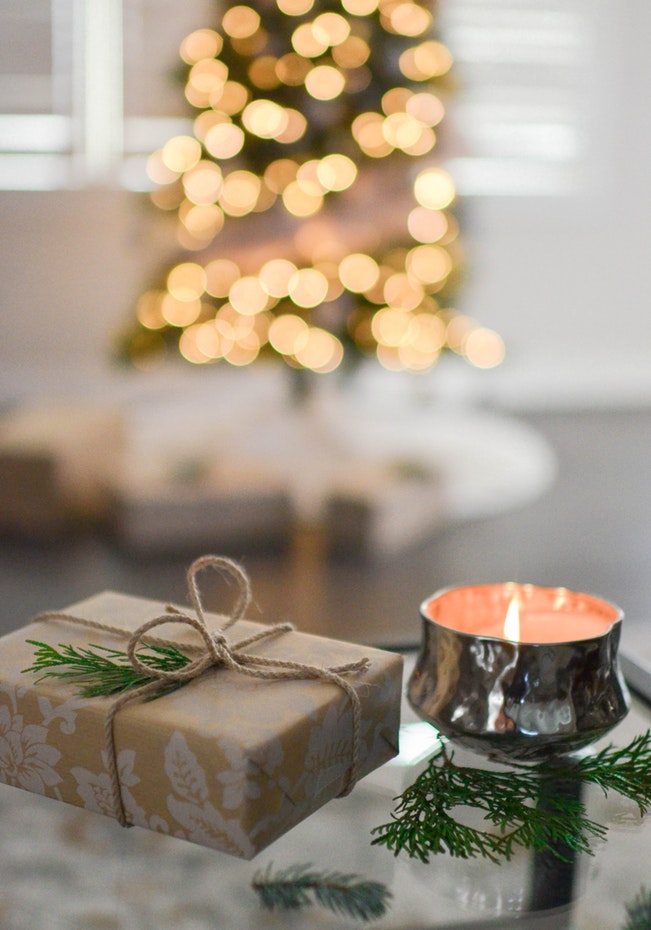 Stock the bar
Anticipate that guests will consume two drinks apiece in the first hour, then an additional drink per hour for the party duration. For a self serve bar, set out openers, glasses and plenty of napkins. Check back frequently to ensure that the bar remains well supplied.
Craft a signature cocktail
Instead of a full bar, serve beer, wine and soft drinks along with one signature cocktail. This tree beverage dispenser makes it extra special.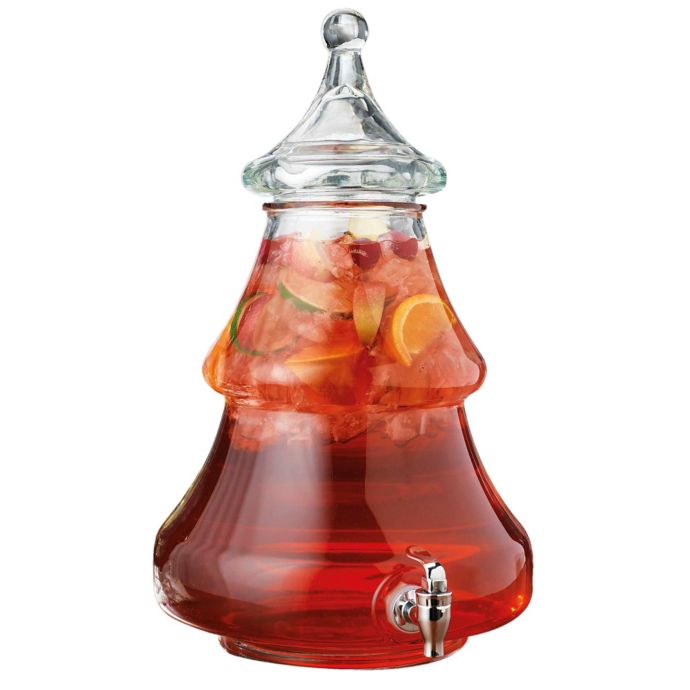 Try Santa Punch
1 cup sugar

1 qt. pomegranate juice
3 cups blanco tequila
1 cup fresh lime juice
1 cup cranberry juice
1 (750-ml.) bottle dry sparkling wine, chilled
Bring sugar and 1 cup water to a boil in a small saucepan over high heat, stirring constantly. Boil, stirring constantly, 5 minutes or until sugar dissolves. Cool syrup completely (about 45 minutes)
Stir together pomegranate juice, next 3 ingredients, and simple syrup; chill 4 hours. Pour mixture into a punch bowl or dispenser, and gently stir in sparkling wine just before serving.
Tunes set the Mood
Every holiday party needs a good soundtrack. Consider your music and the volume based on your guest list. Conversation is what counts at any celebration, so be sensitive with your play list.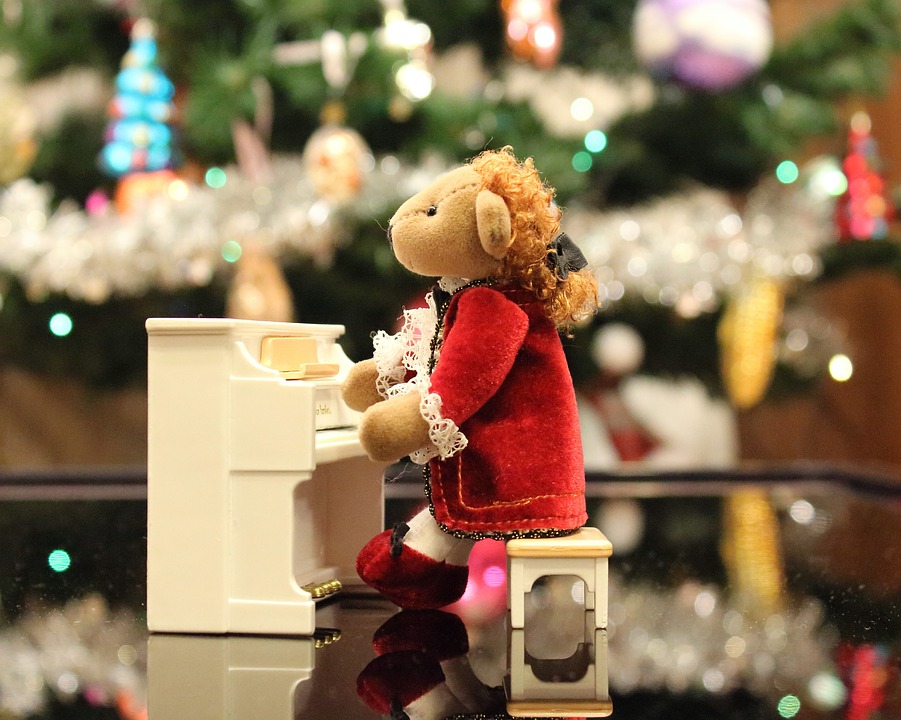 Keep it Cool
Even on the coldest of winter nights, a room full of guests can heat up quickly. Keep your house cool prior the party turning up the heat only when guests refuse to shed their coats. Instead of lighting the fireplace fill the hearth with a mix of unscented candles.
Powder Room Prep
Have the powder room guest ready with pretty disposal hand towels, lovely soap and lotion, tissues and plenty of extra toilet paper within easy reach.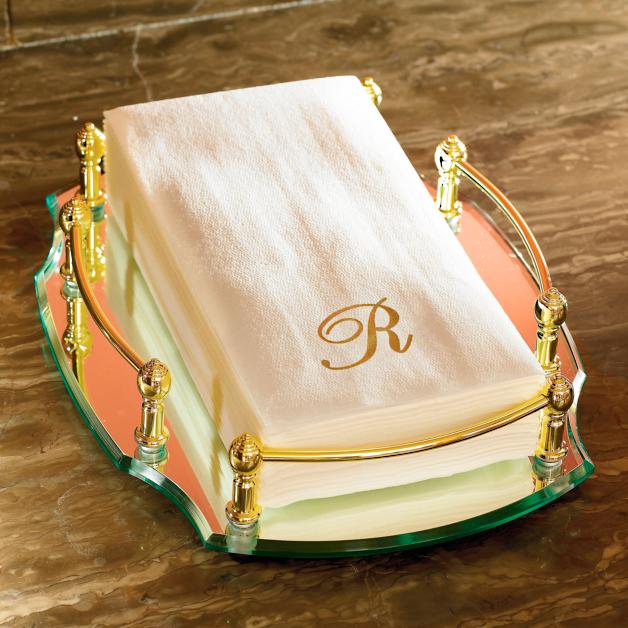 Mr. H says: Life is the best party you'll ever be invited to-Enjoy!