Seven Essential Interior Design Rules
While interior design trends are ever evolving there are some fundamental design rules that are worth adhering to for an interior that performs beautifully.
Live With It
The key to a well designed space is to have a well defined plan.  Part of that plan, especially when on a budget, is to make decisions once you have used the room for awhile.  Taking the time to amass the different elements of a space gives you time to evaluate each piece and how the next one will fit into the scheme.
Measure-Measure-Measure
I repeat-measure.  Before you buy the first piece of furniture measure your space and your doorway openings.  The last thing you need is for that luxurious sectional sofa to not have any circulation space around it or worse not fit through the front door.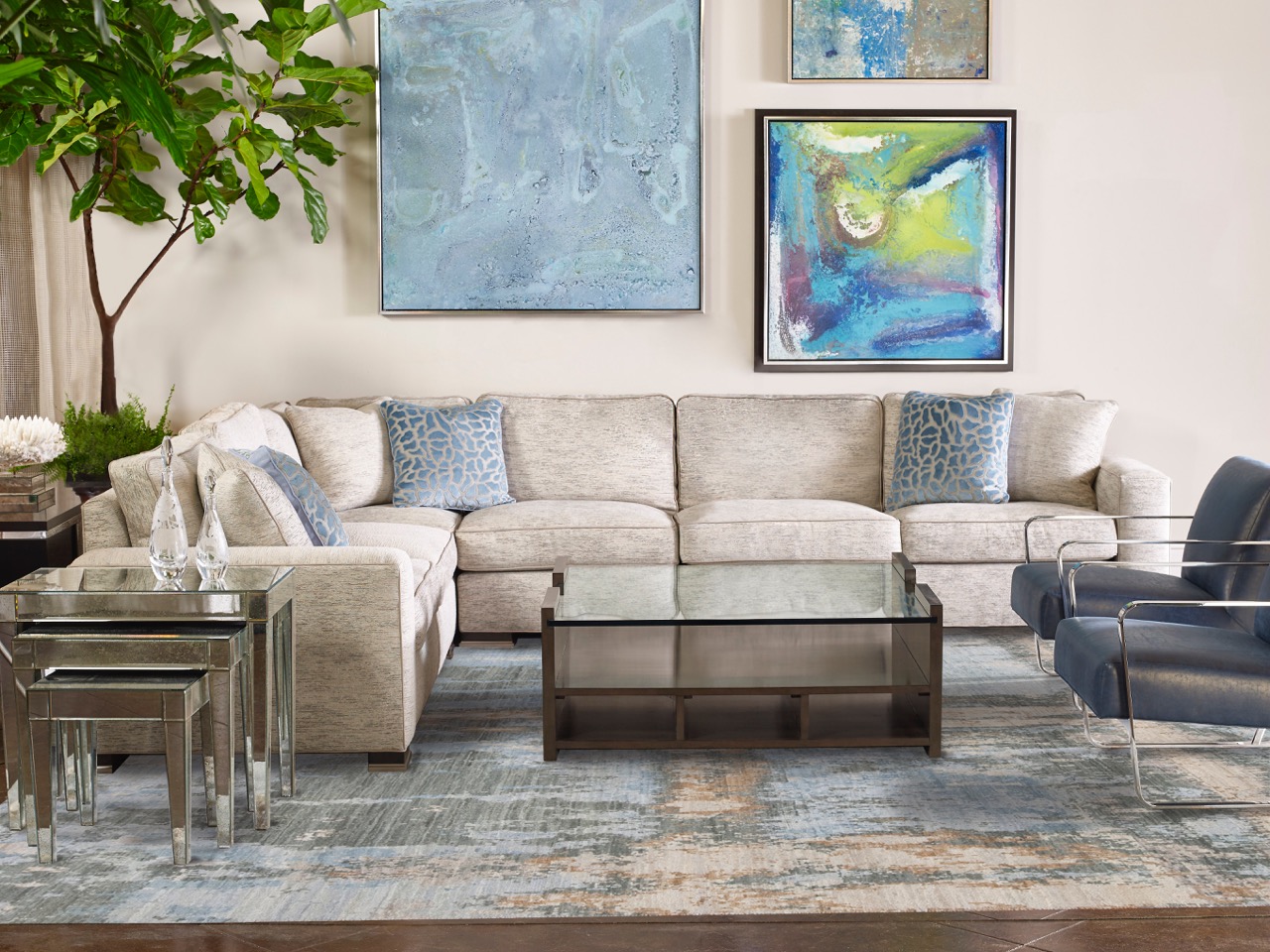 Form Follows Function
It's a decades old concept that still rings true today.  Decide on the function of a space first, concentrating on how it will be used, who will use it, special storage needs, and lighting.  Craft your design, including the aesthetics after those objectives have been established. 
Never Buy a Set
While it's tempting to buy the whole bedroom set off the showroom floor and calling it "done" it is not in your best interest to do so.  People respond best to spaces that have an acquired, blended style.   Pairs are fine, like nightstands and lamps, which create symmetry in a room.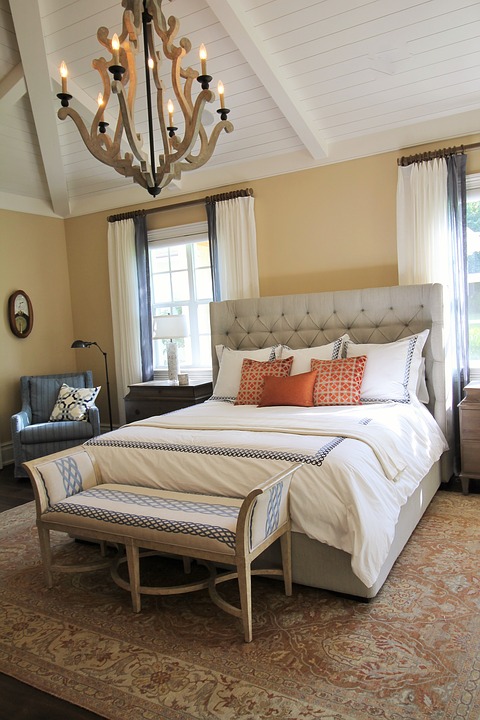 Invest in Quality
The adage "you get what you pay" holds true when purchasing furnishings.   Hunting down that deal is not a valid design strategy and is often, in the long term, the least budget friendly.  Cheaply made, inexpensive pieces will break down quickly requiring replacement that much faster.  Buy from a quality retailer or experienced interior designer for the best value.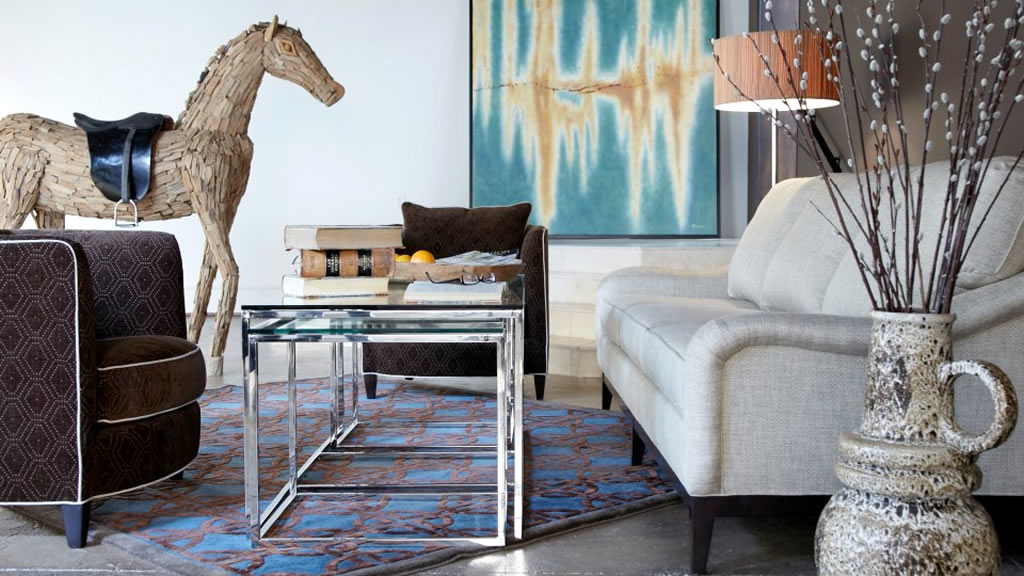 Layer Lighting
While an over sized fixture fixture can add drama to a space, lamps and other ambient lighting like sconces or cove lighting are important to a room's design.  Overhead lighting alone can wreak havoc on even the most well designed room, throwing shadows on the furniture and the room's occupants that are terribly unflattering.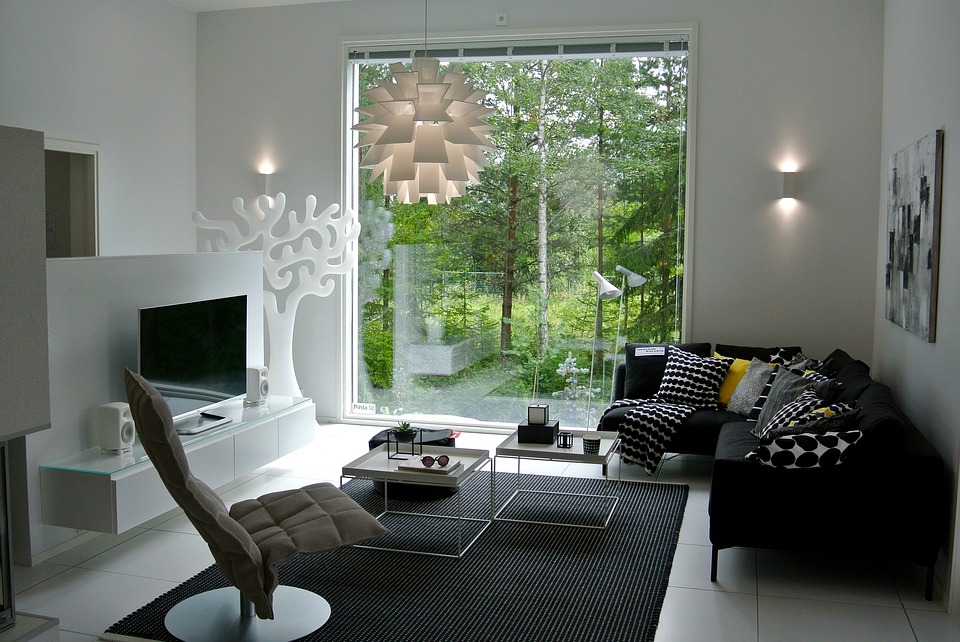 Avoid Clutter
Lastly, keeping your space tidy is vital to good design.  Having a place for everything by incorporating unique storage solutions and keeping surfaces clear of non essential items will make your design stand out.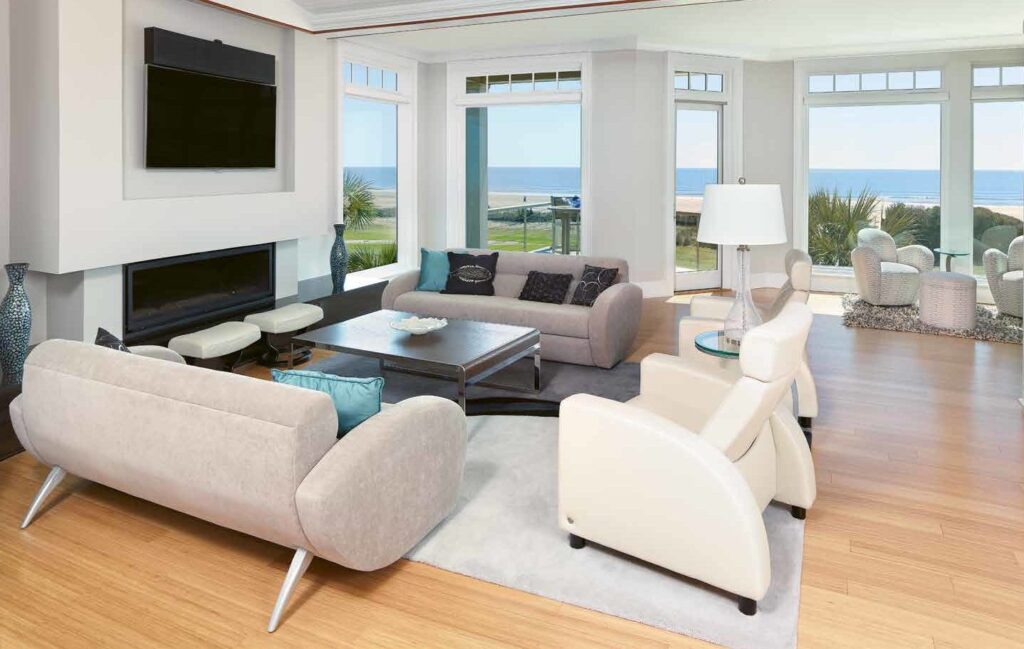 Mr. H (posthumously) says: An empty room is a story waiting for you to be the author-Enjoy!