Pantone Color of the Year: Ultra Violet
From lavender to plum I am smitten with purple and am thrilled to see Pantone's 2018 color of the year pick:
18-3838 Ultra Violet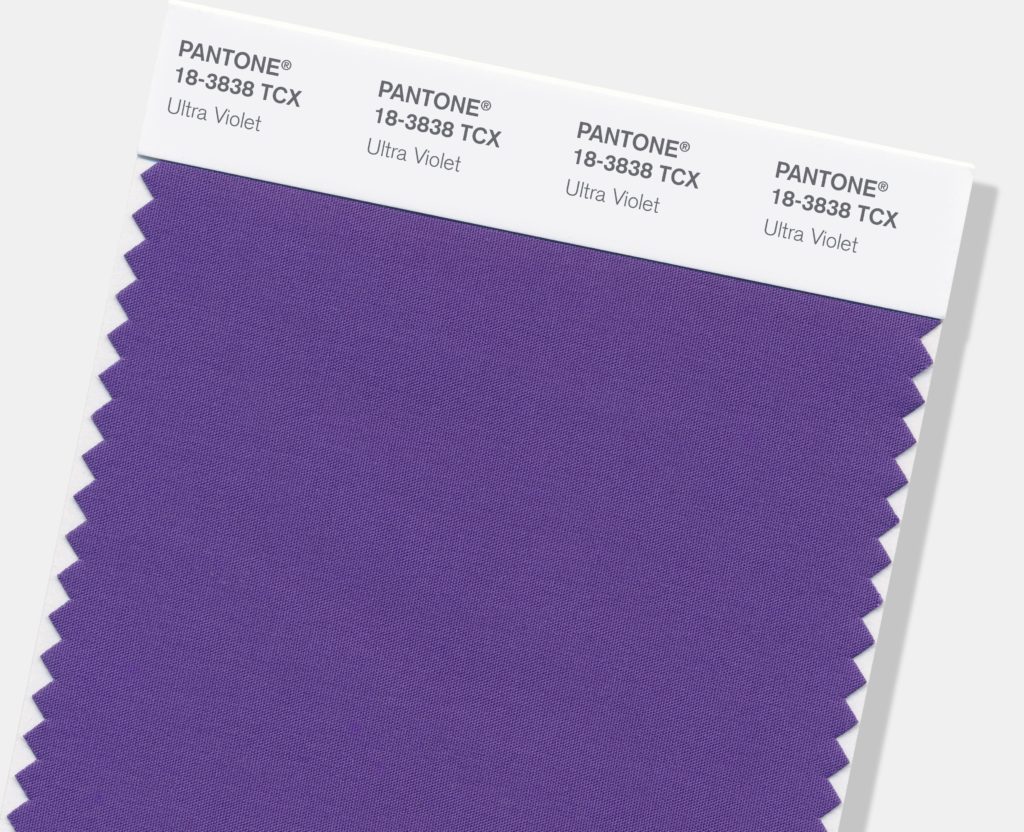 According to Pantone, Ultra Violet communicates originality, ingenuity, and visionary thinking that points us toward the future.  Purple has also long been symbolic of counterculture, unconventionality, and artistic brilliance.   Ultra Violet has a mystical, spiritual quality attached to it as it is often associated with mindfulness practices such as meditation.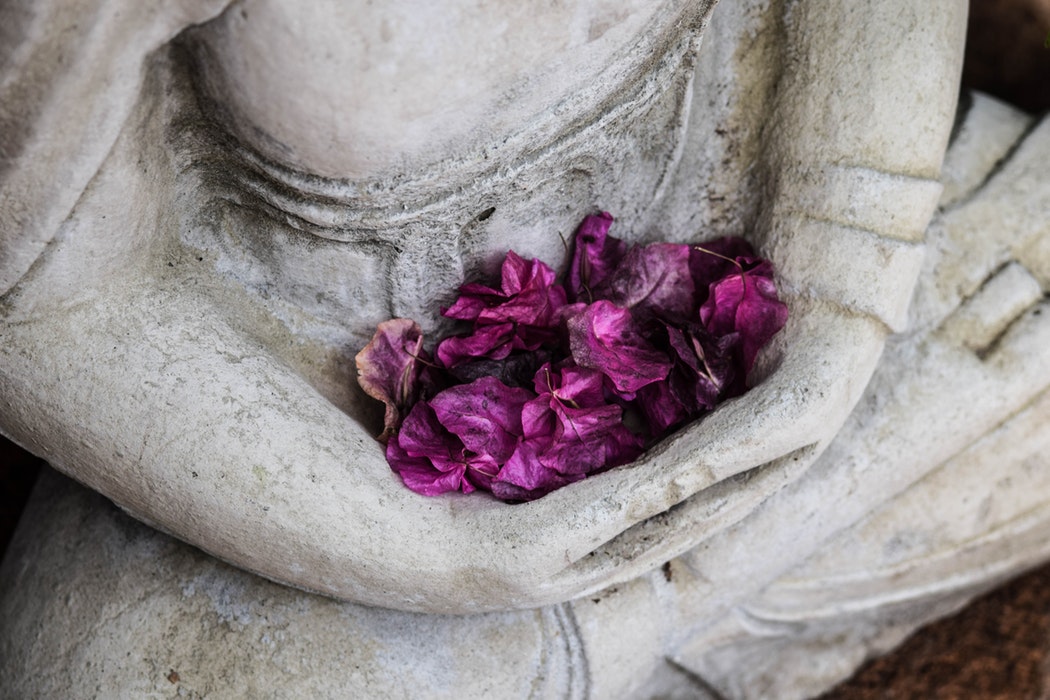 In today's interiors, purple is a surprisingly versatile hue.  It can be read as either warm or cool depending on the formula of red and blue.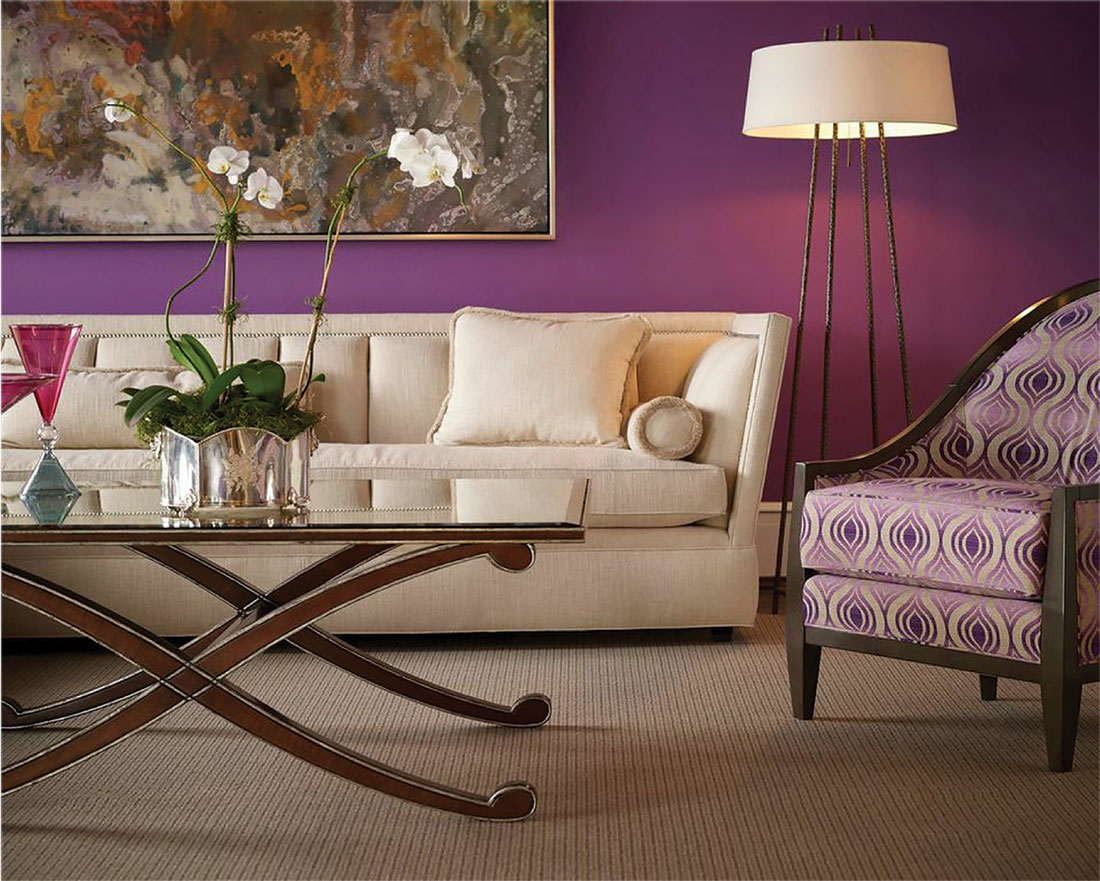 Build a room around an area rug in shades of purple.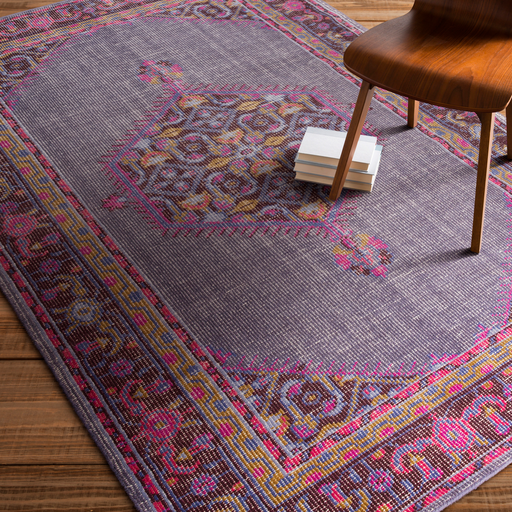 A statement maker: ultraviolet crystal chandelier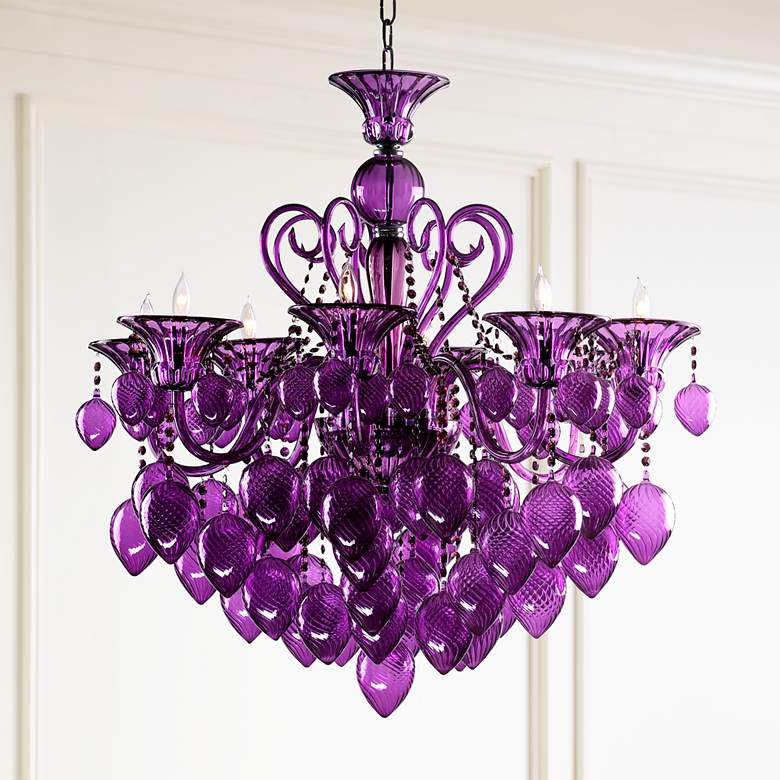 Declare a party with a an elegant purple table top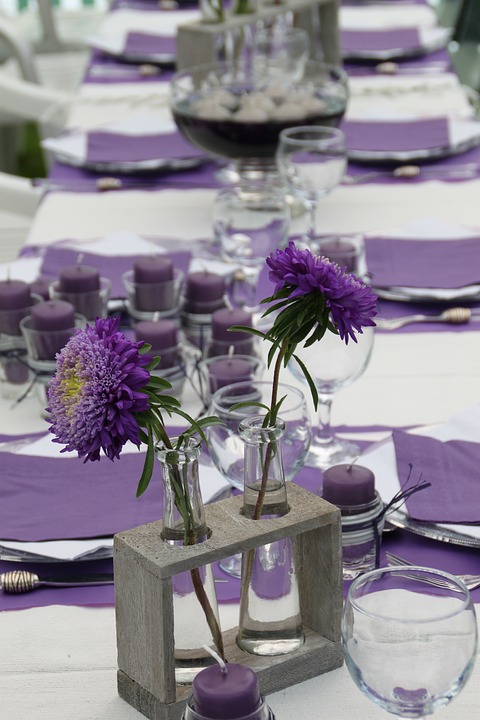 Accents are an easy way to incorporate the Color of the Year into your home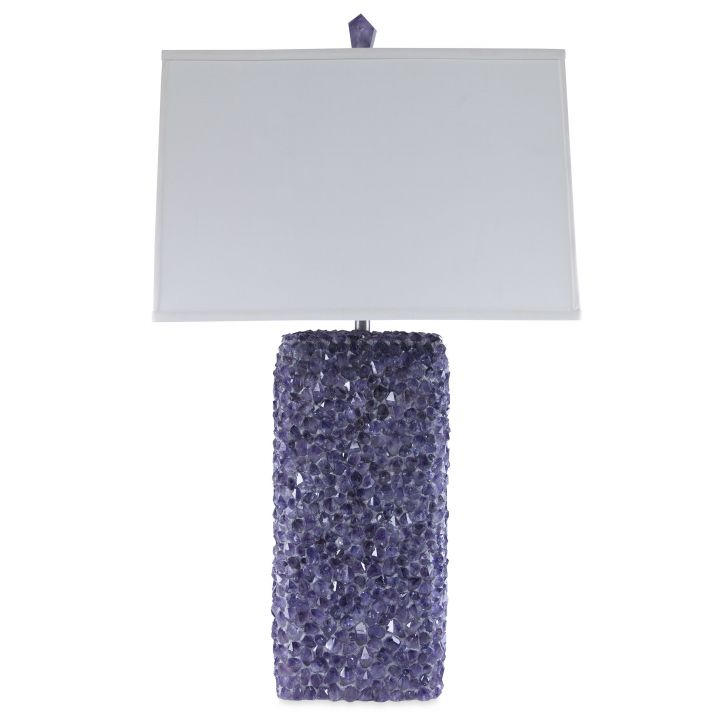 Of course, if you use ultra violet the dog be will need to coordinate…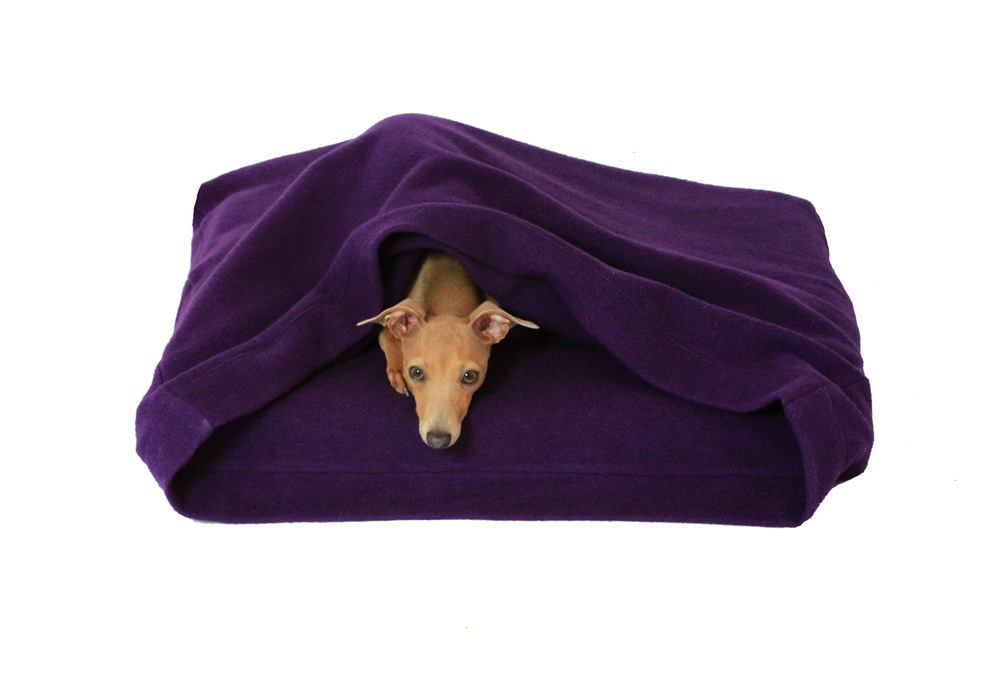 Mr. H says: A garden in purple is always in bloom-Enjoy!