Ten ways to add glamour with gold
Metallic gold continues to be on trend through the New Year. Bring the golden touch home with these glamorous decor ideas.
Luxurious hand made gold leaf wallpaper from Phillip Jeffries-Deco Leaf in Sunburst.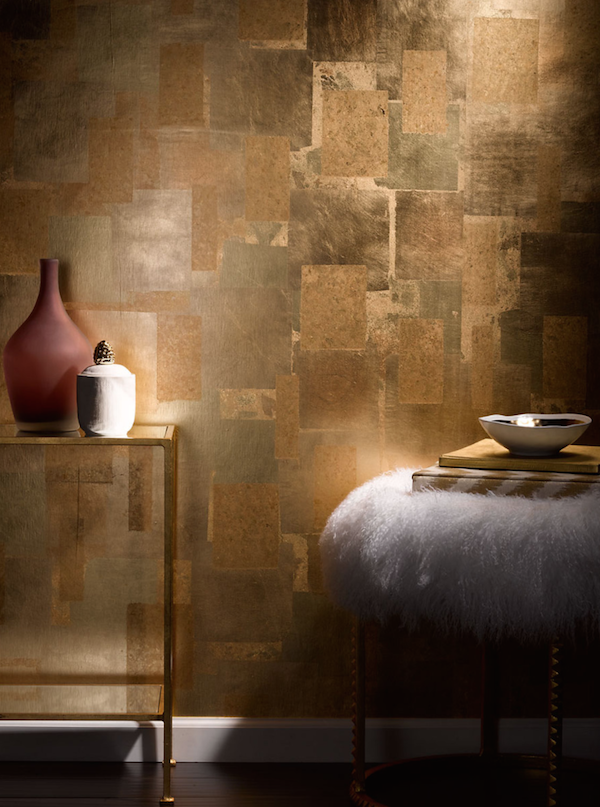 Antique gold frame sunburst mirror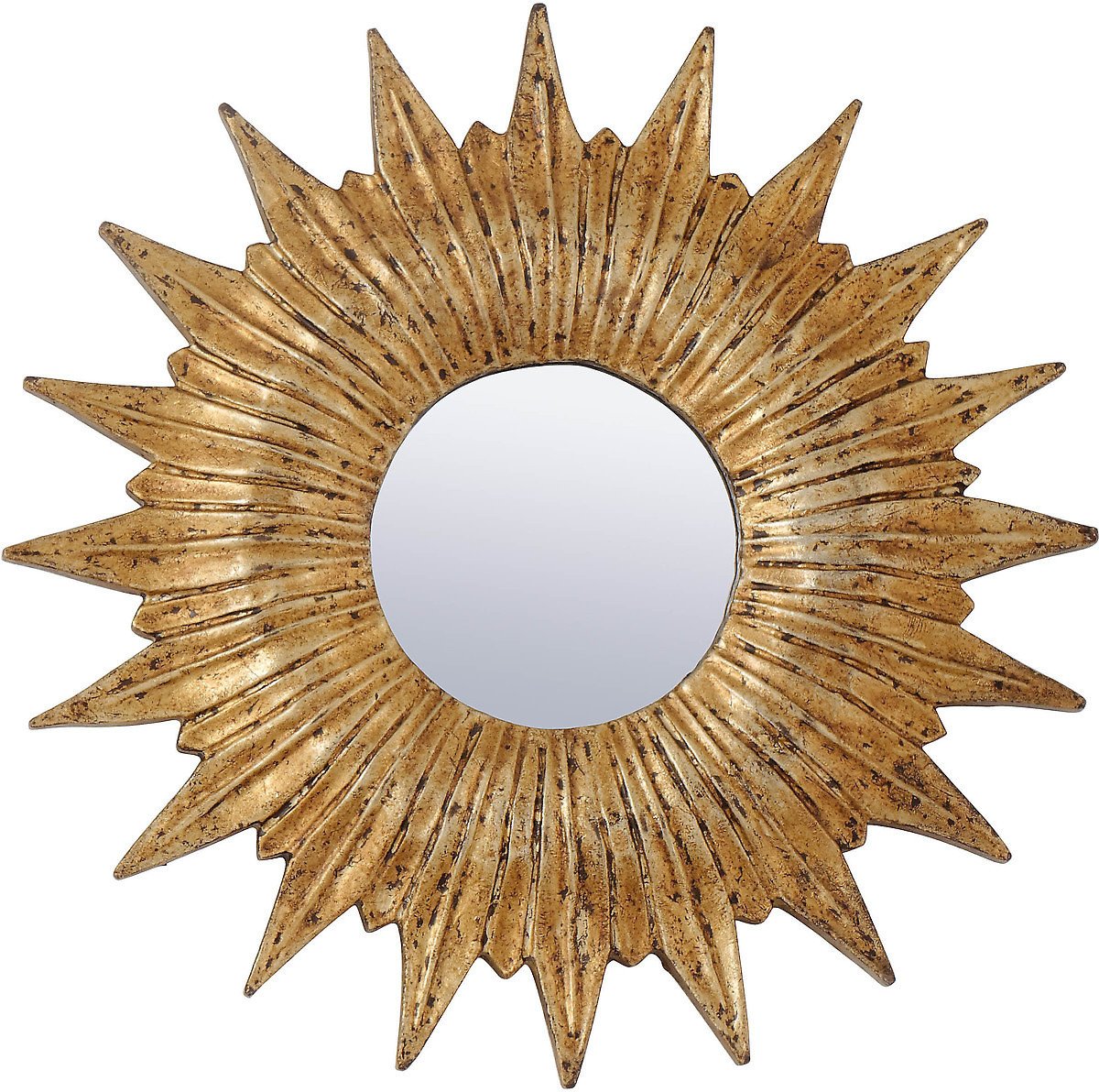 Pillows are an easy and non committal way to add glitter. Gold metallic and white printed pillows from Caitlin Wilson.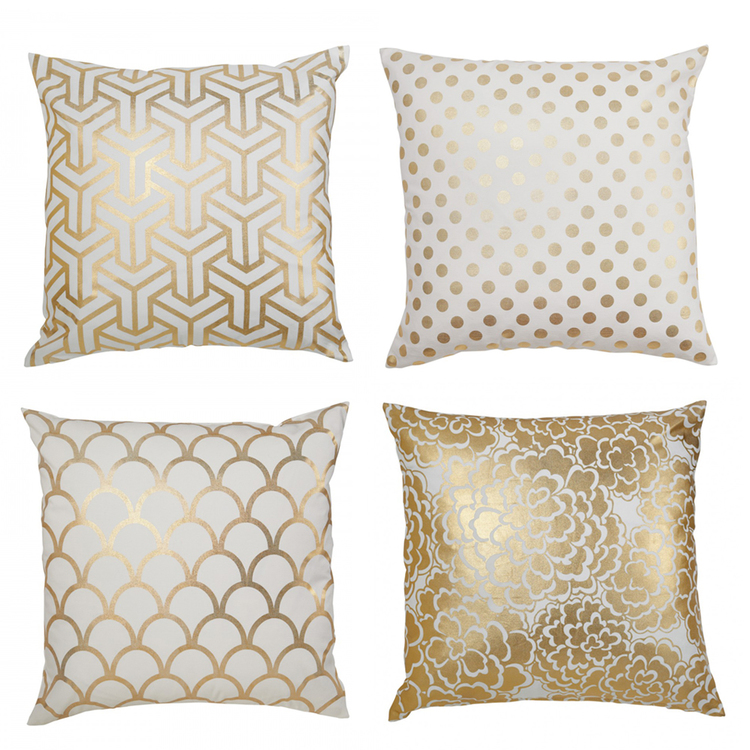 Luxury reigns in the Goya collection by Lizzo. The Abanico print conjures up a vintage feel in this thoroughly modern pattern with gold embellishments.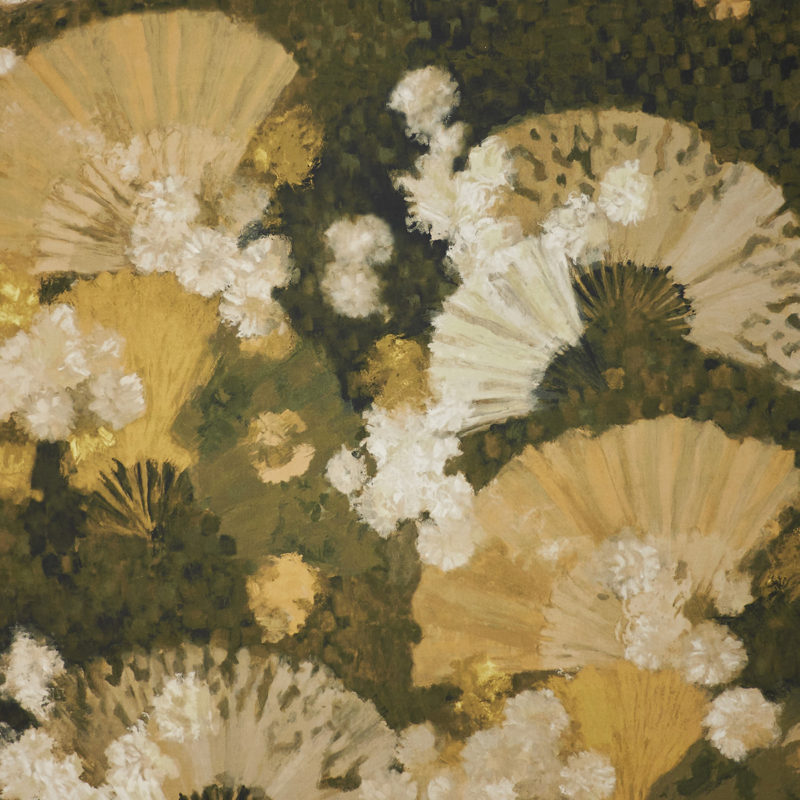 A starburst of Venetian glass teardrops and high shine gold refract and reflect to create sparkle.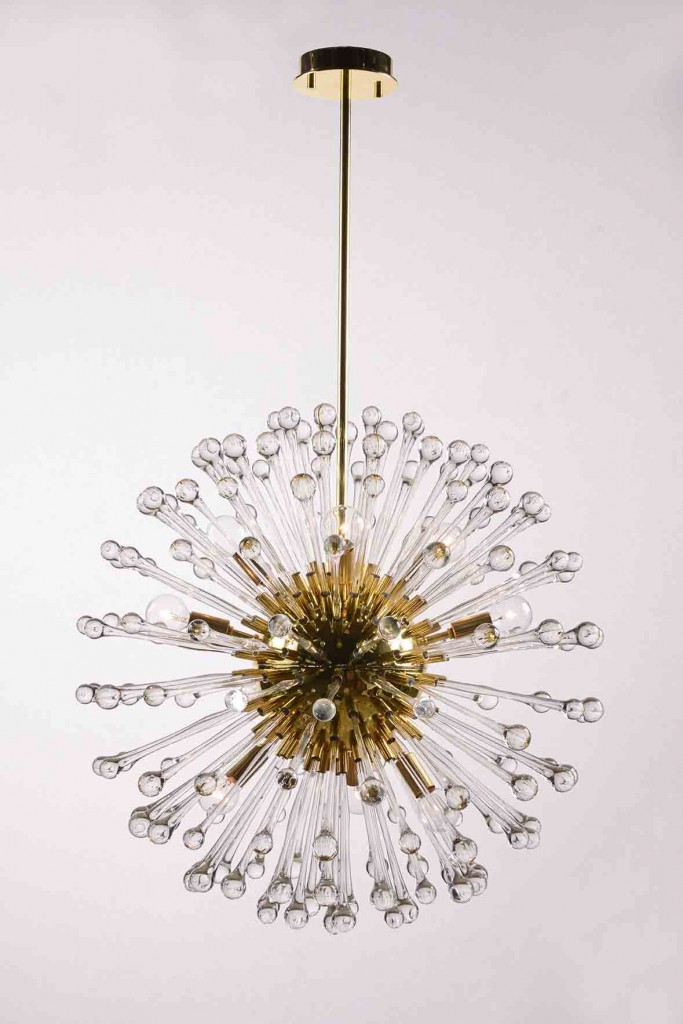 Hand-knotted in wool and silk, Feizy's Escalante rug in ivory and gold was named "Most Luxurious" by Feizy customers.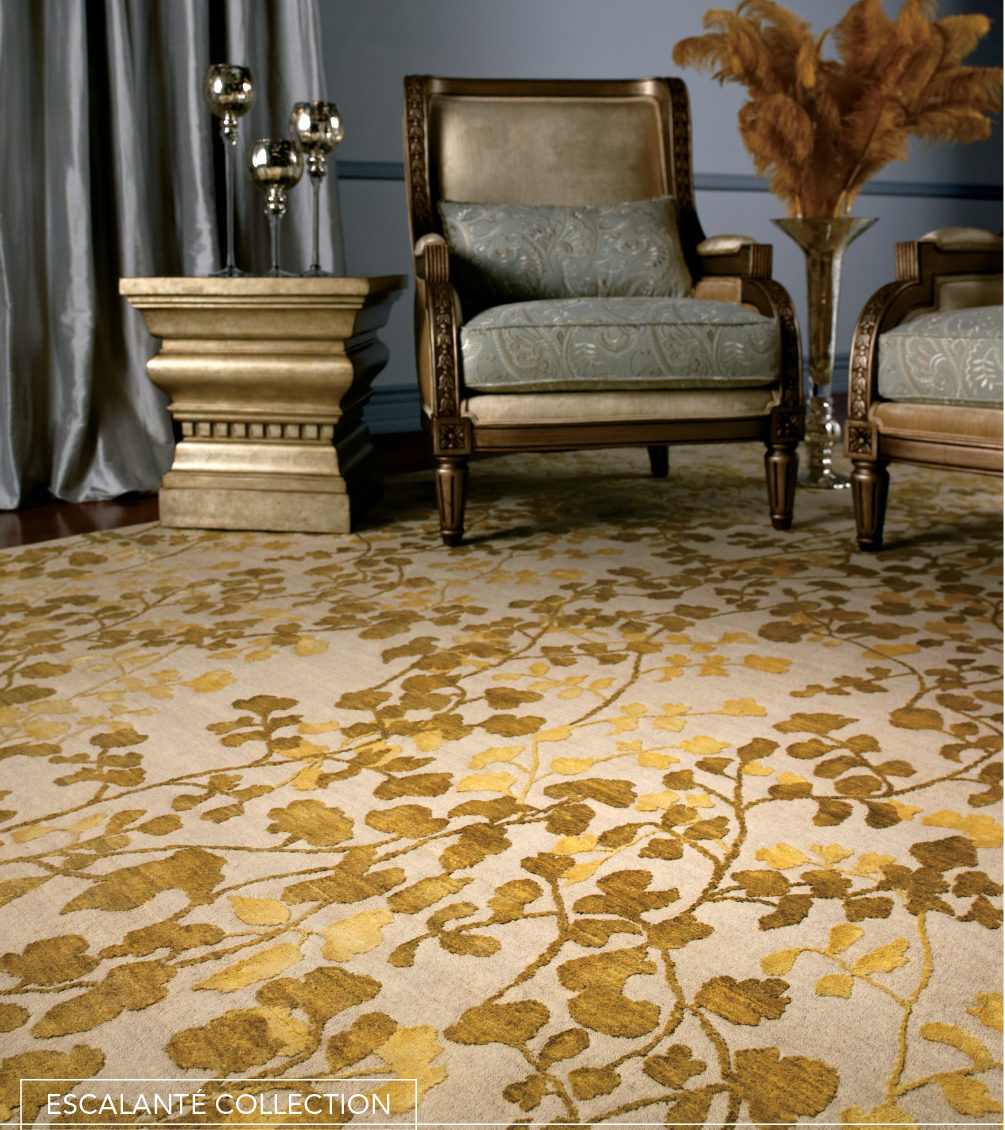 Start a party with festive gold Bubble glassware from Tinsley Mortimer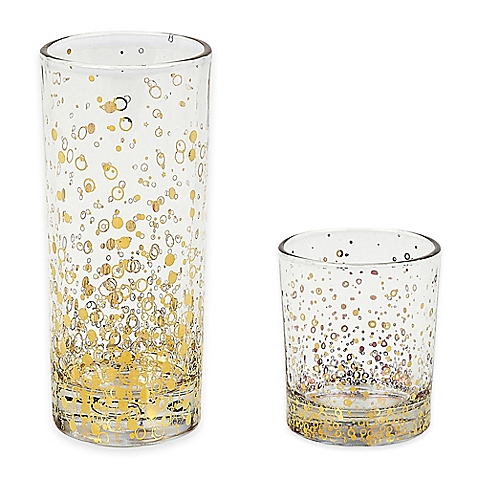 Silky velvet Winchester curtains panels in Coin.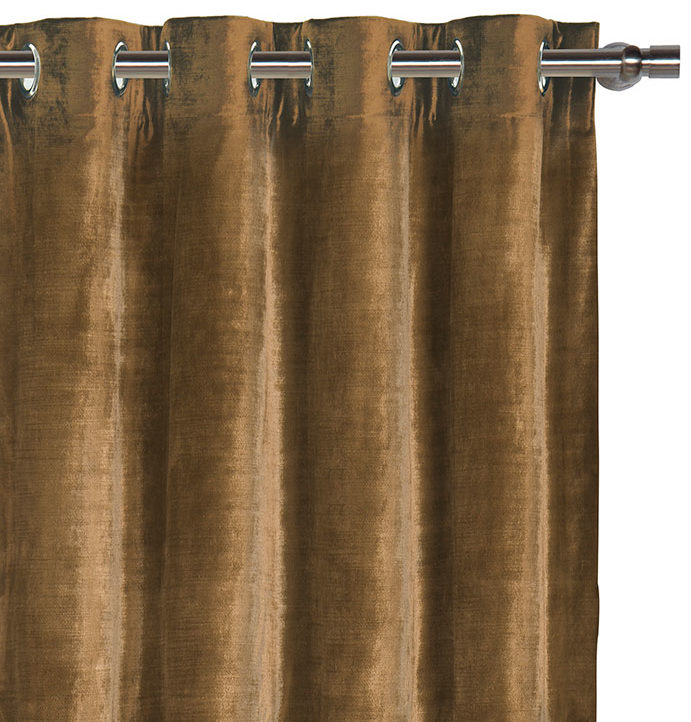 Ivory and gold accent chest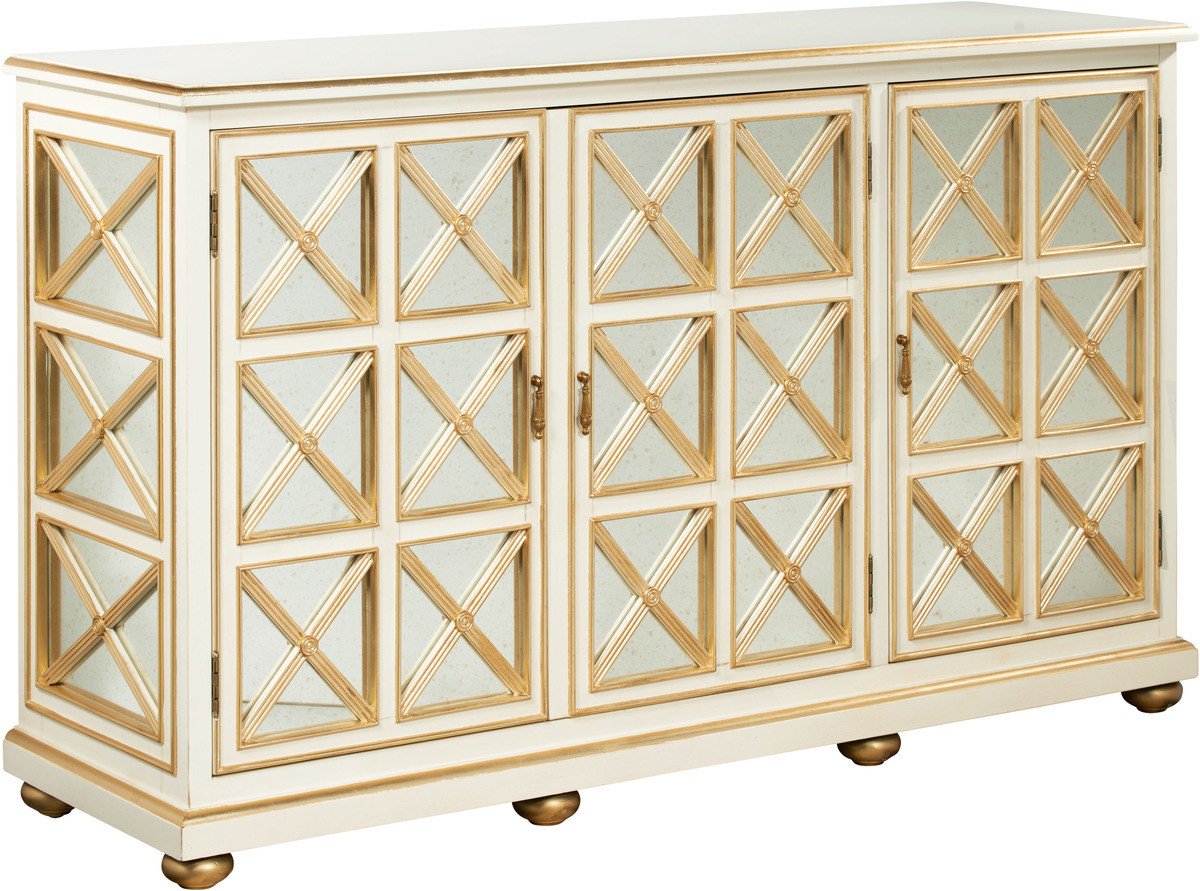 Don't forget that dogs like bling too!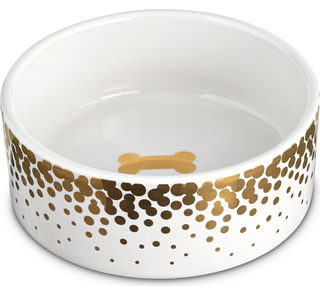 Mr. H says: Love is the only gold-Enjoy!