Top interior design trends for 2018
Is a home redesign in your new year's resolution? I've rounded up the hottest trends of 2018 that you might consider in your next interior design project.
Kitchen Colors: We are moving away from the white, antiseptic kitchens resembling medical labs and moving towards colors, real colors, that provide depth and warmth to the busiest place in the home.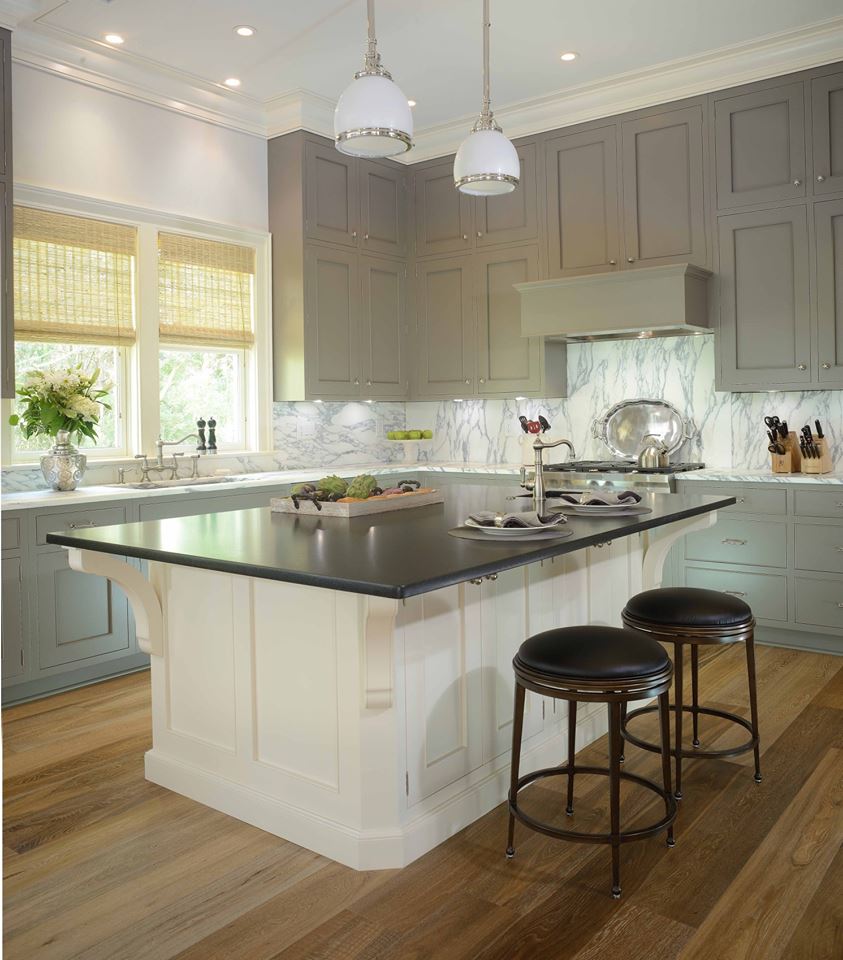 Statement Ceilings: I've blogged before on the often ignored ceiling as a design surface. Bold colors, coffers, wood ship lap and wallpaper are just a few elements that can bring a wow factor to a room.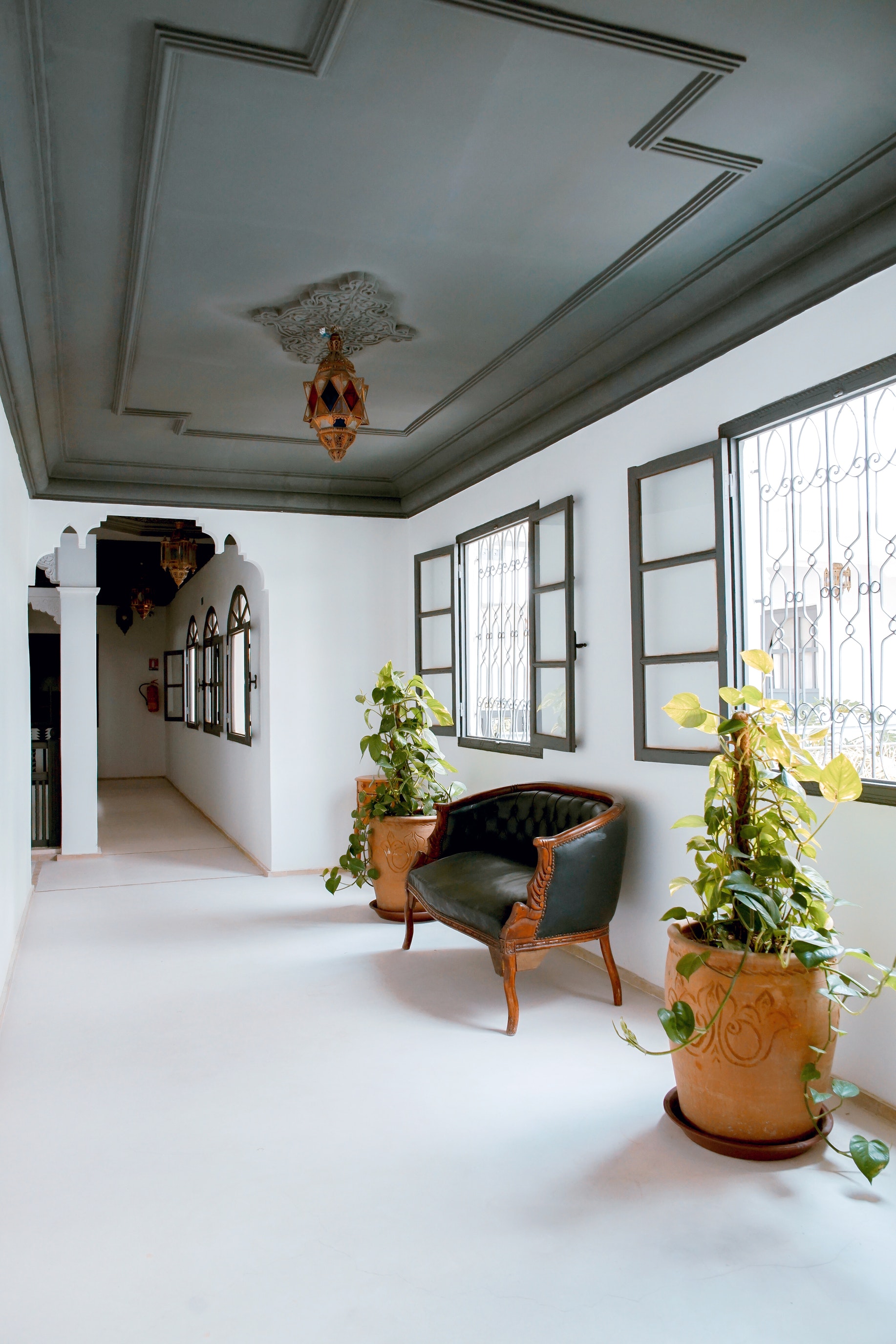 Organic: Natural materials, that are eco-friendly and responsibly harvested, are handcrafted into lighting, furniture, wallpaper and fabric.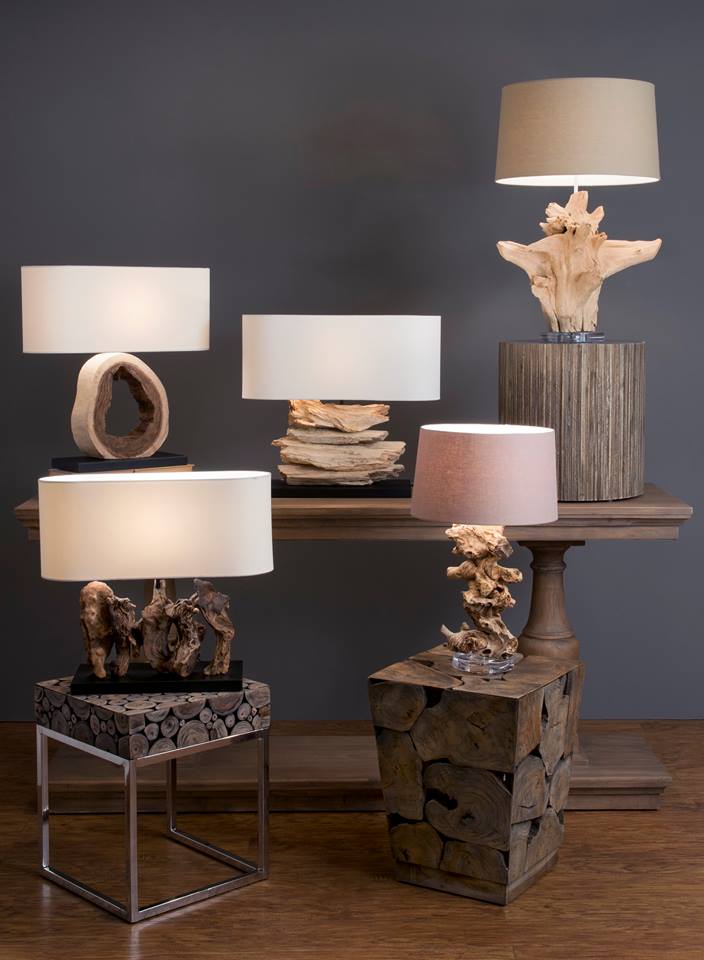 Bold Velvet: The lush new, poly-blend velvet fabrics that have inundated the market in recent years are poised to take over everyone's living room. Rich colors, add elegance and luxury in one sophisticated child proof package.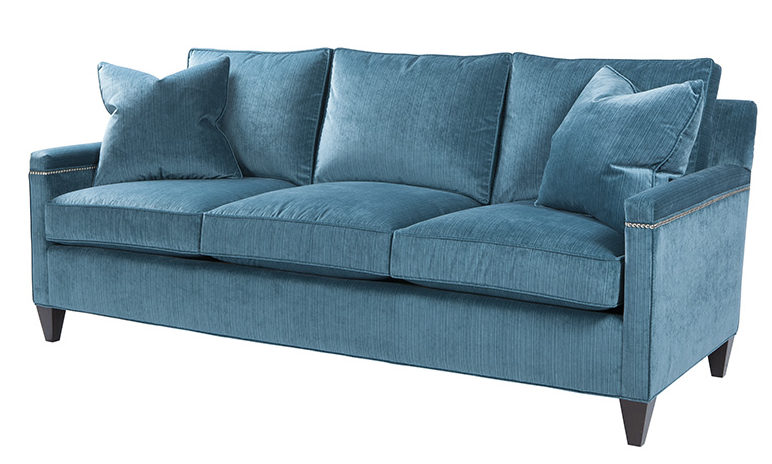 Metallics: As I wrote in a previous blog, glimmering metals can make a space more glamorous. This trend will be seen in homes for years to come.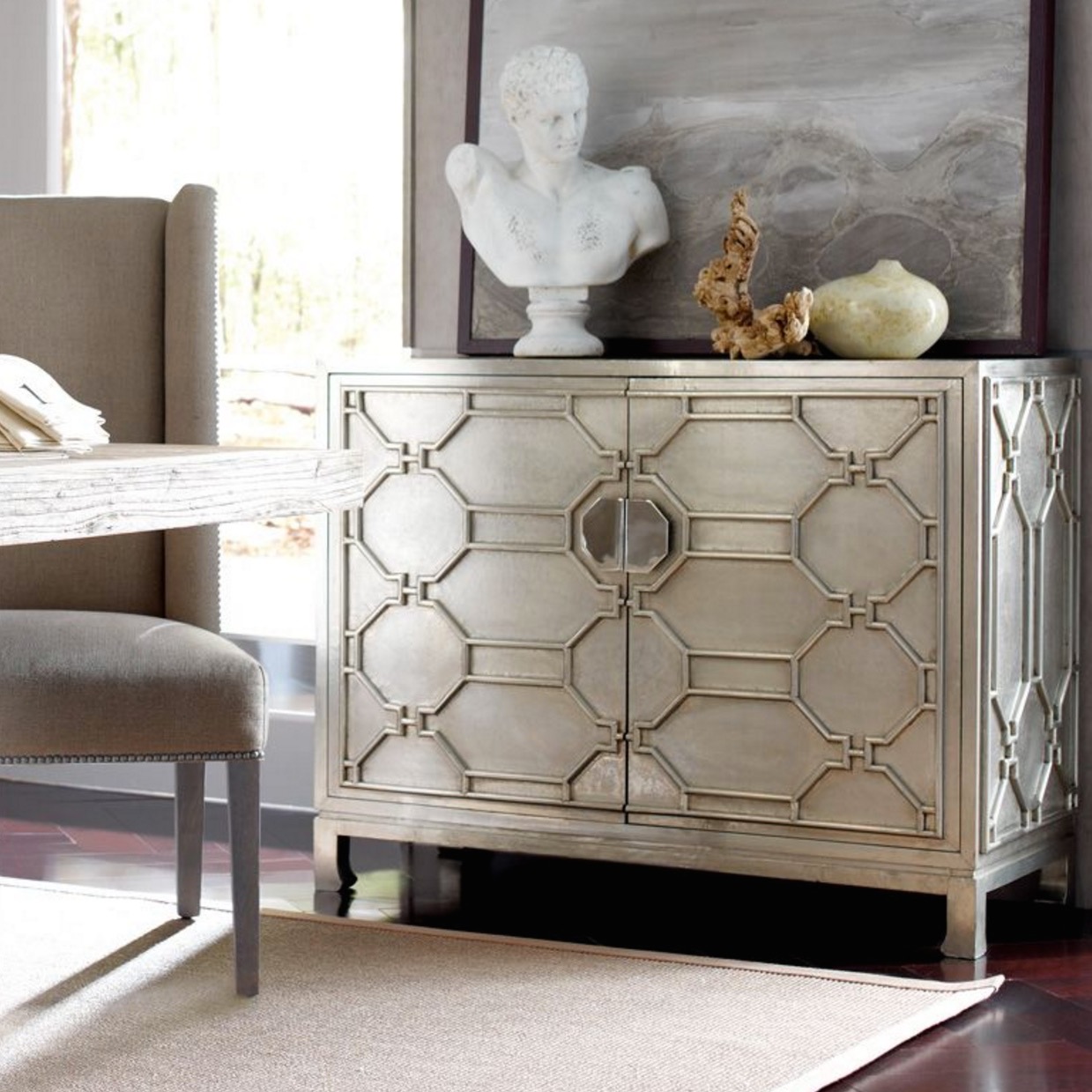 Big Prints: Large scale printed fabrics are enjoying a renaissance. From big, chintz floral patterns to bold contemporary designs, these statement fabrics are appeaing in rooms of every style.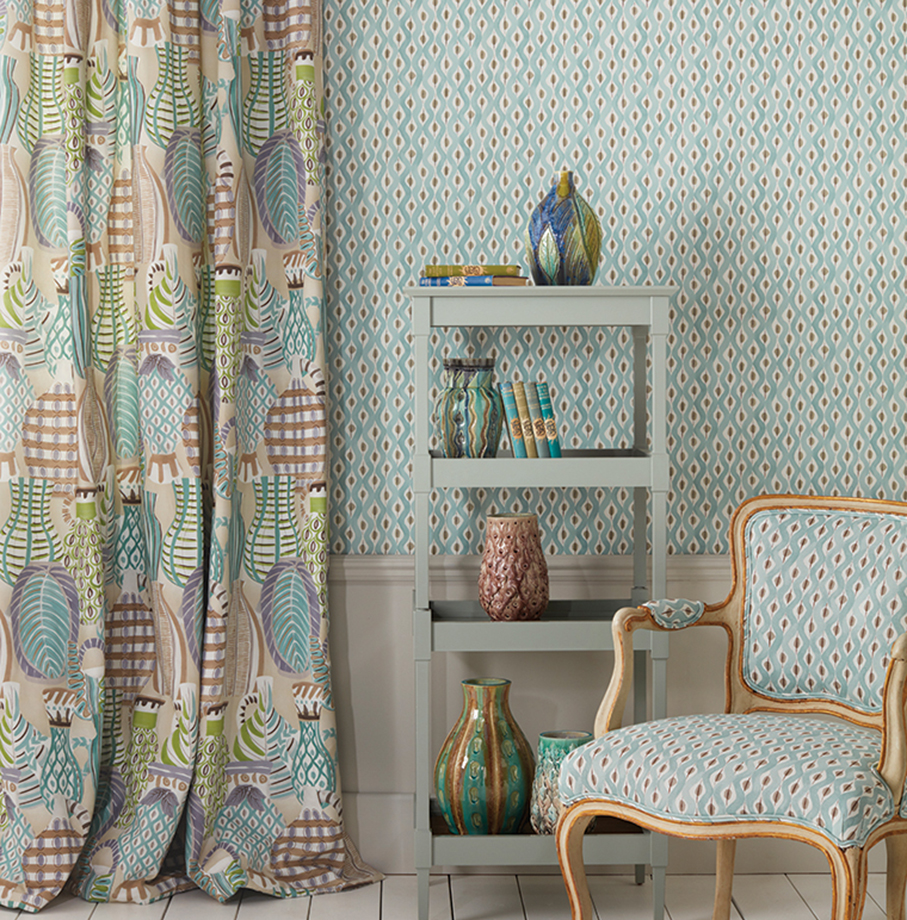 Cozy living: Snug and sheltered are the keys to the cozy living movement playing off our desire for a simple, quiet, disconnected lifestyle where home is our haven.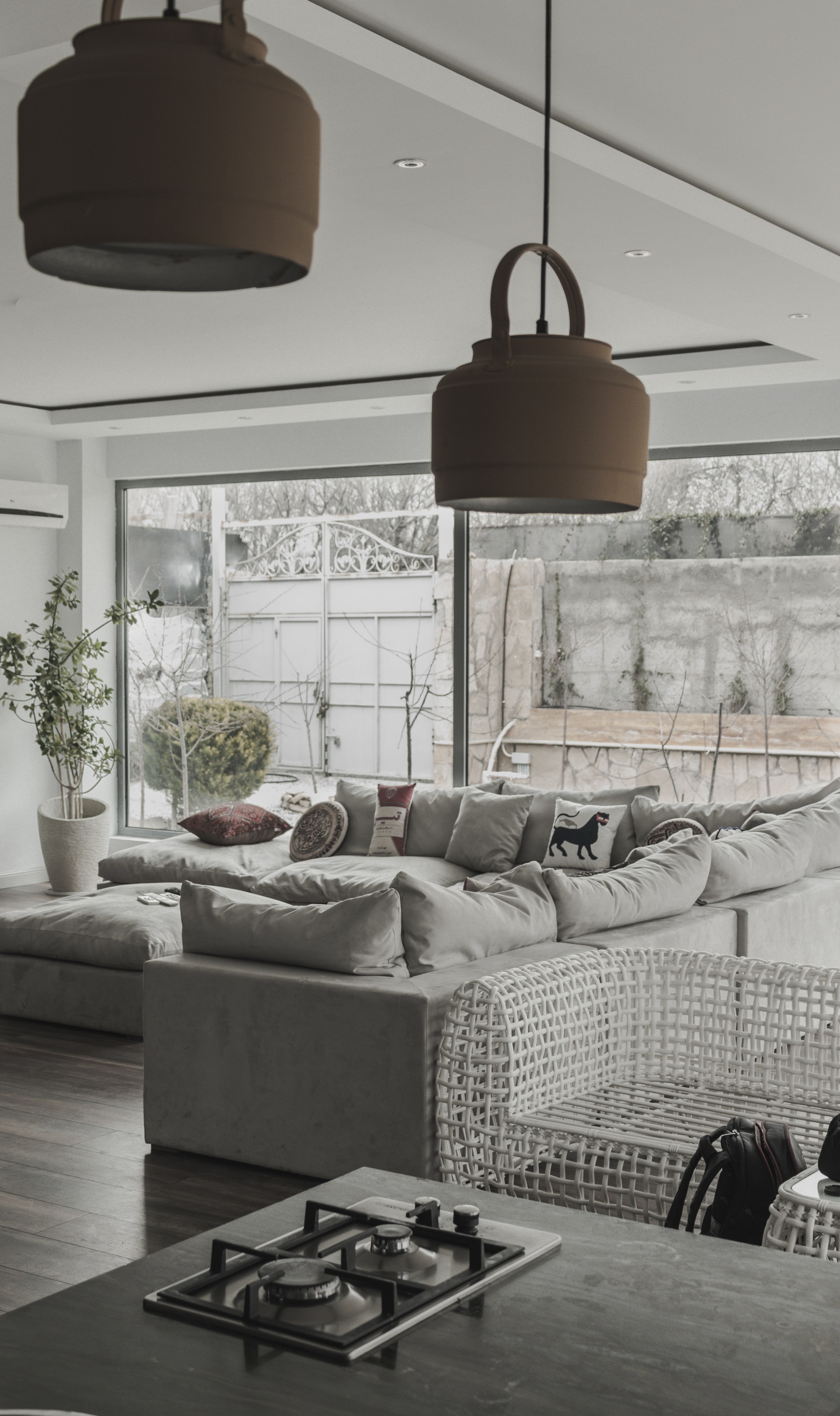 Handmade Fixtures: Artisan fixtures made of forged metal, blown glass or other natural materials will be the focus for investment statement pieces.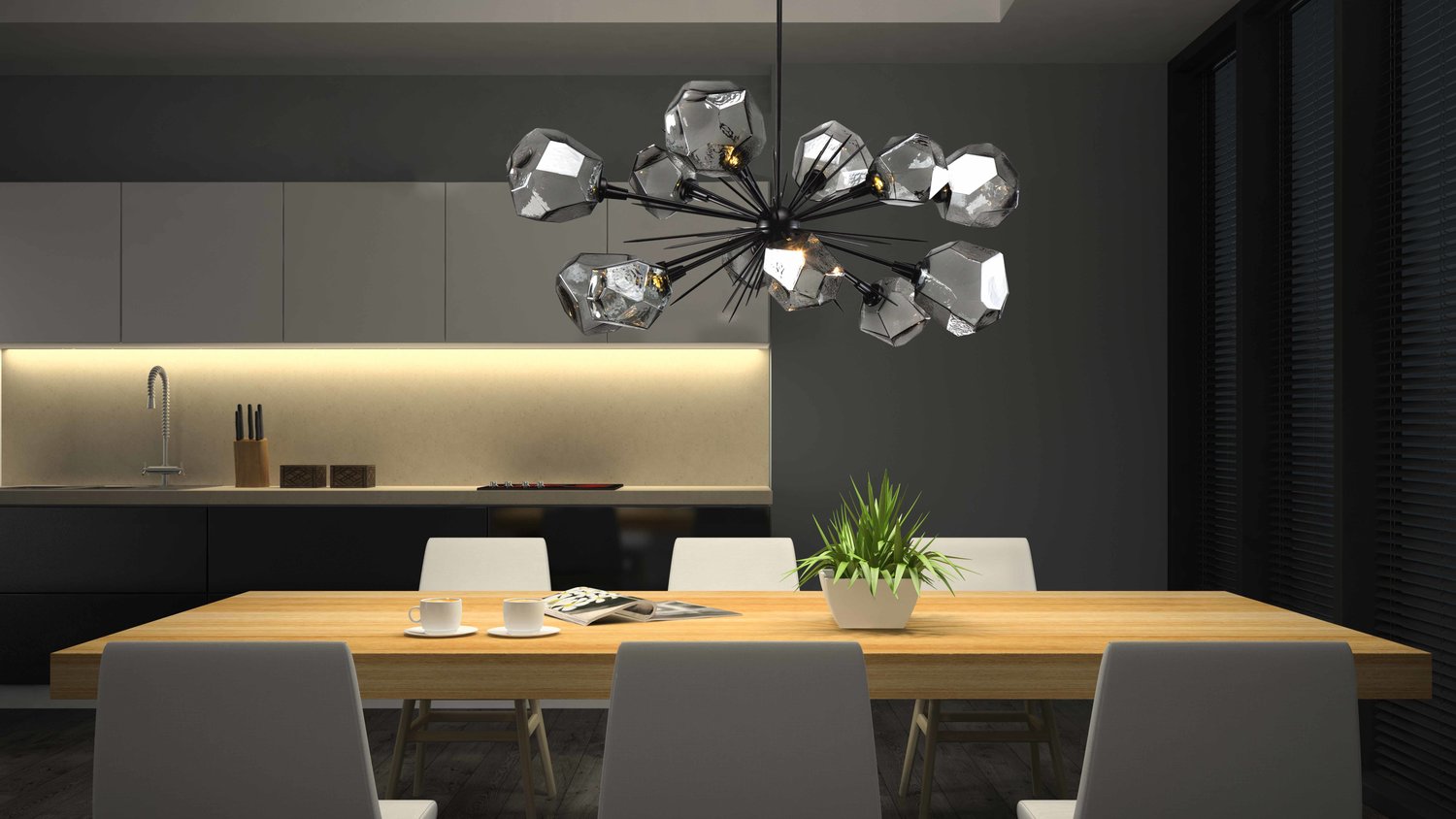 Matte Black: In kitchen and bath trends, matte black fixtures are on the fast track to replace the polished and satin nickel finishes that have dominated the market the last few years.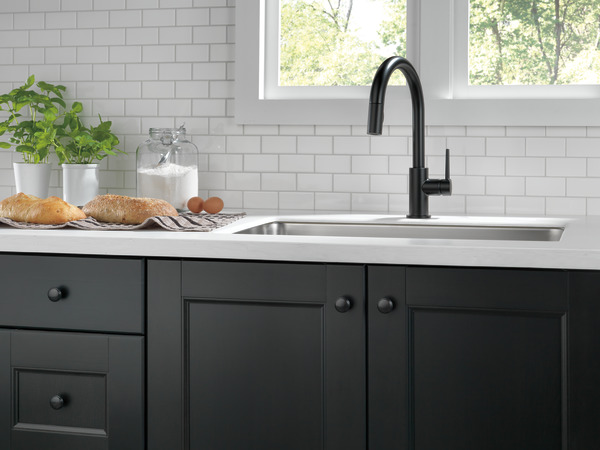 Olive Green: While not the Pantone color of the year, the earthy sophisticated aesthetic of olive green is a super star in the design world. Green is making a comeback in many ways and this soft, natural color complements the cozy home trend for 2018.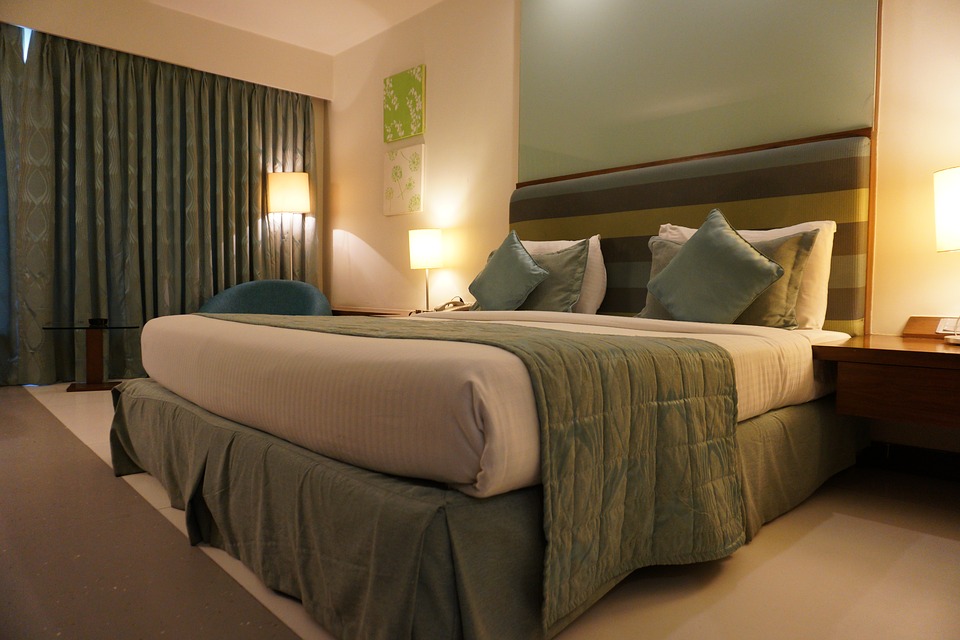 Mr. H says: Good design never dates-Enjoy!