Your Epic Home
After nearly five years Hampton Home's doors have permanently closed. Even without a storefront my interior design services are still available to those looking for great design!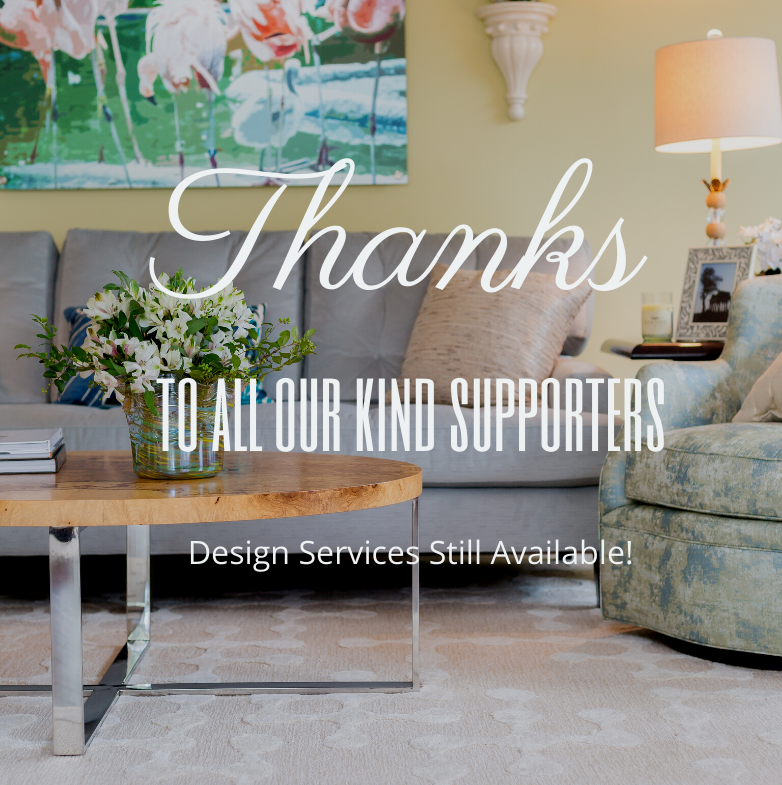 One of the benefits of closing the shop is having more time providing awesome design services to all my one on one clients. I've devoted the last few weeks to redesigning the J. Rhodes Interior Design website with updated content and and easier navigation. Check it out and let me know what you think!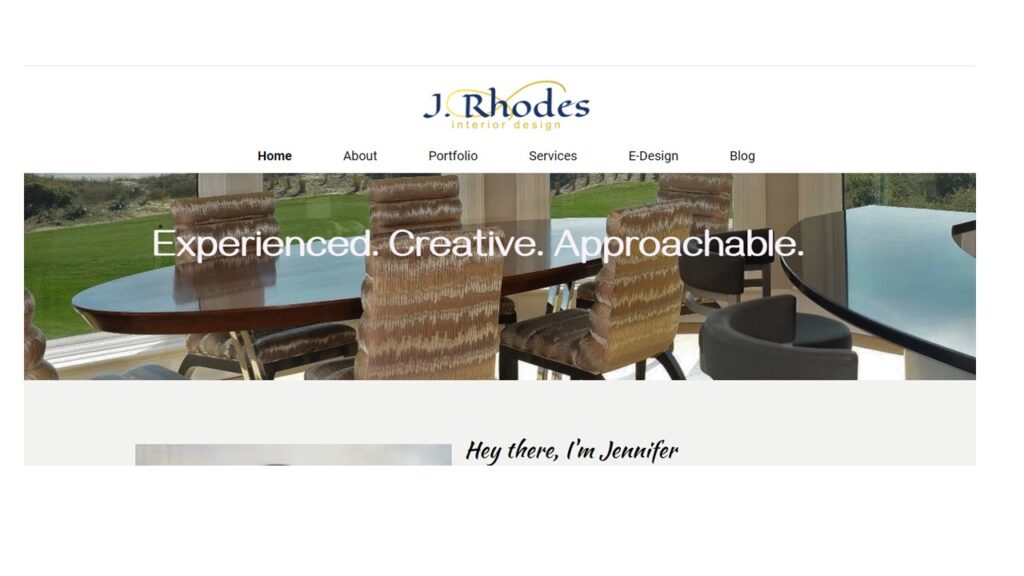 Another benefit of shedding the retail shop is having more time to nurture my virtual interior design site, Your Epic Home.
If you haven't already heard, Your Epic Home is my way of offering all homeowners an affordable way to hire an interior designer. It's a monthly membership site designed to help families make the best design decisions for their lifestyle, budget, and aesthetic.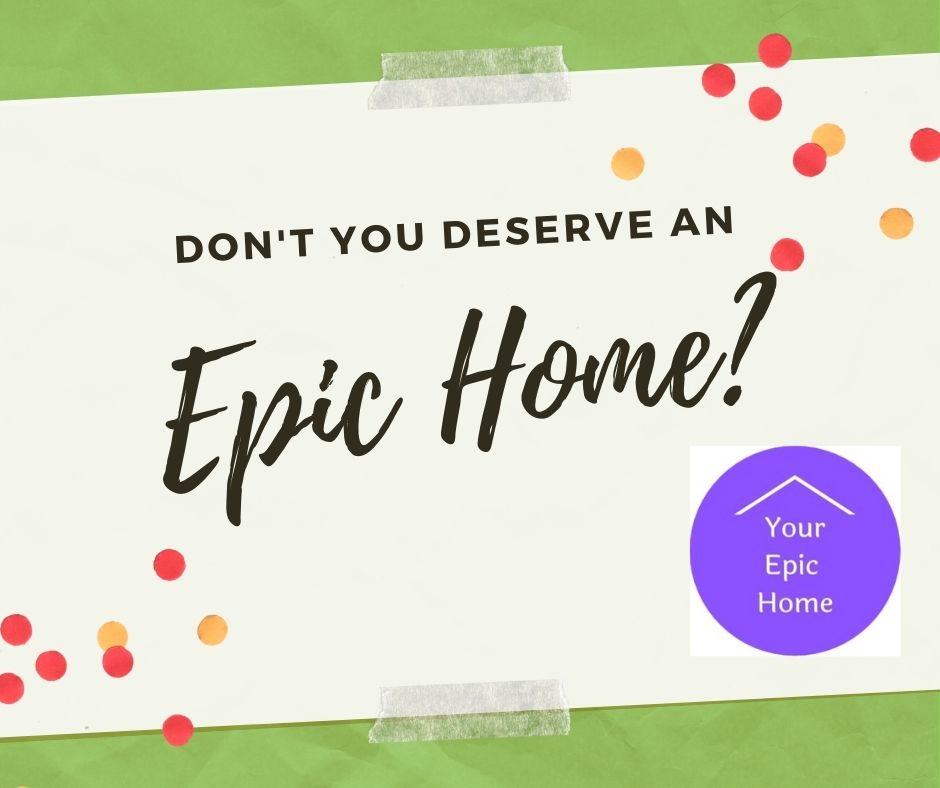 I'm a firm believer that everyone deserves to live in a home that is both beautiful and functional for their family.
A membership to Your Epic Home makes a house warming gift for both first time buyers and seasoned homeowners!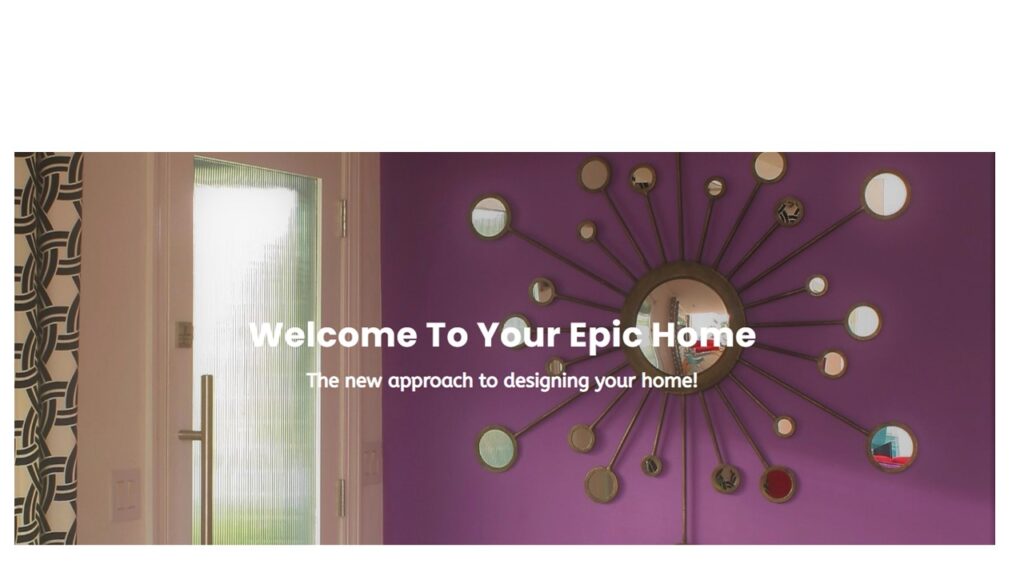 I've been blessed with many wonderful projects over the last 30 years and I'm looking forward to this new career chapter. The interior design industry is not immune to the worldwide product delays and labor shortages making me even more grateful for the encouragement and understanding I have and continue to receive from clients, vendors, family and friends!
Mr. H says: Anything is possible when the you have the right people to support you-Enjoy!