Wonderful Wing Chairs
Developed in the 1600s as a means of protecting those sitting fireside of drafts or flying embers, the English born wing chair remains a beloved chair style and is a stylish addition to any interior.
Early wing chair designs were constructed entirely from wood with flat, broad arms.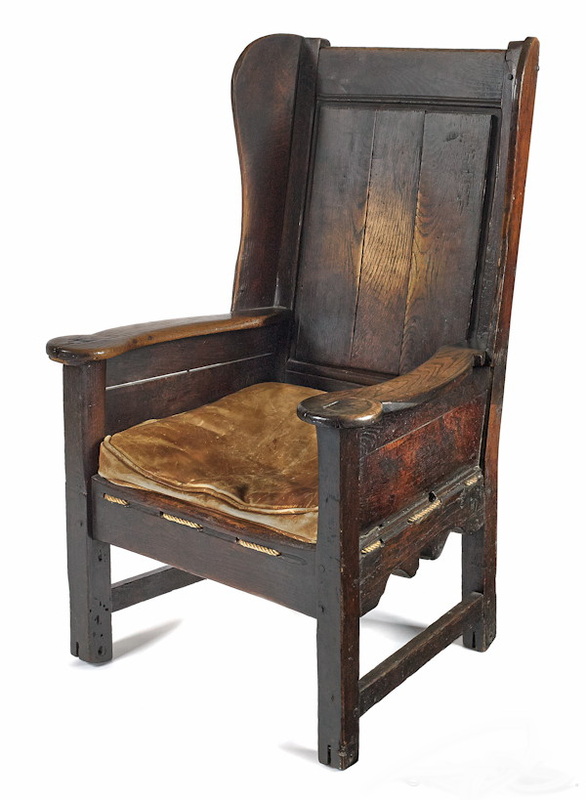 During the late 17th Century, demand for an extra level of comfort in seating pieces led to the upholstering of the wood frames.  By the 19th Century, chairs were generously padded, mostly with a very firm horsehair stuffing, and upholstered in luxurious velvet or damask fabrics.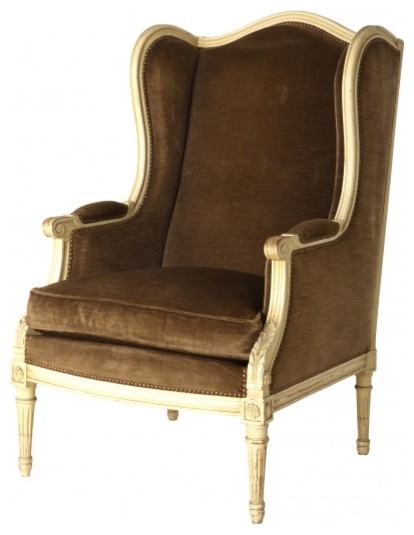 The familiar, Queen Anne style wing back, with its rounded and scrolled lines, crossed the Atlantic to the American Colonies and remains the major influence in traditional wing chair design today.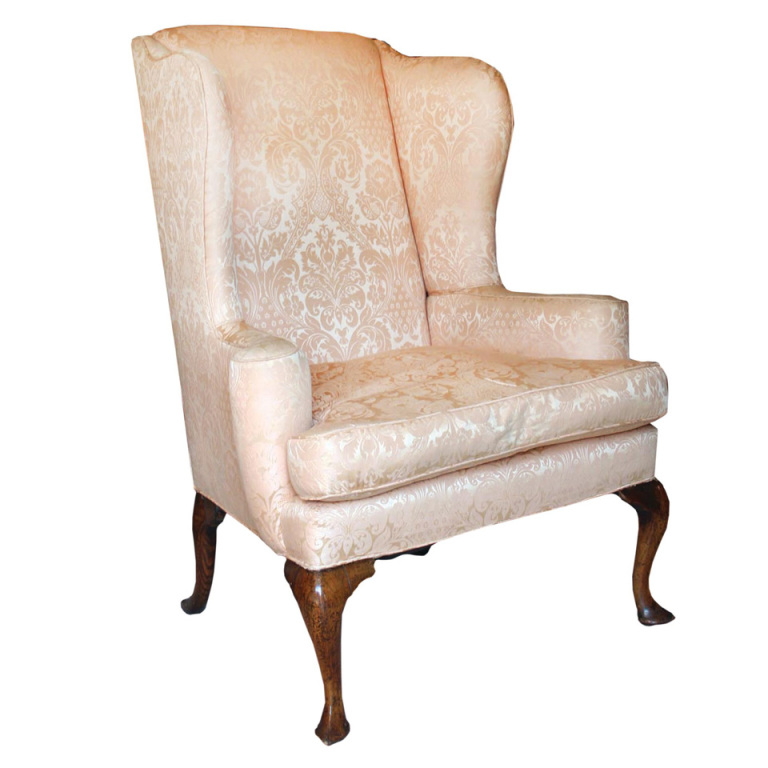 Antique and vintage wing chairs have an enjoyed a resurgence of sorts thanks to companies like Chairloom's who repurpose old chairs into a fresh work of art.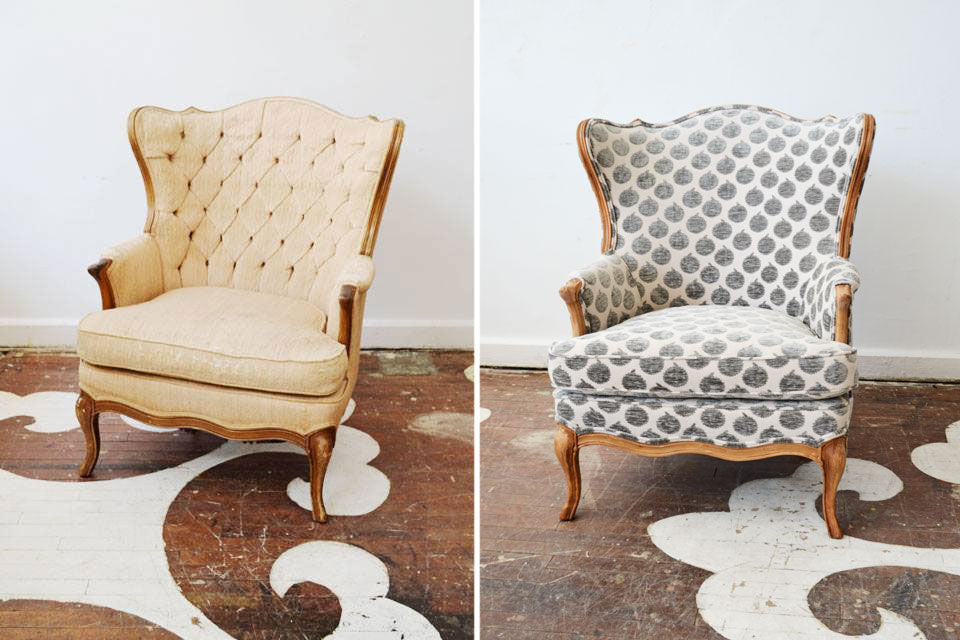 Bold, colorful textiles breathe new life into a common chair form
Don't despair if granny didn't leave you her antique wing chair as reproductions abound such as the Baron's Court Wing Chair from Baker Furniture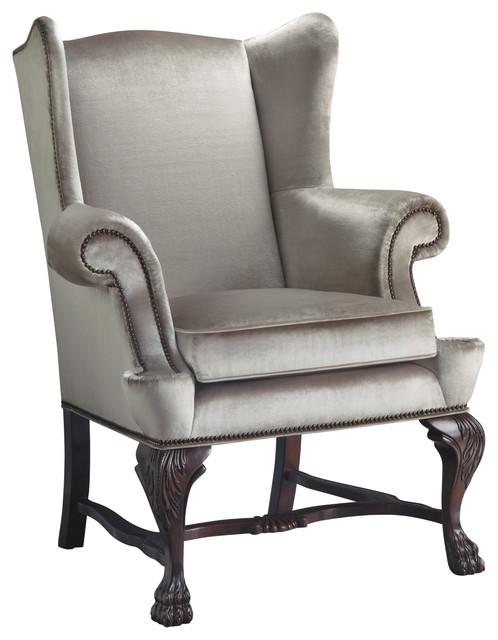 If your aesthetic leans more modern, many manufactures craft their own contemporary spin on the classic wing chairs lines.   Swaim Narly Wing Chair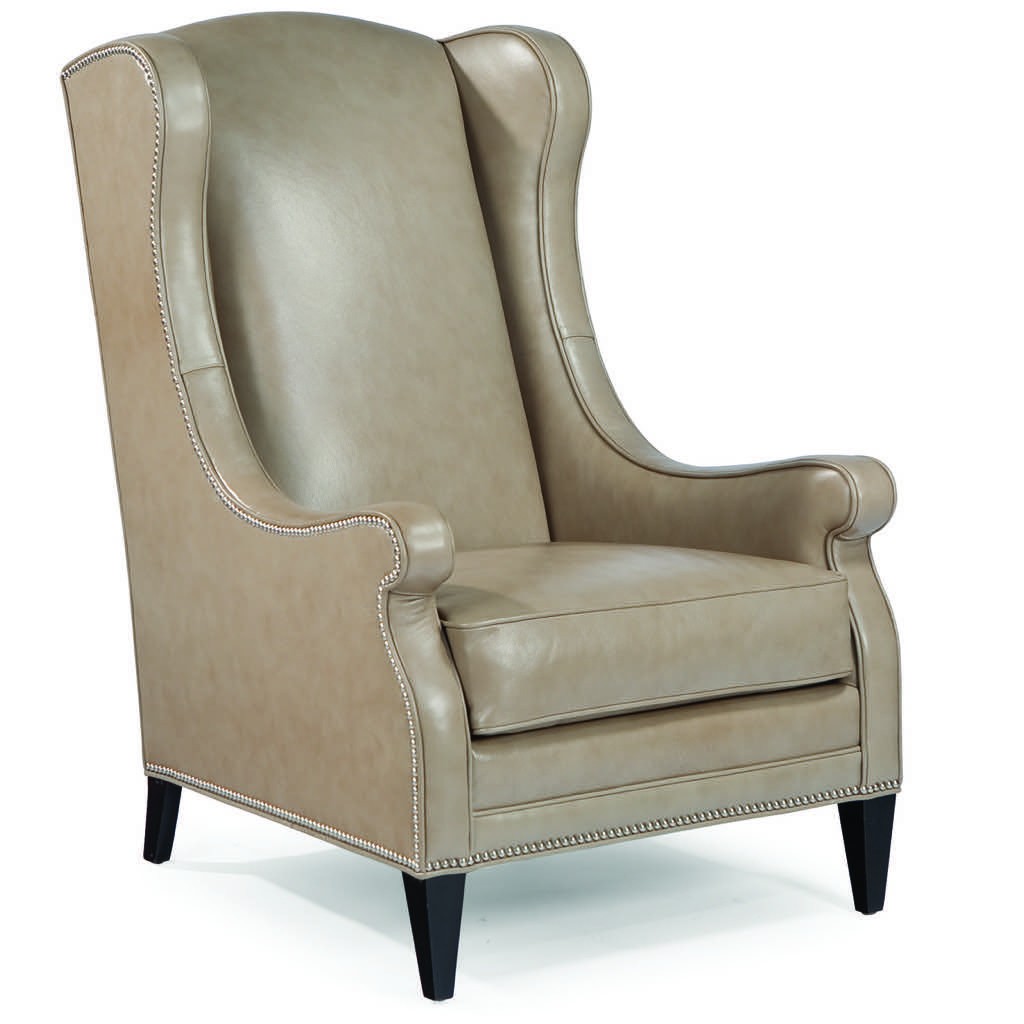 Kravet Navarre Tall Chair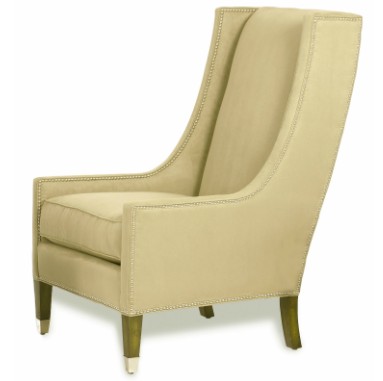 Mr. H says: A house without at least one comfy chair is soulless-Enjoy!