What is Luxury Interior Design?
Designing a home or space with luxury in mind is a design philosophy that I have always followed. For me a luxurious interior has a sophisticated feel that can stand the test of time. A well planned space is the first step and these are my tip tips to craft your own luxury.
Start with good "bones"
Pay attention to the walls, floors and ceiling as this is the permanent design back drop.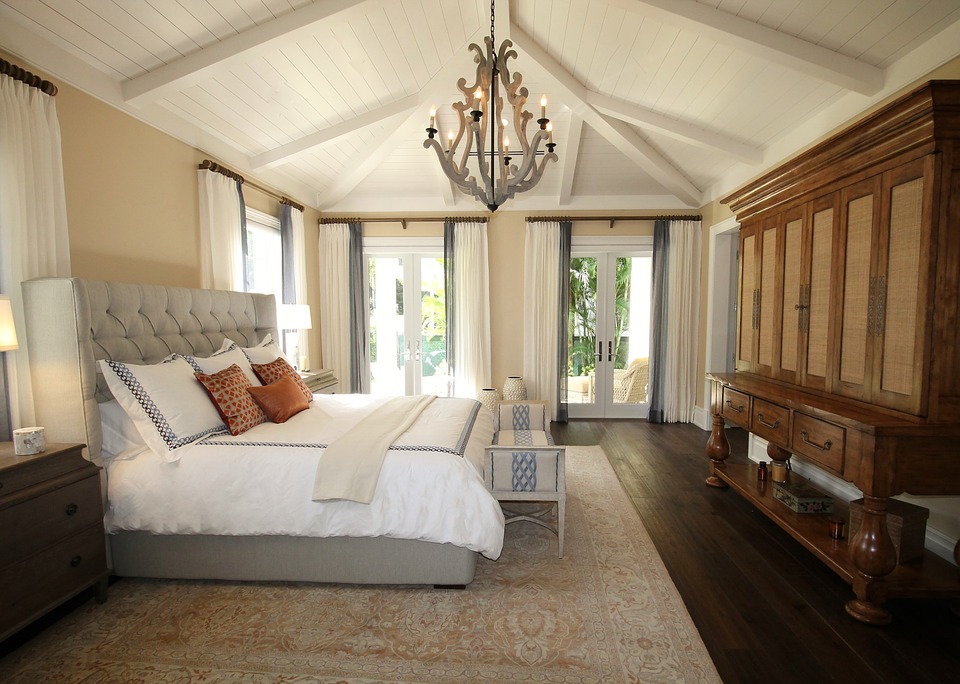 Form follows Function
Luxury design is always about problem solving and crafting solutions for your lifestyle.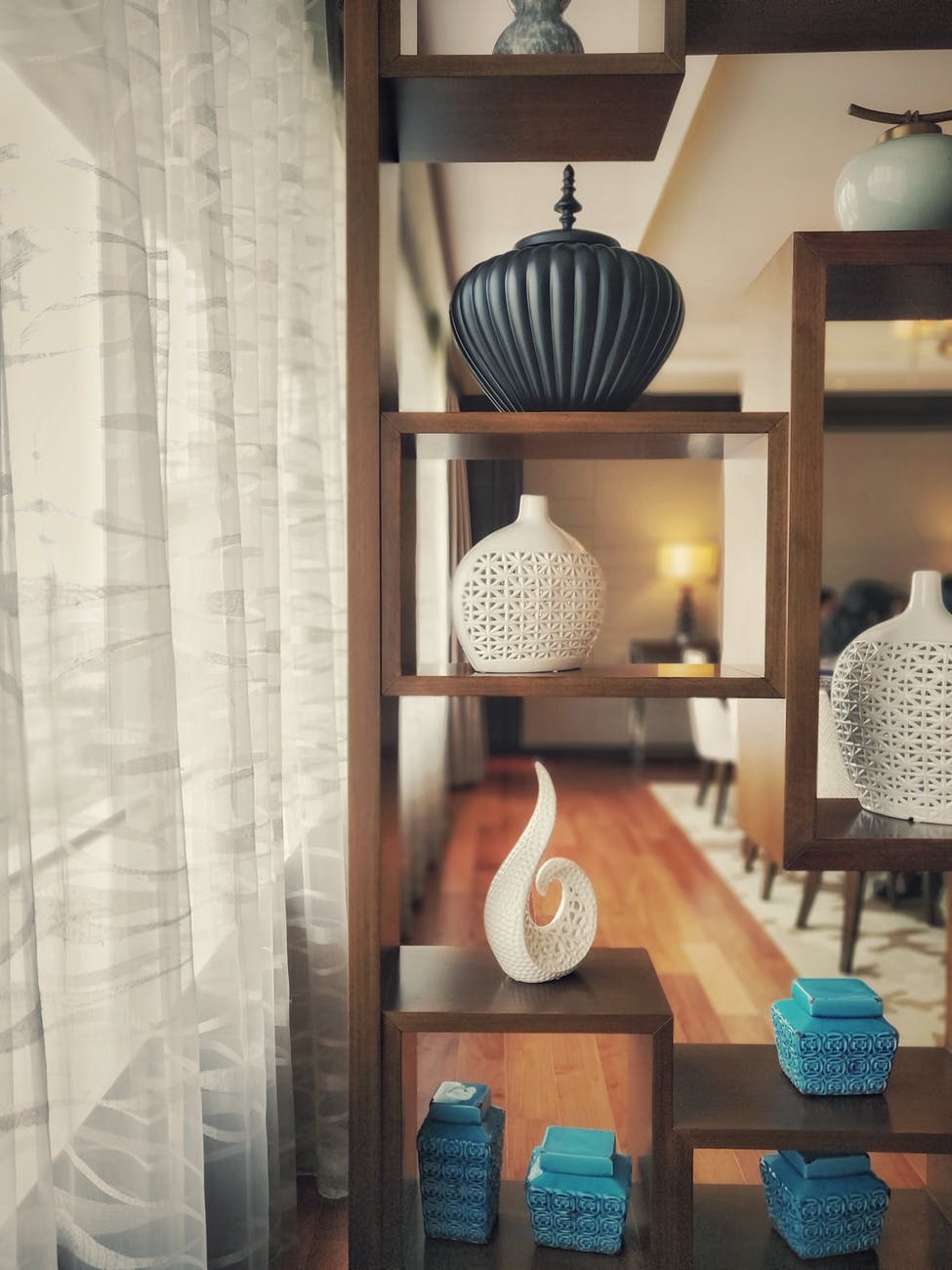 Proper Lighting
Lighting should be done in layers with general ambient light, task lighting and accent lighting. Peppering a ceiling with recessed down lighting does not convey luxury or even good design.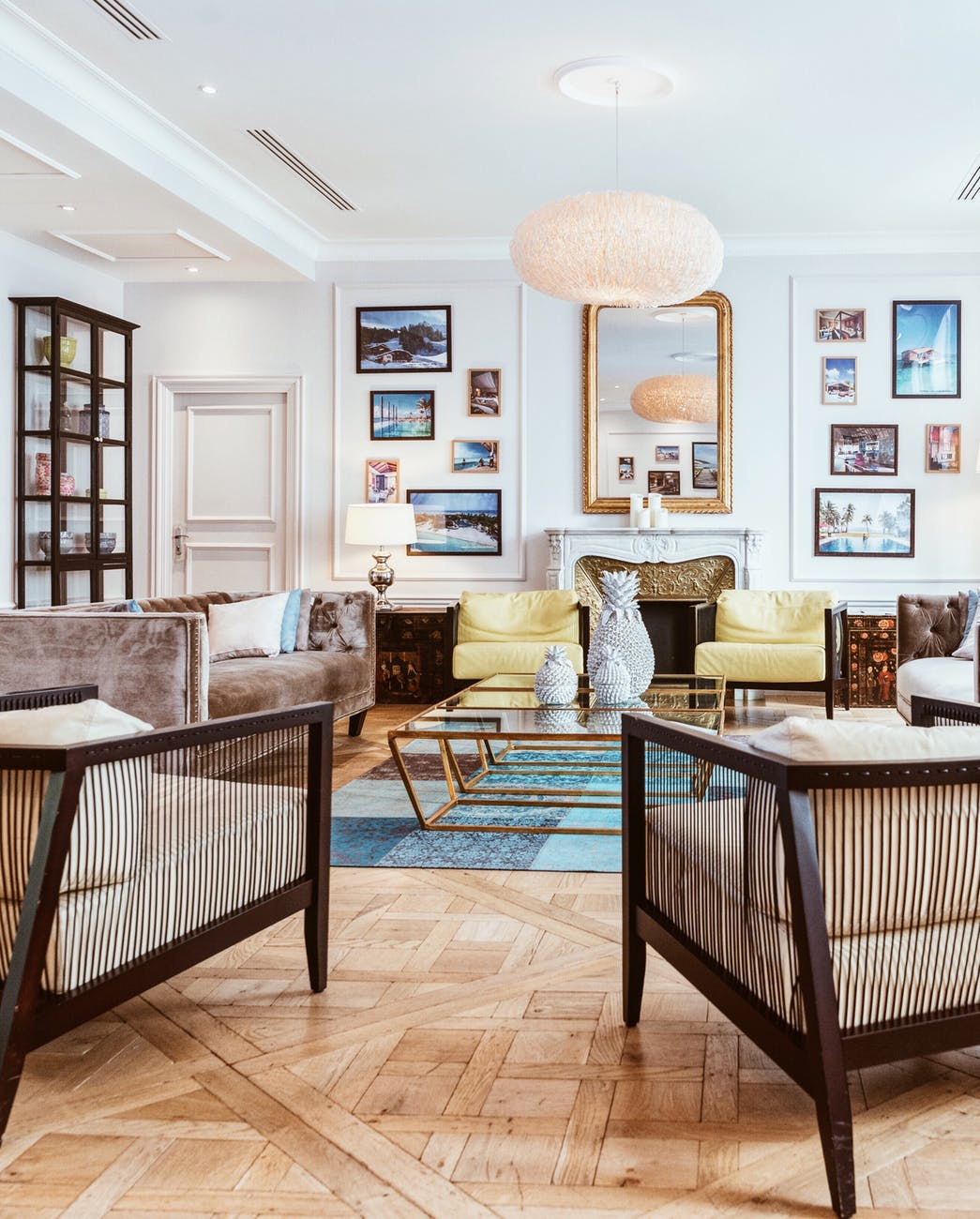 Natural Materials
Beautiful natural materials such as stone and fine woods are essential to luxury design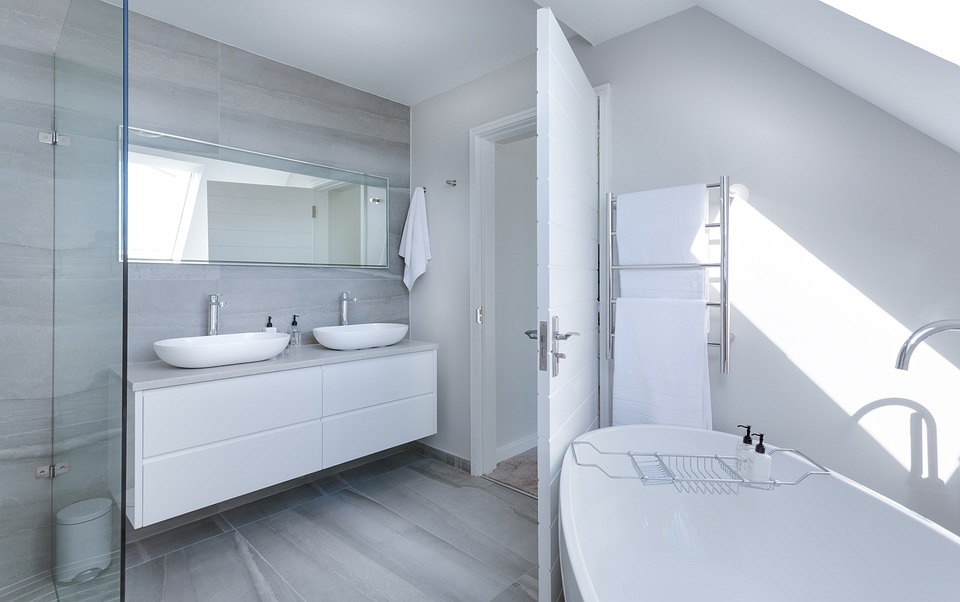 Statement Furniture
While purchasing, high quality furnishings is important in luxury design, adding a few pieces with an interesting finish, detail or shape adds interest to a room.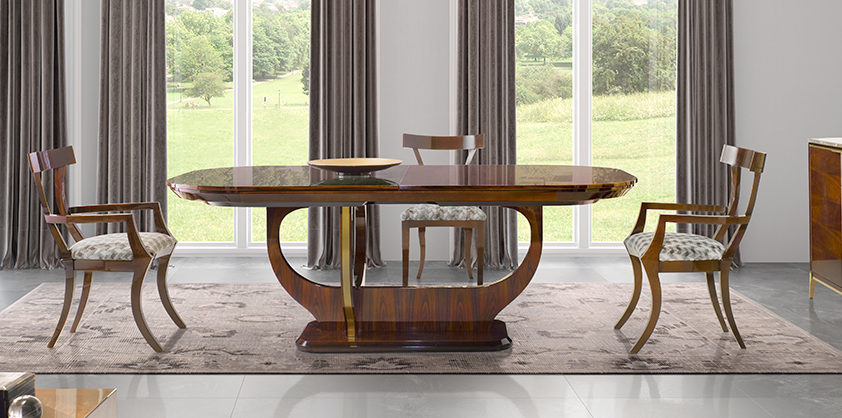 Textures and Fabrics
A space filled with distinct textures and fabrics, regardless of the colors, feels inviting and luxurious.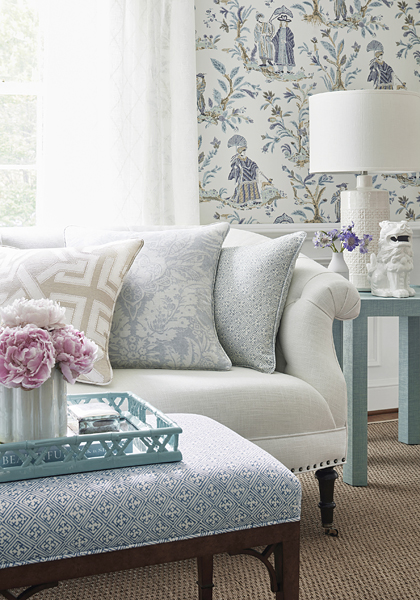 Add Sparkle
Add mirrors or other reflective materials for instant luxury and glamour in every room.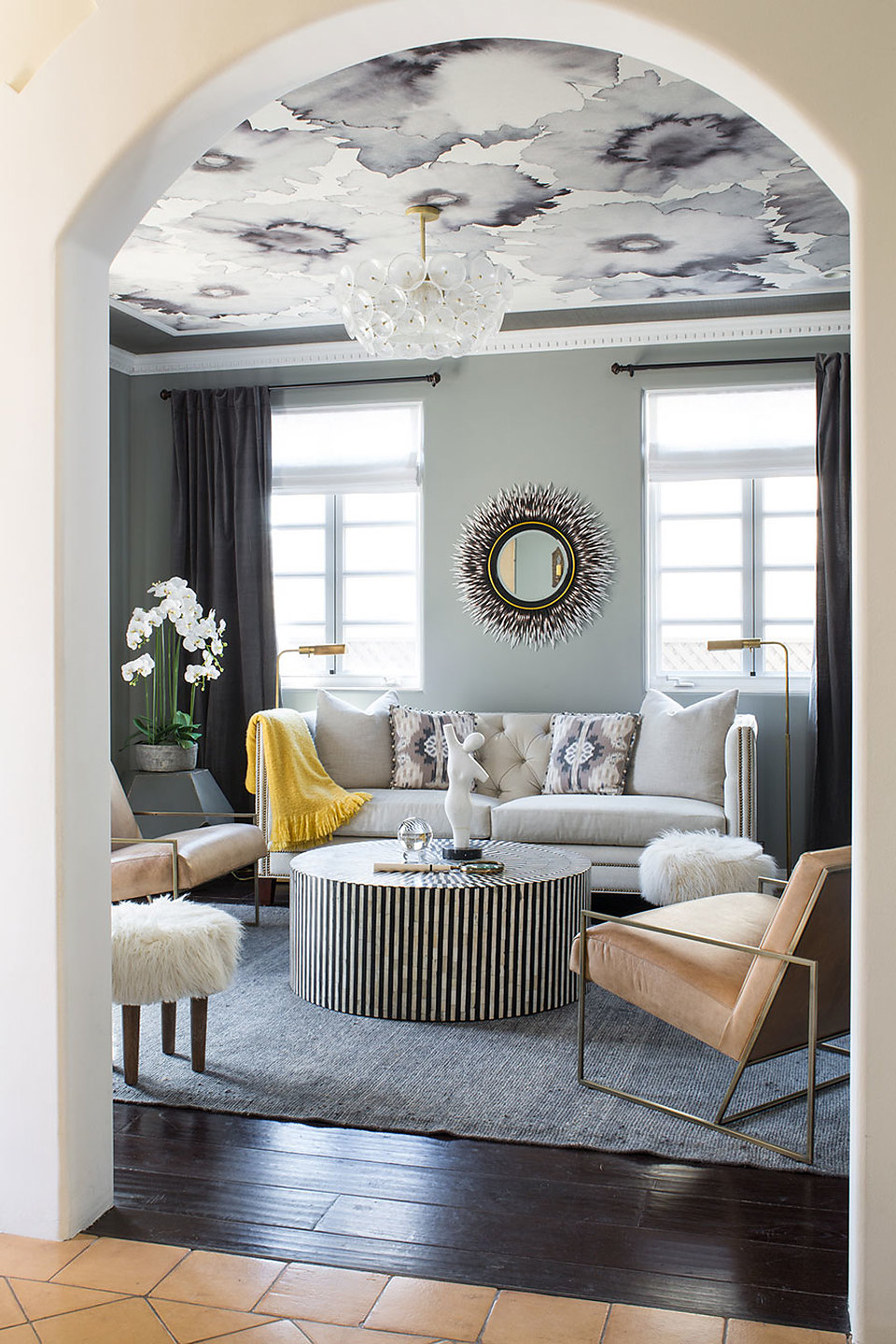 Avoid Clutter
Apply restraint when arranging furniture, artwork and accessories. You should be able to appreciate every piece that composes the design of your space.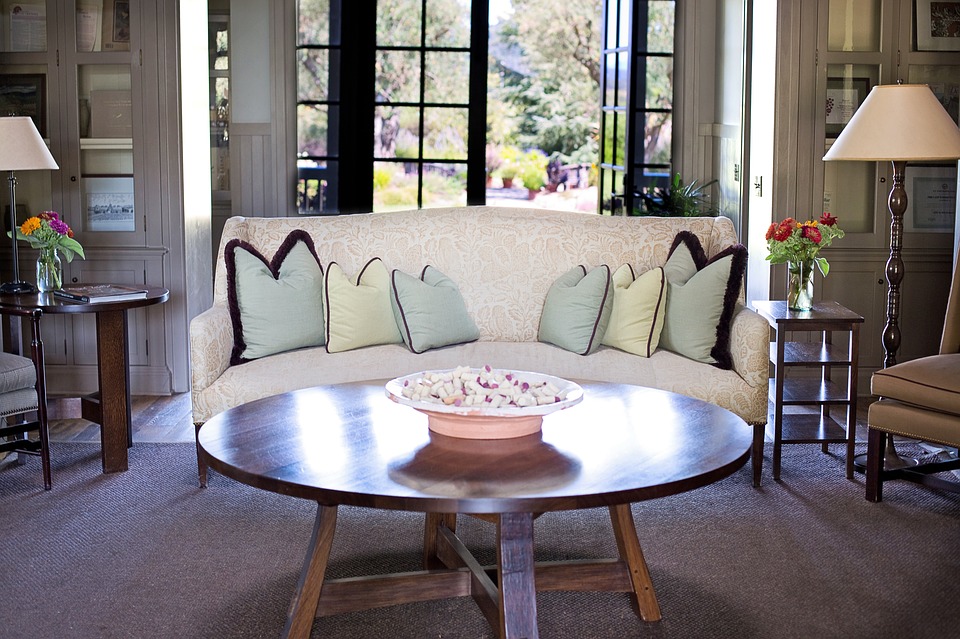 Mr. H says: Luxury is the opposite of vulgarity-Enjoy!