Sunbrella Performance Fabrics
Since the 1960s, the Sunbrella brand has been the go to source for outdoor fabrics including awning and marine grade fabrics. Now with innovative technological advances in the finishing process, Sunbrella has moved indoors and is considered the leader in the performance fabric industry.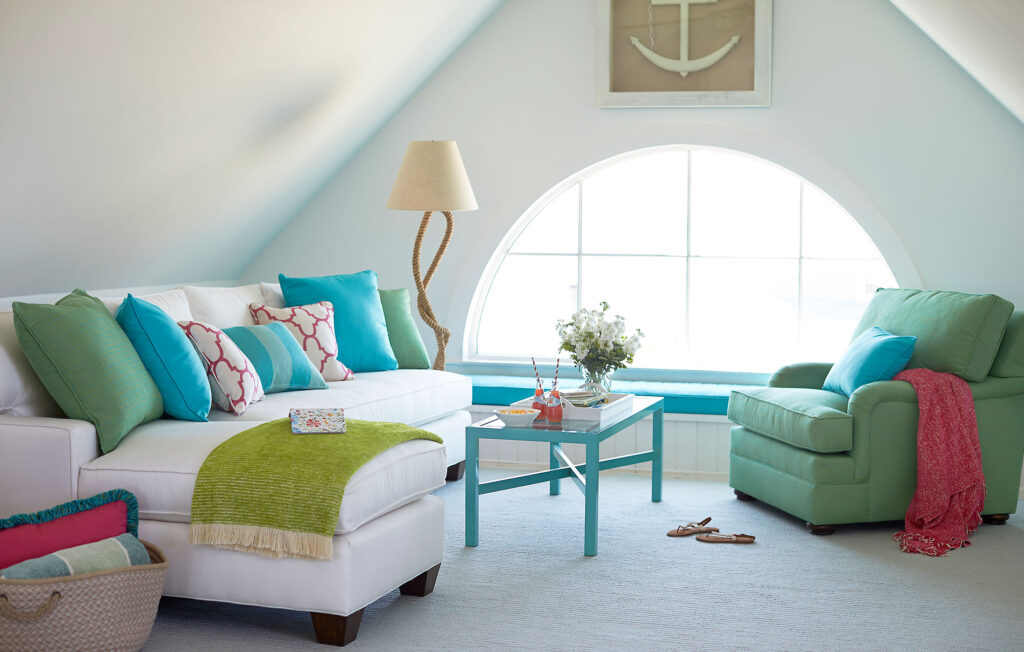 Beginning in 1908, Sunbrella's parent company, Glen Raven, Inc., began manufacturing cotton duck awning fabric. It developed the first panythose, parachute materials and was the company that wove the fabric used to make the make the first American flag that was planted on the moon at their weaving facility in Burnsville, NC.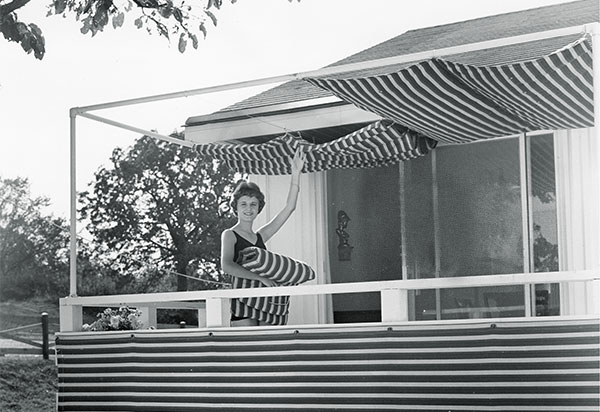 Not all acrylic fabrics are equal. In traditional dyeing processes, color is only left on the surface of fiber, allowing it to easily fade. Sunbrella fibers are saturated to the core with UV-stable pigments, making their fabrics resistant to fading and the degrading effects of sunlight.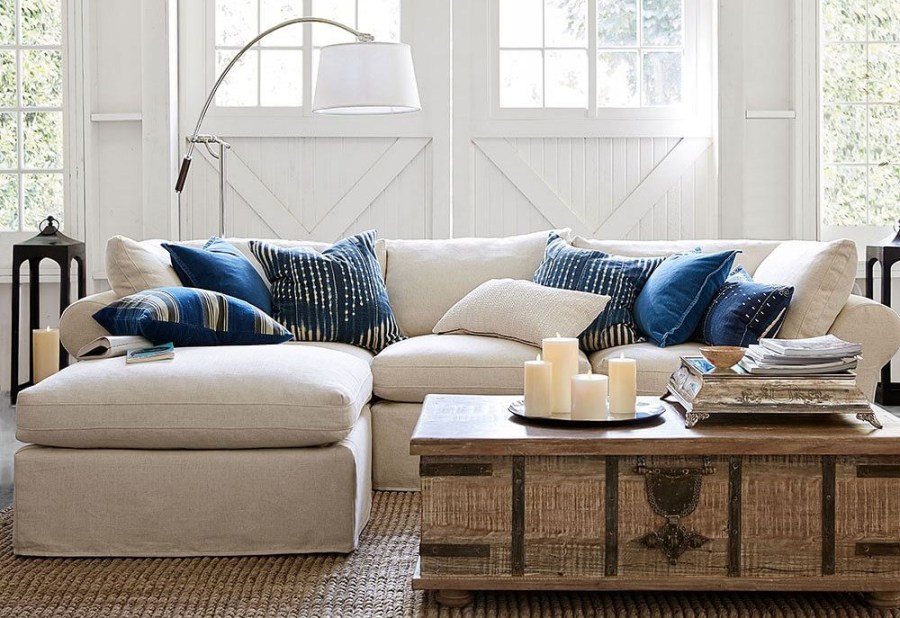 Since the color goes to the core of the Sunbrella fibers, their fabrics can be cleaned with solvents such as bleach without ever discoloring. The company challenged two kids to making a stain stick. Check out the video for this wonder fabric:
Sunbrella Indoor Durability Challenge from Sunbrella on Vimeo.
It makes sense, to use a performance fabrics indoors since homes and lifestyles have become more casual. Choosing fabrics that can withstand the demands of entertaining, kids and pets seems obvious and now the choices ad styles from Sunbrella are endless.
Not all Sunbrella fabrics impart a casual feel, as many of their products match the look and feel of fine interior fabrics.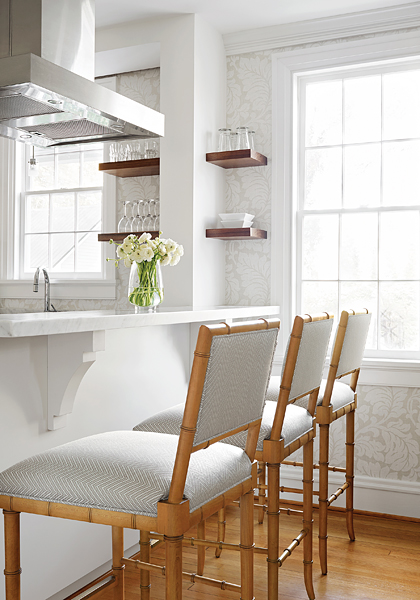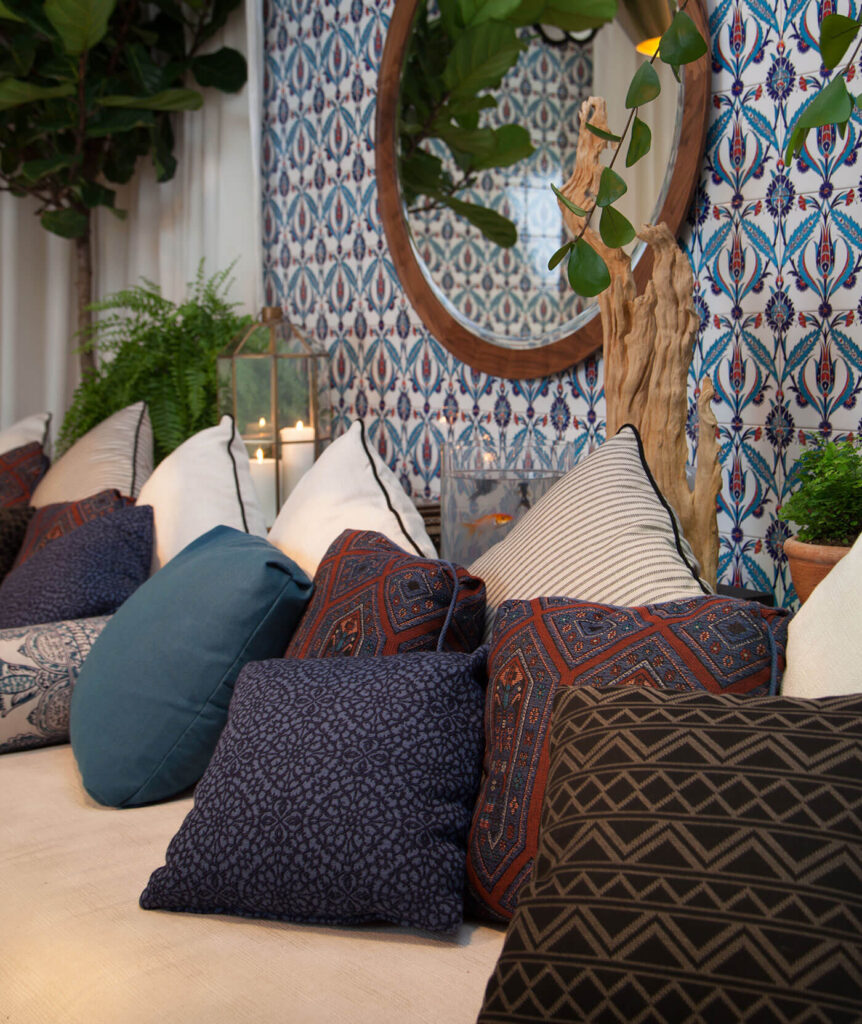 The Sunbrella sheer collection is a line of luxurious fabrics comparable to cotton or linen sheers. Perfect for interior windows with strong sunlight since Sunbrella brand fabrics won't fade or disintegrate over time.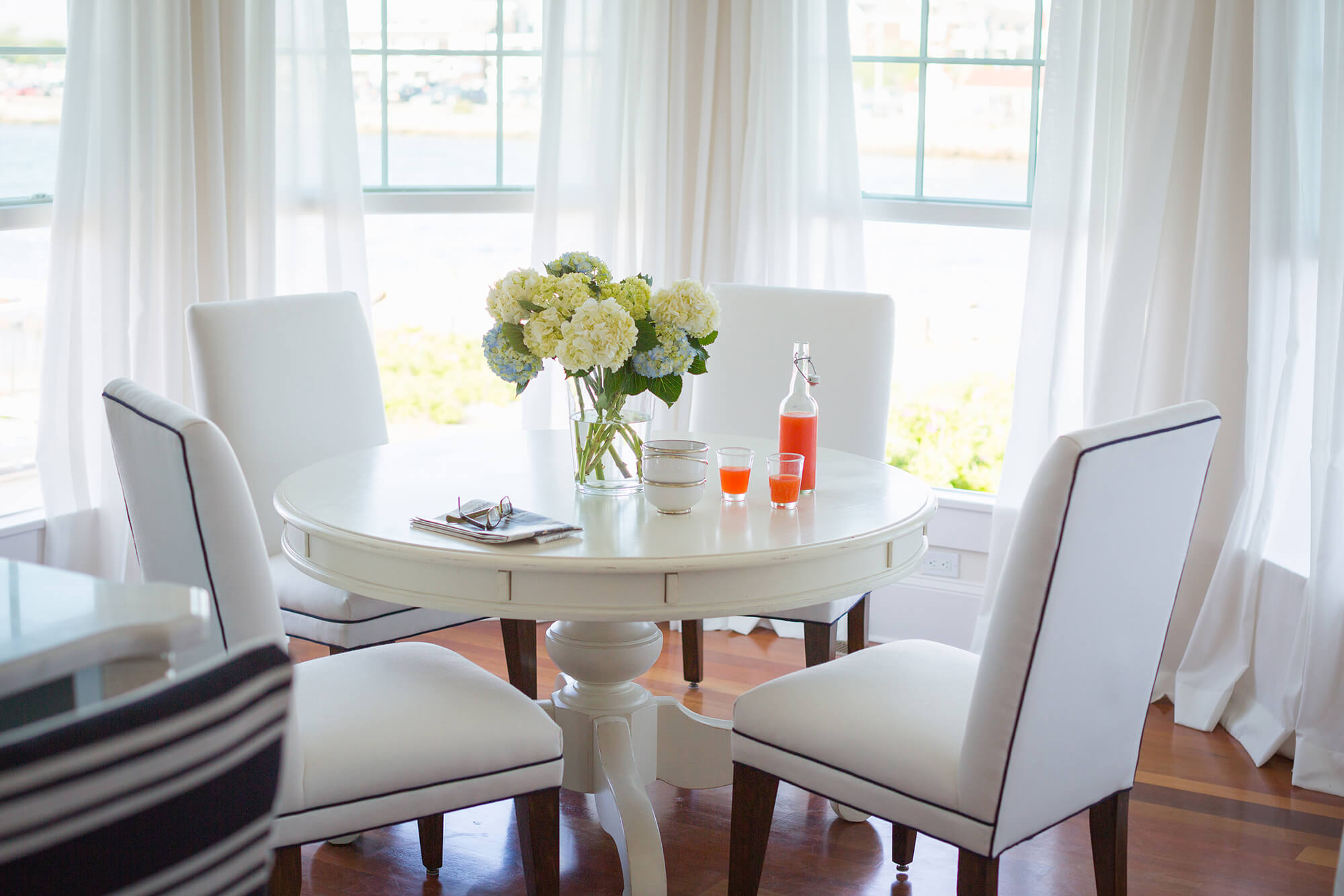 Mr. H says: Success is when performance overlaps ambition-Enjoy!