Trendy Trim Colors
Break out of the design norm when selecting colors for your next painting project.  Similar to the white ceiling mantra found in so many homes, ask yourself "Why does the trim need to be white?"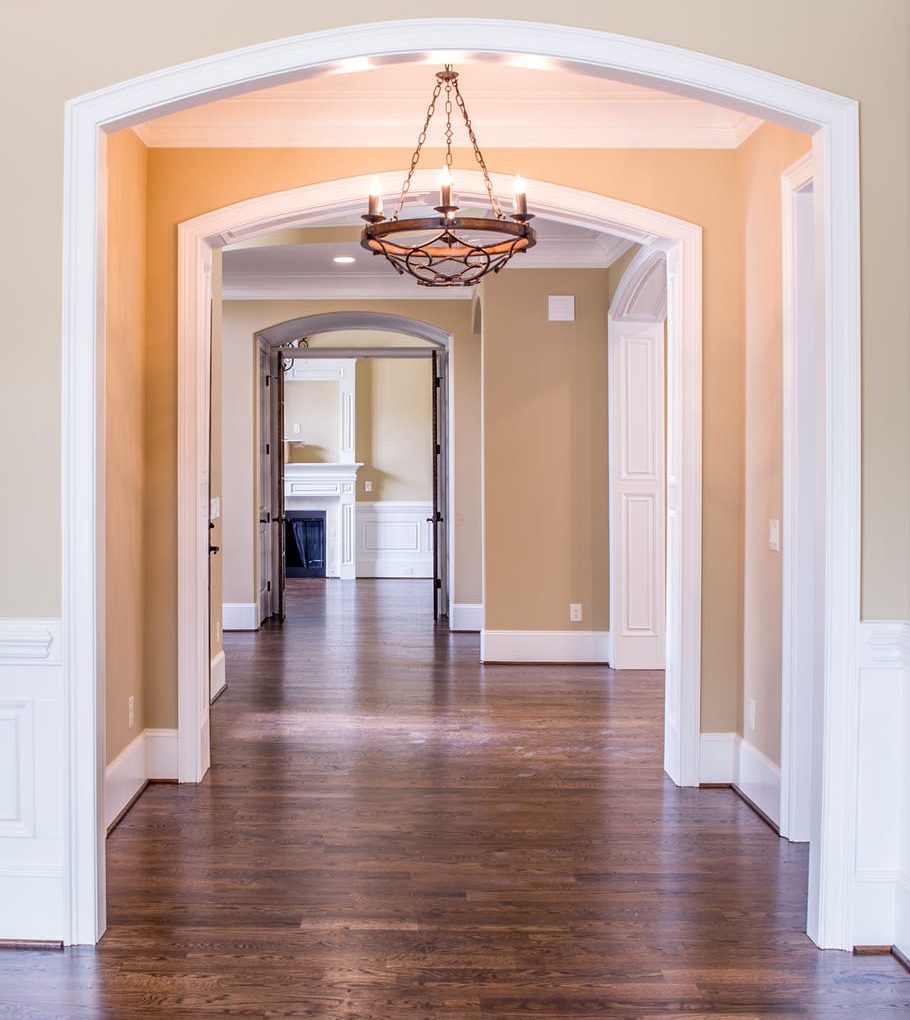 While whitish trim is a safe bet and allows for the repainting of walls without changing the trim color, there is another neutral that complements a plethora of hues-black.
Choosing to keep wood trim looking like wood provides instant warmth and coziness to a space.
Trim colors that are darker than the walls highlight and define a room's architectural details
Expand a space's size by painting the trim and walls in the same color.
Mr. H says: Color can do anything that black and white can-Enjoy!