Red. White. Blue. Rooms
In honor of the upcoming 4th of July holiday, let's celebrate with rooms that feature the red, white and blue colors of the American flag.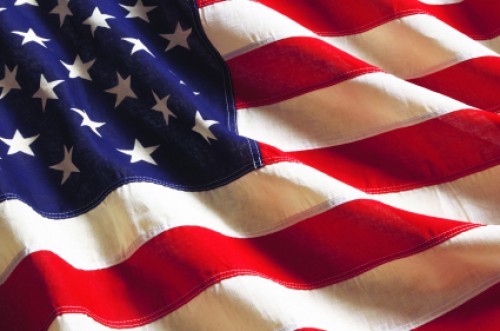 Visually exciting, red rooms stimulate conversation and appetites
Ethereal, pure and innocent, white rooms allow for reflection, creation, and order.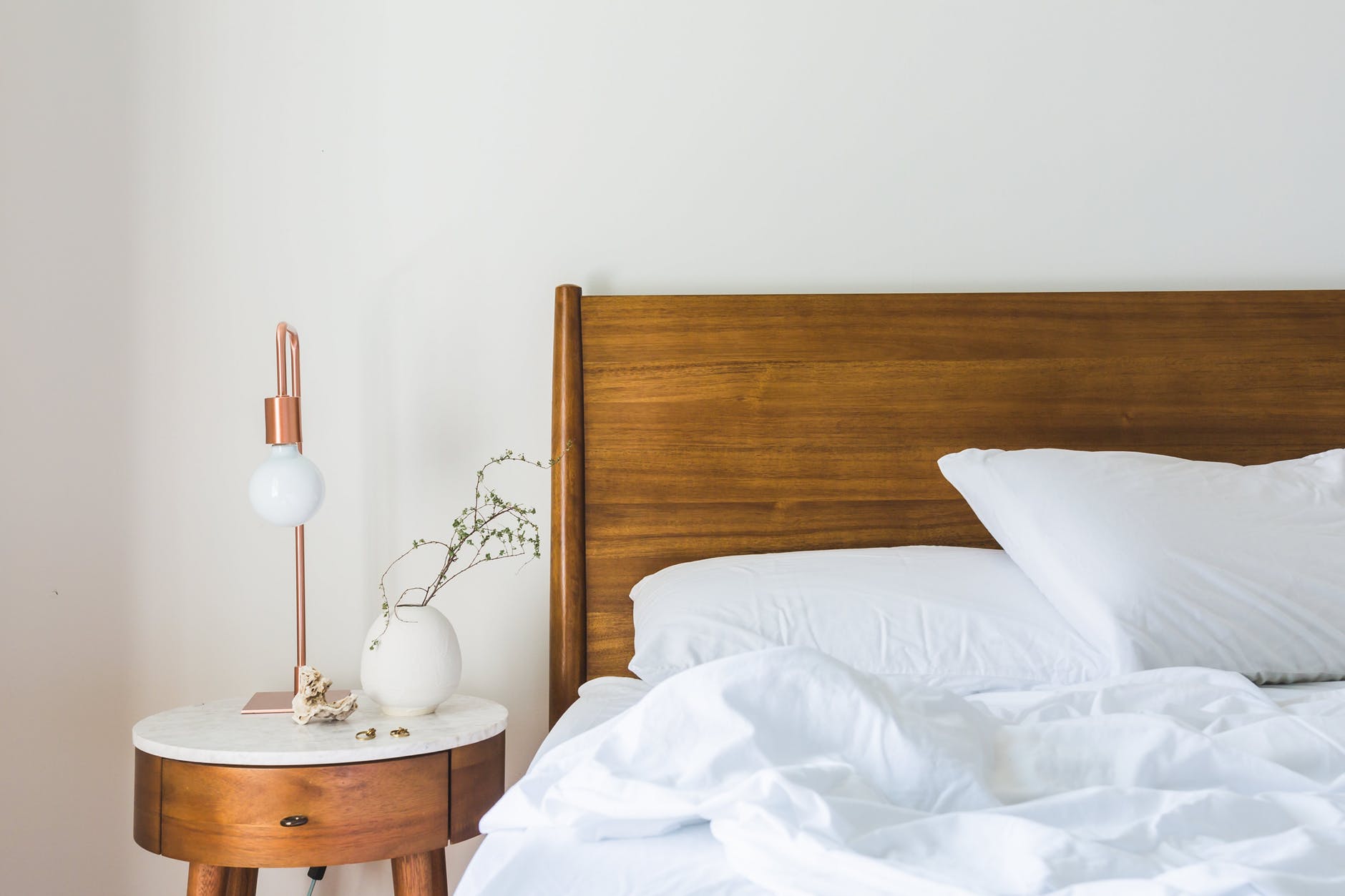 Blue rooms lower blood pressure and slow respiration and heart rate creating a calming and relaxing state.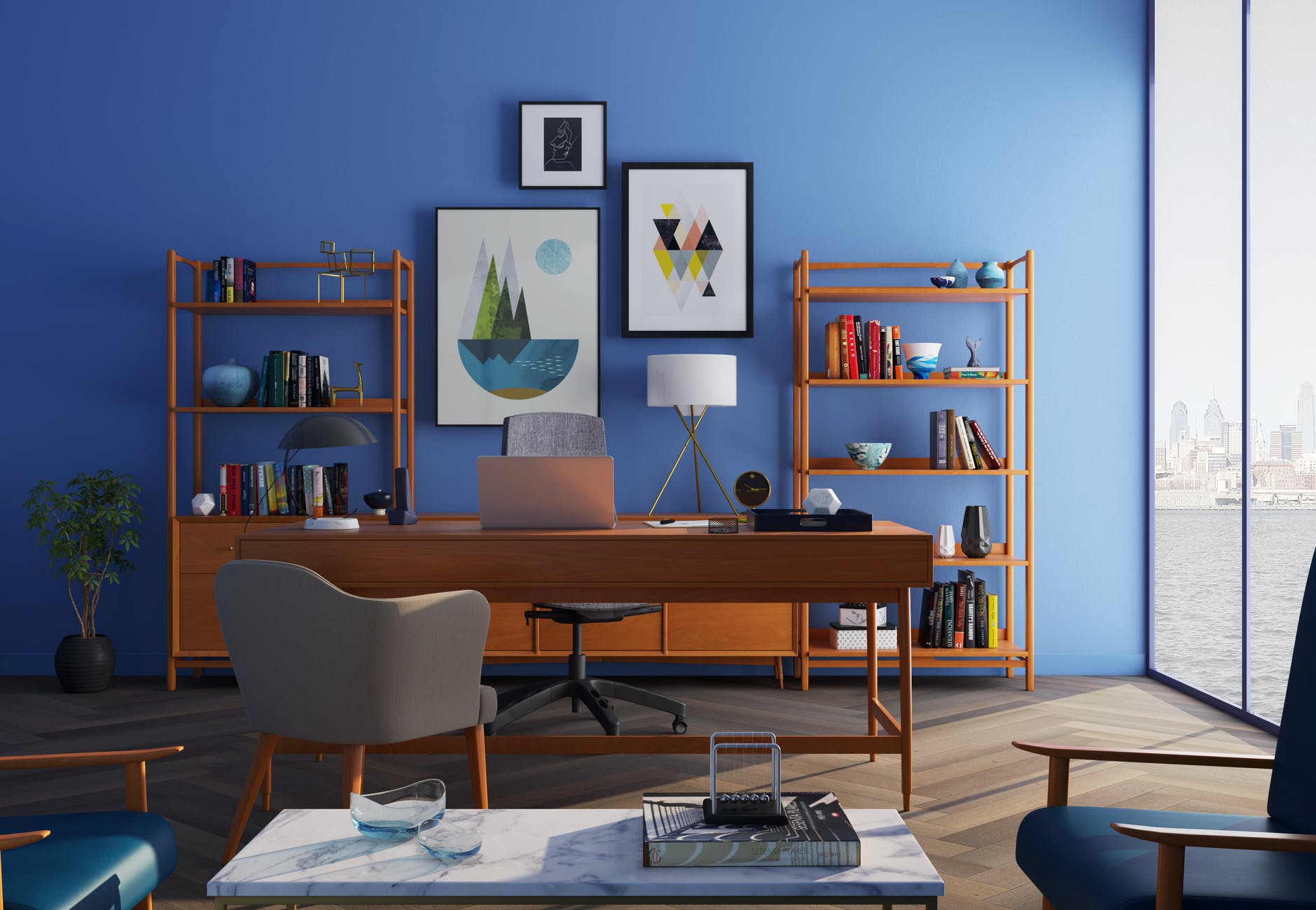 Red, white and blue often evokes a nautical image however this sophisticated bedroom proves that balance can be achieved with this color scheme.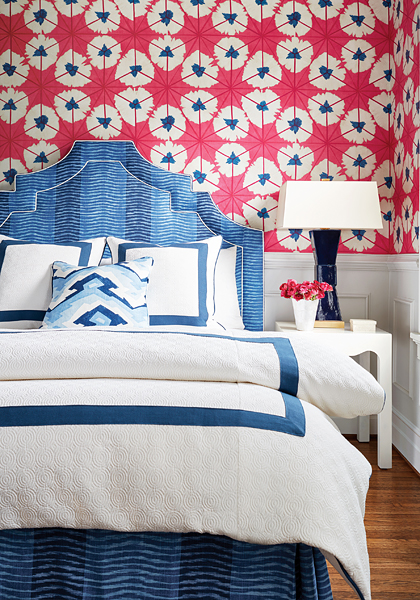 Mr. H says: Where liberty dwells, there is my country-Enjoy!