Tilton Fenwick for Duralee
This joyous new Spring collection, from the house of Duralee, is sure to chase away the winter blues.  Created by the New York design duo of Tilton Fenwick, this collection is making a splash for its fresh take on the new traditional.
With a quirky take on traditional patterns these designs conjure up a familiar nostalgic feel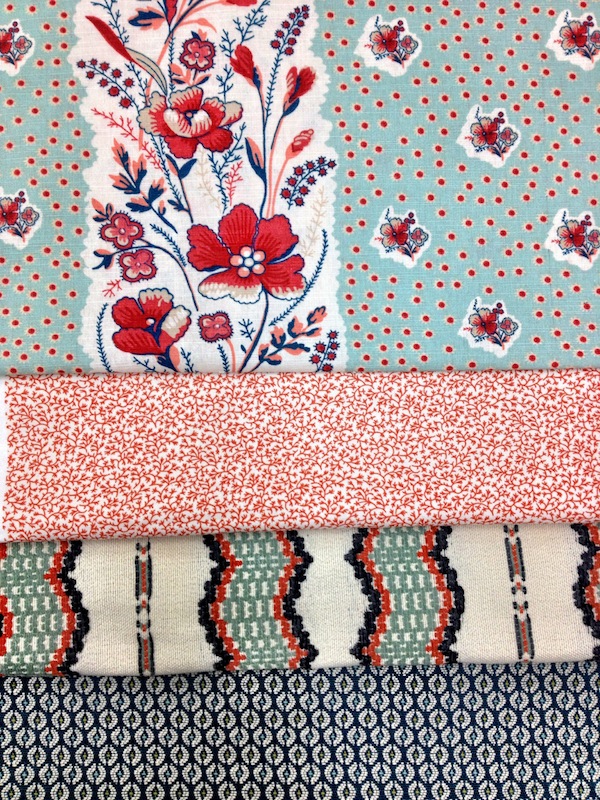 Coordinating colors and textures, along with a bit of whimsy,  has been lovingly described as "granny chic".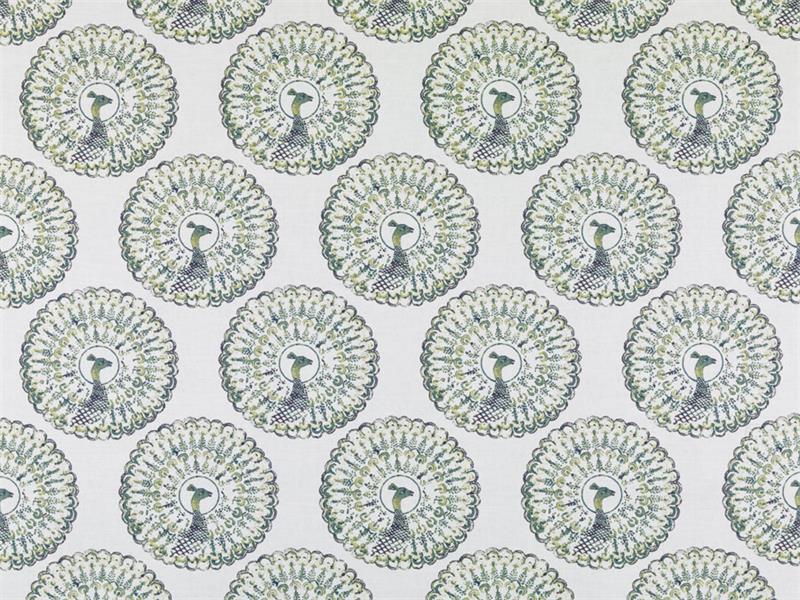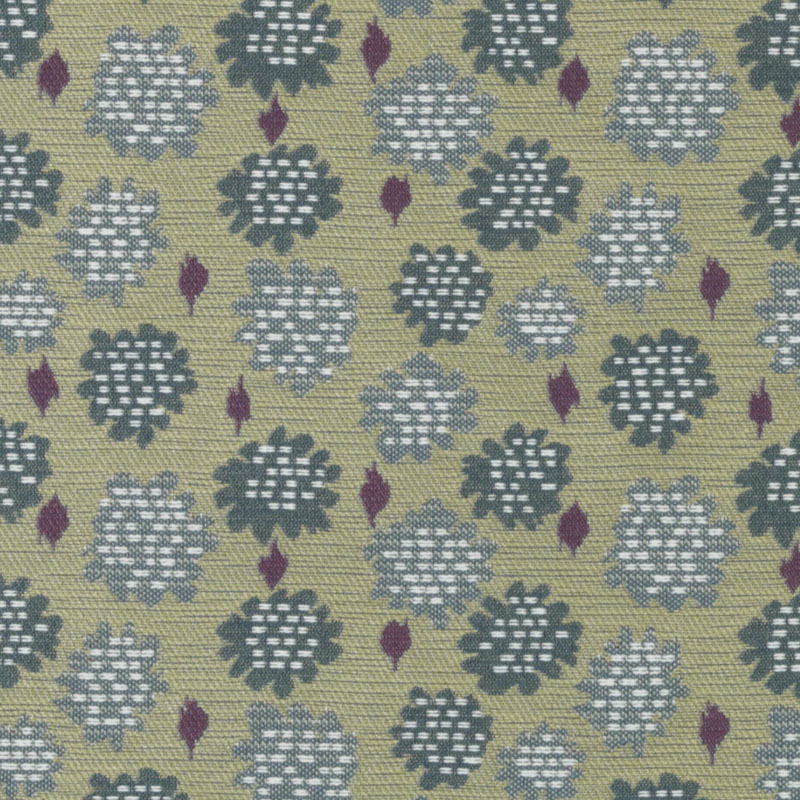 A modern recoloring of patterns steeped in our collective memories delights the eye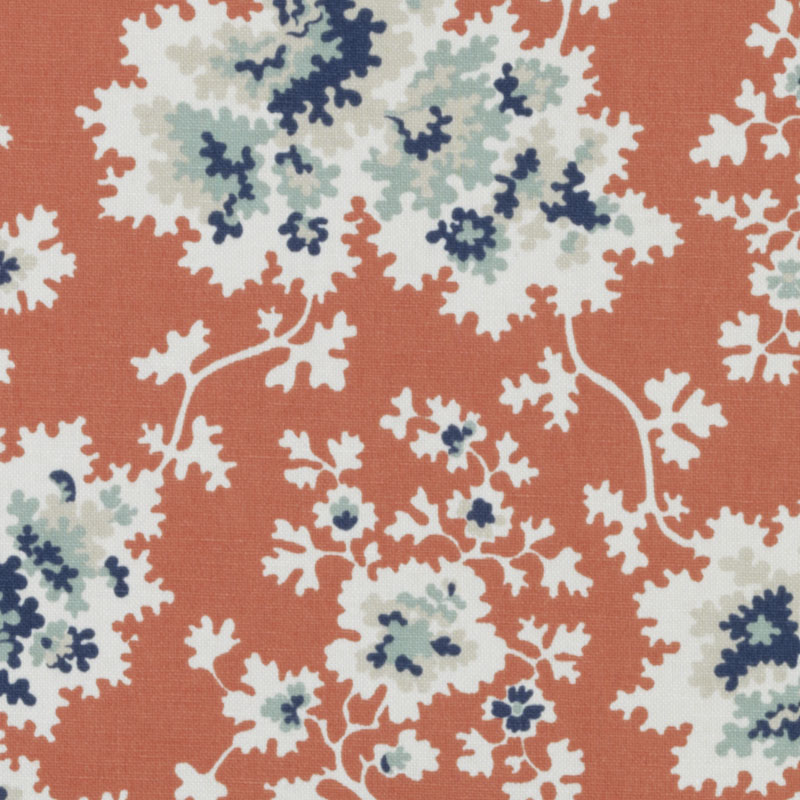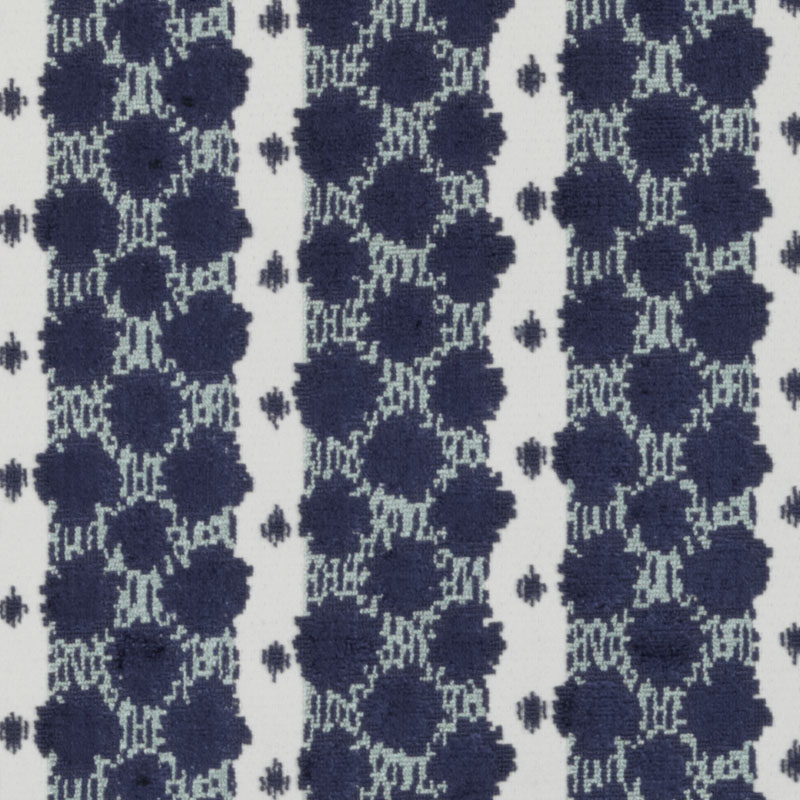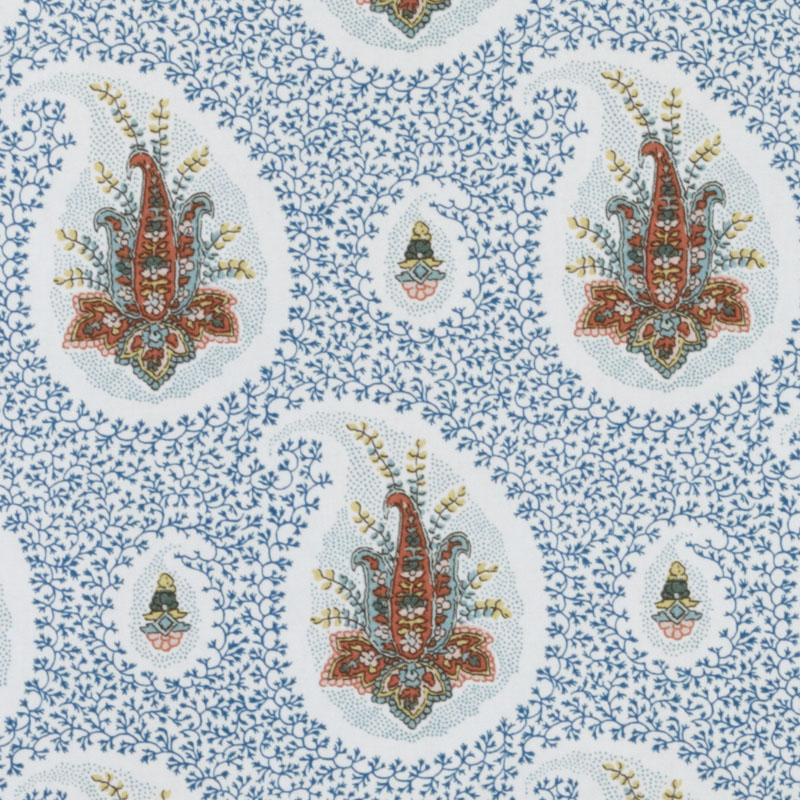 Mr. H says:  It takes a lot of history to make just a little tradition-Enjoy!