Herod the Great
While no humanitarian, Herod the Great, reigned as the King of Judea from 37 to 4 BCE.  Aside from being the evil genius of the Judean nation, Herod is known for his ambitious building projects that still exist through out Israel.
The Second Temple
His most famous project, the expansion of the Second Temple was one of the larger construction projects of the 1st Century BCE.  By constructing massive encasement walls and filling them in with dirt, a large trapezoid platform was created for the enlargement of the Temple and its courtyards.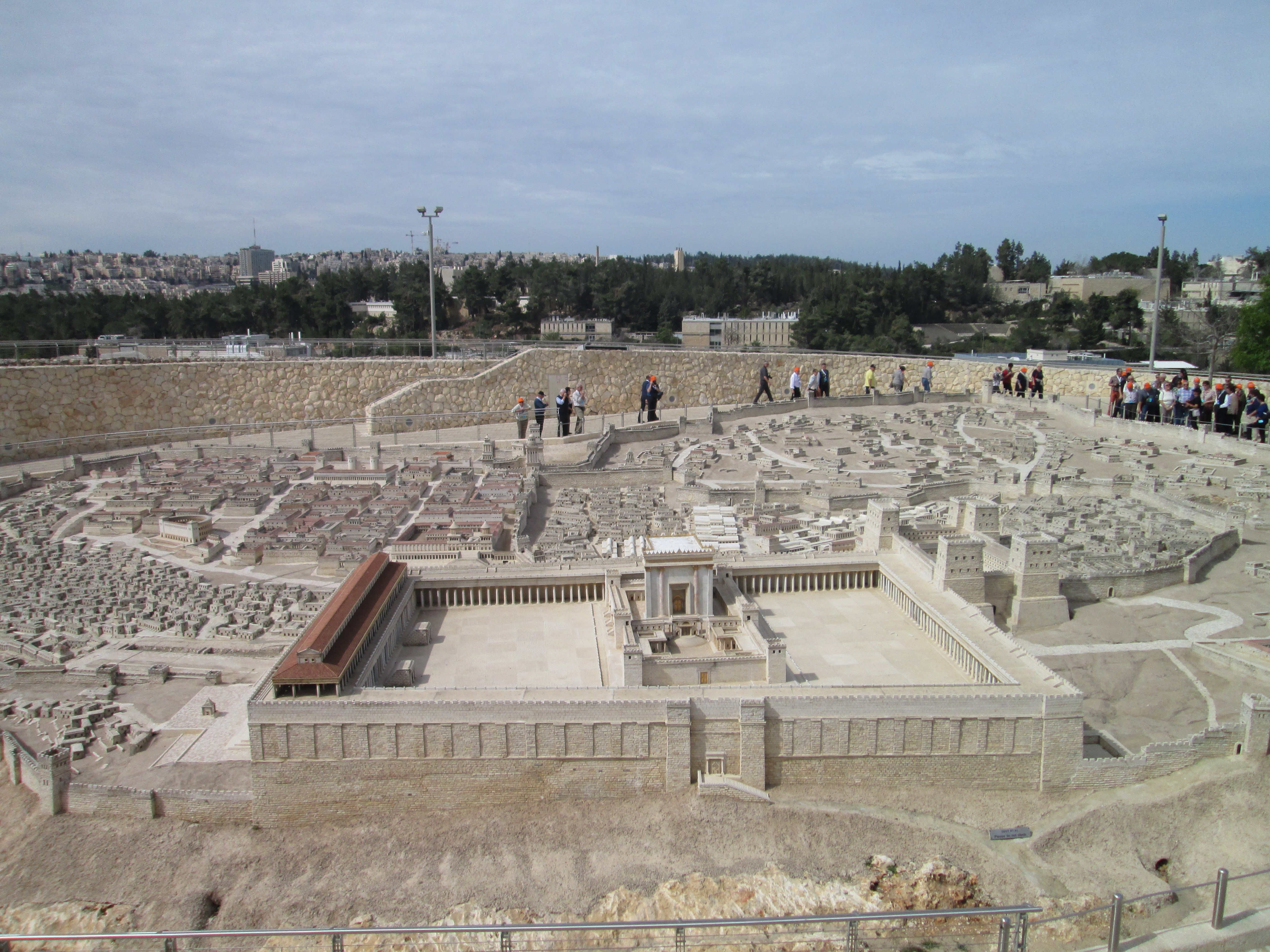 Masada
This 37 to 31 BCE fortress, located on a high plateau overlooking the Dead Sea, featured two magnificent palaces.  The three tiered northern palace with columns and frescoes with stunning views of the sea and the larger mosaic embellished western palace that was most likely used as an administrative building.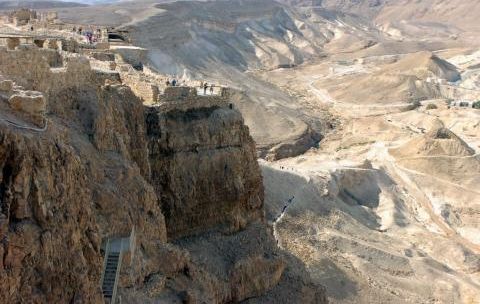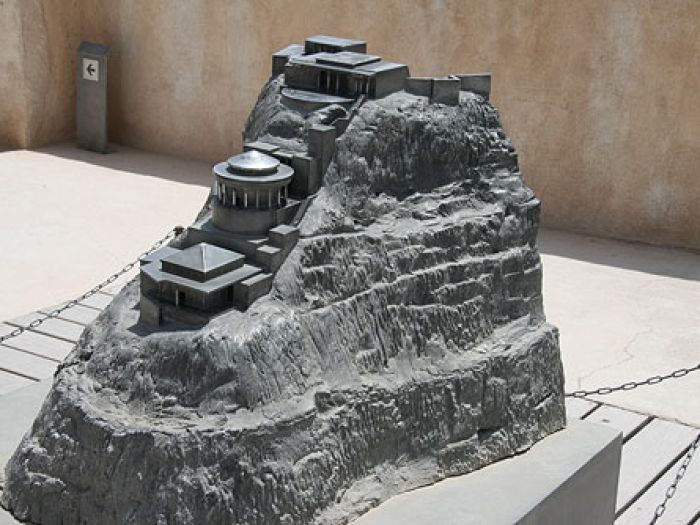 Herodium
Believed to house Herod's tomb, this fortress was built on the summit of a man made, cone shaped mountain. The fortress that was constructed between 23 and 15 BCE, housed a splendidly appointed palace with views of the Judean desert.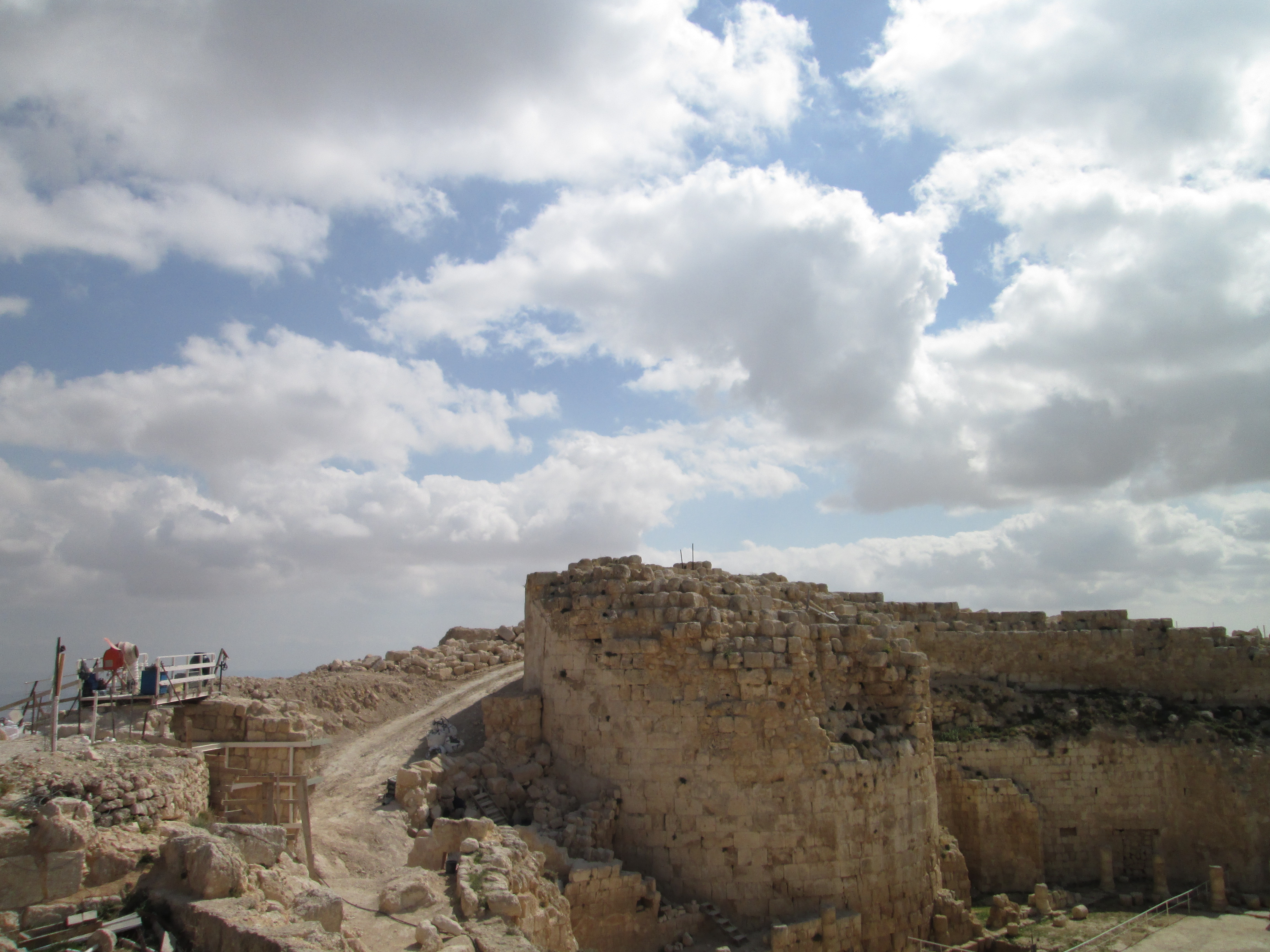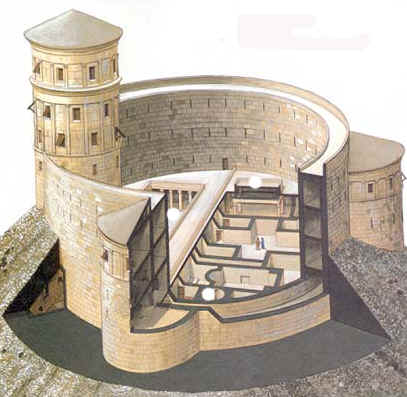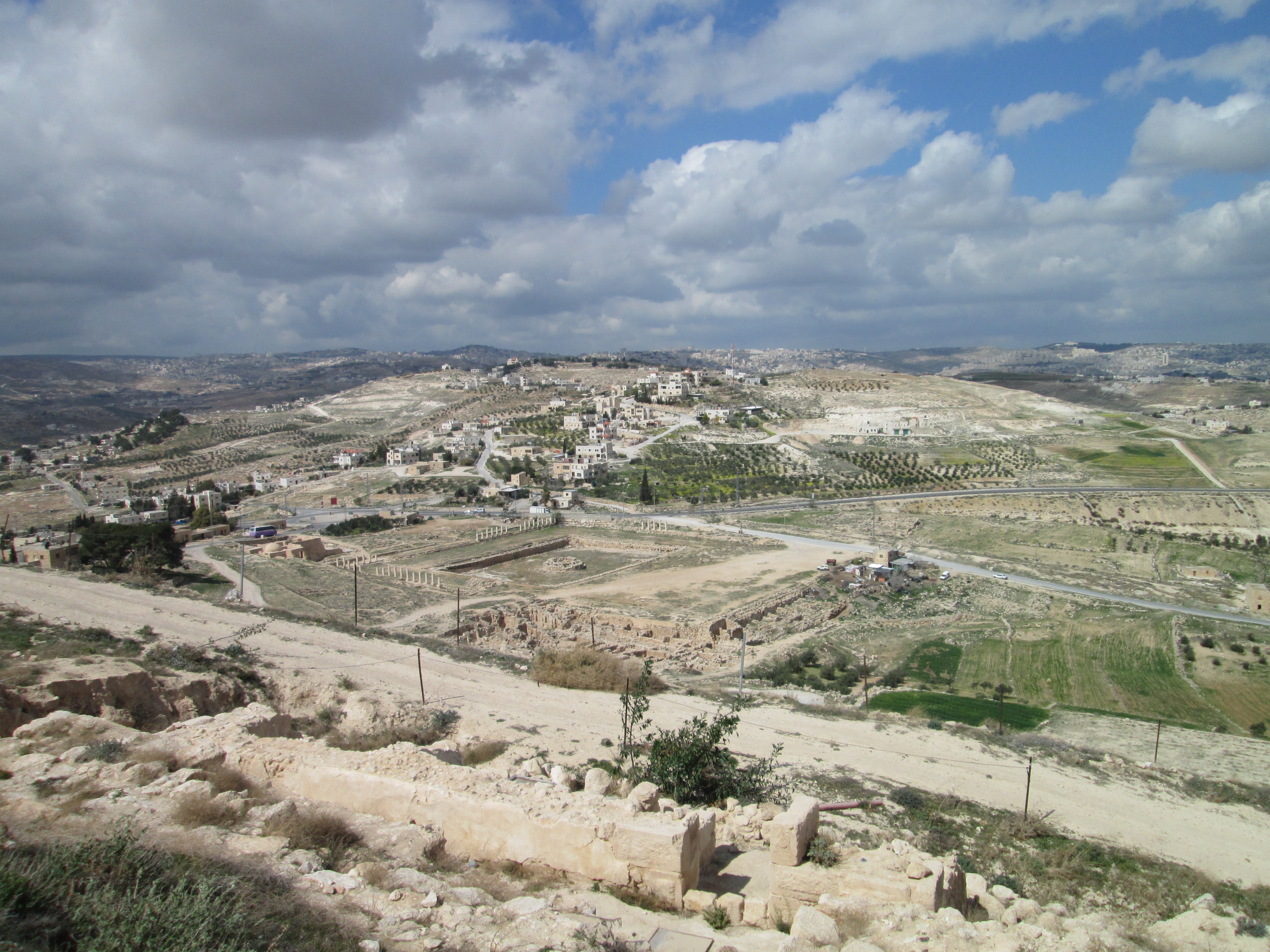 Caesarea Maritima
The site chosen by King Herod for a new harbor and city is located on a sandy stretch of coast line along the eastern Mediterranean.  Beginning construction in 25 BC, Caesarea Maritima was named for Caesar Augustus, Herod's Roman patron.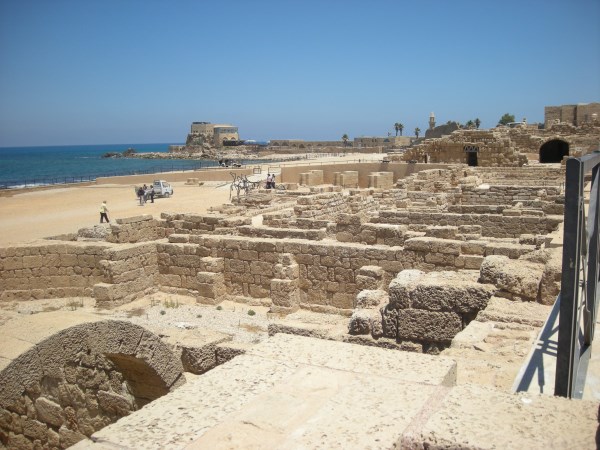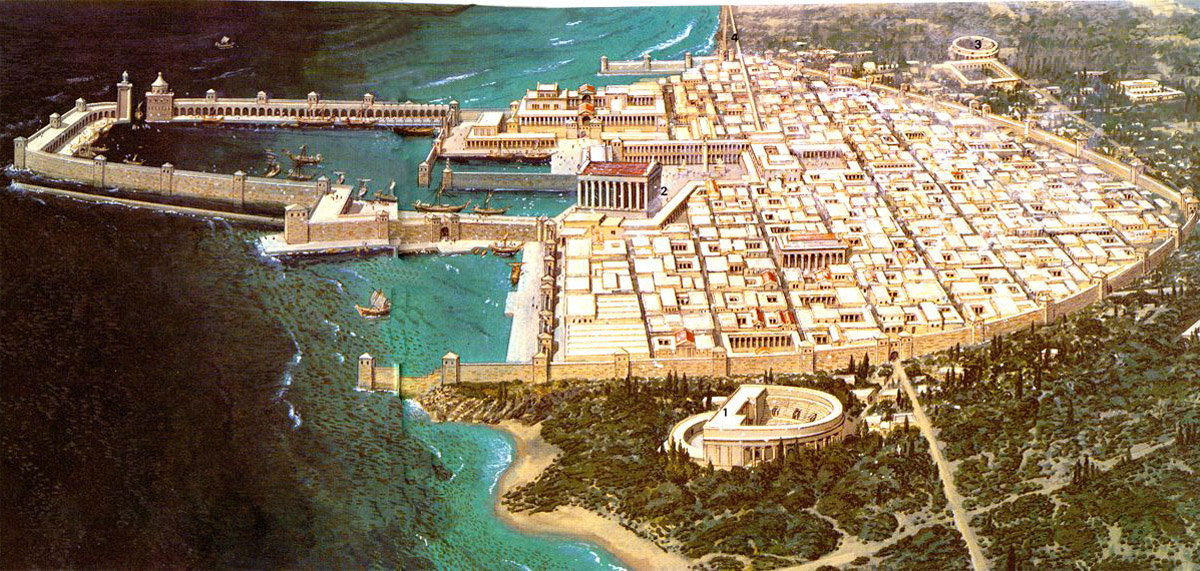 Mr. H says: Whatever good things we build end up building us-Enjoy!