The Kimpton Cardinal Hotel
Staying at the splendid Kimpton Cardinal Hotel, in Winston-Salem, at the recent ASID Carolinas Chapter Fall Conference was a designer's dream.  The former headquarters of the R.J. Reynolds Tobacco Company has been transformed into a boutique hotel and luxury apartments. Completed in 1929, the original Art Deco structure was designed by Shreve & Lamb who went on to design the Empire State Building in New York City.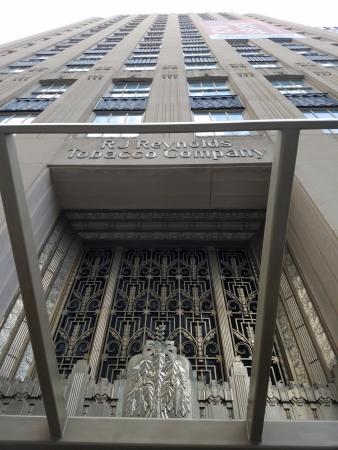 The team for the adaptation of the Reynolds Building into a hotel and apartments, included Gensler, Theresa Fatino Design, crème, and Ohm Lighting.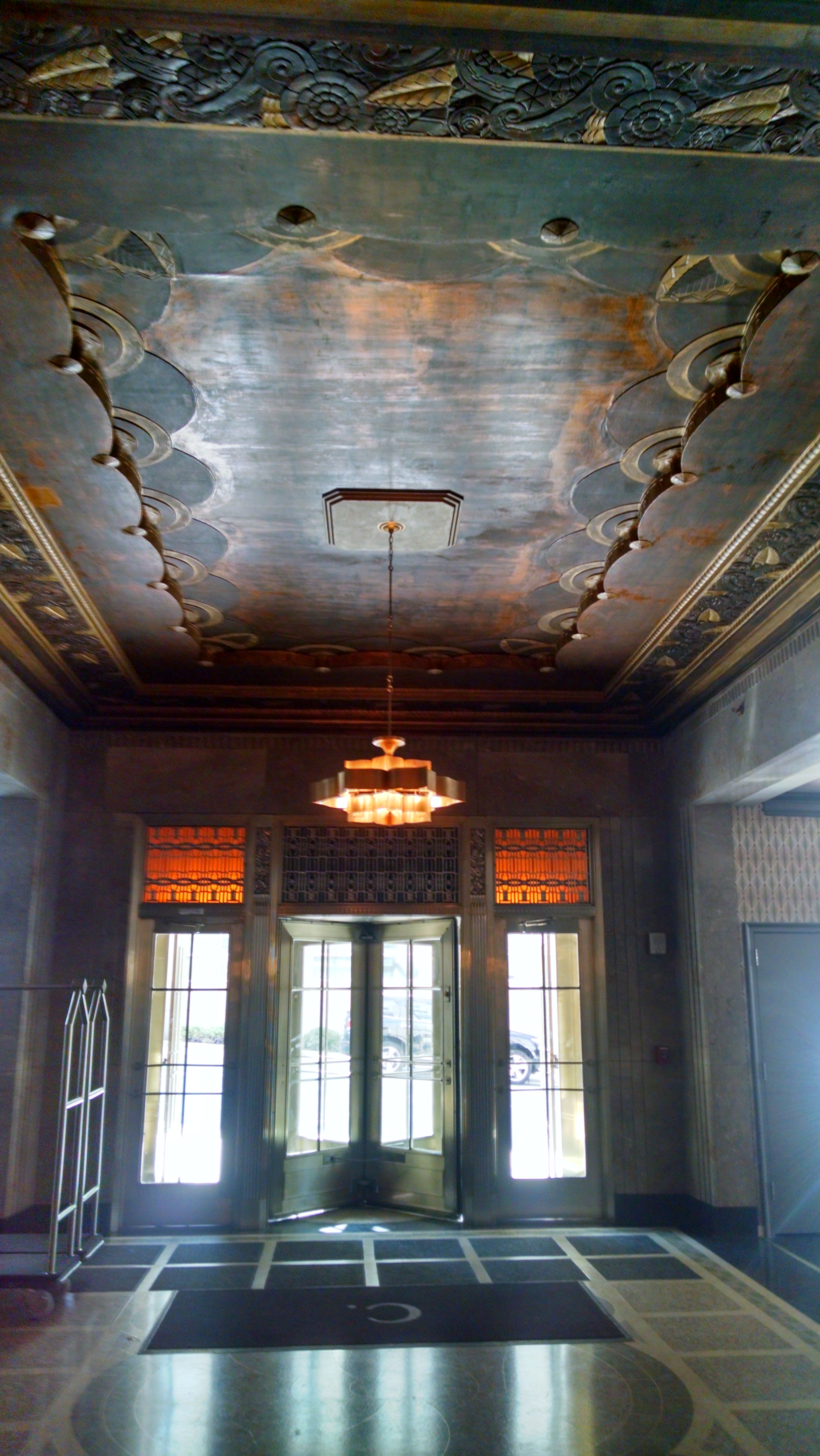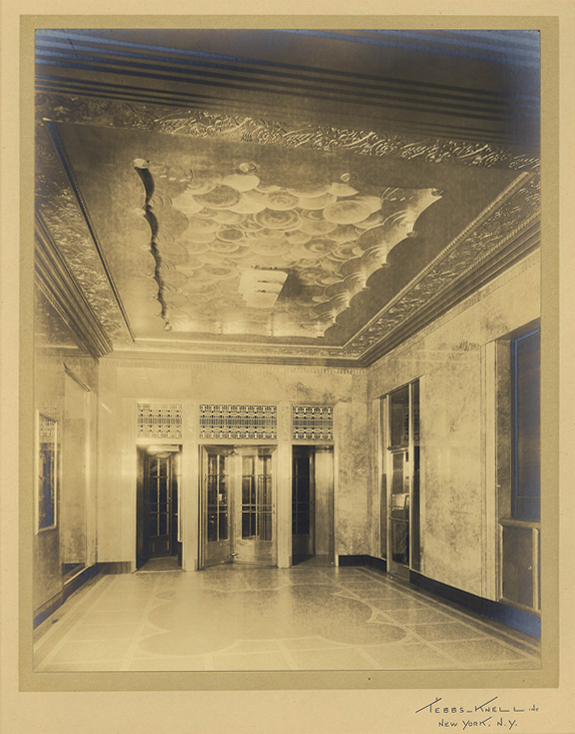 An architectural inspiration for the Empire State Building, the building's original gold-leaf ceilings and lavish brass and marble work have been preserved.   In 2014, the building was approved for inclusion on the National Register of Historic Places and every year the staff of the Empire State Building sends a Father's Day card to the staff at the Reynolds Building in Winston-Salem to pay homage to its role as predecessor to the Empire State Building.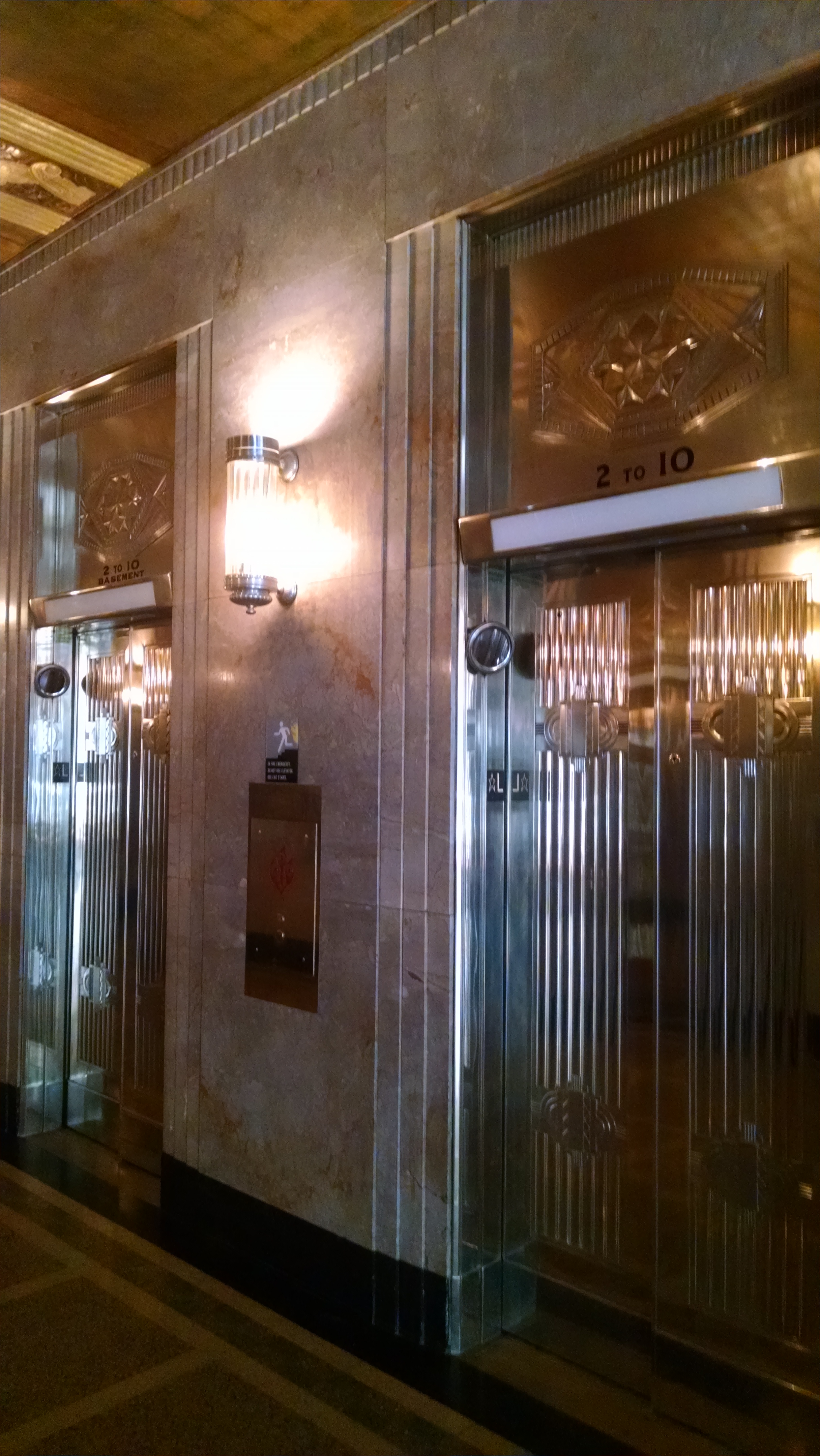 A mix of textiles and colors in the "Living Room" of the Kimpton Cardinal hotel creates a lively spot to enjoy a cup of coffee or a glass of wine.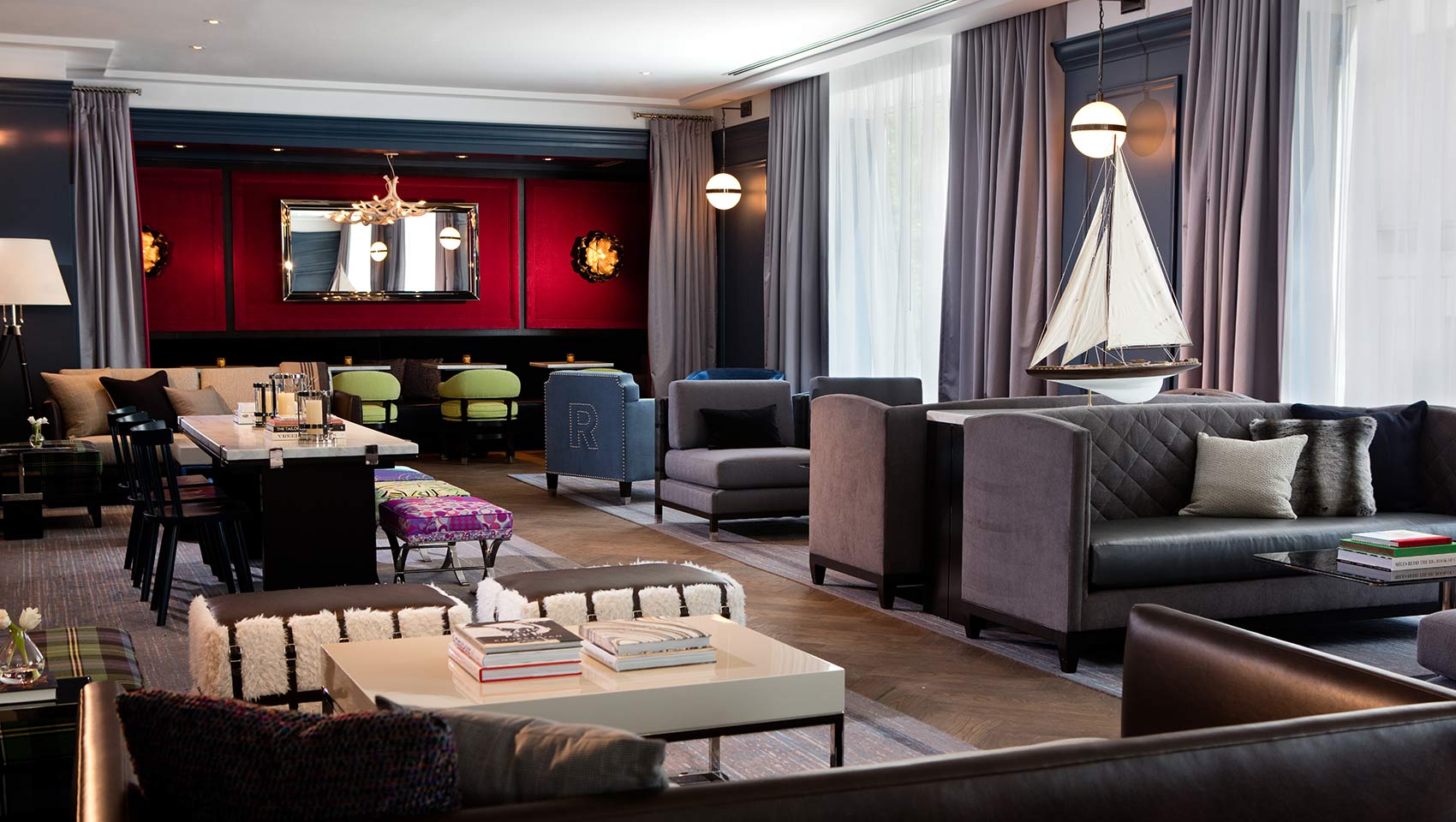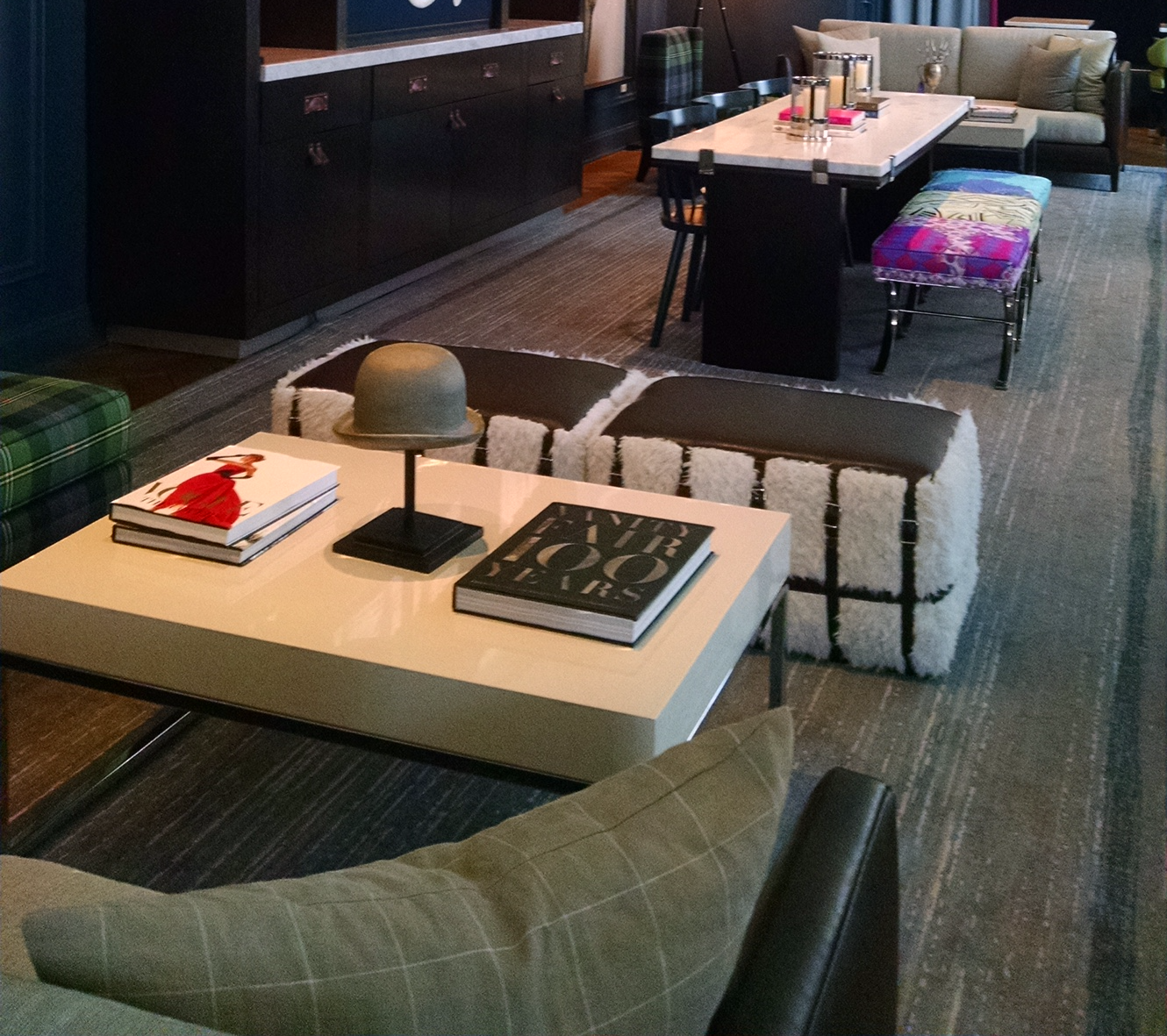 An adult slide in the basement recreation area adds to the sense of whimsy found through out the property.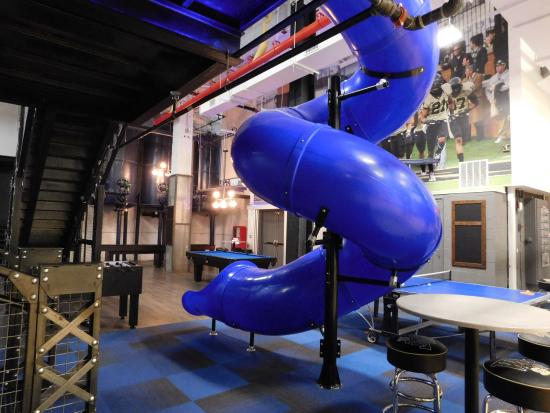 Guest rooms are spacious and well appointed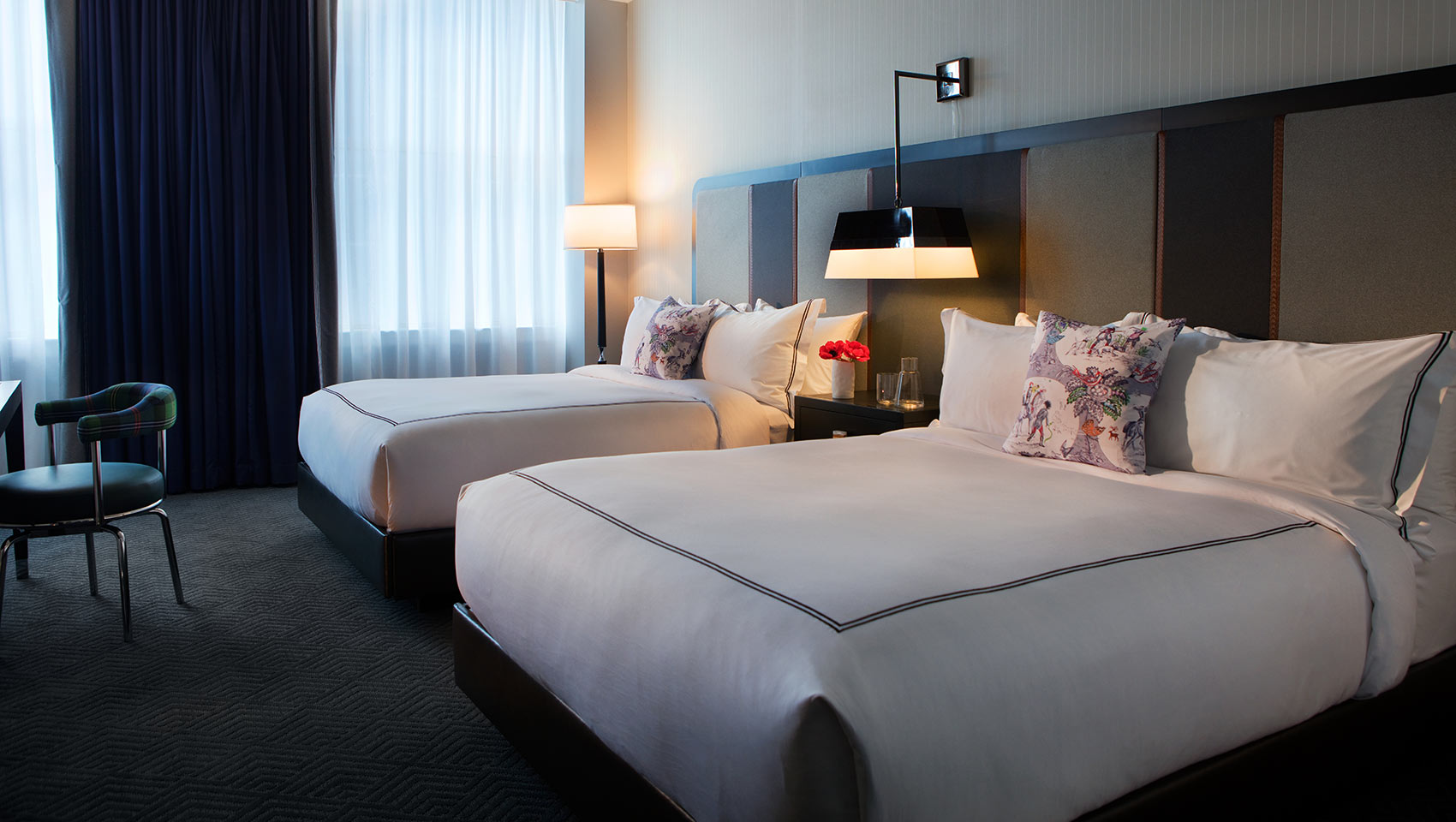 Best of all the Kimpton Cardinal Hotel accommodates furry guests as well.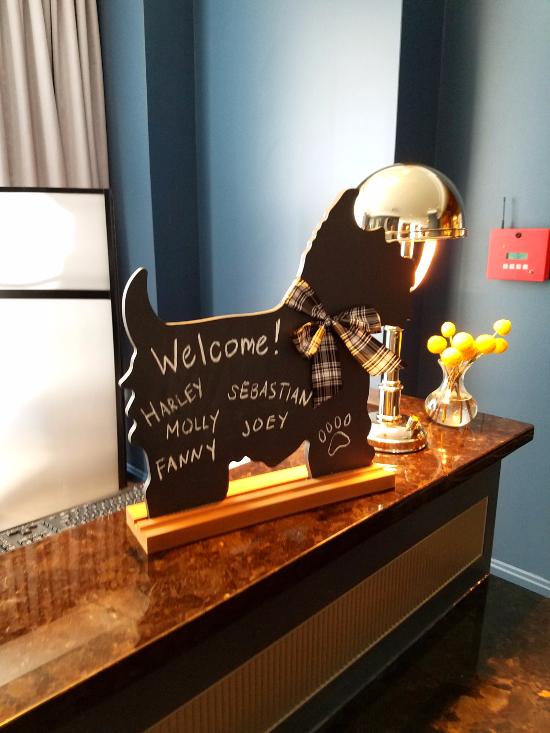 Mr. H says: Buildings, too, are children of the earth and sun-Enjoy!