Five Fall Colors Schemes for 2016
Fall in love with these autumn hued palettes for the home.
Butternut and Aqua: Orange and blue are opposite to each other on the color wheel, creating a dynamic Fall color scheme.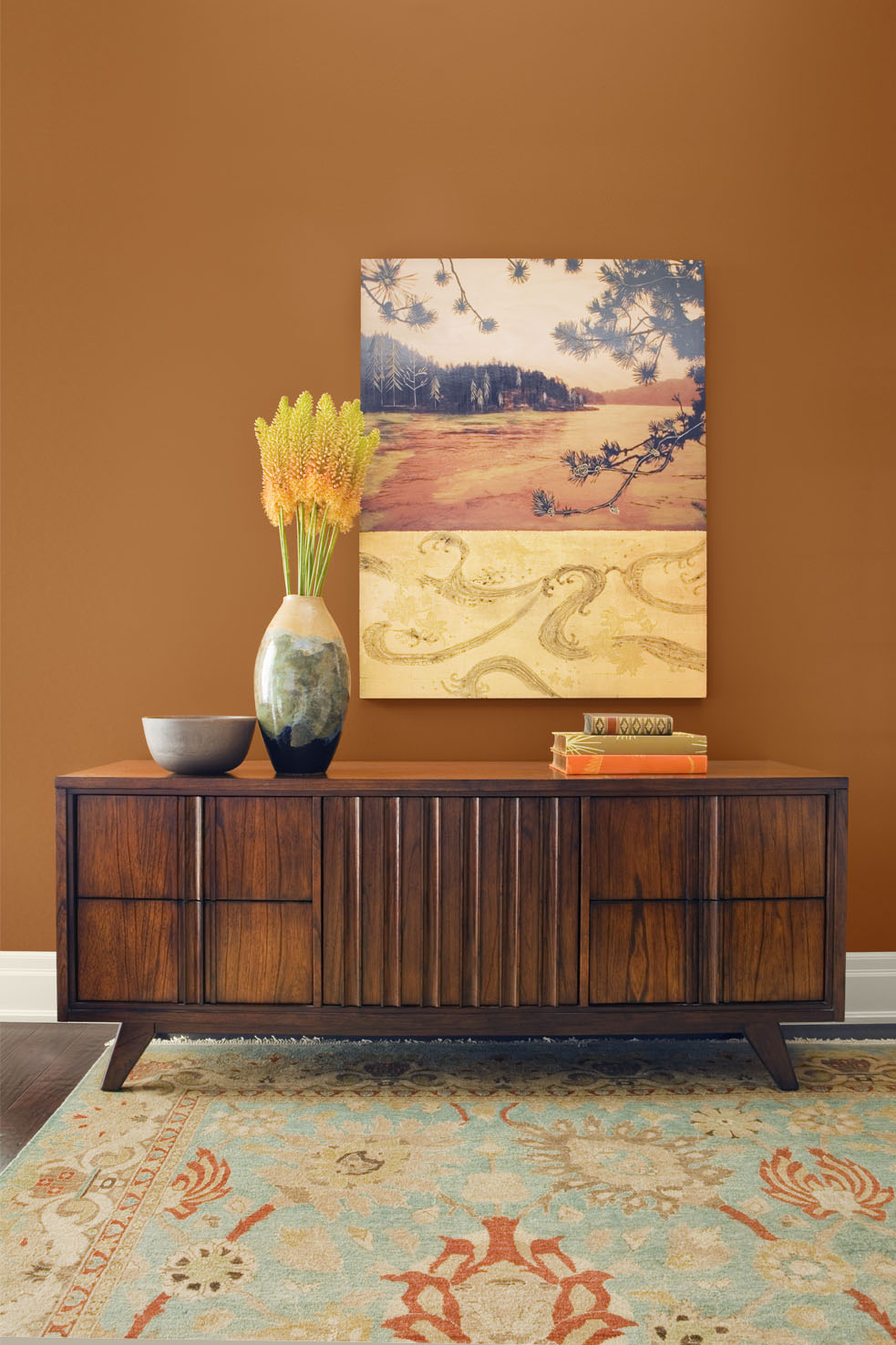 Emerald and Gold: Cozy yet sophisticated living space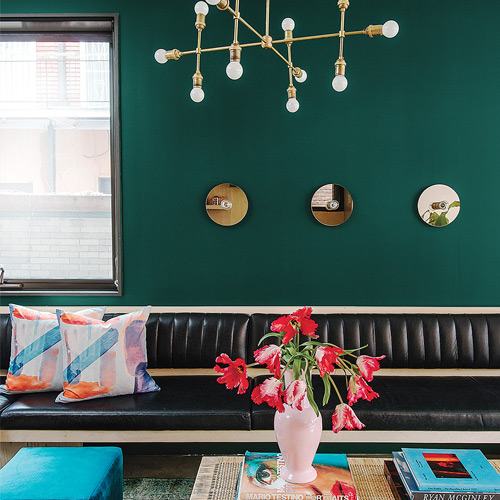 Barn red and gray: Deep red and gray craft an inviting entry.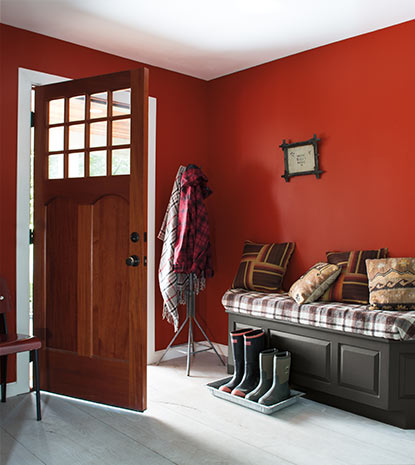 Blue and khaki: A classic Fall combination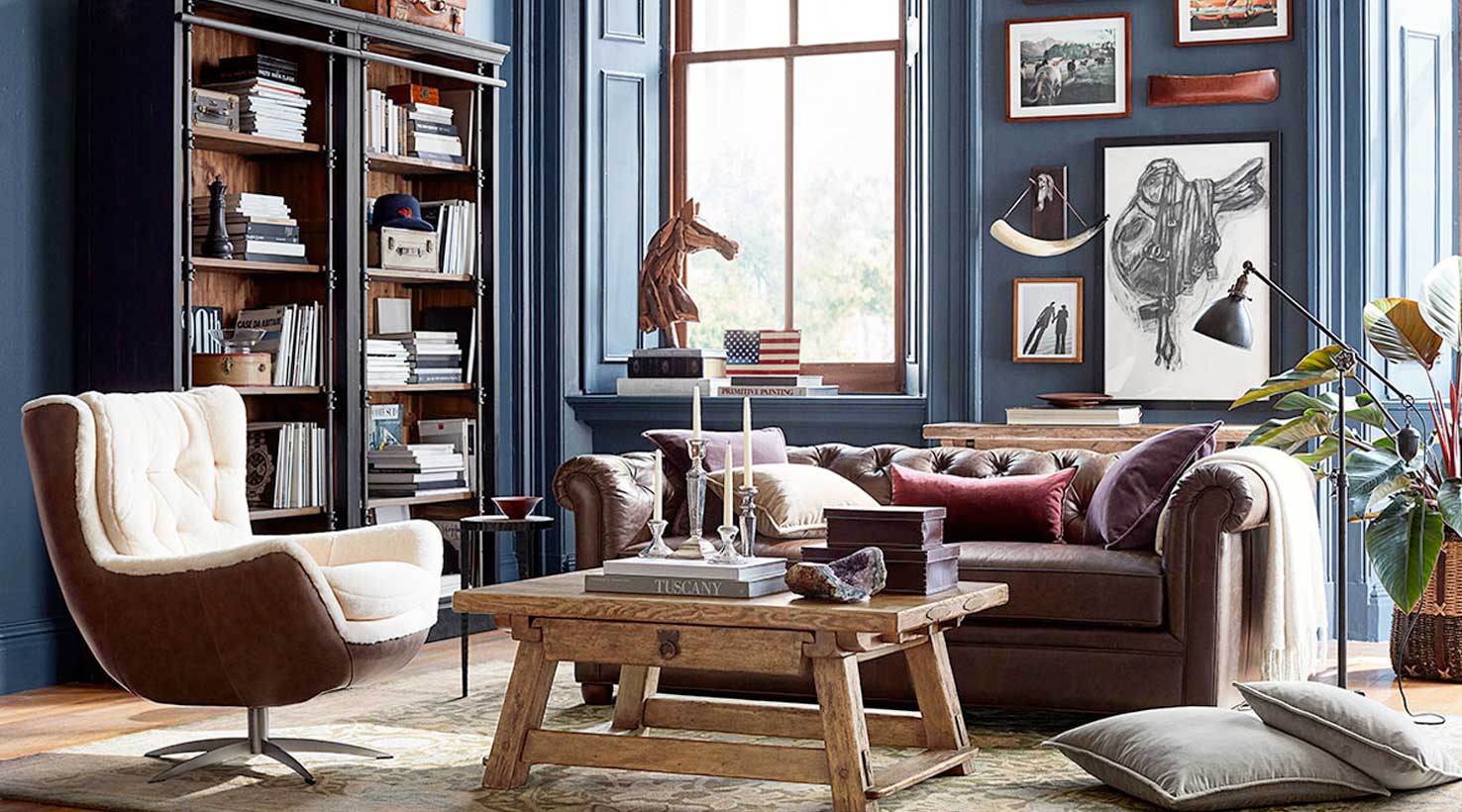 Rose and Cream: An elegant classic, rose and cream feels warm and feminine.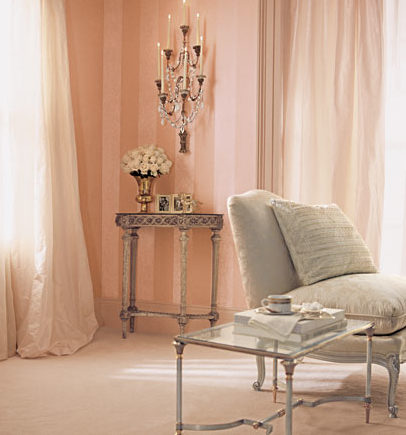 Mr. H says: Autumn is the mellow time-Enjoy!