The bar cart is back in style
Happy hour has gotten a lot easier to host with the resurgence of the iconic bar cart. Create an instant party by simply rolling out all the accouterments for cocktail making.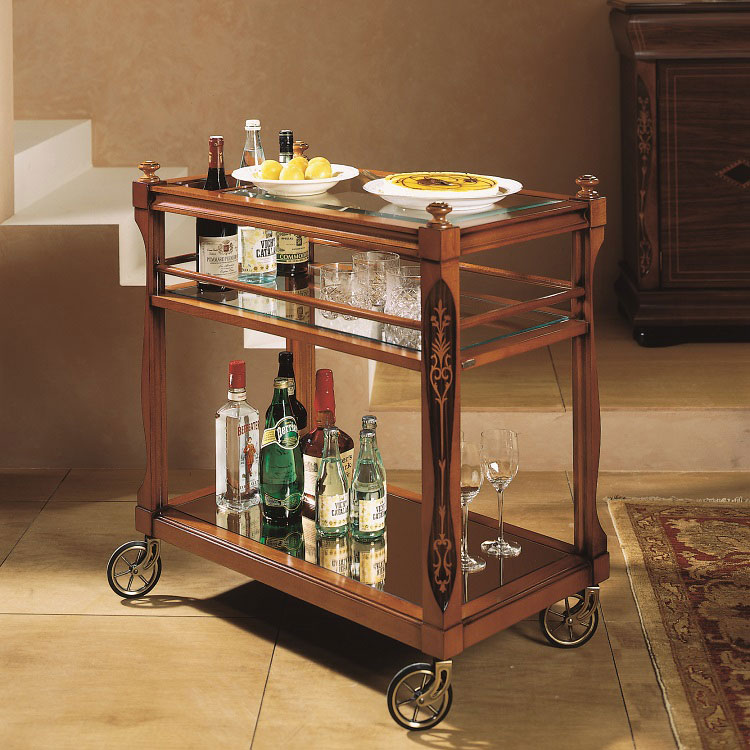 A well stocked cart should make your guests feel instantly at ease to help themselves to a drink. Stock with plenty of ice, pretty napkins, garnishes and bar tools for opening wine and mixing drinks.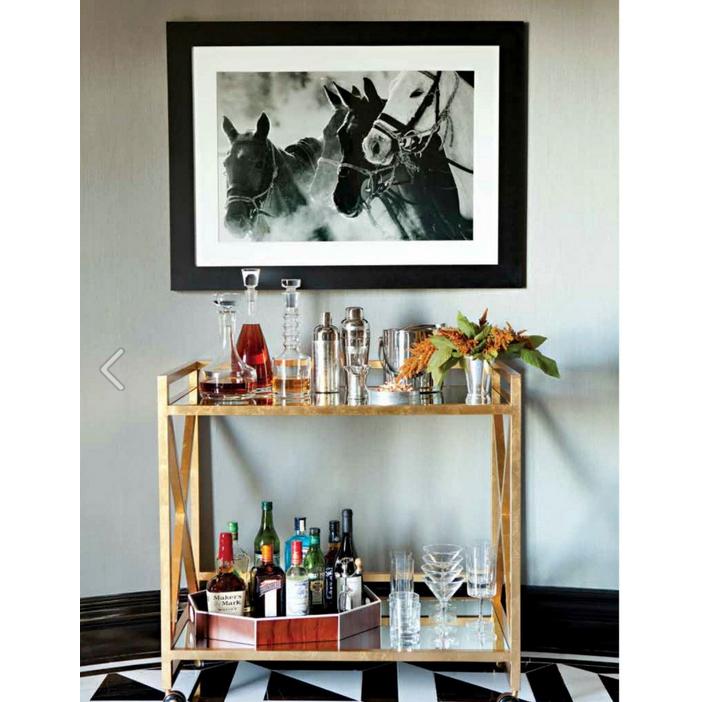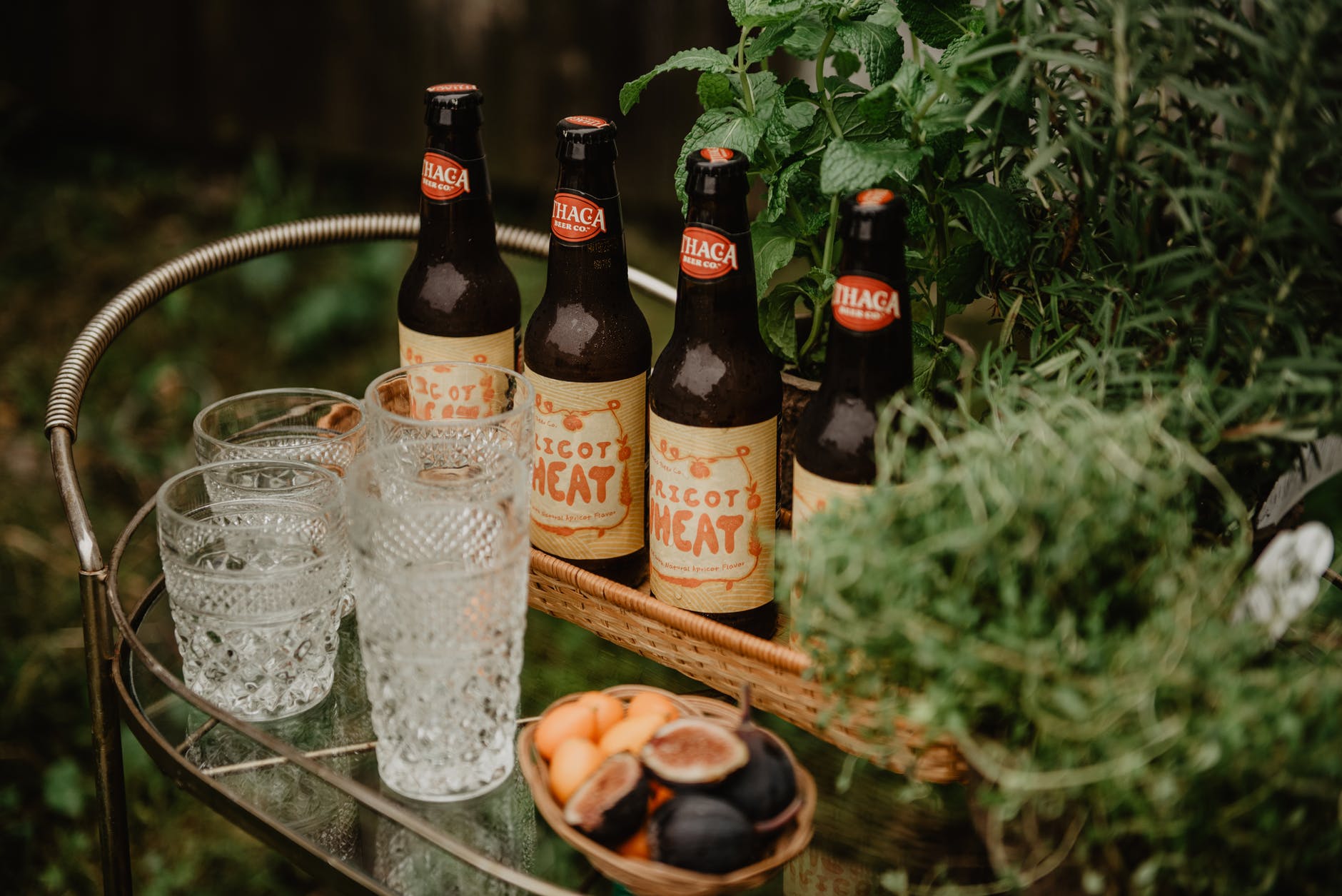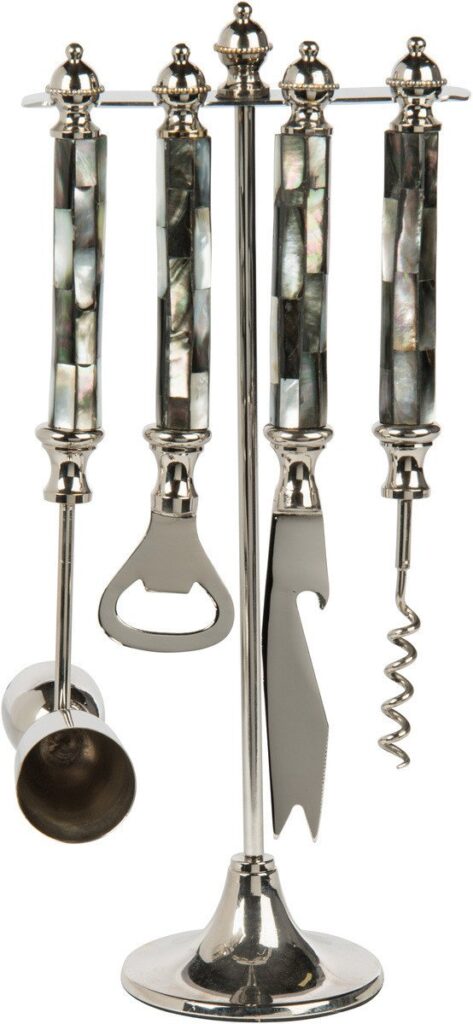 It is requisite Southern hospitality to offer a guest a beverage when they arrive. From sleek to rustic, there are a wide variety of styles in every price range to suit your decor.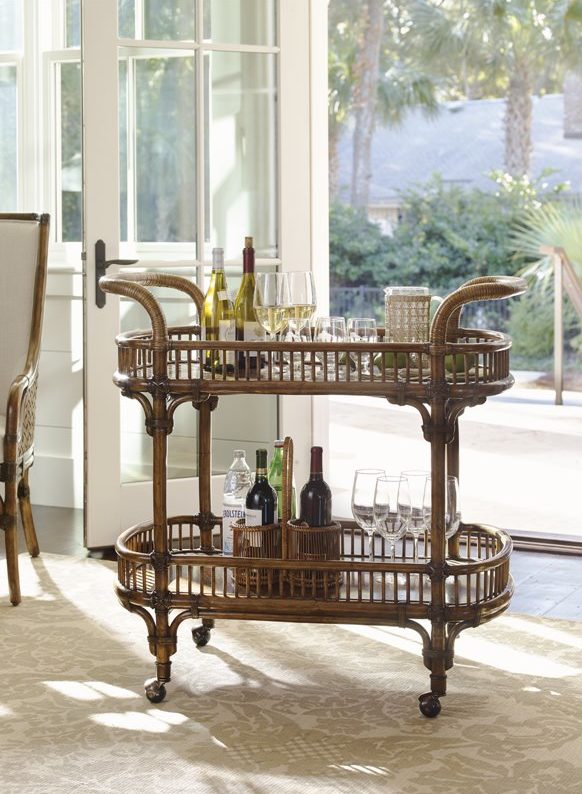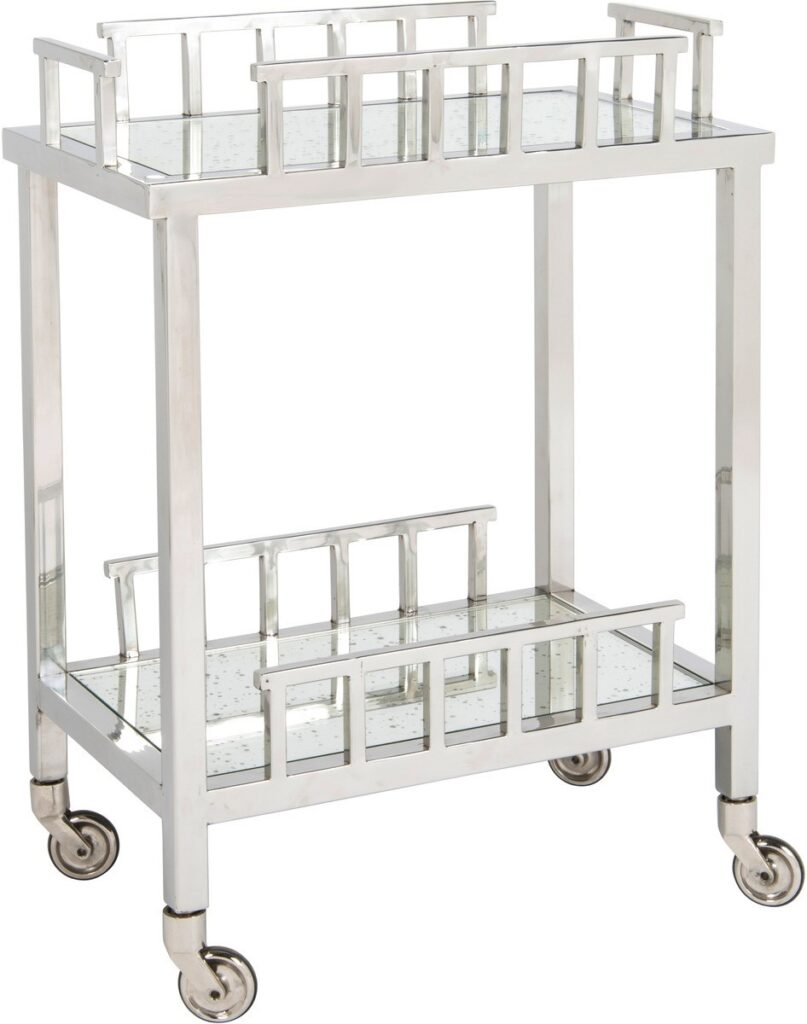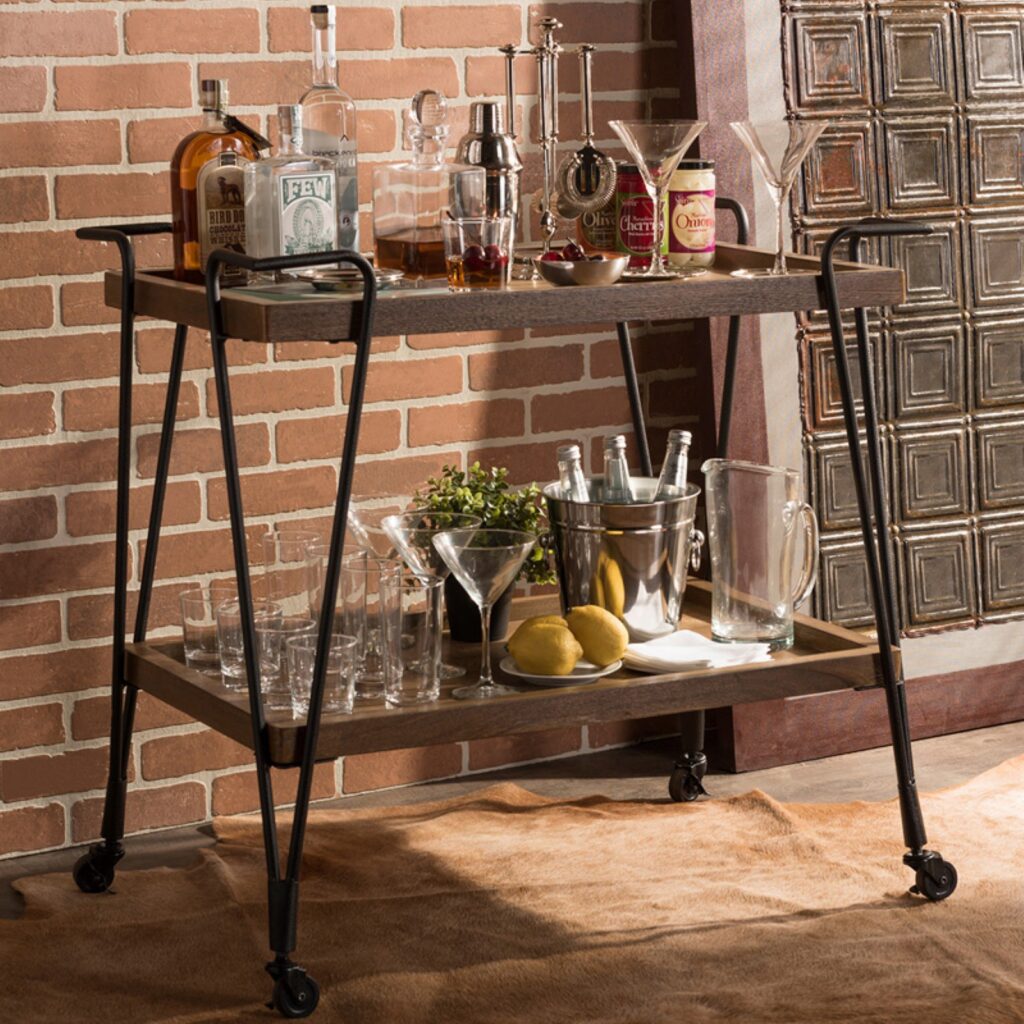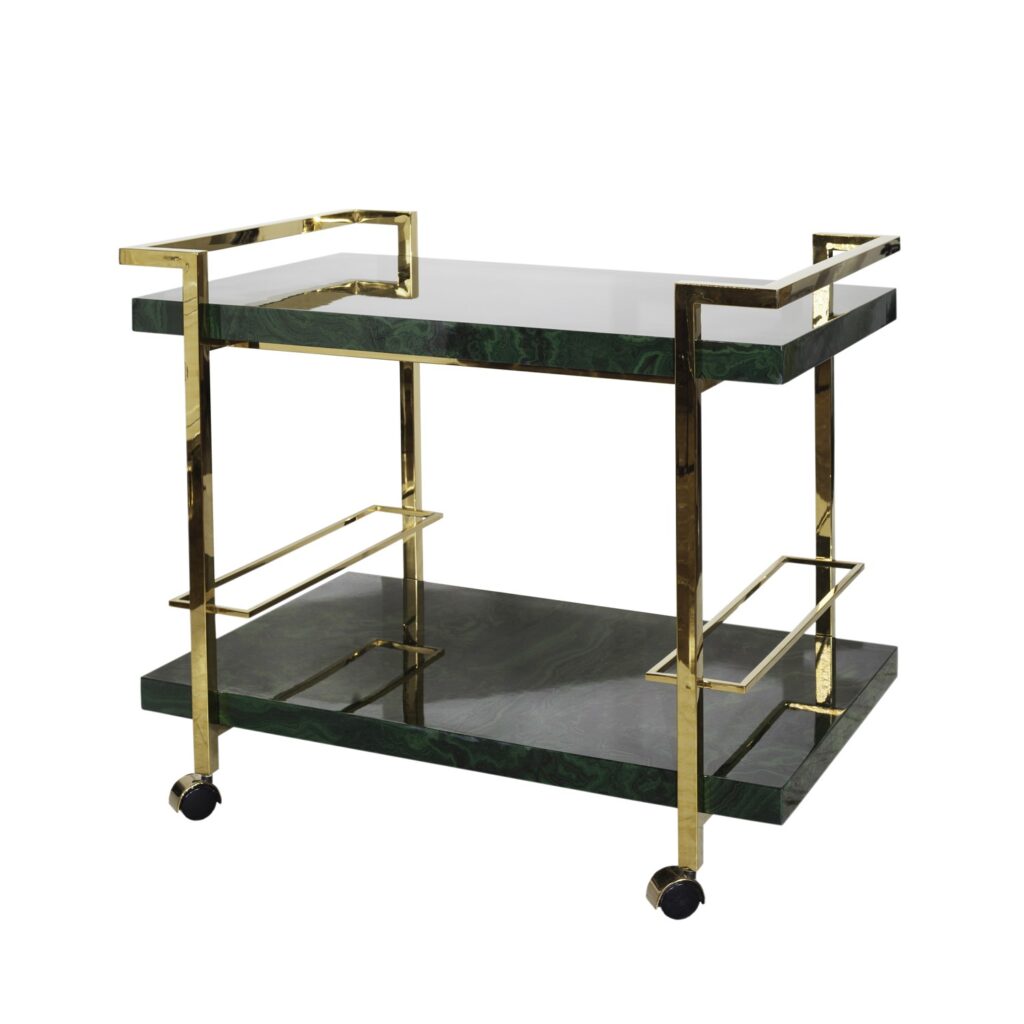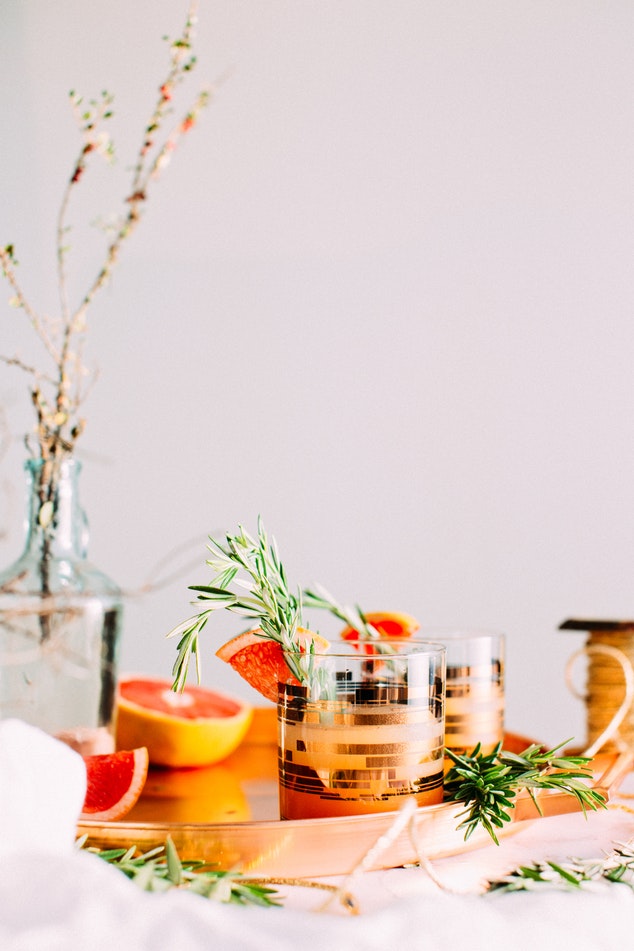 Mix a pitcher of this Fall cocktail for your next happy hour: Hard Cider Sangria Recipe
1 cup quartered and thinly sliced unpeeled green, yellow and red apples
1 navel orange—quartered and thinly sliced crosswise
1 cup apple juice, chilled
2 tablespoons fresh lemon juice
1/4 cup apple brandy
One 22-ounce bottle hard apple cider, chilled
Ice
In a pitcher, combine the apples with the orange, apple juice, lemon juice and brandy. Just before serving, add the hard cider. Serve in tall glasses over ice.
Mr. H says: A little party never hurt anybody-Enjoy!