Tantalizing Trims
Like earrings on a woman in a beautiful dress, trimmings or Passamentrie is the must have finishing touch to custom items like pillows and drapery.
Founded in 1928, French house Houles, specializes in creating elegant trimmings collections and is an international leader in innovative designs.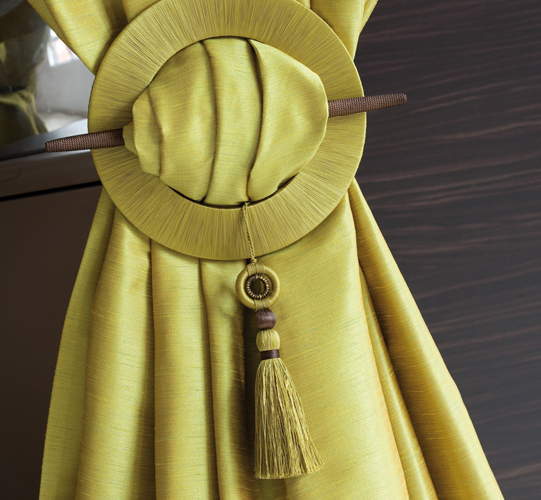 Another leader in the industry, Robert Allen Design offers an array of beautifully crafted and luxurious articles in various scales and in any color imaginable.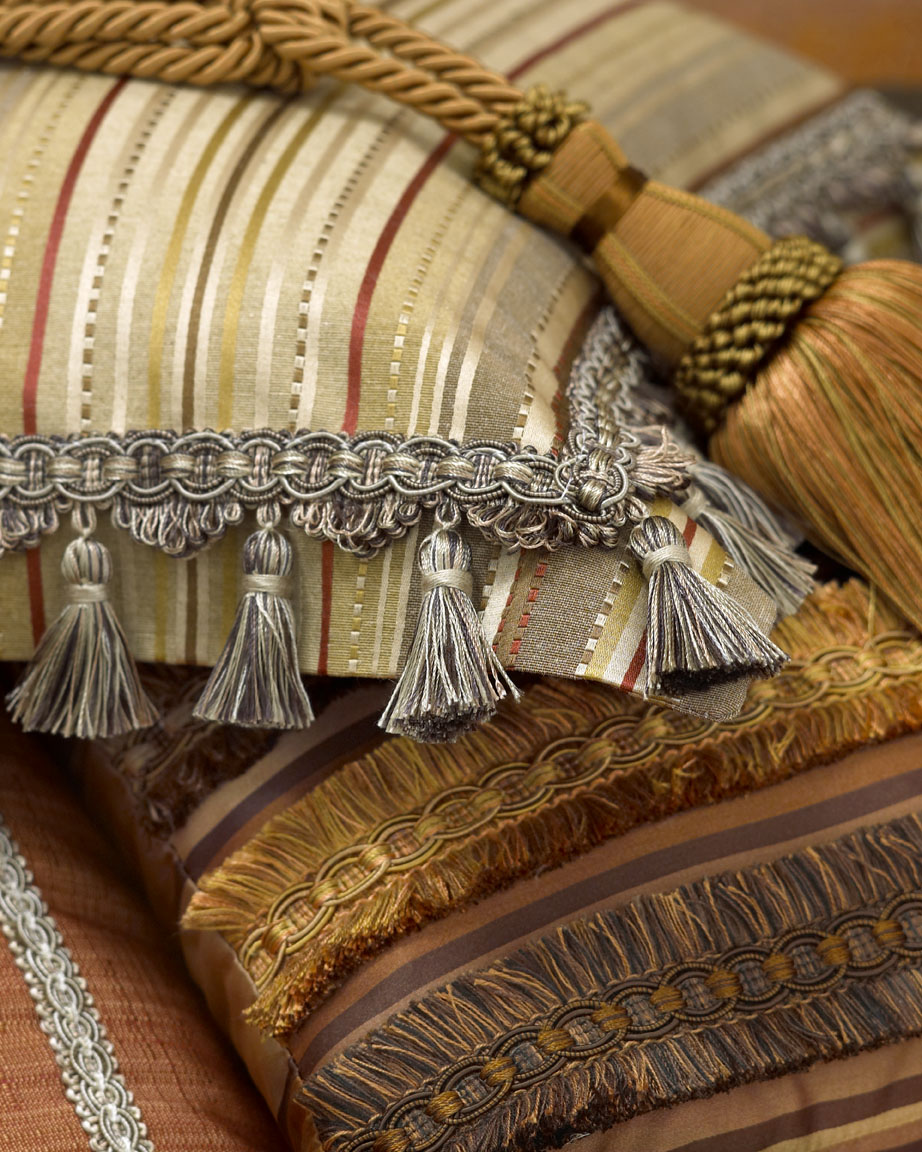 Over the years, Kravet has partnered with some of the design industry's most influential tastemakers to create collections that reflect their personal style.  Their trimmings collections include famed interior designers, lifestyle and fashion brands, and inspired historic places.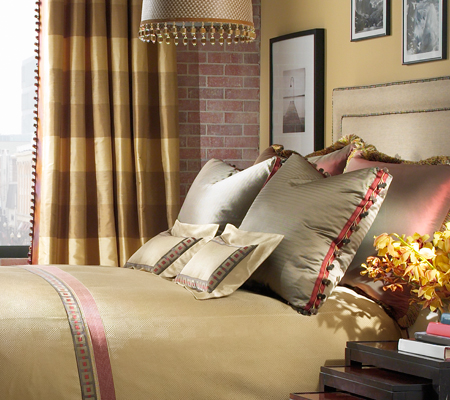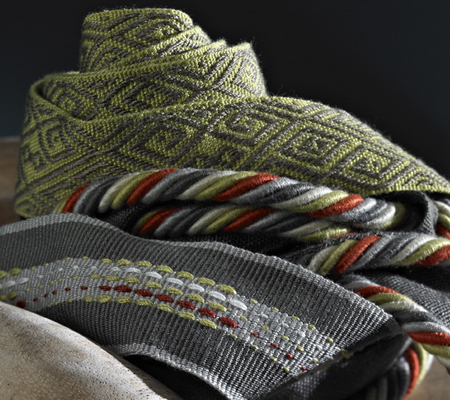 Not all trim need be tassels and silk.  Duralee offers a casual cotton collection in vibrant colors.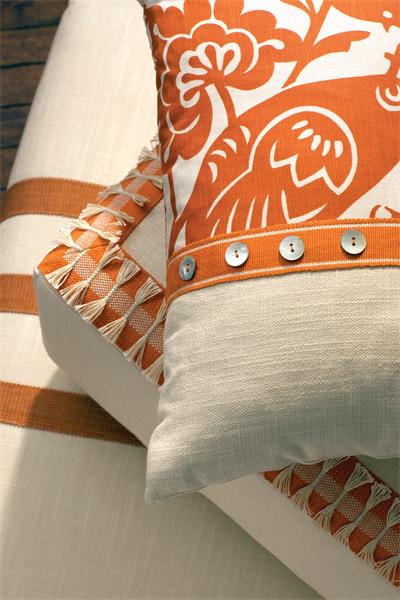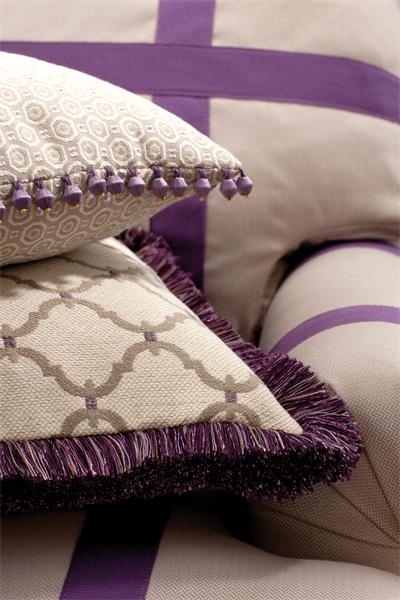 Mr. H says: Luxury must be comfortable, otherwise it is not luxury-Enjoy!