Inspired by China Patterns
Southern Living magazine featured a Fall outfit inspired by the Spode Woodland china pattern in this month's edition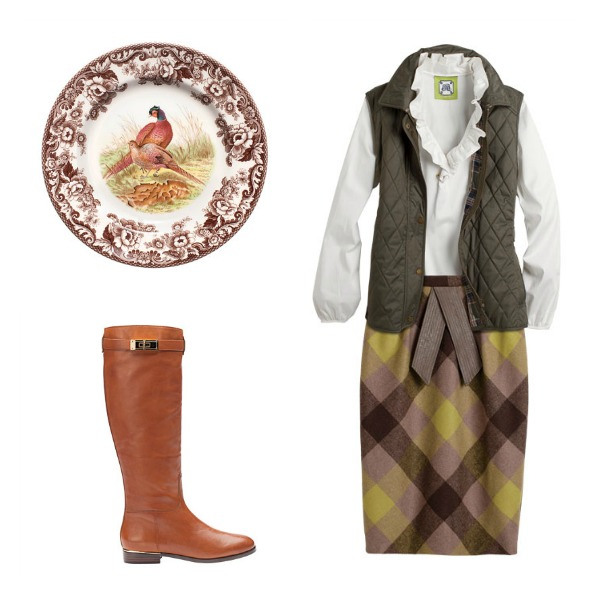 This motivated me to do the same only pairing gorgeous china with a fabulous interior.
Always in style, black and white, this Kate Spade pattern would serve up a stylish bedside breakfast in this modern bedroom.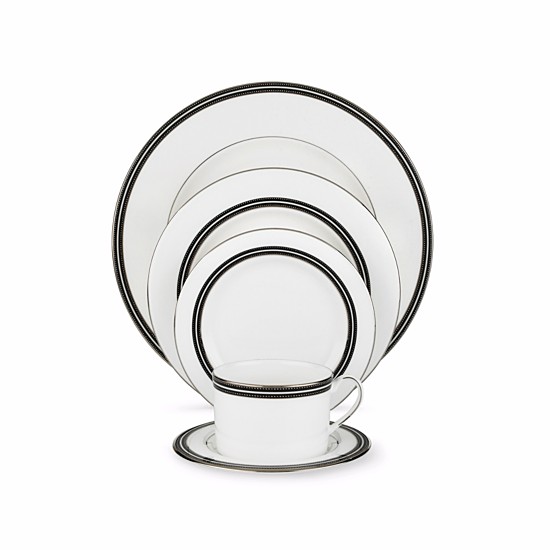 With the liberal use of a printed floral fabric, Wedgewood's Strawberry Hill pattern is well suited for this Chicago dining room.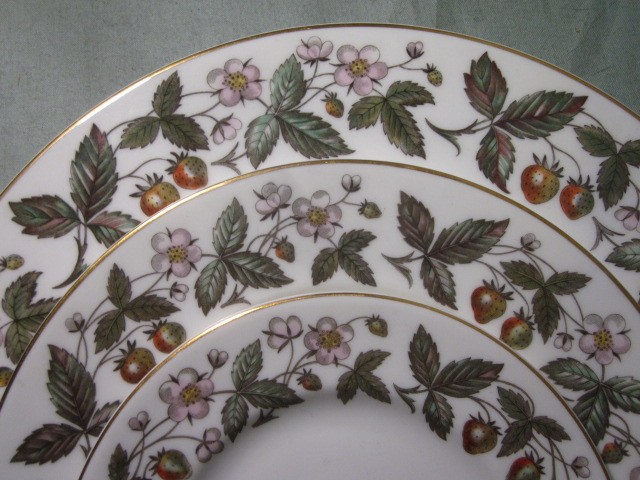 To celebrate designer Oika Toikka's 50 years, Littala reintroduced a selection of the most popular pieces from his original 1964 dewdrop collection.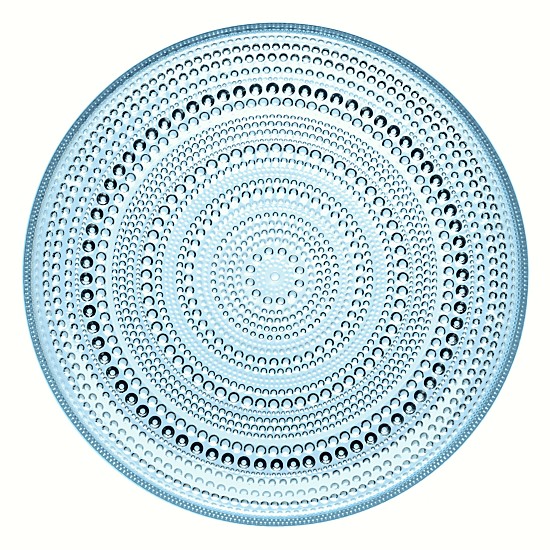 It could easily grace the table in this Minneapolis dining room
Villeroy & Boch packs the freshness and cheer of a garden into their Lina Collection which would play well with Tobi Fairley's bright mix of turquoise and red.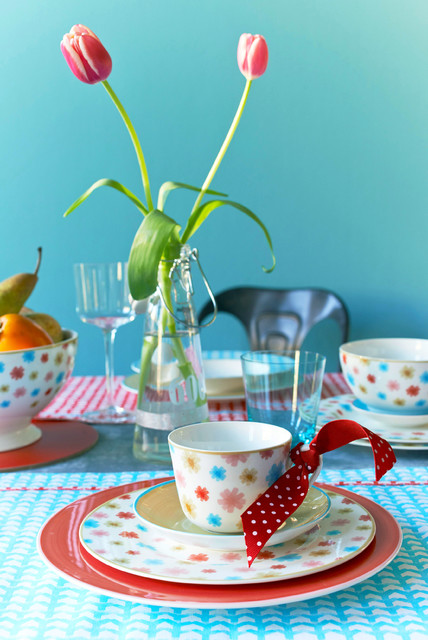 Mr. H says: All great change begins at the dinner table-Enjoy!