Romantic Room Design
If you're looking to inject some romance into your life this Valentine's Day then a natural place to start is in your home. Eschew the gauzy, frilly images the word "romantic" conjures up in favor of a luxurious, modern approach. A romantic room should draw you in with comfortable furniture, rich tactile fabrics, and other interesting elements that welcome users and entice you to stay.
Red walls and a delicate tablescape create the perfect setting for an elegant Valentine's meal.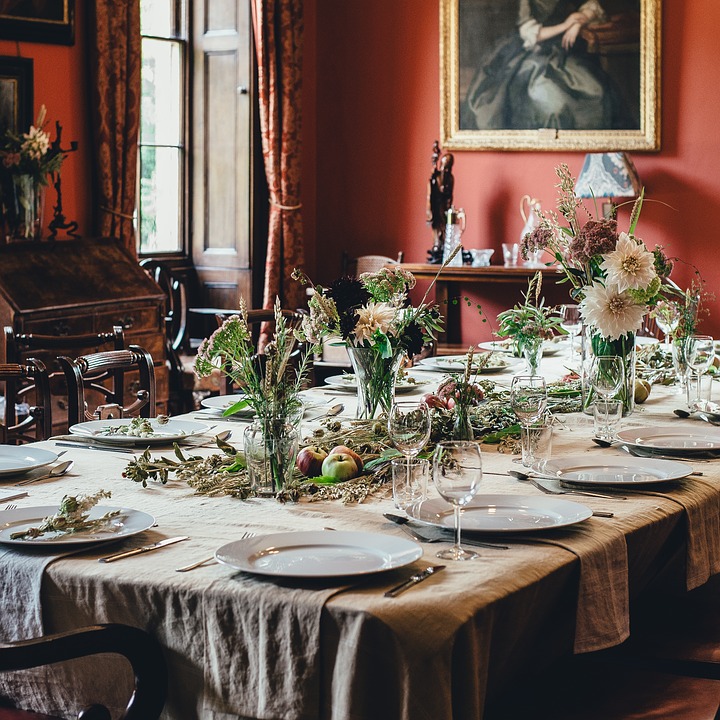 The ethereal feel of this light and airy living room begs it's occupants to slow down and relax with each other.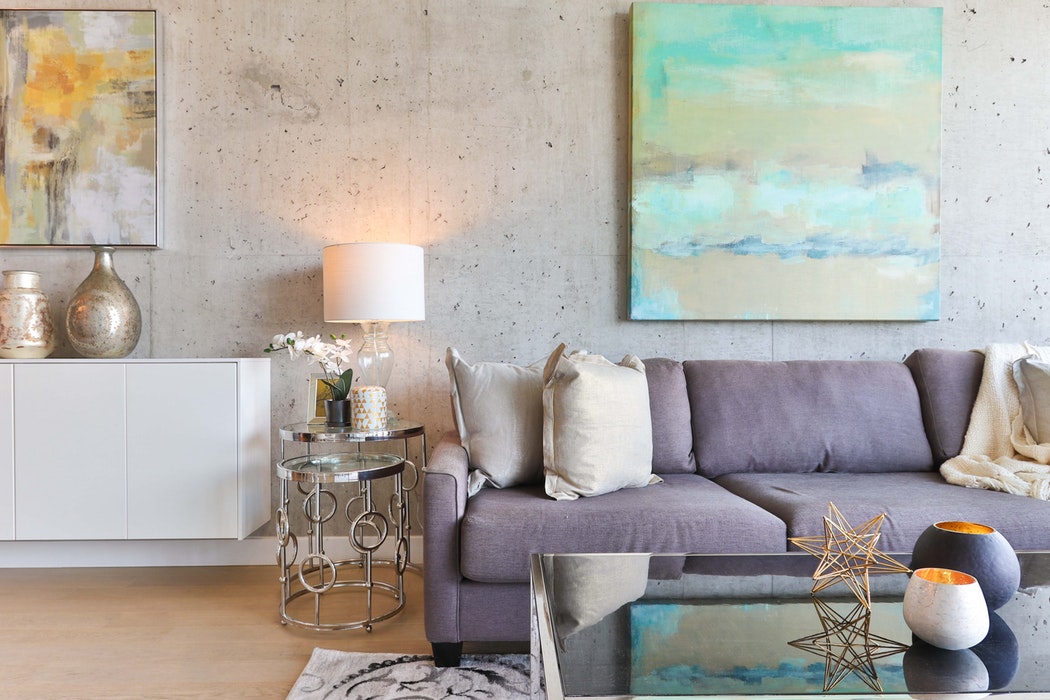 The romantic flower tile and marble top counters create an ideal place to make sweets for your sweet.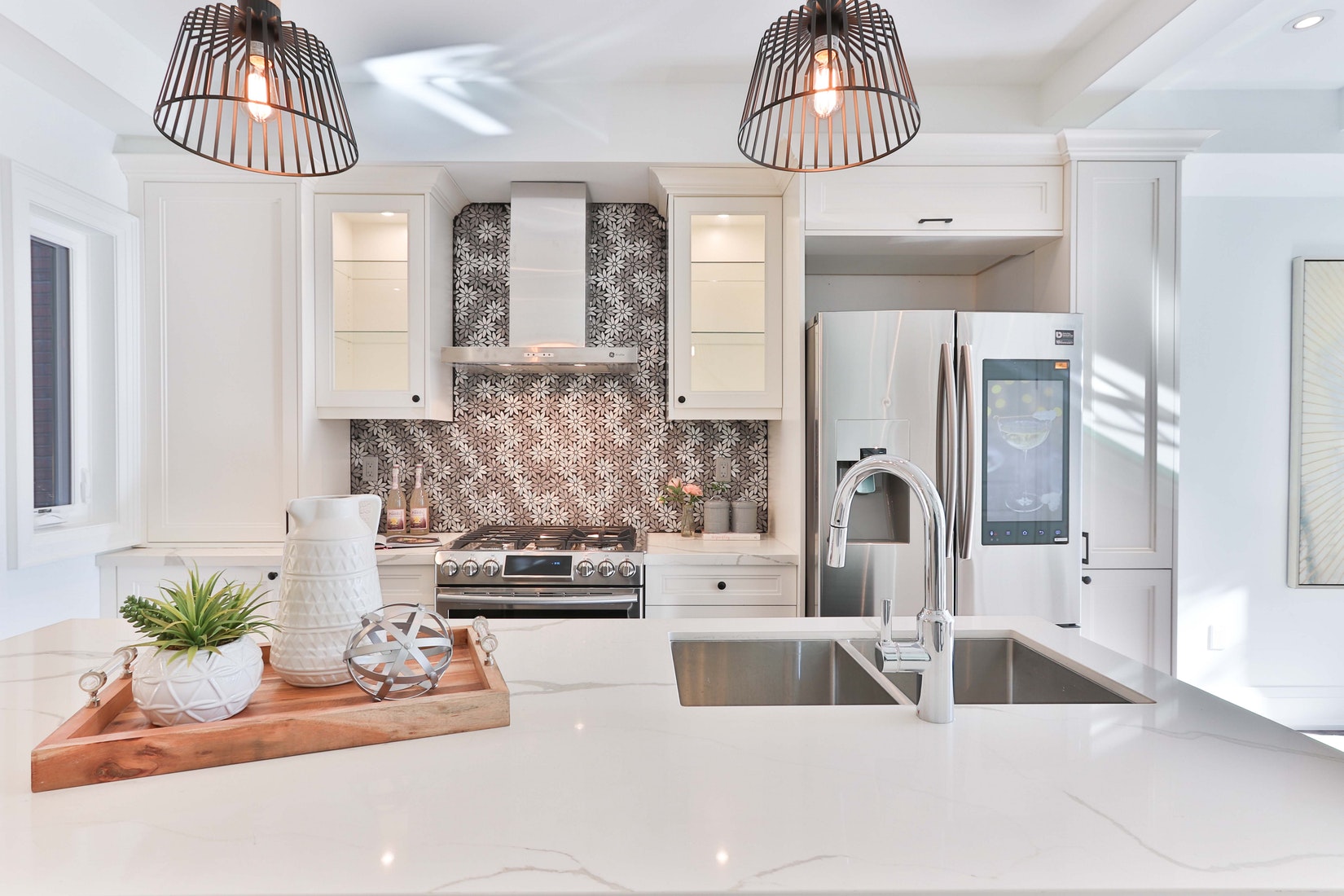 A romantic, backyard oasis complete with comfy furniture and twinkle lights.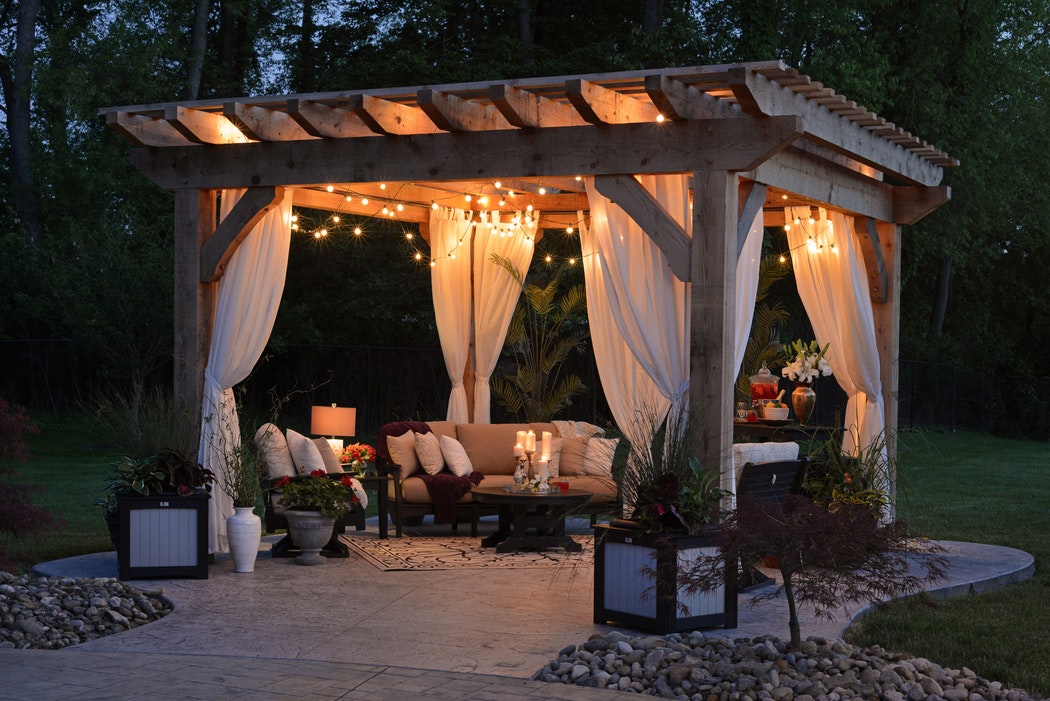 A romantic getaway may be just a few steps down the hall. A four poster bed piled high with pillows and a fluffy comforter is an inviting retreat in shades of pale blue and white.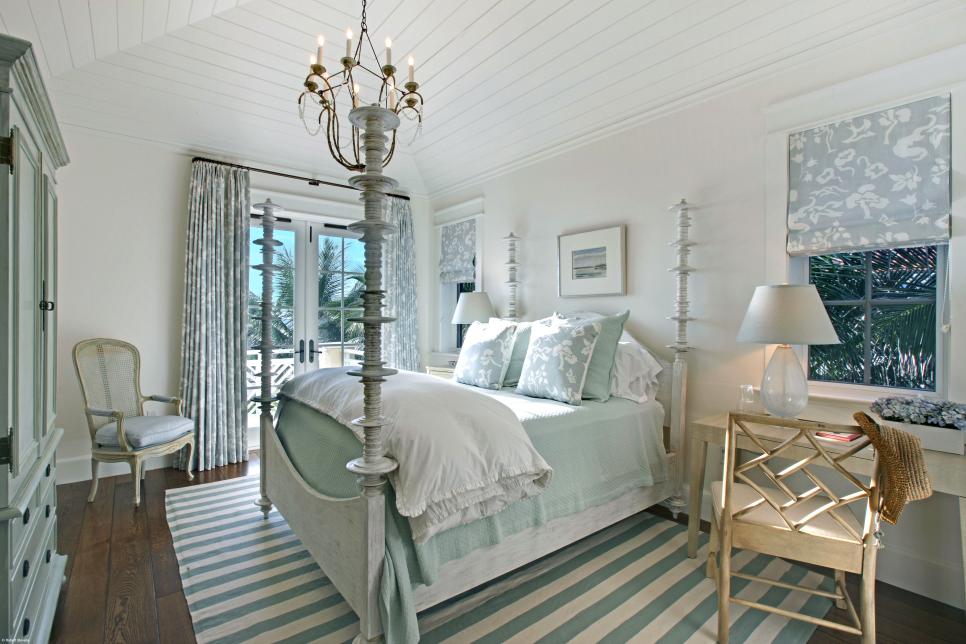 Caramel color walls were found to be the most conducive to amorous bedroom activities in a study conducted by Travelodge. Red, while the color of love and attraction, was shown to suppress the mood.
Try your own experiment with these wall color ideas!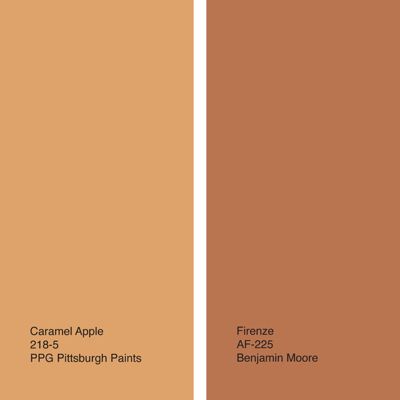 Regardless of where romance happens, remember that lighting sets the mood of any space. No one wants to get intimate under the glow of a too-bright light. Dim the overhead fixtures, light some candles and enjoy Valentine's Day with the one you love.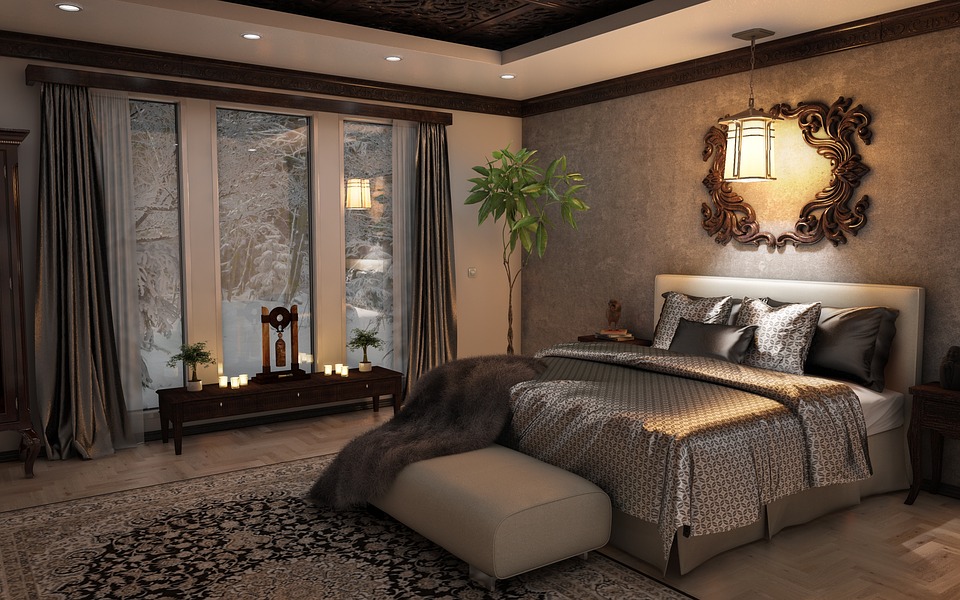 Mr. H says: To love oneself is the beginning of a lifelong romance-Enjoy!