Six inspiring interior design books
Flipping through a gorgeously photographed interior design book can spark an interest in revamping your own space. Find six newly released volumes that have all the tips and tricks to assist you in creating the home that fits your unique lifestyle.
In Living with Pattern, Rebecca Atwood demystifies how to use pattern, a design concept that often confounds and confuses, demonstrating how to seamlessly mix and layer prints throughout a house.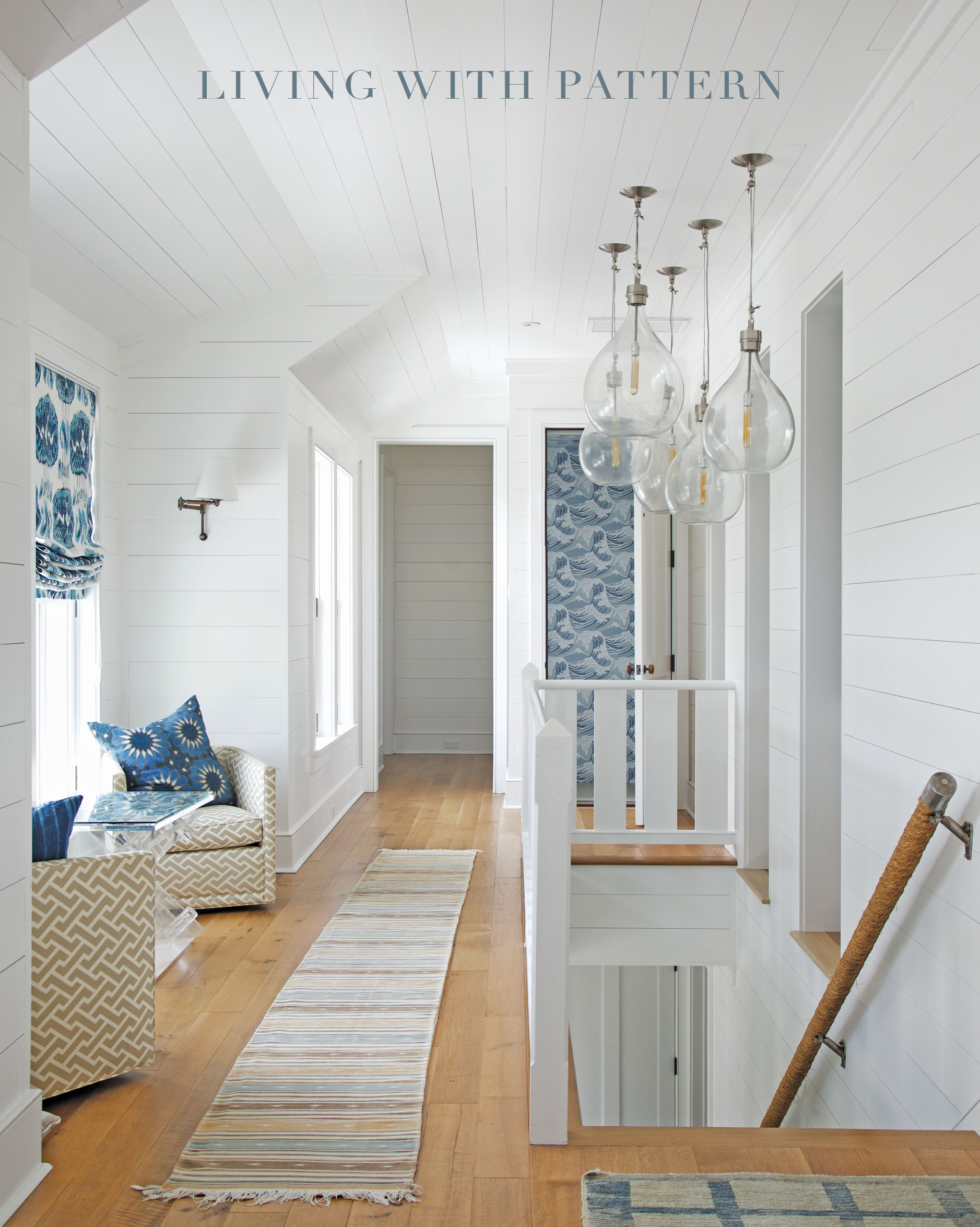 Both educational and beautiful, Vern Yip shares his favorite insider tips, and opens his doors to show how he's made them work in his own homes. Vern Yip's Design Wise provides both the inspiration and the clear, essential guidelines you need to create a home that perfectly reflects you.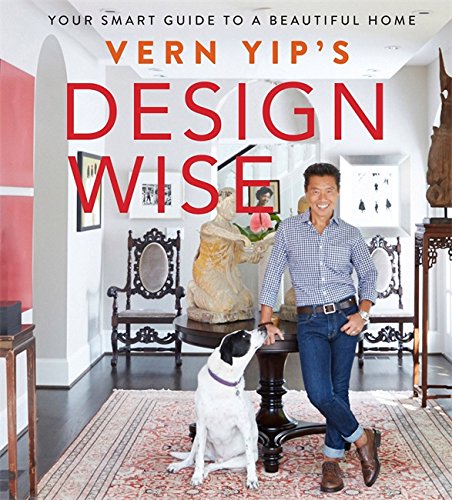 Good taste is embedded into Aerin Lauder's DNA. As the heiress to the Estée Lauder brand and the founder of her own Aerin collection, Lauder's Beauty at Home is a love letter to the well-lived, well-loved homes of the Lauder family.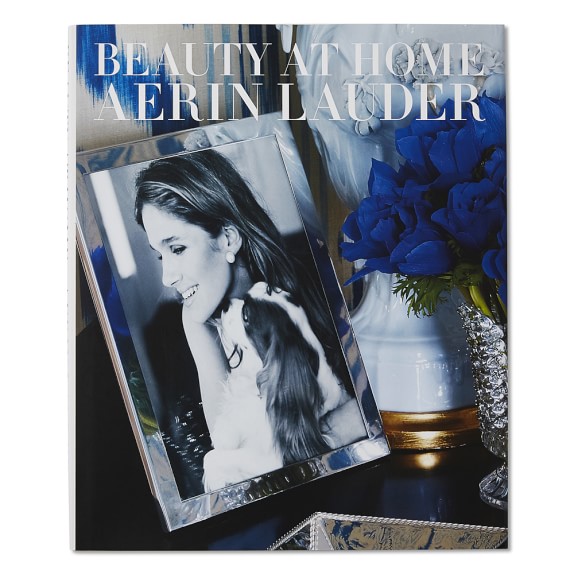 Veranda Elegant Entertaining. Providing the perfect mix of engaging advice and dazzling photographs, you'll be inspired to take your next Spring party to the next level.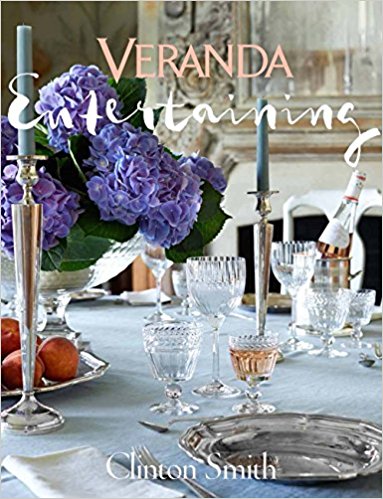 The Four Elements of Design: Interiors Inspired by Earth, Water, Air and Fire. Interior design icon Vicente Wolf, provides an inspirational guide to designing unforgettable spaces based on the four natural elements.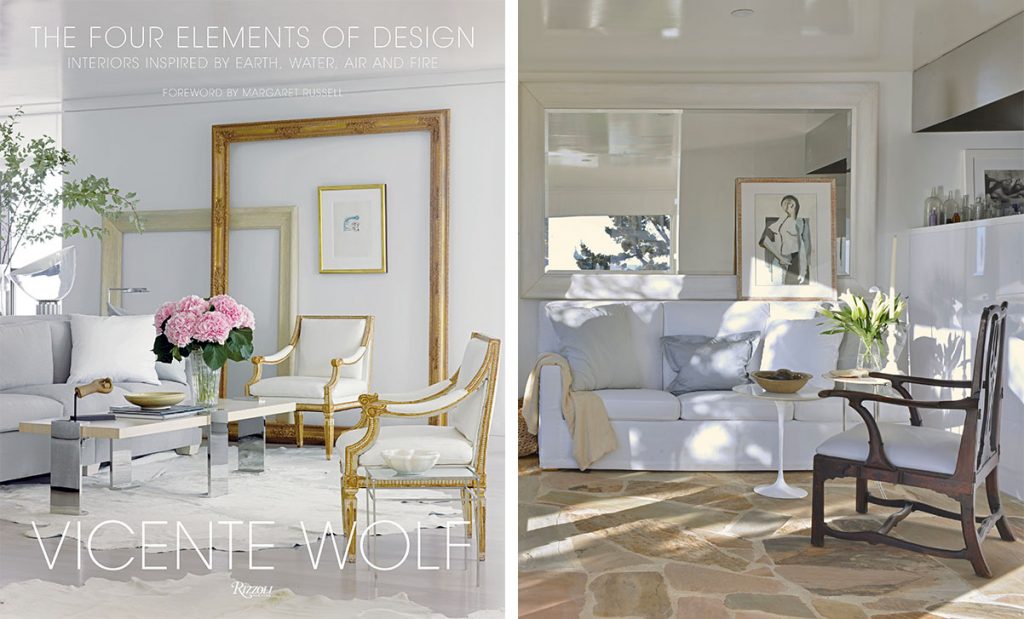 Closer to home, Southern Coastal Living is the first book from the award-winning J Banks Design Group. This beautifully photographed book reveals luxurious but relaxed home and lifestyle design on Hilton Head Island. Joni Vanderslice, ASID founded J Banks Design Group in 1986. As owner and president, she has built the design company into an internationally firm recognized for the J Banks signature style of timeless design and casual elegance.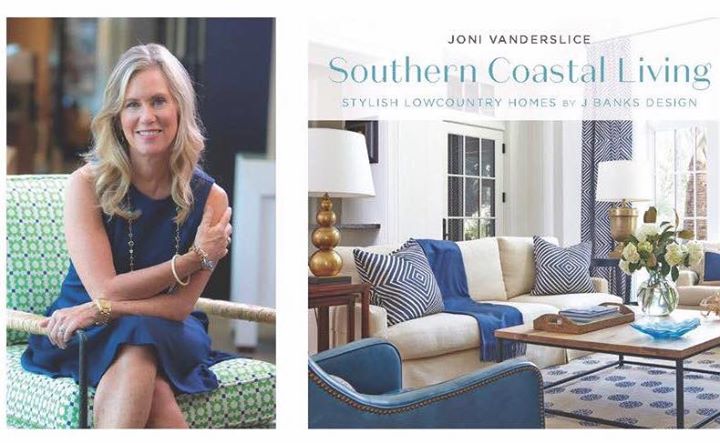 Mr. H says: Design is thinking made visual-Enjoy!