Recliners-Beauty or Beast?
Recliner.  One word that sends shivers down the spines of even the most intrepid of designers.  Those big, overstuffed, puffy, micro fibered covered, behemoths that many insist are the ultimate in style and comfort.  Seriously?  You know we can do so much better than that!
If you are like me, not only does the man of the house enjoy his reclining domain but so does the dog of the house.  Fear not!  Furniture makers have heeded the siren's call and here is a sampling of some real beauties to keep the peace:
From Kravet Furniture www.kravet.com
It can be upholstered in any fabric to work with your decor: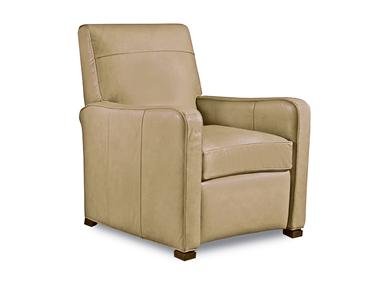 From Leathercraft www.leather-furniture.com
A masculine leather look: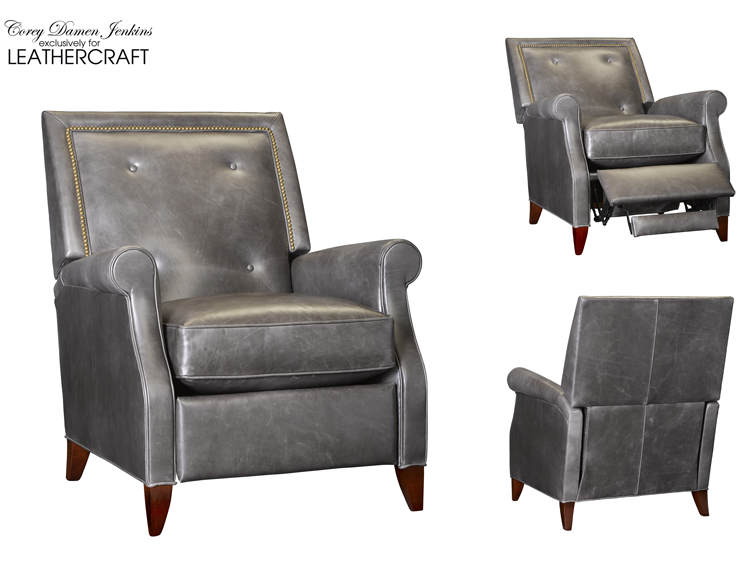 From La Z Boy www.la-z-boy.com
This charmer would be at home in any fun decor: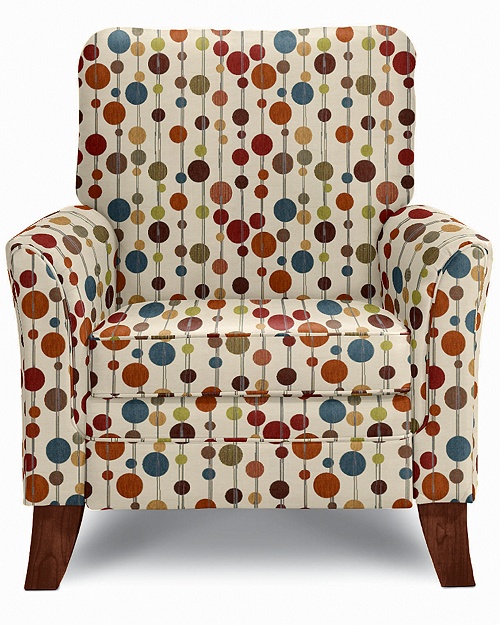 You need not fear the beast with so many beautiful options available.
Mr. H says: When arranging rooms, think more about comfort than symmetry-Enjoy!