Fun with (faux) fur
I know-you must think I'm crazy. The suggestion to add fur to your décor may seem ridiculous when you have furry children. Since we have two dogs and two cats shedding fur in copious amounts, I often think of setting up a loom and knitting some sweaters with the hopes that pet fur apparel may be the next new fashion trend. But seriously….faux fur can be a marvelous decorative accent.
Just look at these wonderful throw pillows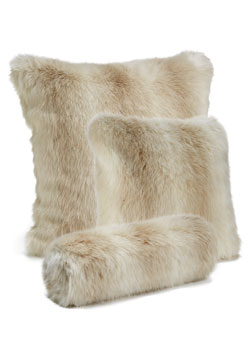 And who wouldn't want to cuddle up on a chilly night with this coyote faux fur throw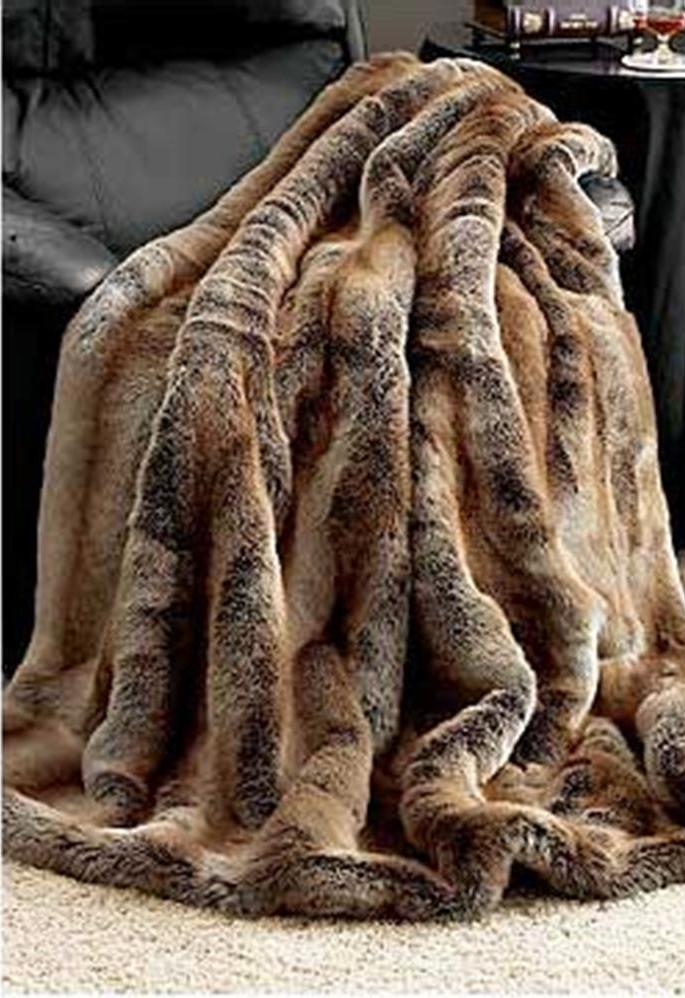 And don't forget about an area rug in a faux lamb dark chocolate.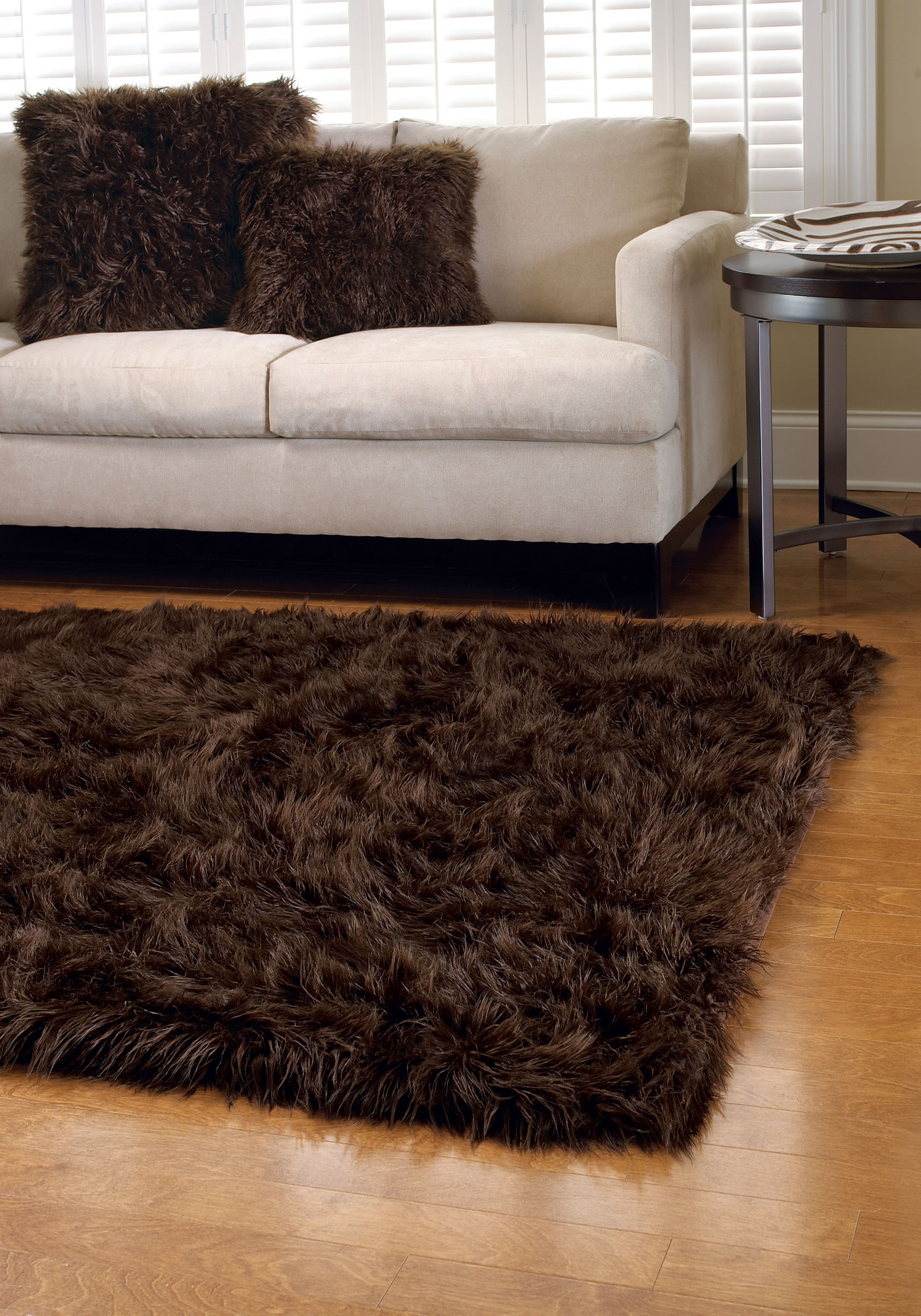 Bonus: It's great camouflage for dog fur!
All the images are from Donna Salyers' Fabulous Furs
Mr. H says: Having the wrong accessories in a room is like wearing sneakers with a tuxedo-Enjoy!