Kitchen appliances-Color is Cool!
One of our Facebook page questions this week asked for ones preference on kitchen appliances-stainless, colored, or paneled fronts. Stainless seemed the front runner with my friends however I hate to break the news: they are about to date their kitchens.
Hello 70s-Colored appliances are trending back into style. I'm not talking about black and white either.
But bright blue from Viking
Vibrant red from AGA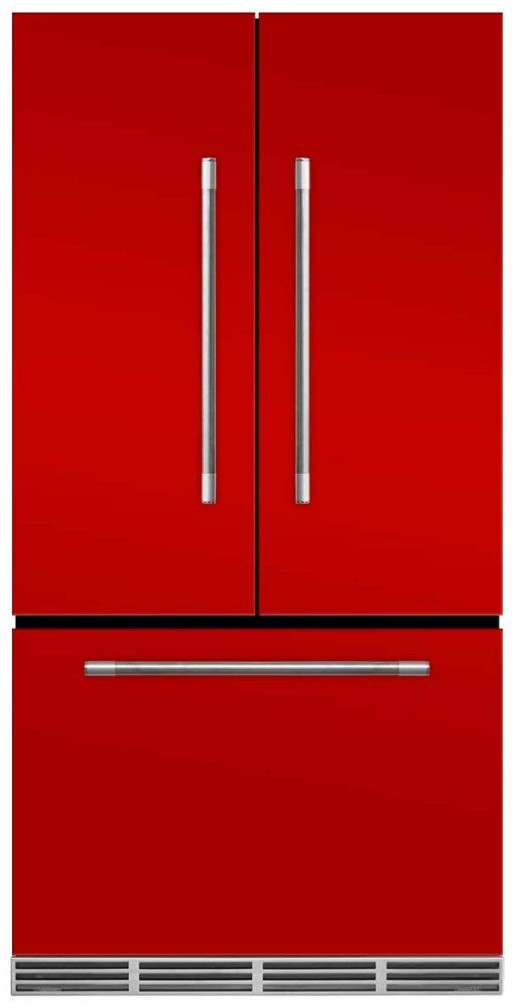 Orange retro cutie from Big Chill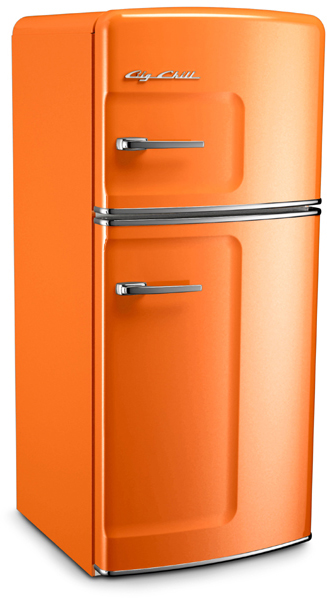 No need to play it safe in the kitchen with these choices.
Mr. H says: Bright colors reflect a bright personality-Enjoy!