Pantone 2015 Color of the Year: Marsala
Just like the wine that share it's name, Marsala is Pantone's pick for the color of 2015.  A naturally robust and earthy wine red, Marsala enriches the mind, body and soul.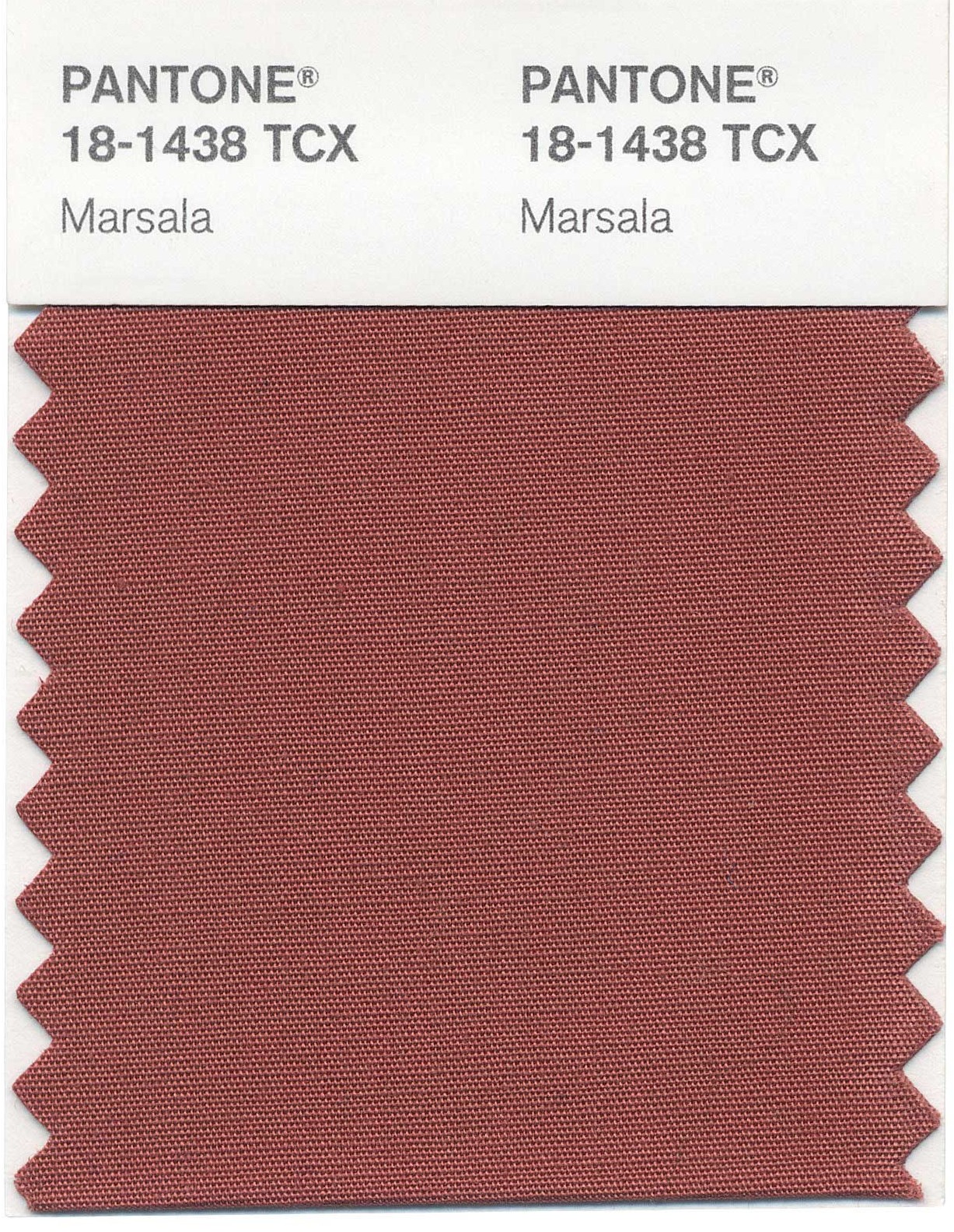 Marsala's red-brown roots emanate a sophisticated yet natural earthiness that appeals to both men and women.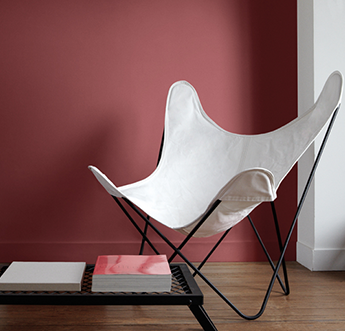 Designer Rachel Reider crafts a cozy sitting room with Marsala
Marsala is a rich accent color-use it as a lamp, pillow or throw color.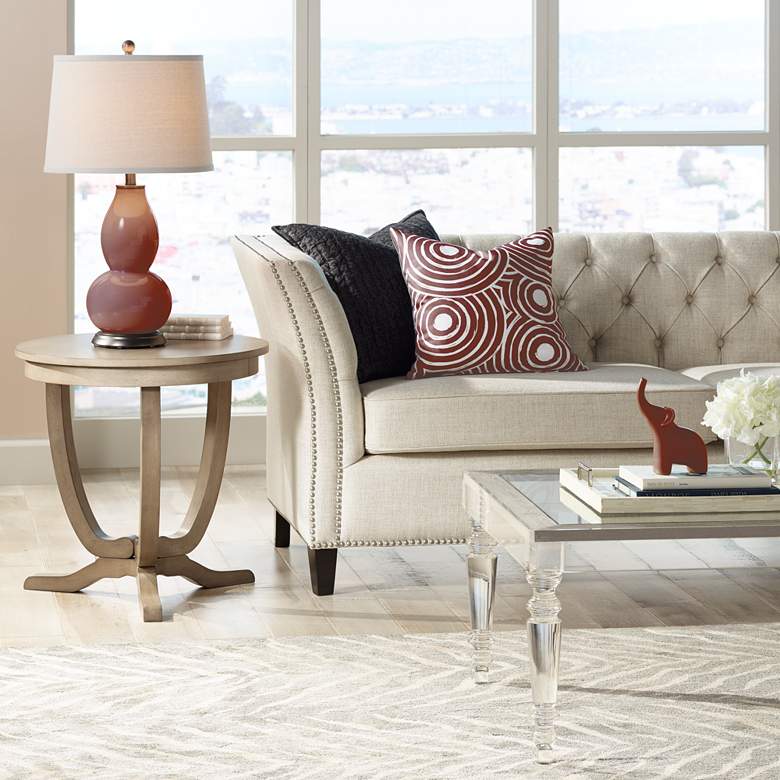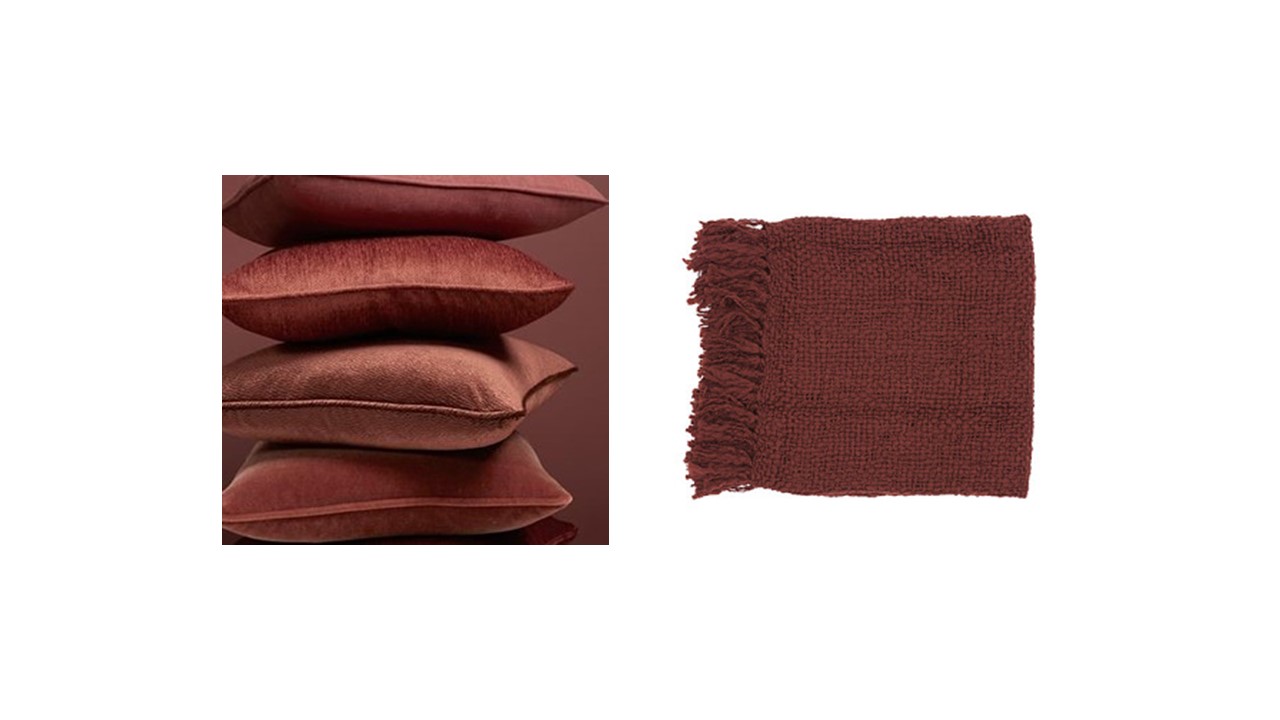 Marsala's plush characteristics are enhanced on textured surfaces as evident in the luxurious Raja bedding collection by Barclay Butera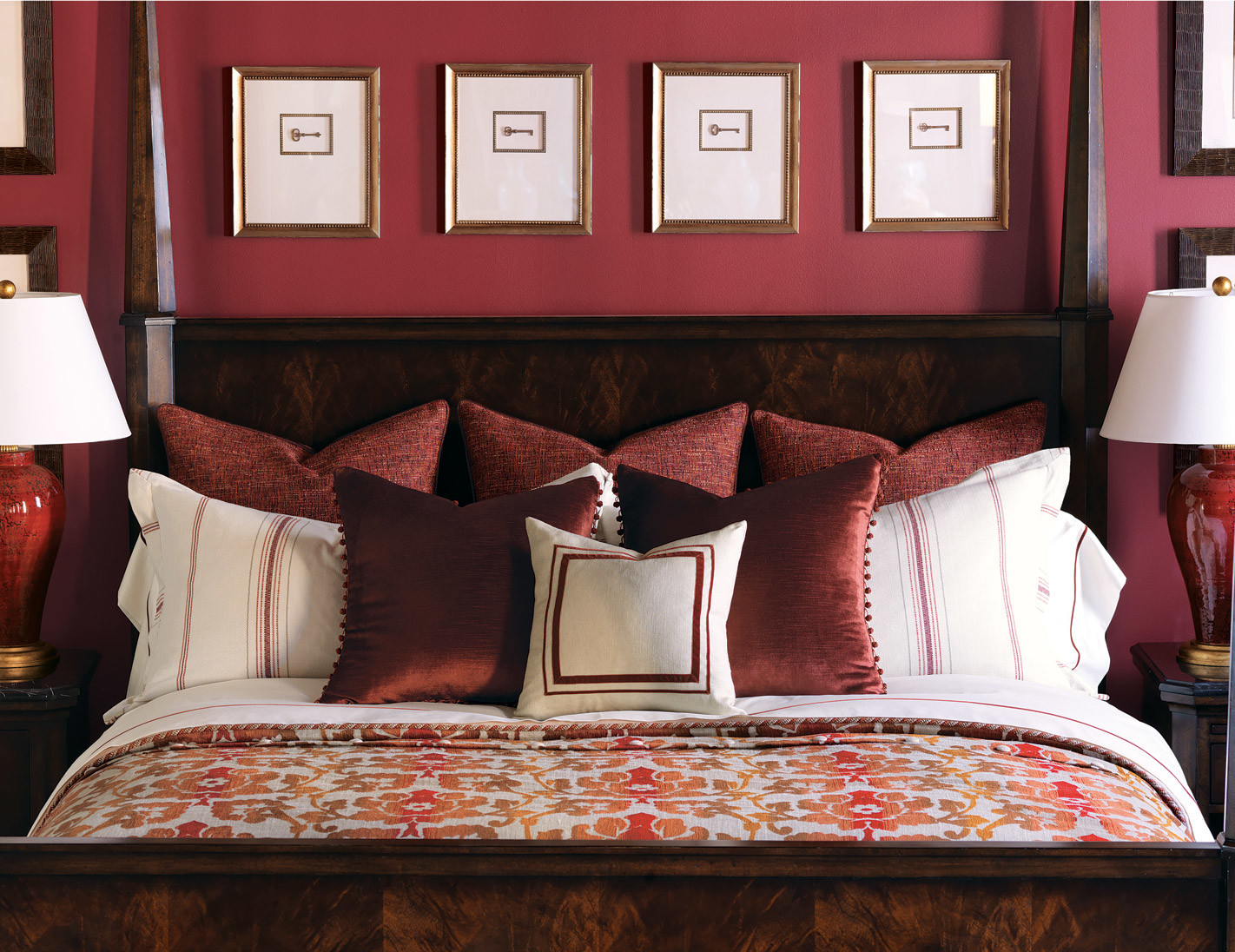 Mr. H says: Beauty is worse than wine, it intoxicates both the holder and beholder-Enjoy!