Holiday Decor Don'ts
It's time to deck the halls and you can keep your decor merry and bright by following some simple rules.
Don't start your holiday decorating without clearing out the clutter.  Adding holiday decor to an already overstuffed space makes for an unhappy home.  Remove art, accessories and even furniture that don't fit your decorating theme.
Don't forget to measure your ceiling height before shopping for a Christmas tree.  Bring along a tape measure to scale your tree choice too.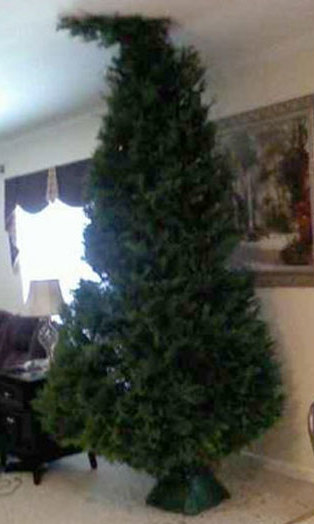 Don't try to decorate every room of your home.  Make an impression by focusing on the areas of the house your family uses most.
Don't adhere to red and green color schemes.  Purple, blue, gold, silver and white all make for a festive atmosphere.
Don't forget the natural decor in your yard.  Wreaths, garlands and festive tablescapes can all be created from outside your door.  Seal naturals in an airtight container and place in the freezer for 24 hours to kill pests.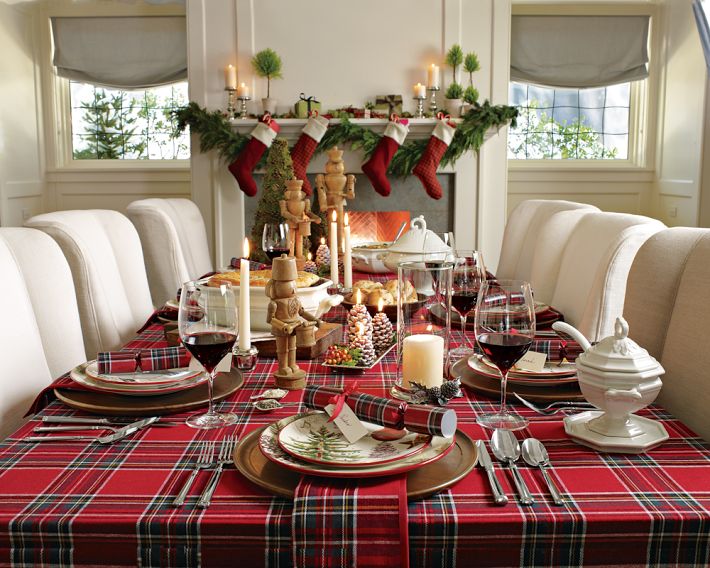 Don't leave candles unattended.  Use non-flammable holders and keep away from children, pets and items that can catch fire such as trees, other evergreens, decorations, curtains and furniture.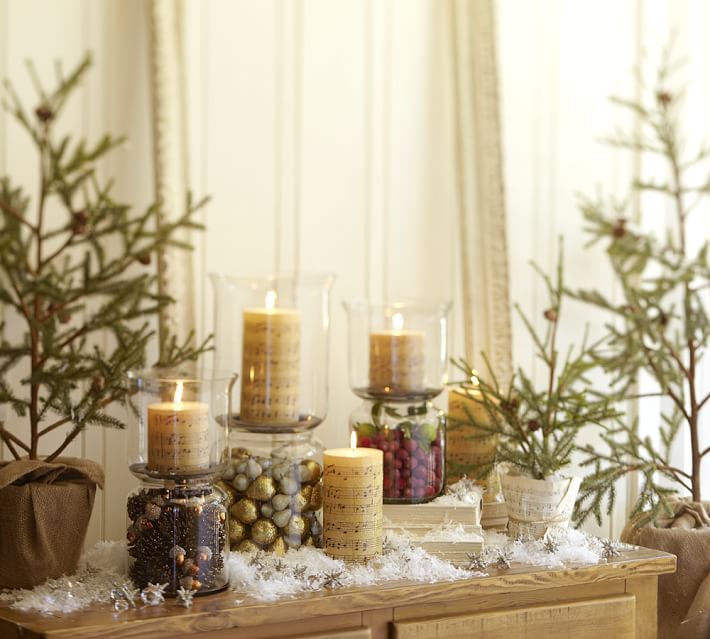 Take Mies van der Rohe's "Less is More" advice. In a season where we visually assaulted at every turn practice some restraint with your own holiday decor.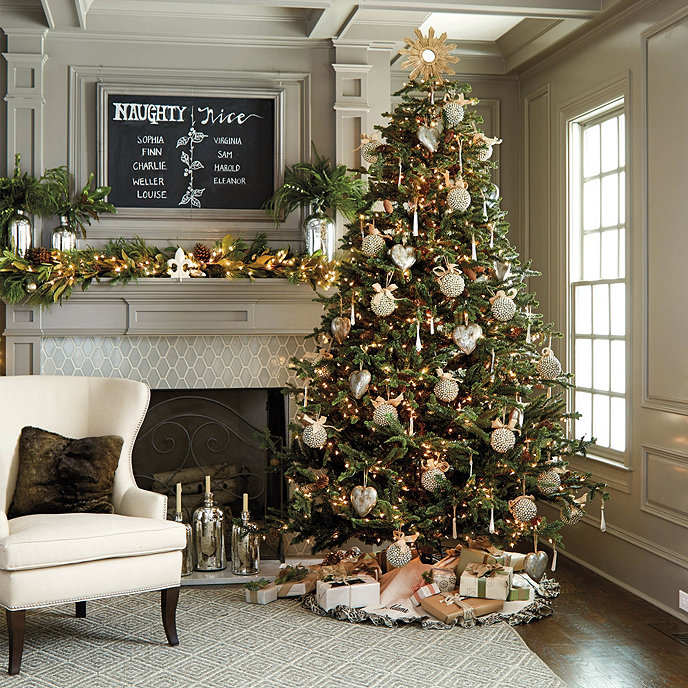 Don't keep the lights on all night.  Regardless of how tasteful they may appear, your neighbors and the electric company would appreciate them being extinguished at some point. Lights can be controlled on a timer to prevent your neighborhood from glowing for weeks on end.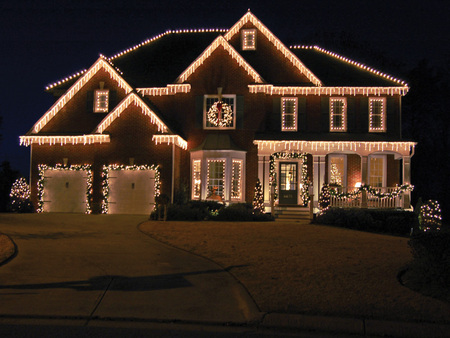 Don't decorate the pets.  Choking, strangulation and suffocation are enough reason to keep your fur kids free of humiliating costumes.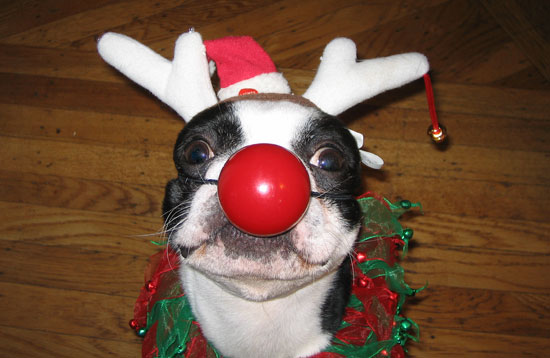 Mr. H says: Christmas is a box of tree ornaments that have become part of the family-Enjoy!